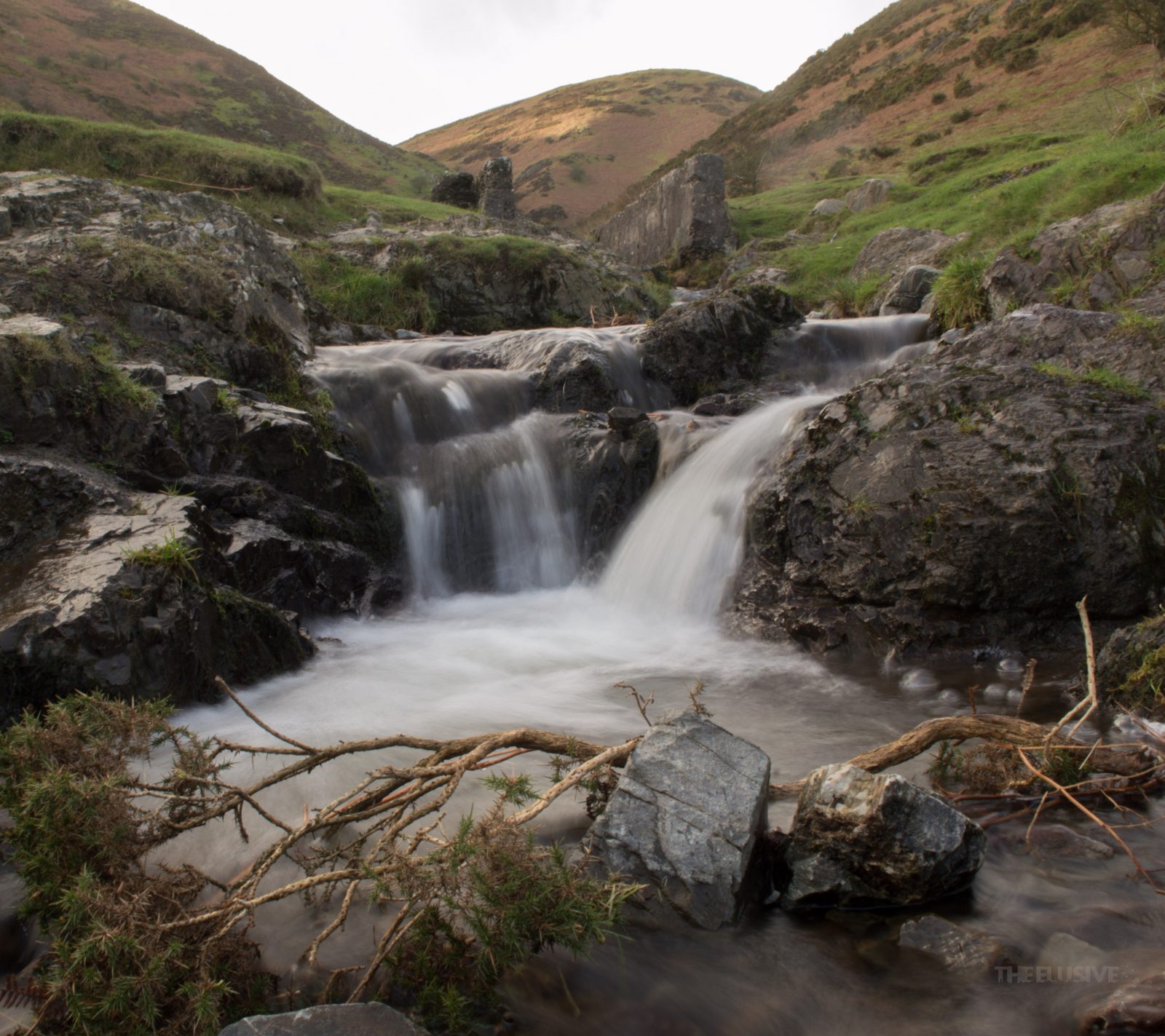 Visited this place many times; Carding mill valley is a very popular place due to how beautiful it is I have no doubt!
Historically the town was known for its textiles, using the abundant local wool, and a notable location for this industry was Carding Mill Valley The carding mill there was built in the 18th century, and named after a stage in making cloth, the three stages being carding, spinning and weaving. Carding would have been done by children, and involved using a hand-card that removed and untangled short fibres from the mass of raw material. The cards were wooden blocks with handles and covered in metal spikes, which were angled (to make it easier to untangle) and set in leather. When untangled, the material would be spun, and then woven into the final product.

The carding mill closed and was demolished at the beginning of the 20th century, though the adjacent factory building remains in the valley today. The valley it is in took the name "Carding Mill Valley", and is now a tourist attraction and well-known starting location for walkers (being at the heart of the Long Mynd range). It is owned (along with the entire hill range) by the National Trust, who have a visitor centre there. The mill building itself has been converted into flats and a number of other private houses exist near it and the visitor centre, forming a small settlement in the valley. Vehicles (and therefore most visitors) have to drive up from the town, from Shrewsbury Road, to access the valley.

Cars may drive as far as the car park situated about a mile up the valley. This car park was at one time an open-air swimming pool. A sign indicating water depth still stands in its original position.