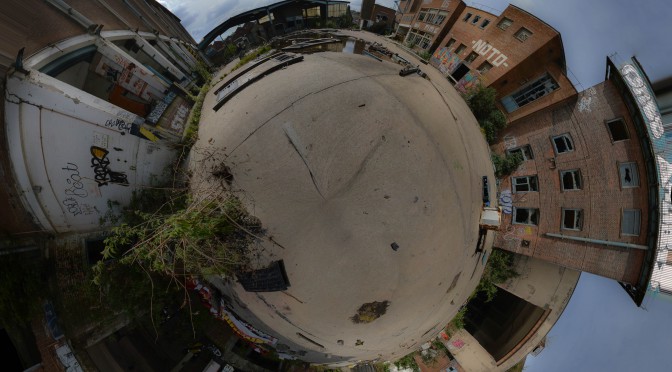 This place was a rather large yet crumbling wonder around, at first we shared the space with a few kids, and as we made our way through the buildings which is littered with needles, massive holes in the floor and ever-changing graffitti. by mid afternoon there were alot of people on the site walking around taking photos and a homeless man who was singing and banging around in one of the top stories of the buildings.
[cycloneslider id="cannon-asylum"]
Shepherd, Green & Hatfield were the first to brew at the site in 1838 at what was then a respectable residential district. By 1895 the brewery was equipped with "an expensive plant…excellent stores and cellars, spacious covered and open yards, offices, stabling [and] workshops." The marketing and sales offices on the brewery site were completed in 1958.A new £500,000 five storey brewhouse was operational by 1962, and was one of the most up to date in the country. An on-site public house was opened in the basement of the brewery in 1964, initially named The Underground, but later renamed The Pig and Whistle; it was used by brewery workers and visitors. At its peak the brewery produced 50,000 hectolitres of cask conditioned Stones each year.The office building was sold off in 1985. In 1992 a visitor's centre building was opened. In 1995 the brewery was used as a shooting location for the film When Saturday Comes. The office building is occupied by an accountancy firm, however the remainder of the site is currently unoccupied and derelict.