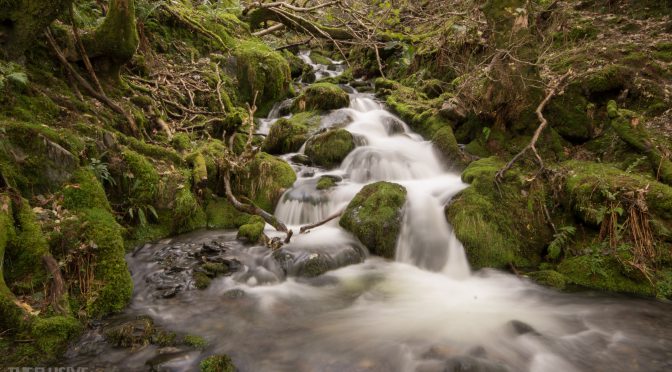 There are now opportunities to purchase These waterfall prints!
an opportunity to be surrounded in nature in your own house!
These are 20x30cm  Acrylic block prints available for purchase
Other format and sizes available on request!
Waterfall Long Exposure Selection.
 ***If there any images on this website that you would also like, Please feel free to contact me and I will see what is possible.***
*All prices are subject to availability, may be subject to change in the future.