Known as st Georges hospital to most,the County Asylum was open in 1818 and ran all the way through until 1946 where it became a st Georges hospital. Designed by Joseph Potter the building was designed to accommodate just over 100 patients.
More information here…..         
http://aturnofthekey.com/history/sgh-history/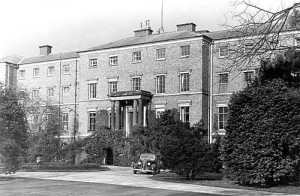 Stafford had two asylums from 1851, Coton Hill asylum was built by the rich, for the rich and was demolished in 1976 to make way for the District General Hospital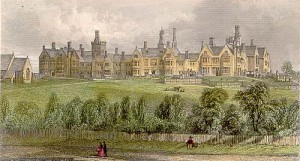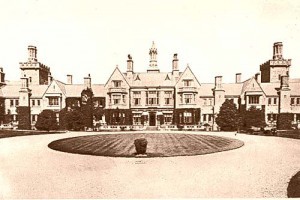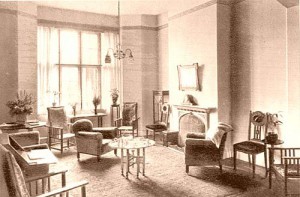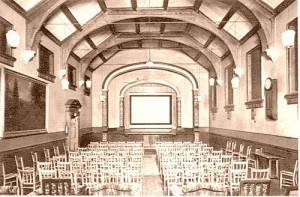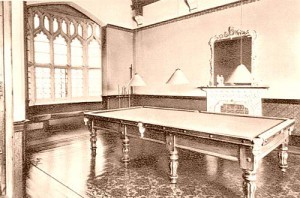 More information here…..
http://aturnofthekey.com/history/history/
More images
http://www.search.staffspasttrack.org.uk/engine/search/default_hndlr.asp