This has to be one of the most beautiful locations in the UK I've been to! Surrounded by snowy hills, green fields and a sea view near a sleepy village and lots of fresh air. It always the places you least expect tht end up leaving the biggest impression; I found myself wandering around the graveyard thinking that of all the places I would like to rest when I'm gone this would be it! so serene and so beautiful!
This church looks to have been added to a few times and is a mish-mash of times and dates and styles inside.
It has 2 pulpits both different in style and hand carved pews different in style and time periods, there are also a few artifacts inside that are left which was a lovely surprise as very often there's nothing left but one bible and maybe a couple of candles!
The style inside feel very simple but the light in there was good the day we went and despite the newer churchyard at the back being used frequently the church is seldom seen. I even spoke to a few of the grave visitors and they had said they had never been in there!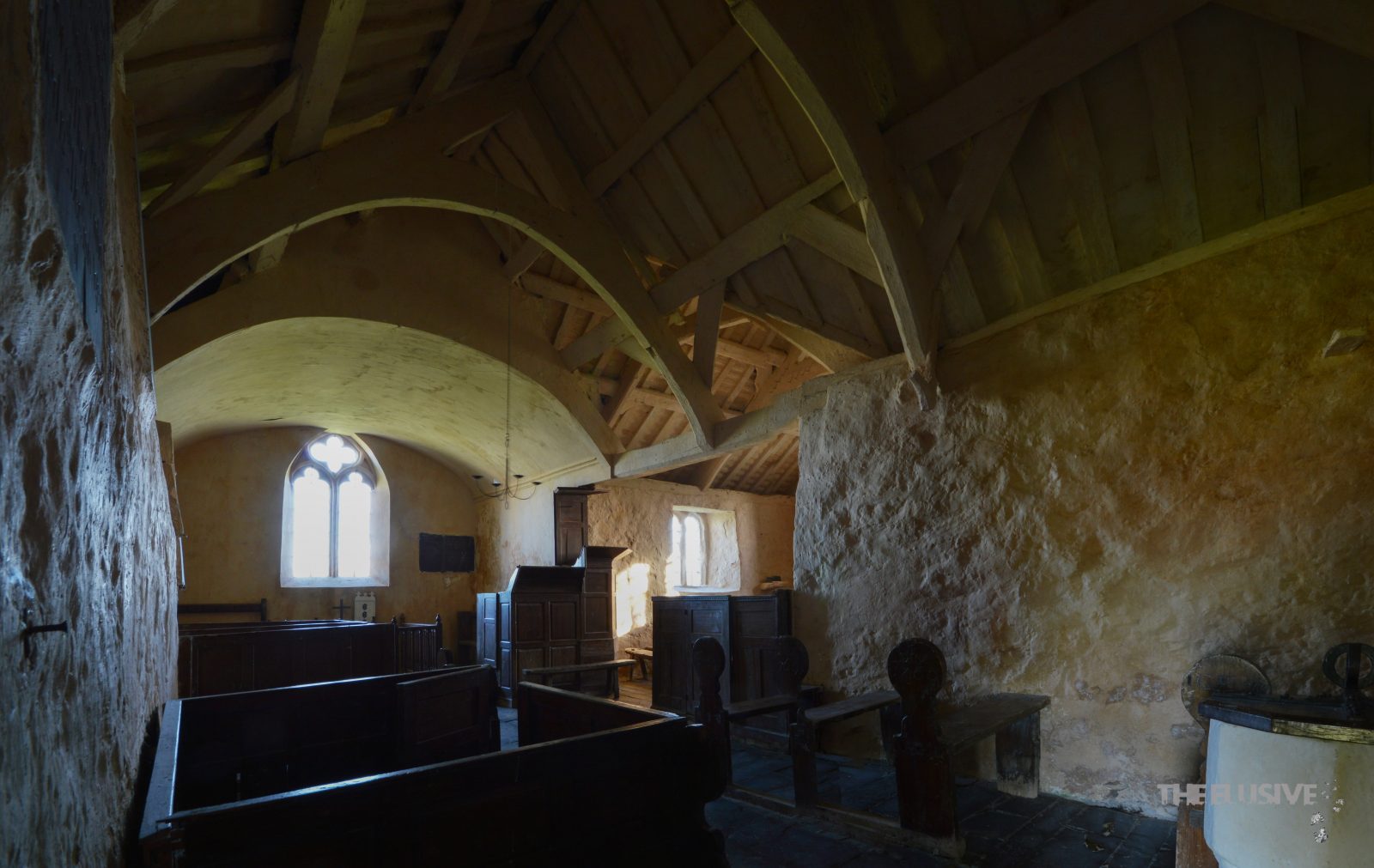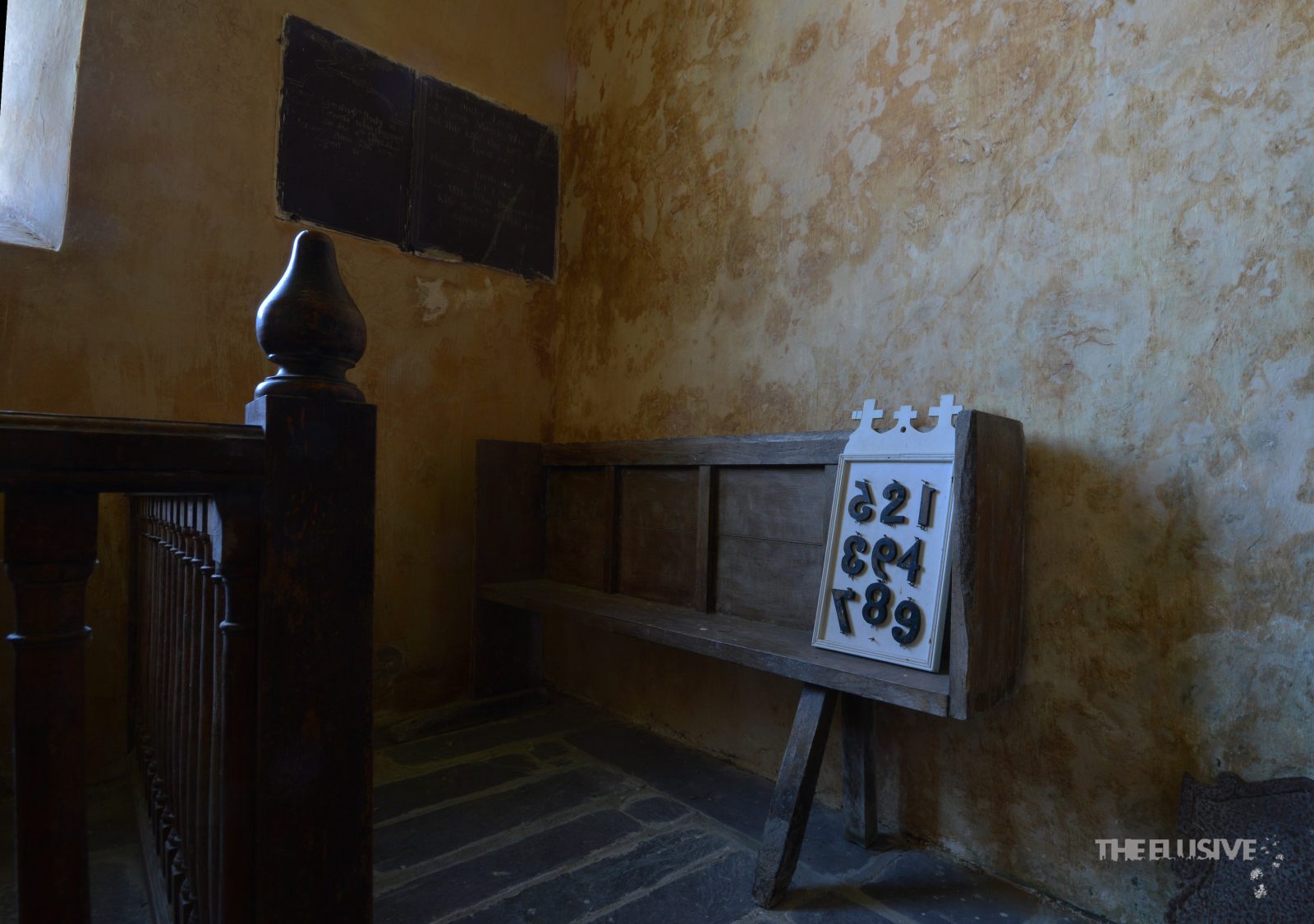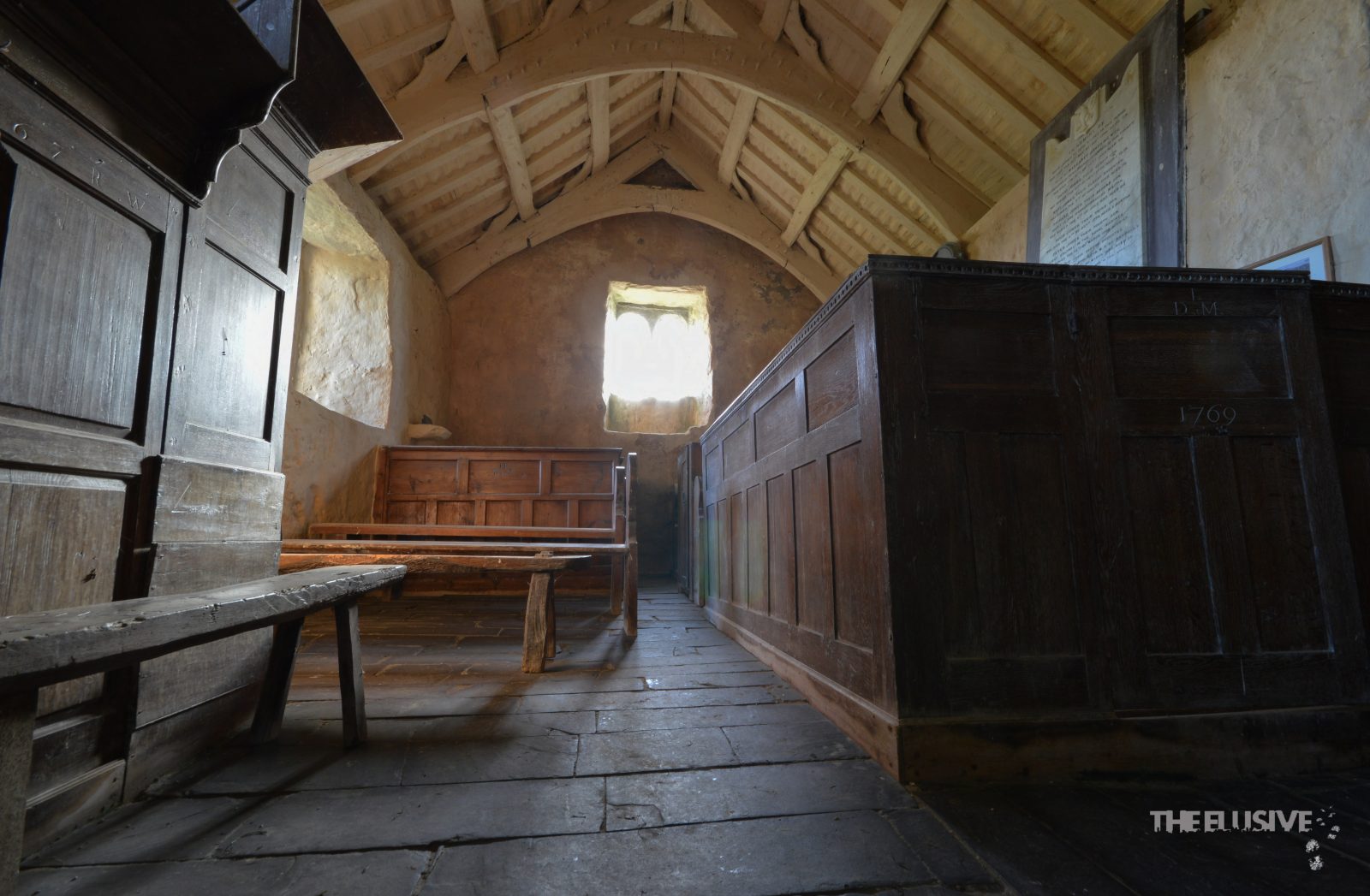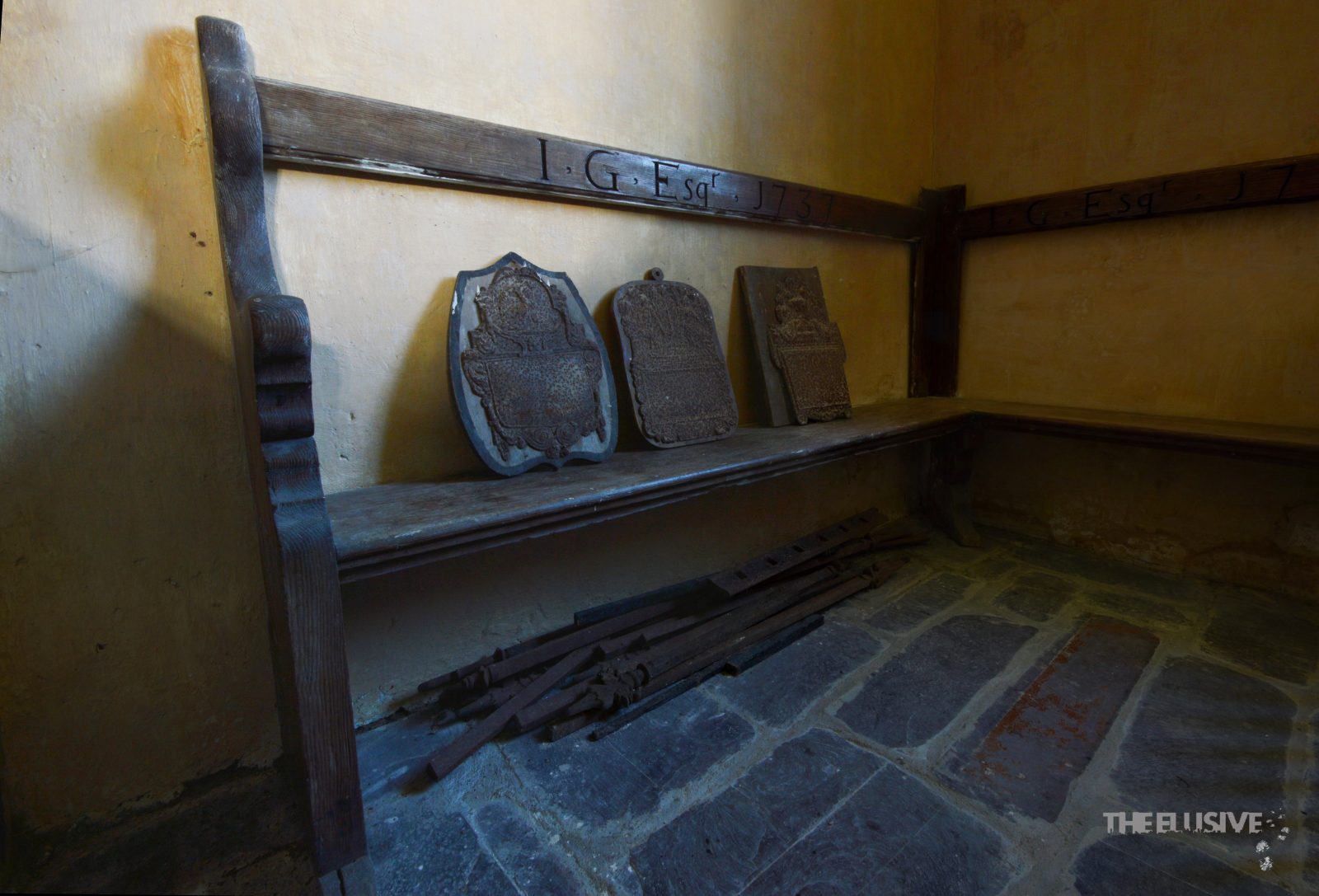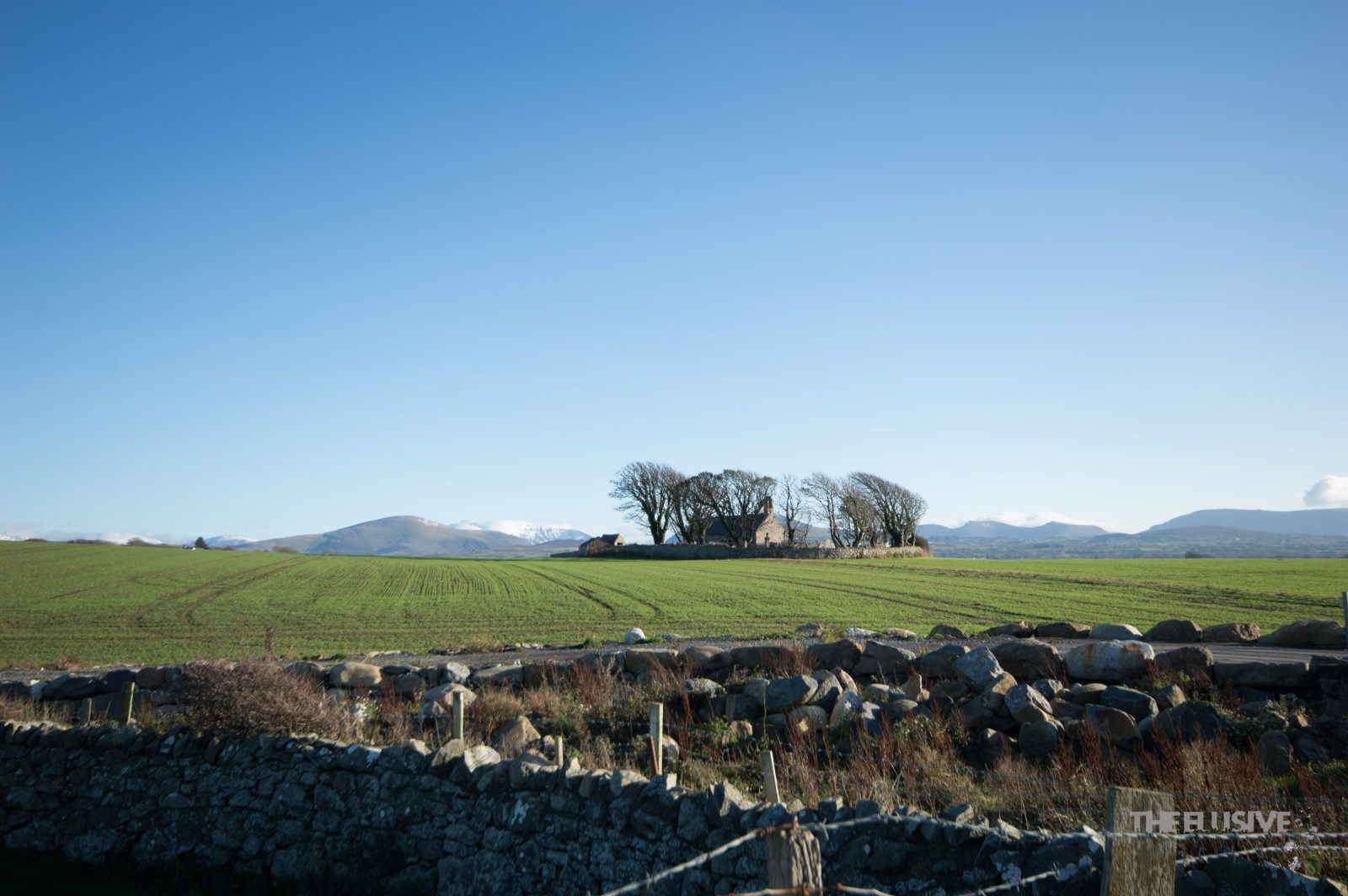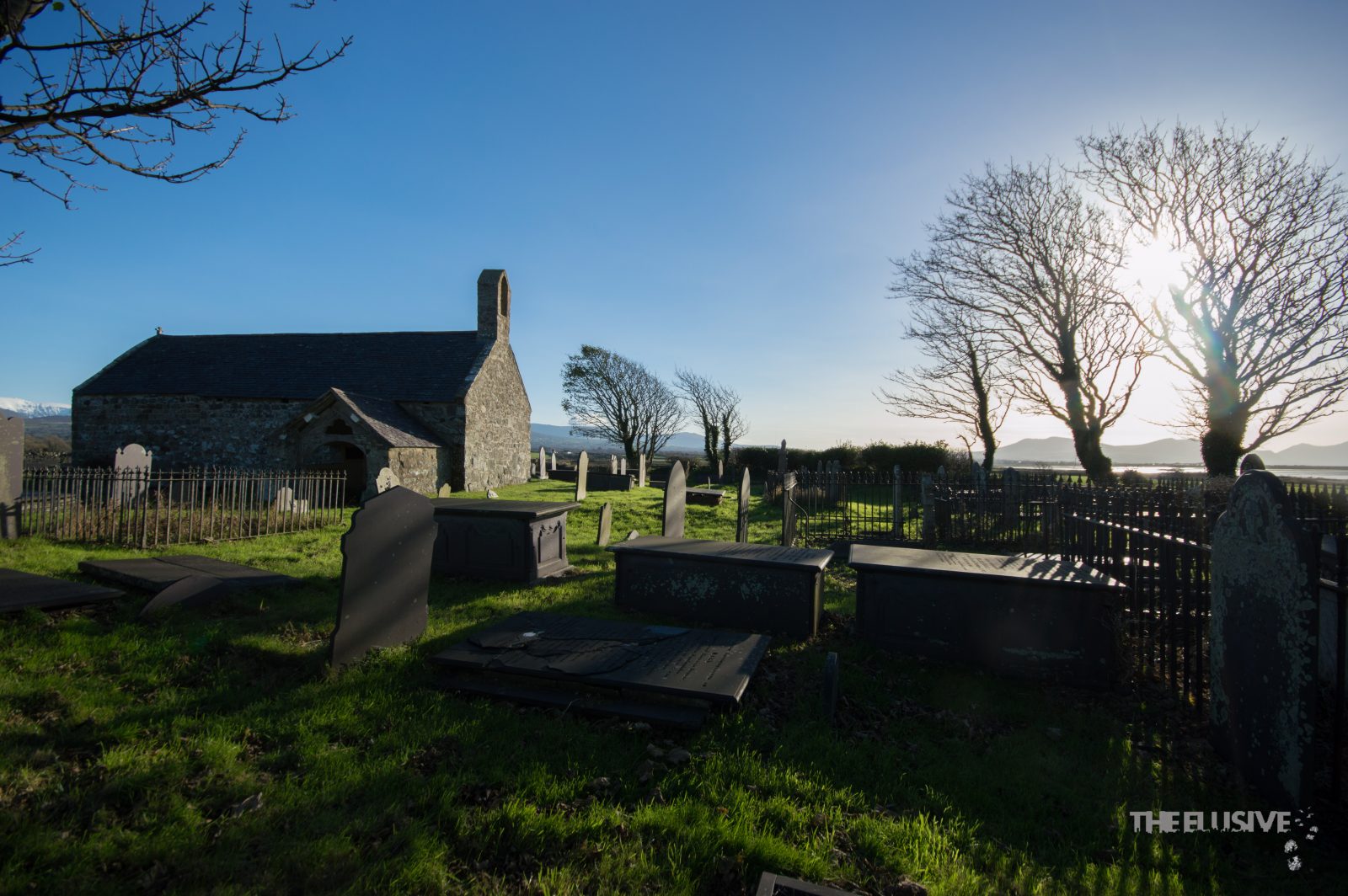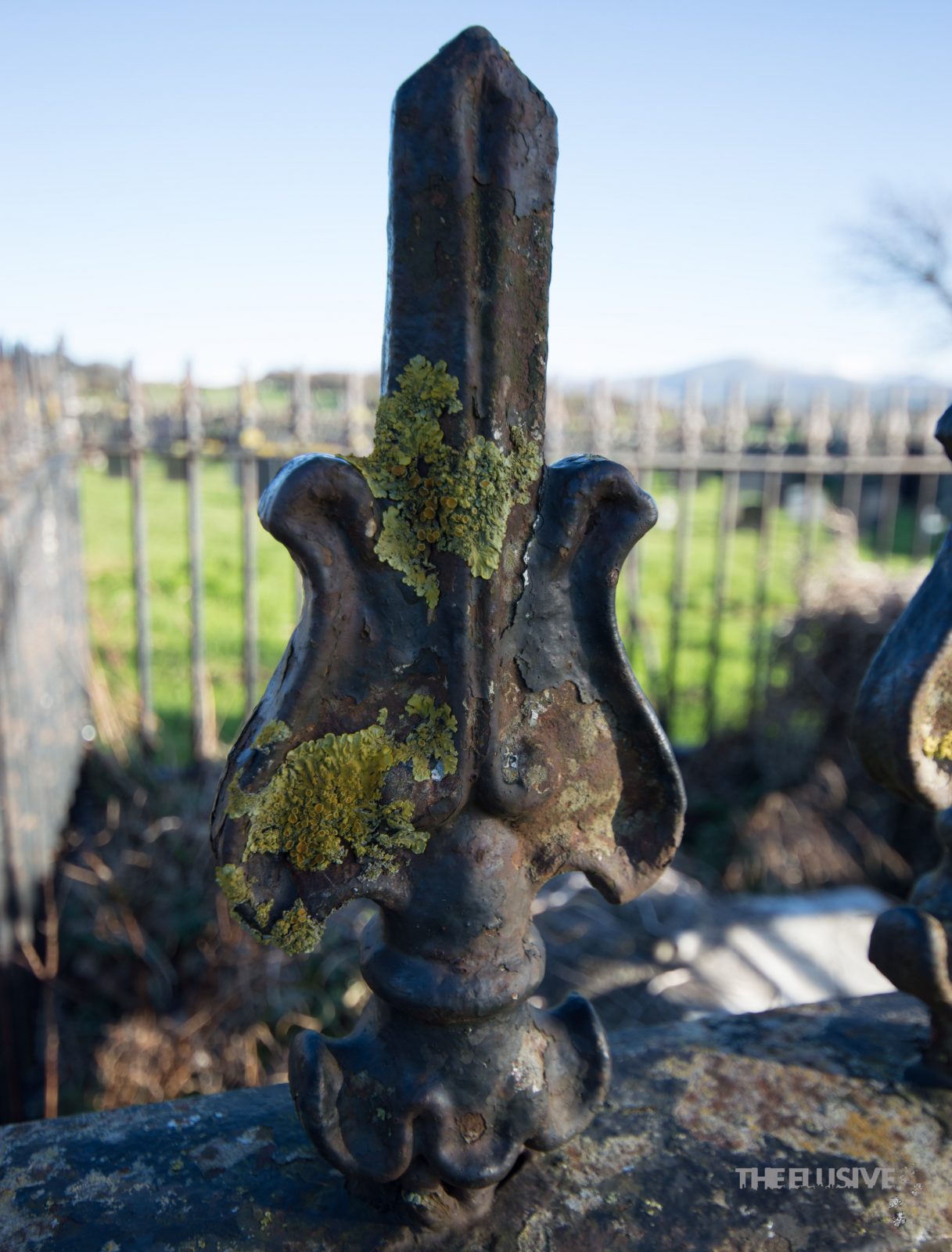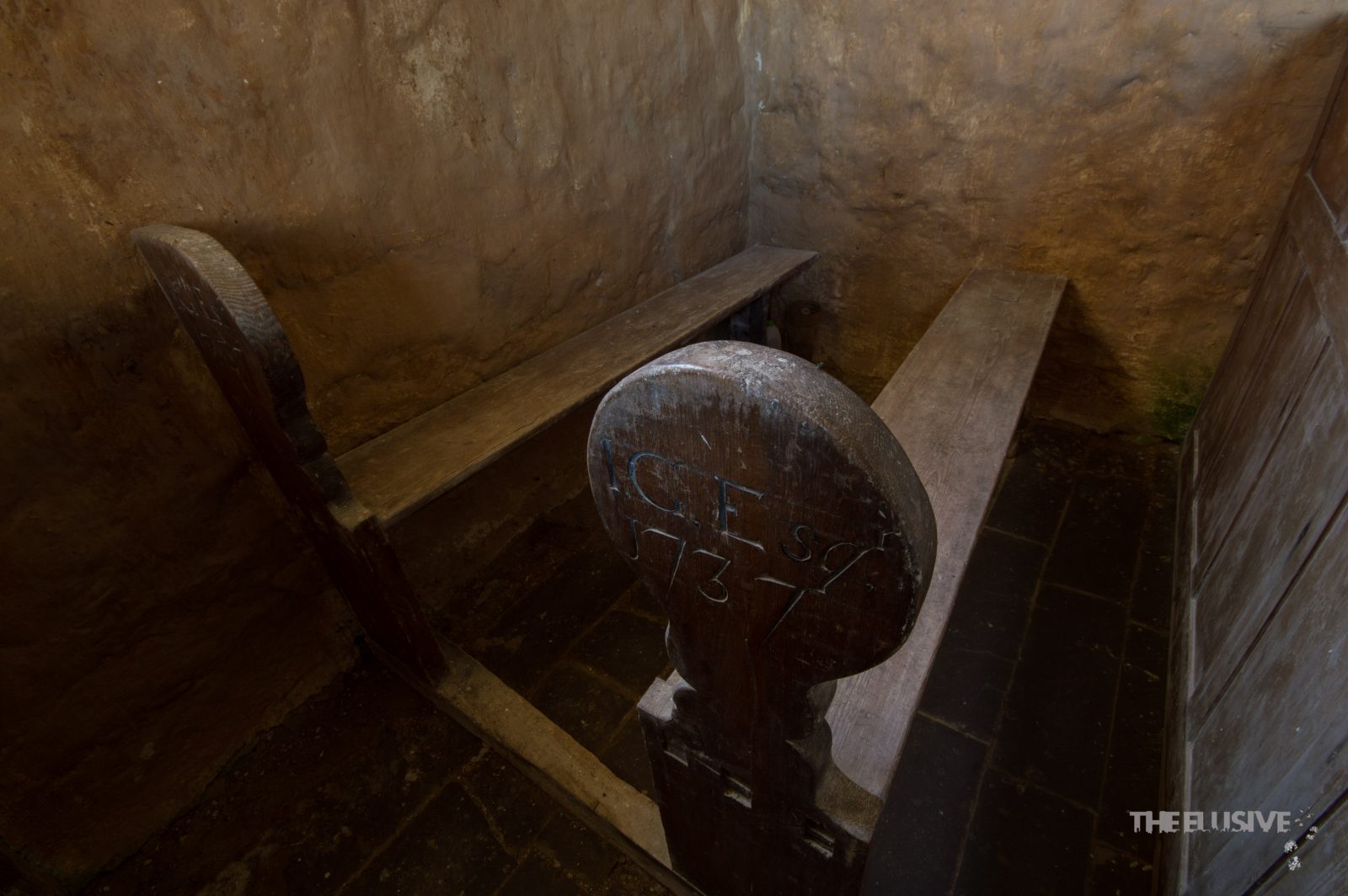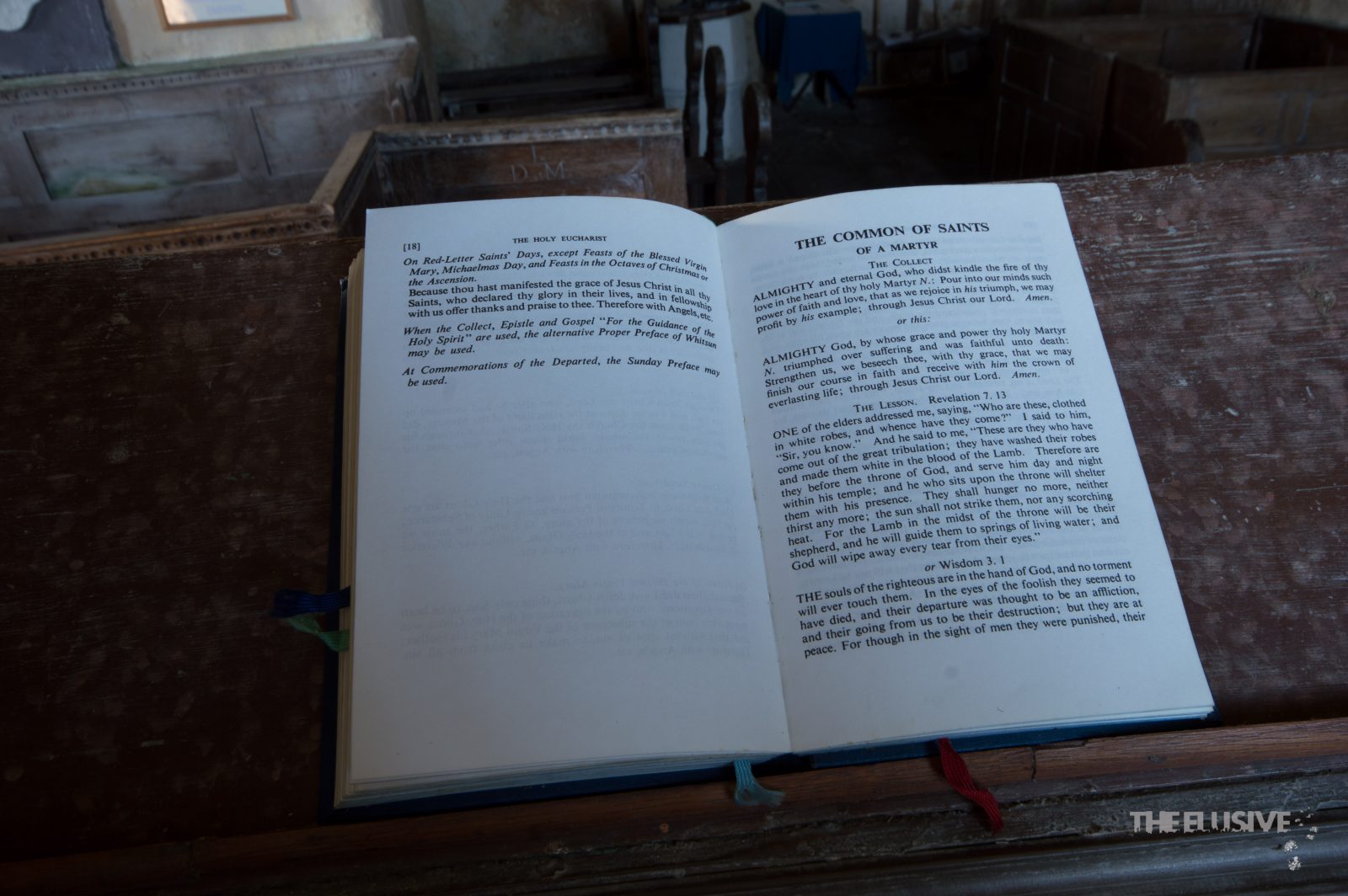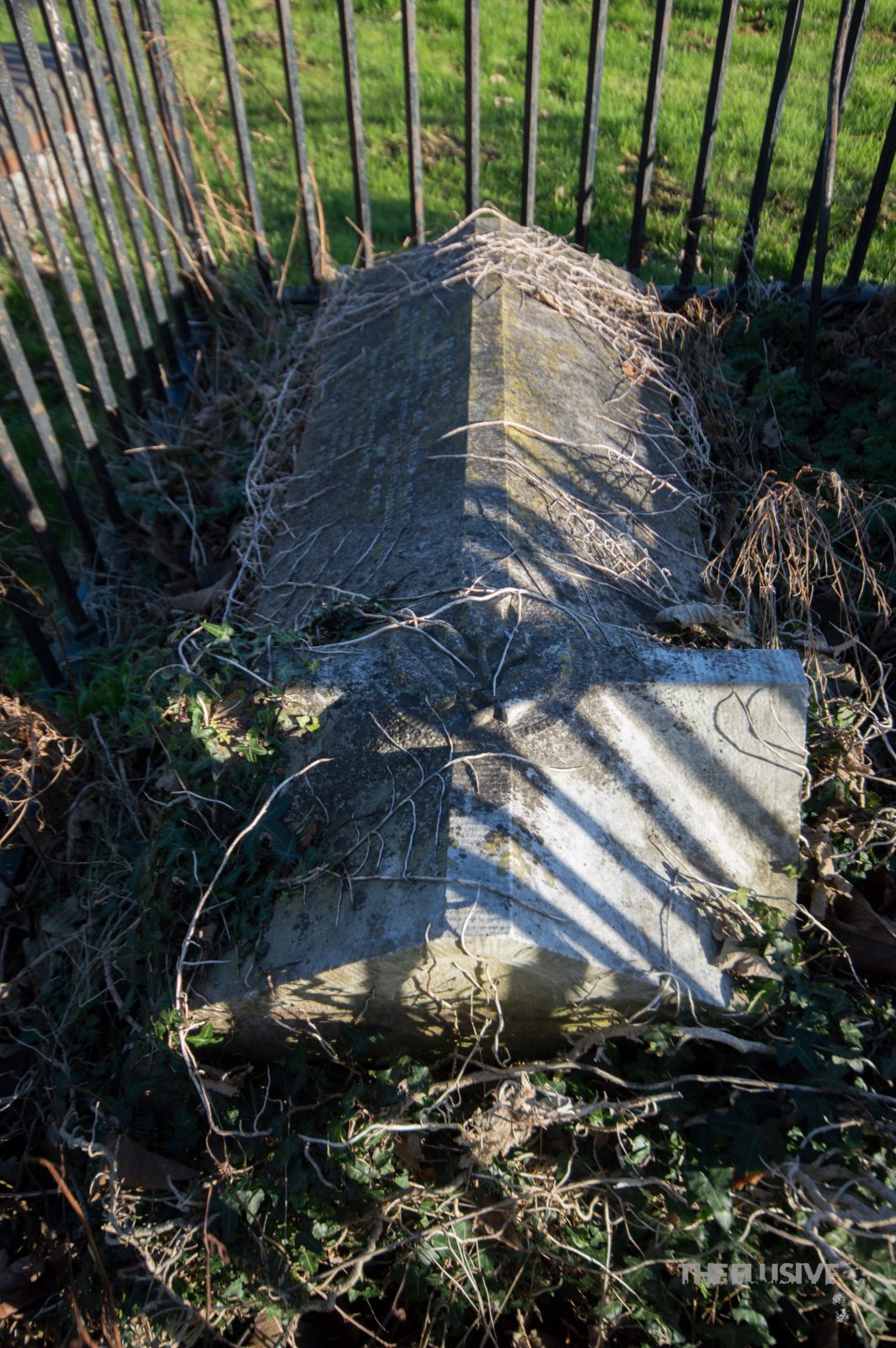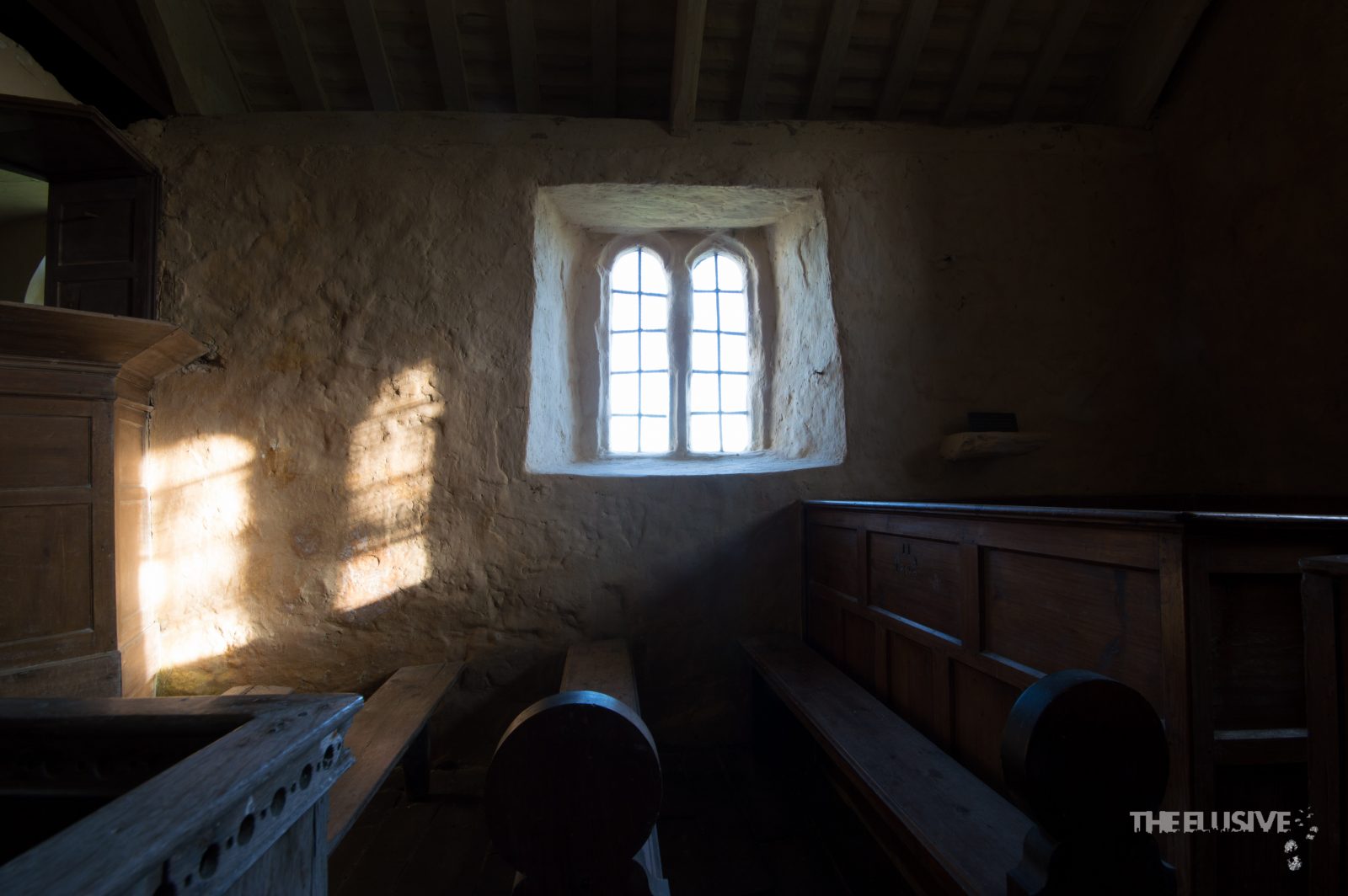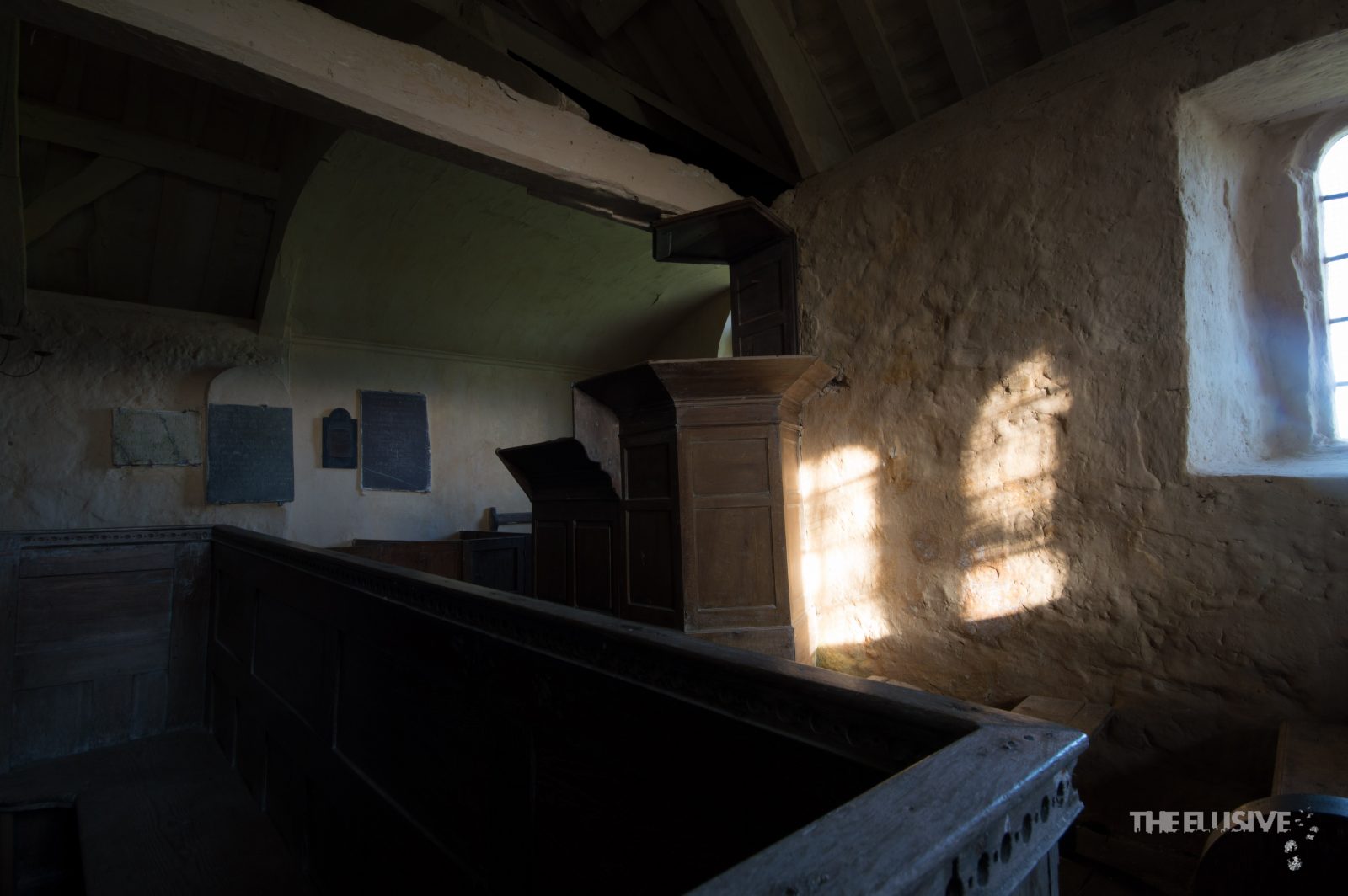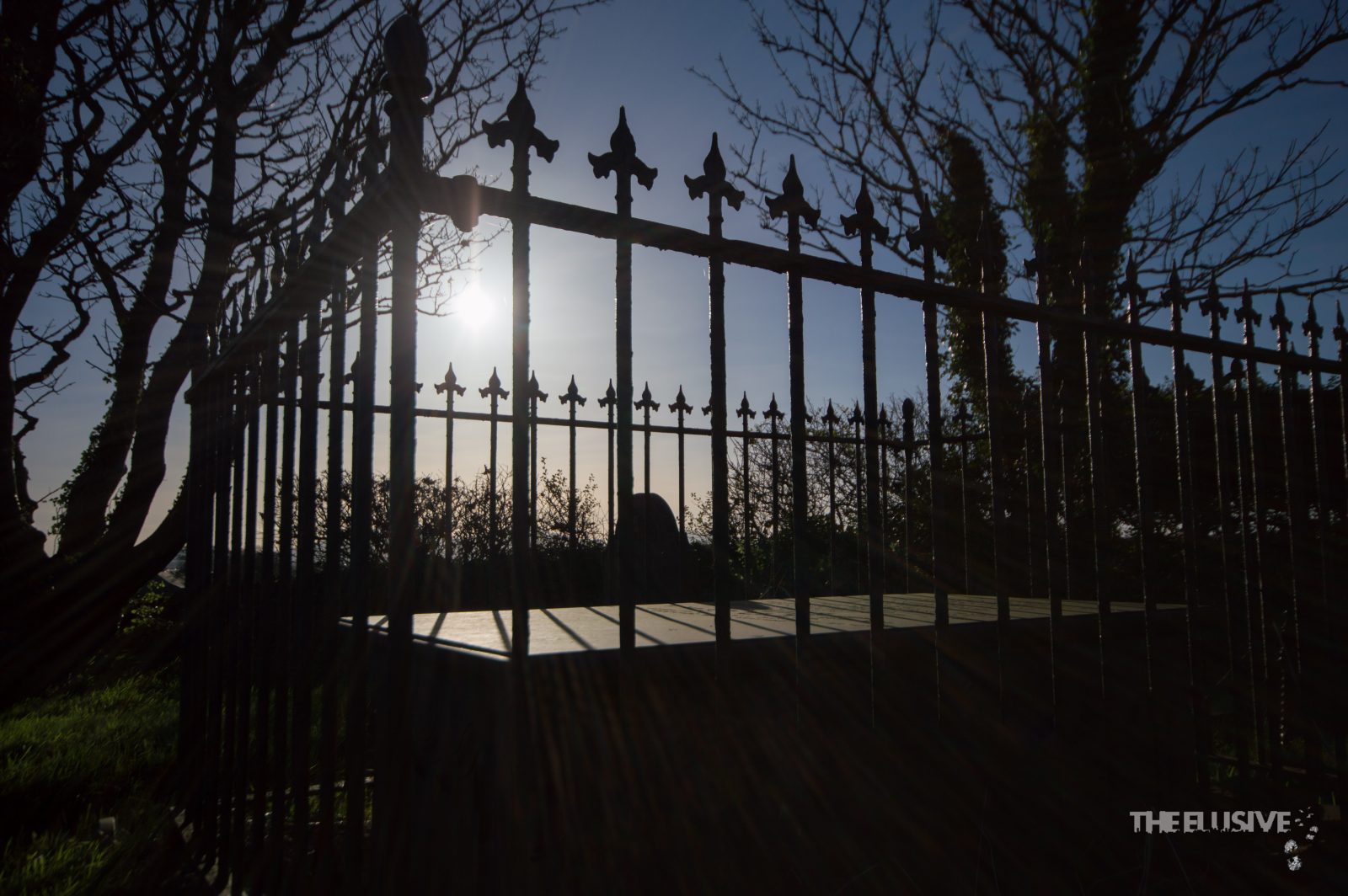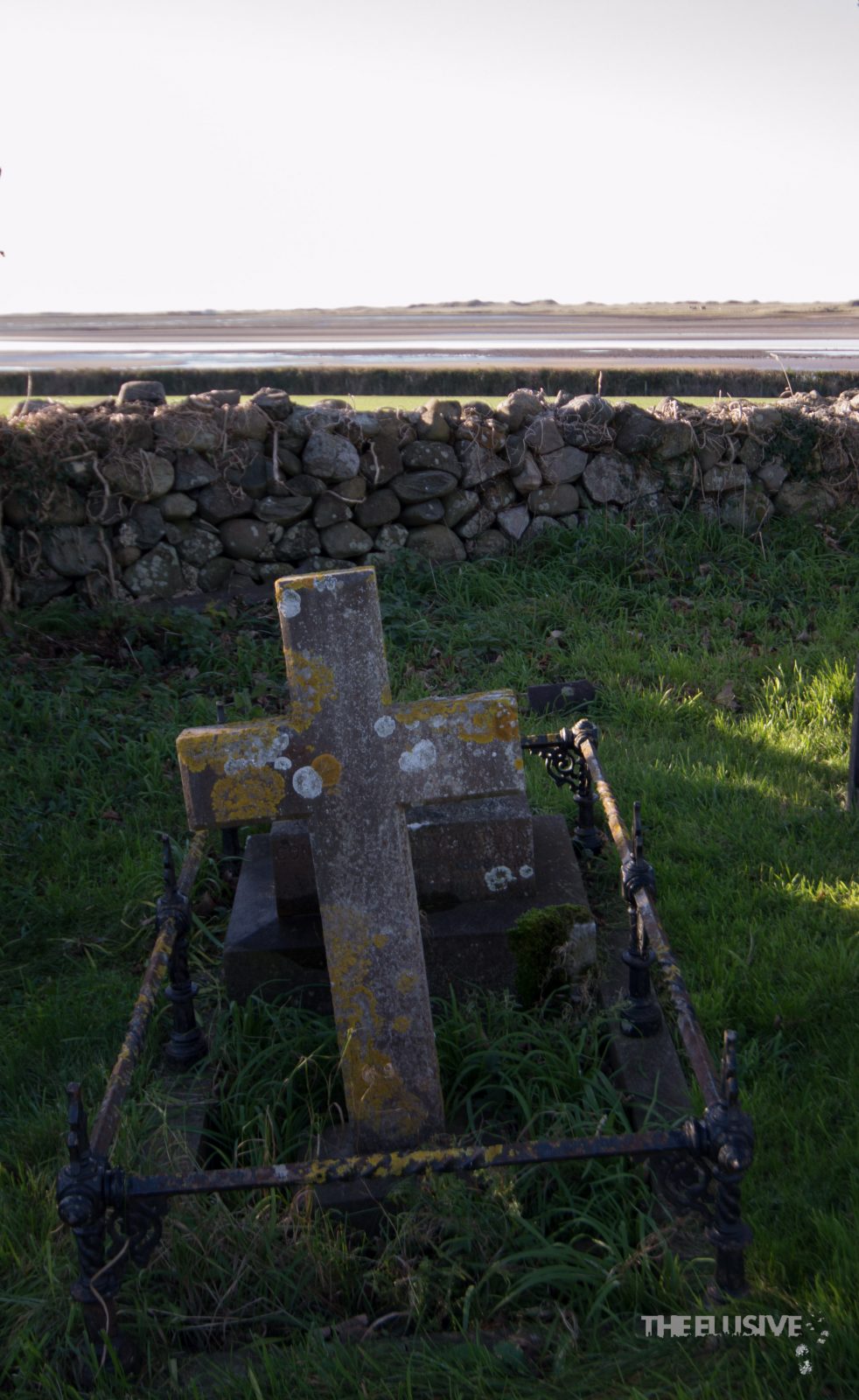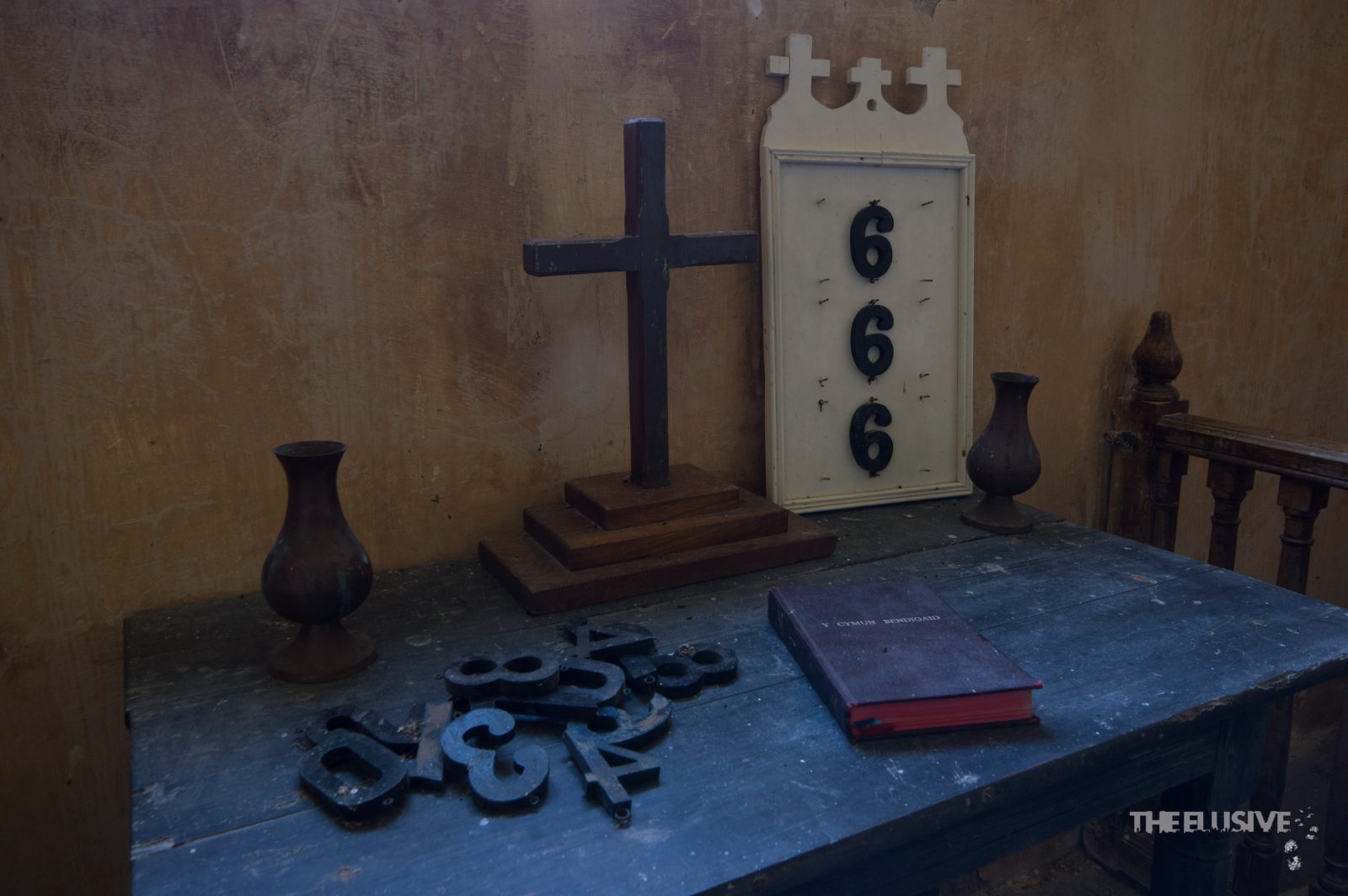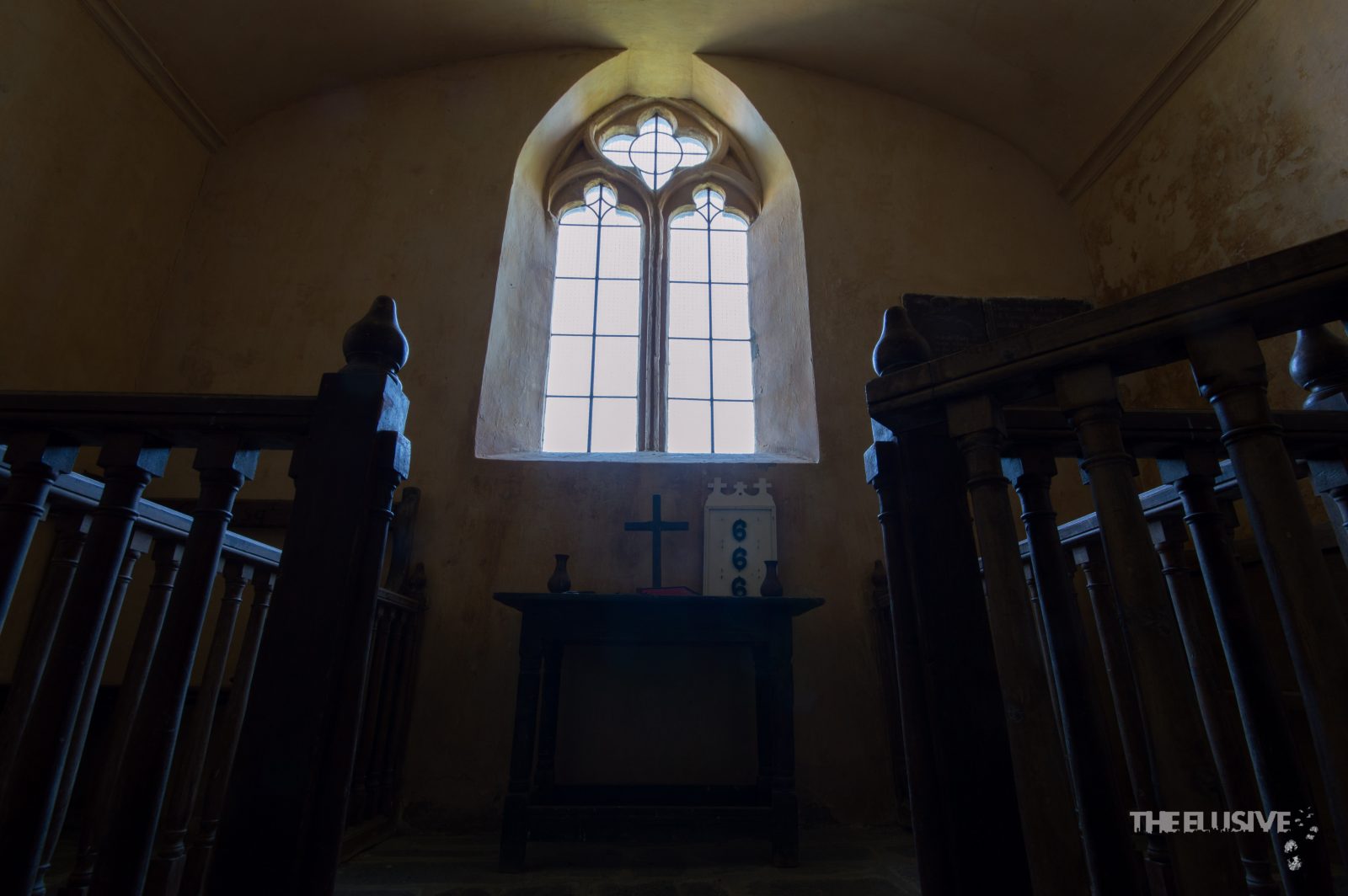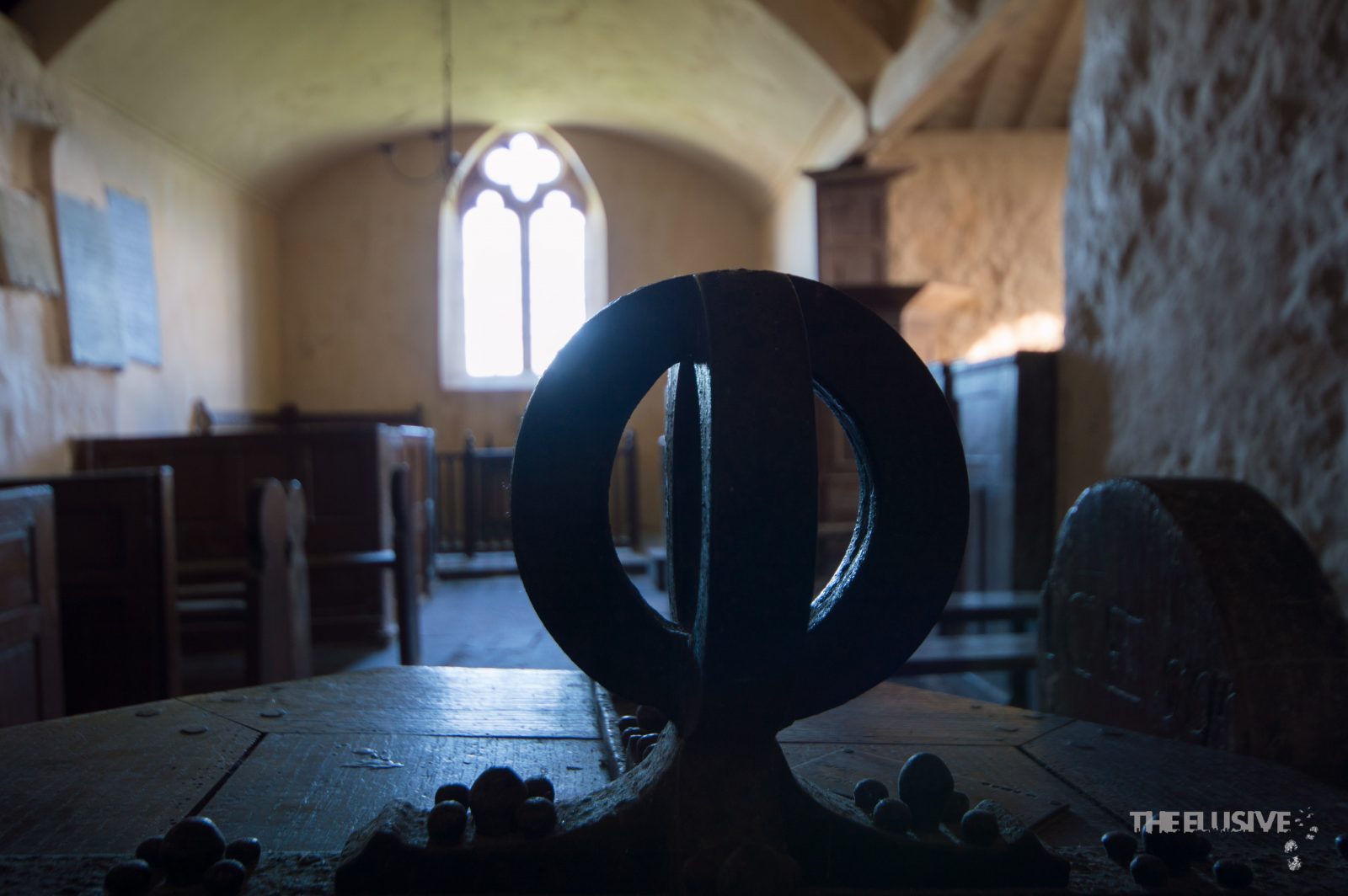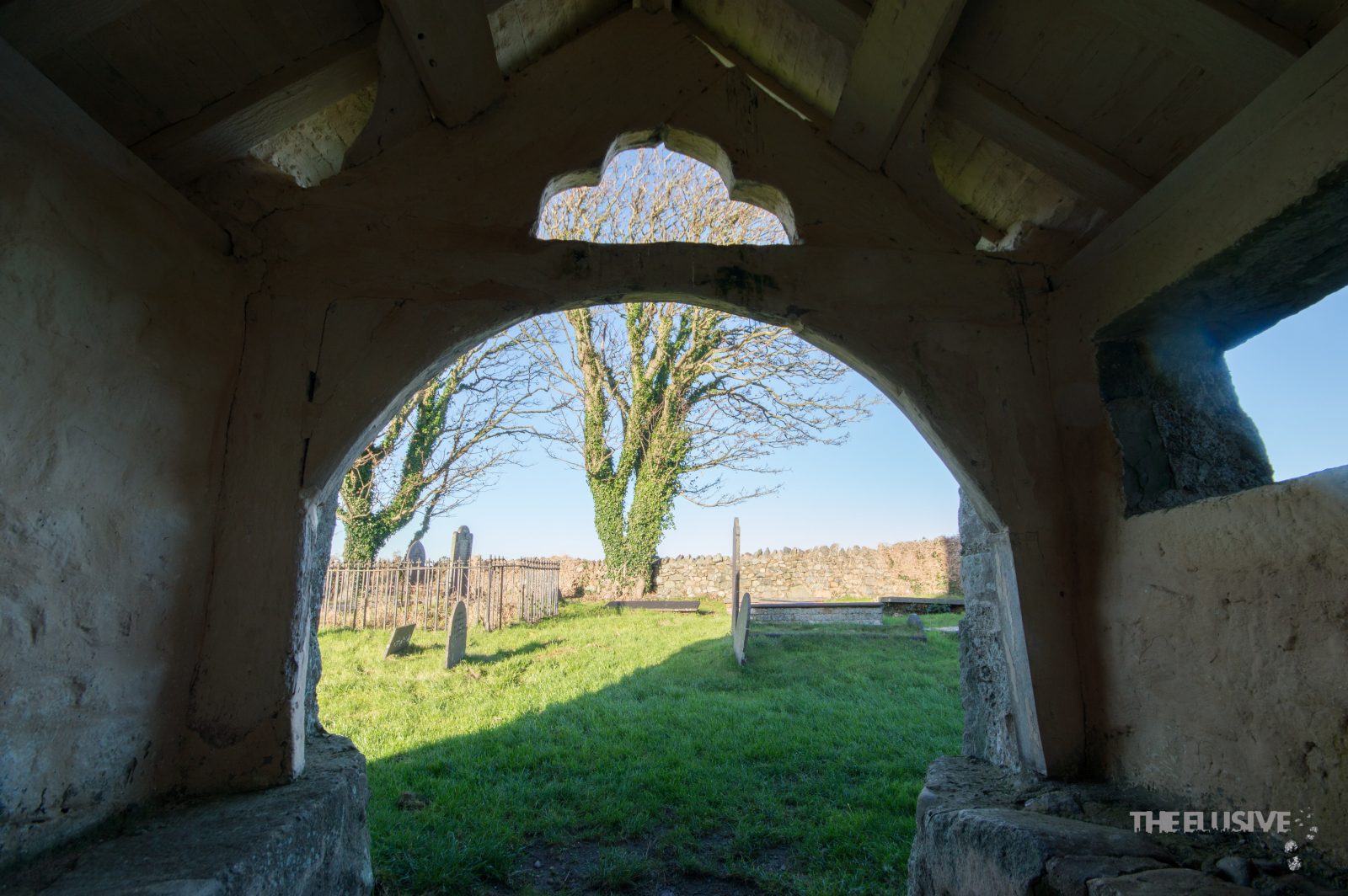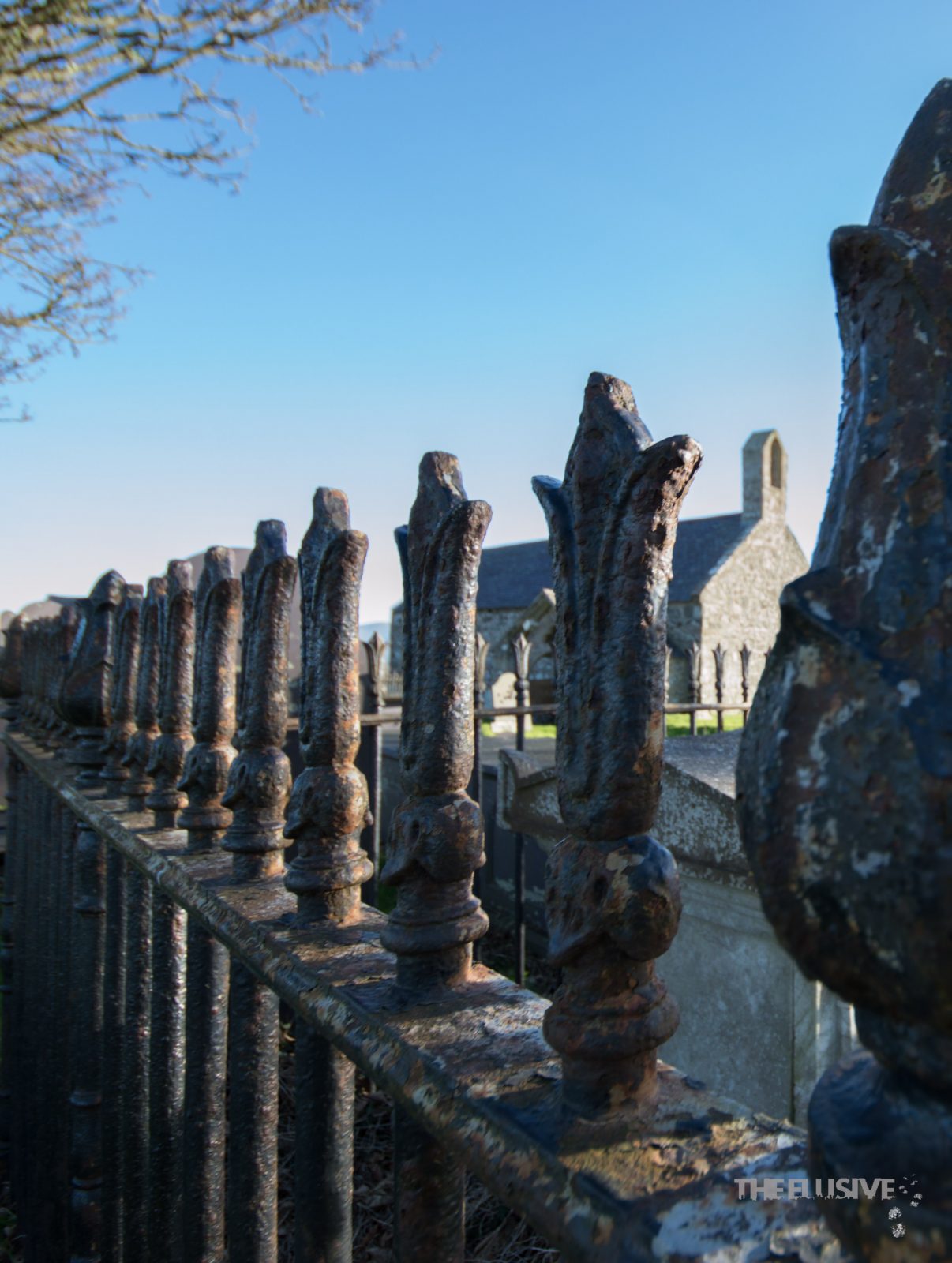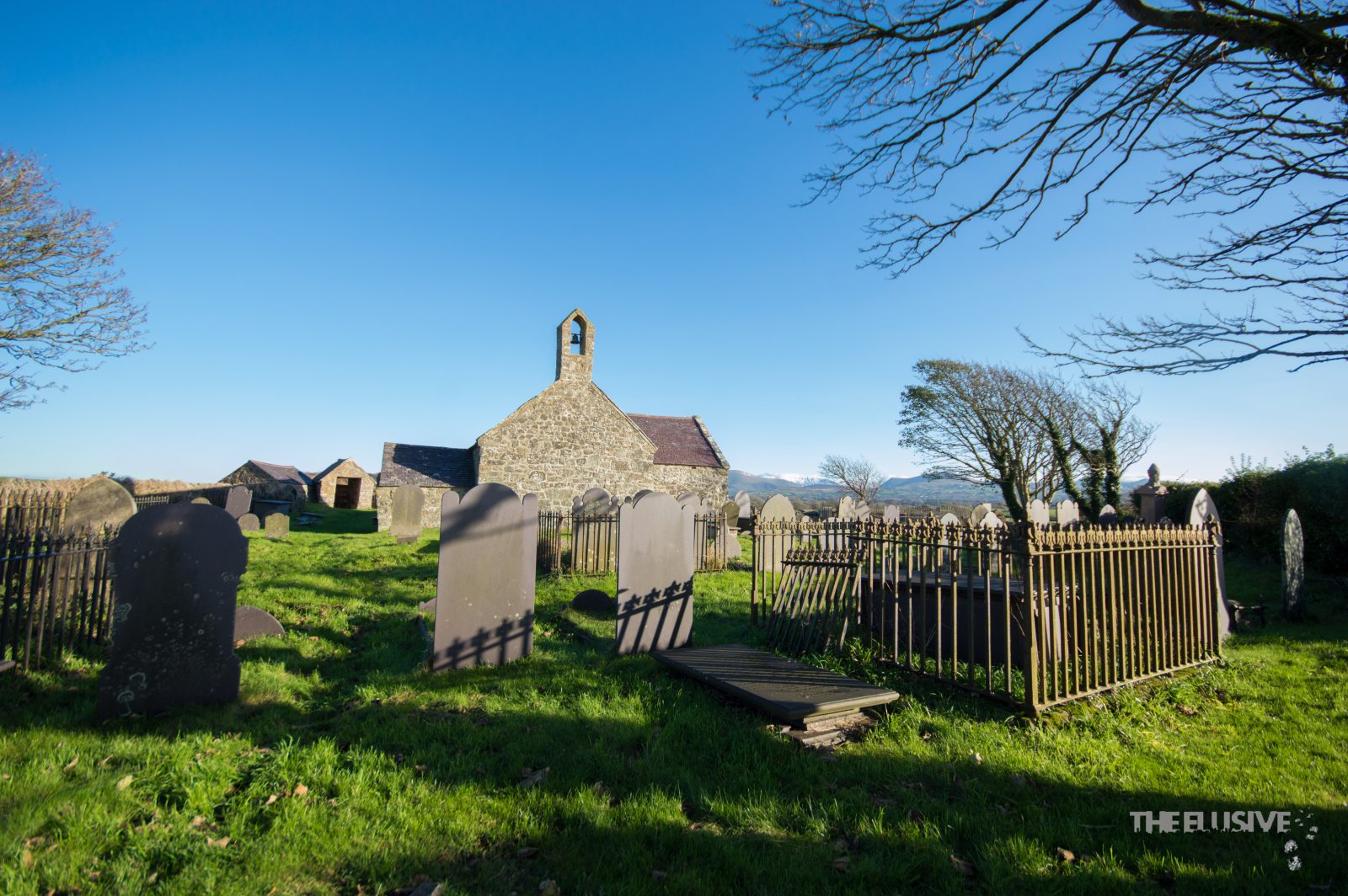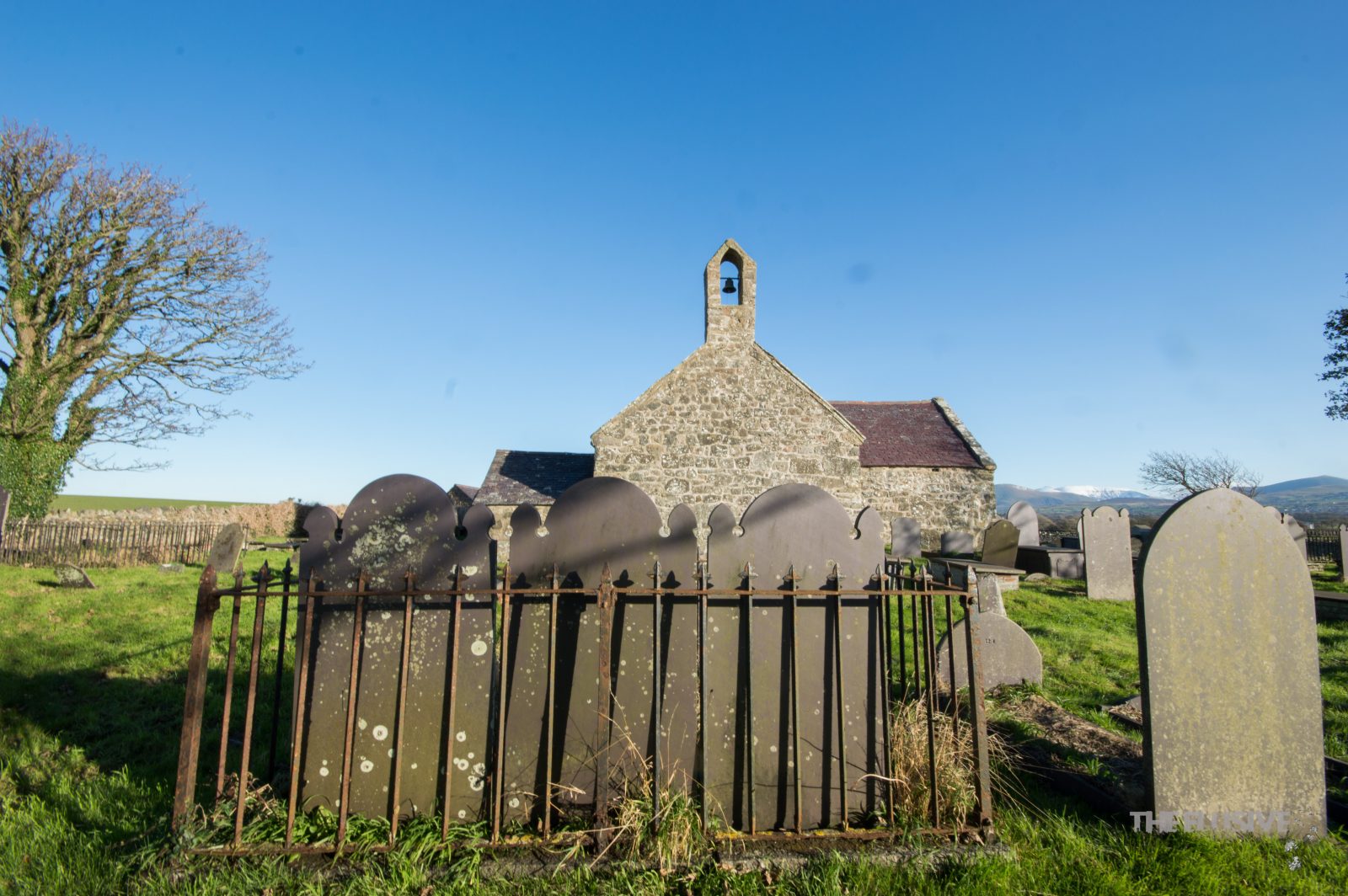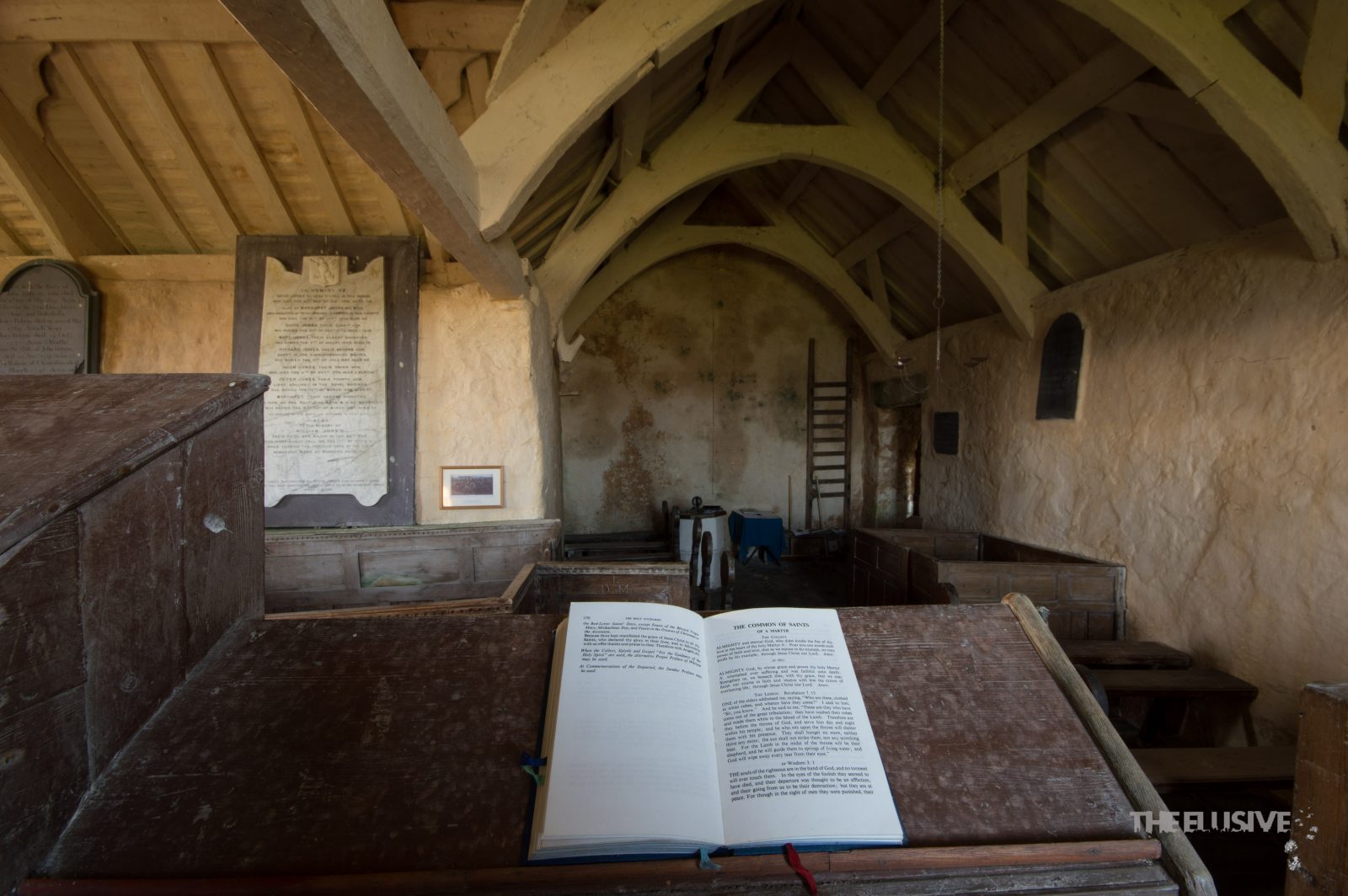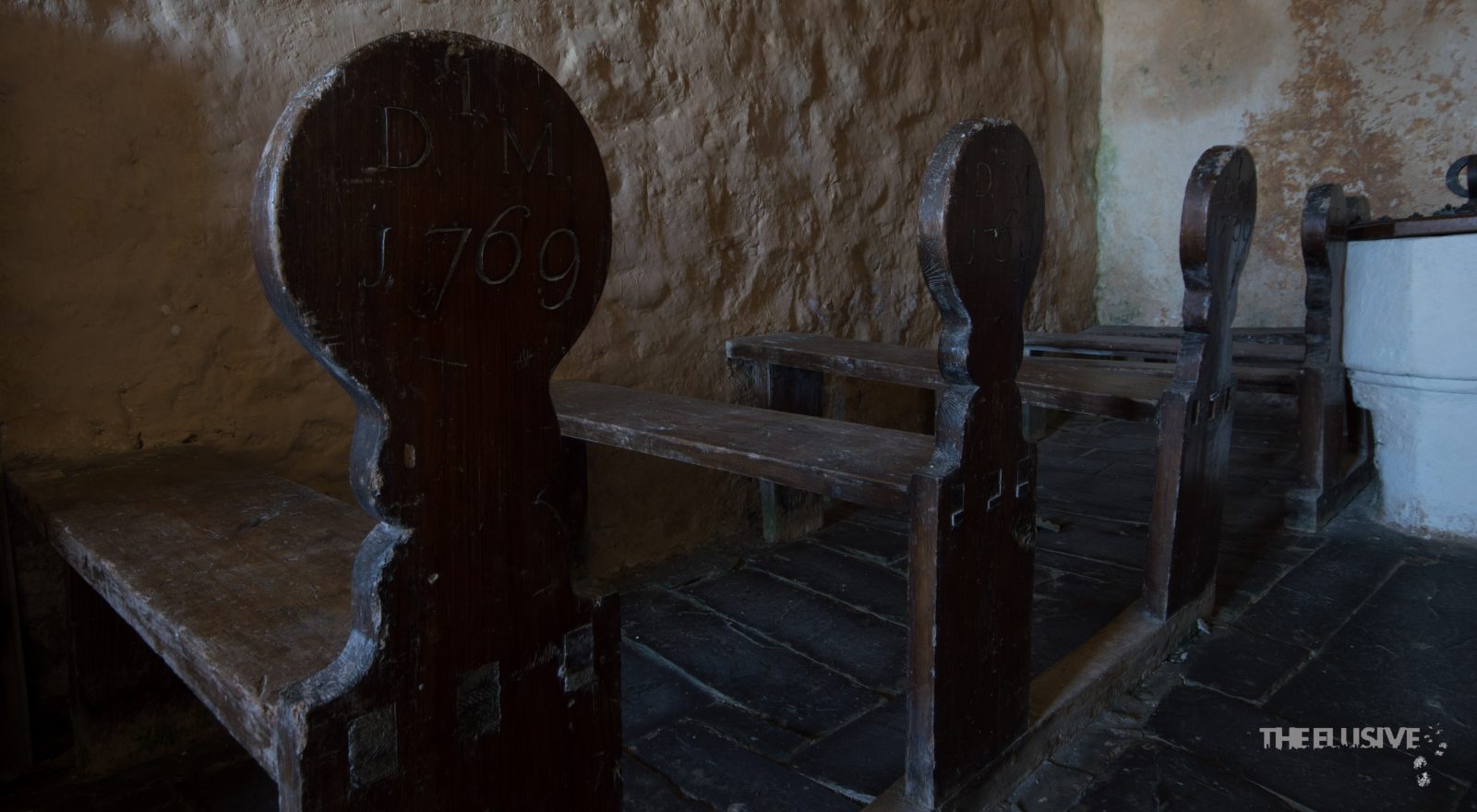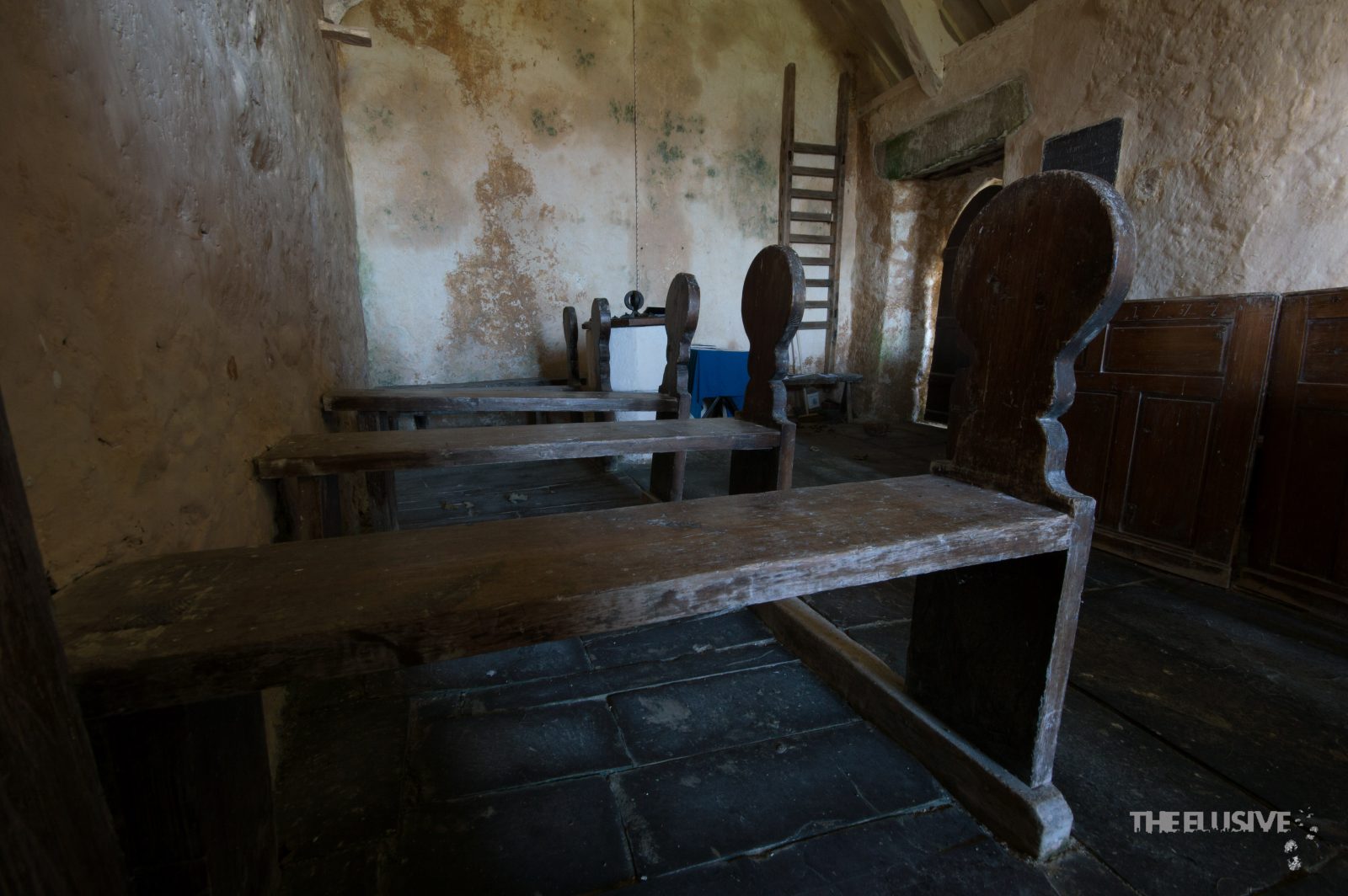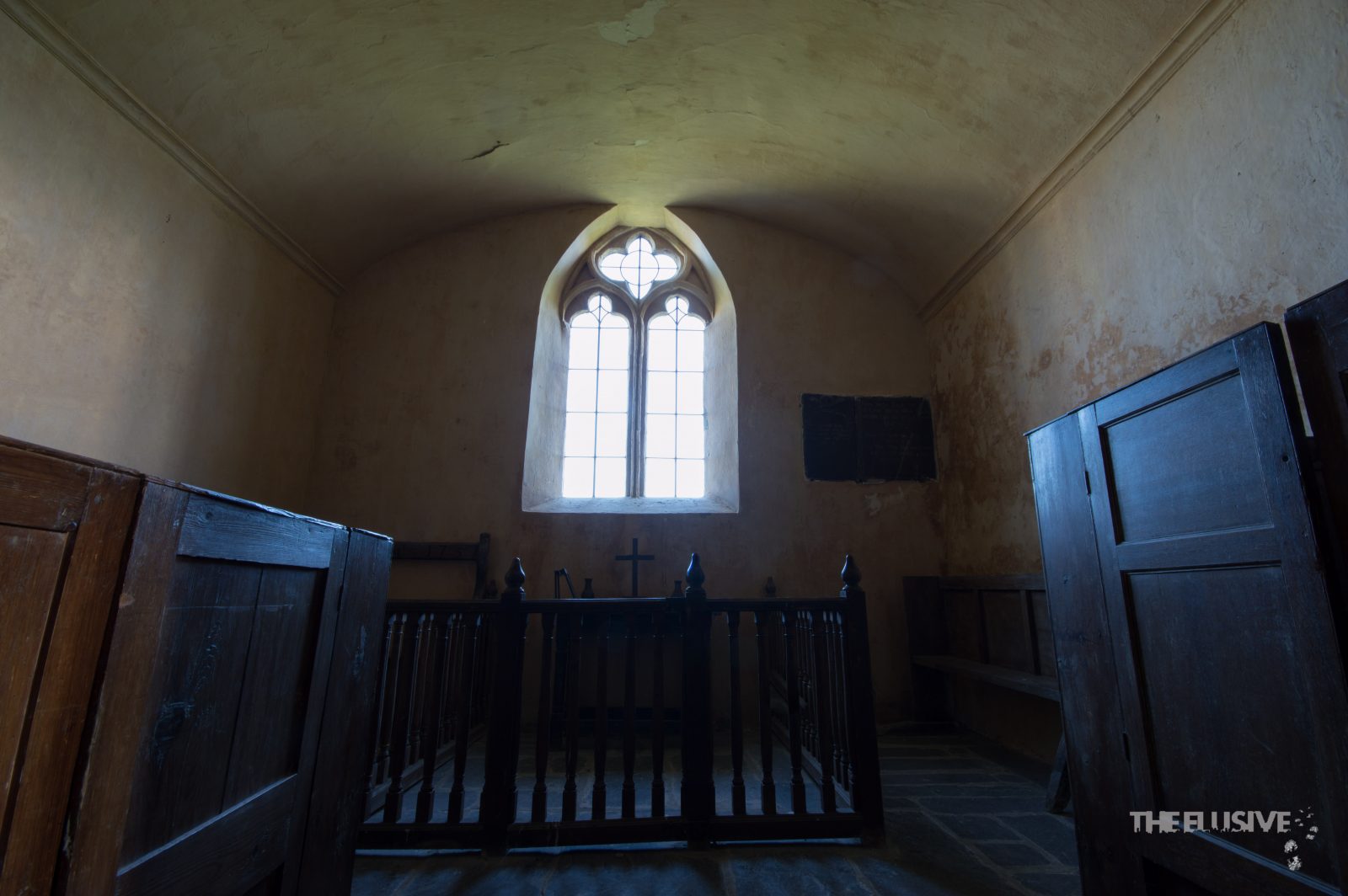 last-ones-of-st-baggys-103-of-107
last-ones-of-st-baggys-94-of-107
last-ones-of-st-baggys-53-of-107
last-ones-of-st-baggys-61-of-107
last-ones-of-st-baggys-28-of-107
last-ones-of-st-baggys-17-of-107
last-ones-of-st-baggys-62-of-107
last-ones-of-st-baggys-33-of-107
last-ones-of-st-baggys-36-of-107
last-ones-of-st-baggys-63-of-107
last-ones-of-st-baggys-67-of-107
last-ones-of-st-baggys-40-of-107
last-ones-of-st-baggys-41-of-107
last-ones-of-st-baggys-44-of-107
last-ones-of-st-baggys-49-of-107
last-ones-of-st-baggys-51-of-107
last-ones-of-st-baggys-84-of-107
last-ones-of-st-baggys-80-of-107
last-ones-of-st-baggys-76-of-107
last-ones-of-st-baggys-73-of-107
last-ones-of-st-baggys-15-of-107
last-ones-of-st-baggys-13-of-107
last-ones-of-st-baggys-12-of-107
last-ones-of-st-baggys-6-of-107