Very interesting looking building, In its hay day must have been a huge industrial place,
Now this is a derelict ruin, whats left is listed not that much could be achieve with it!
All thats left now is the one boiler room and the old walkway!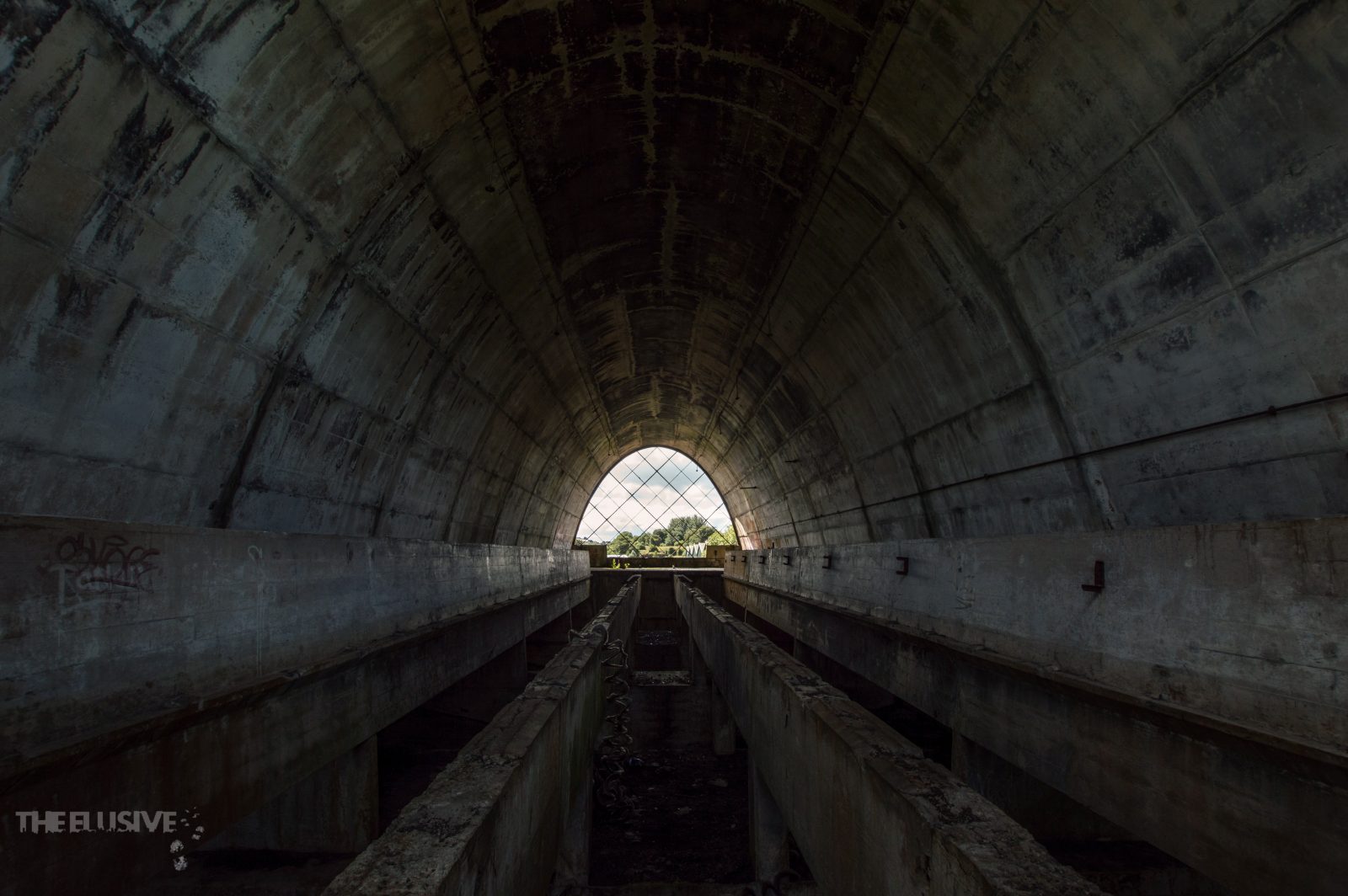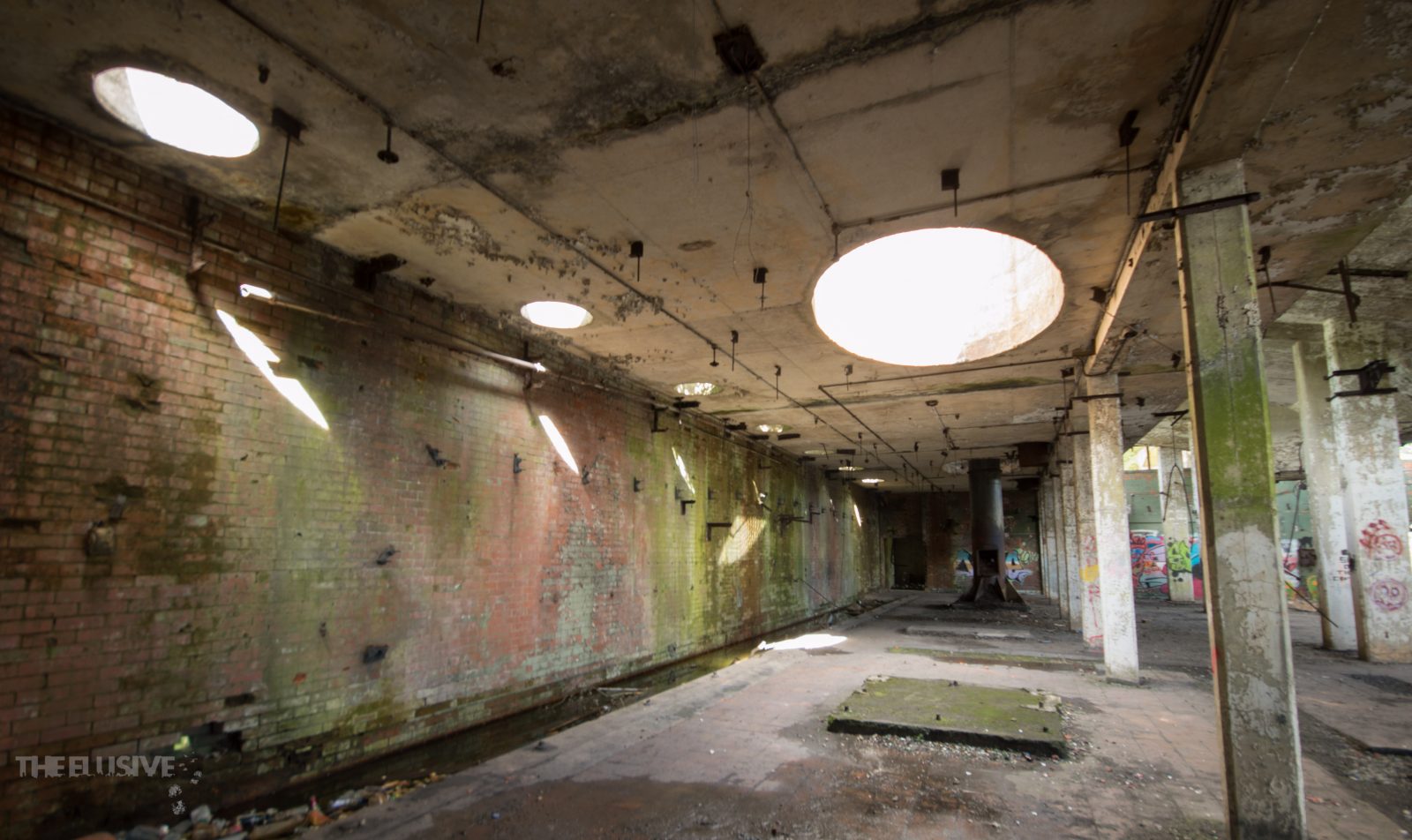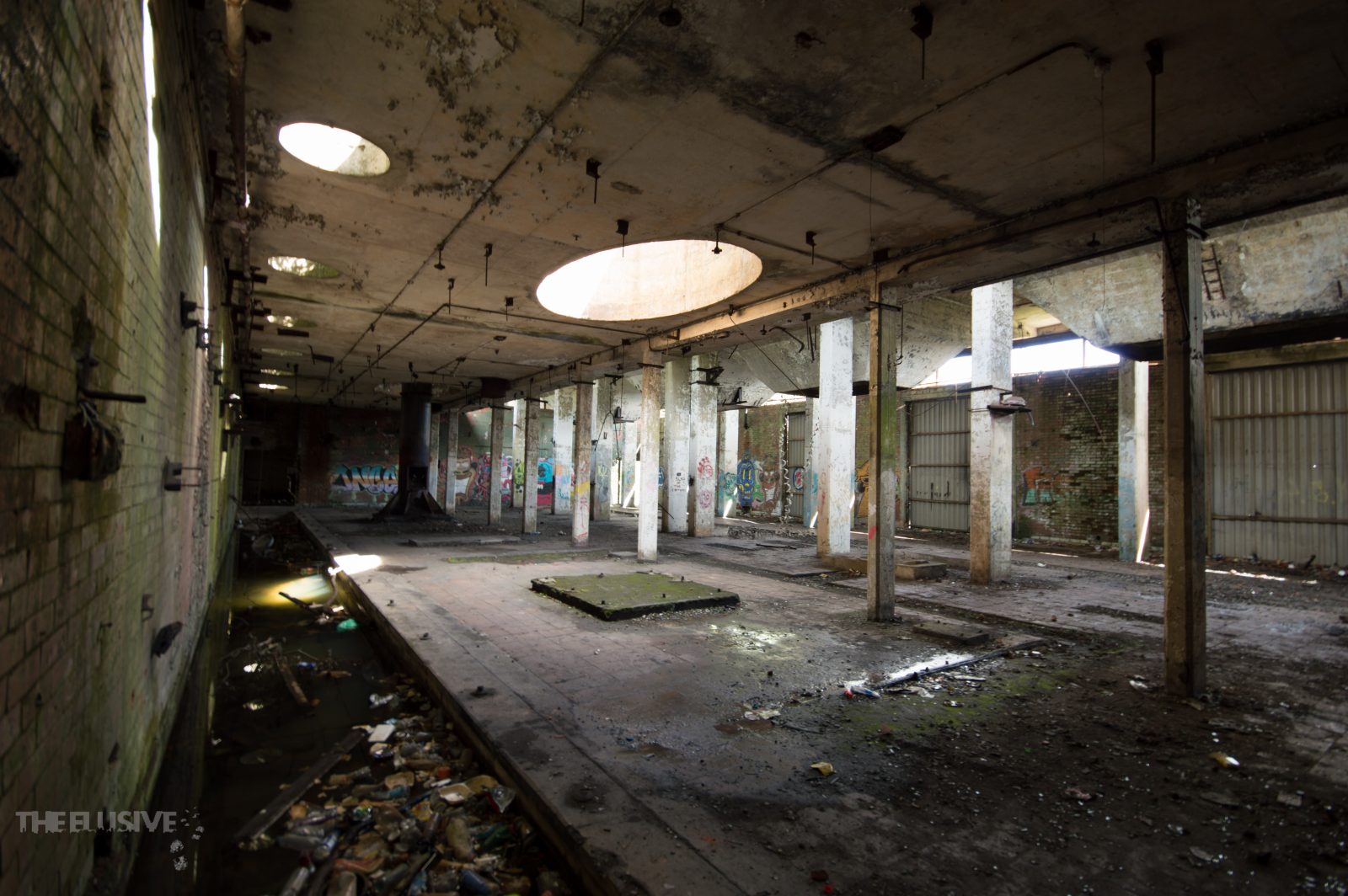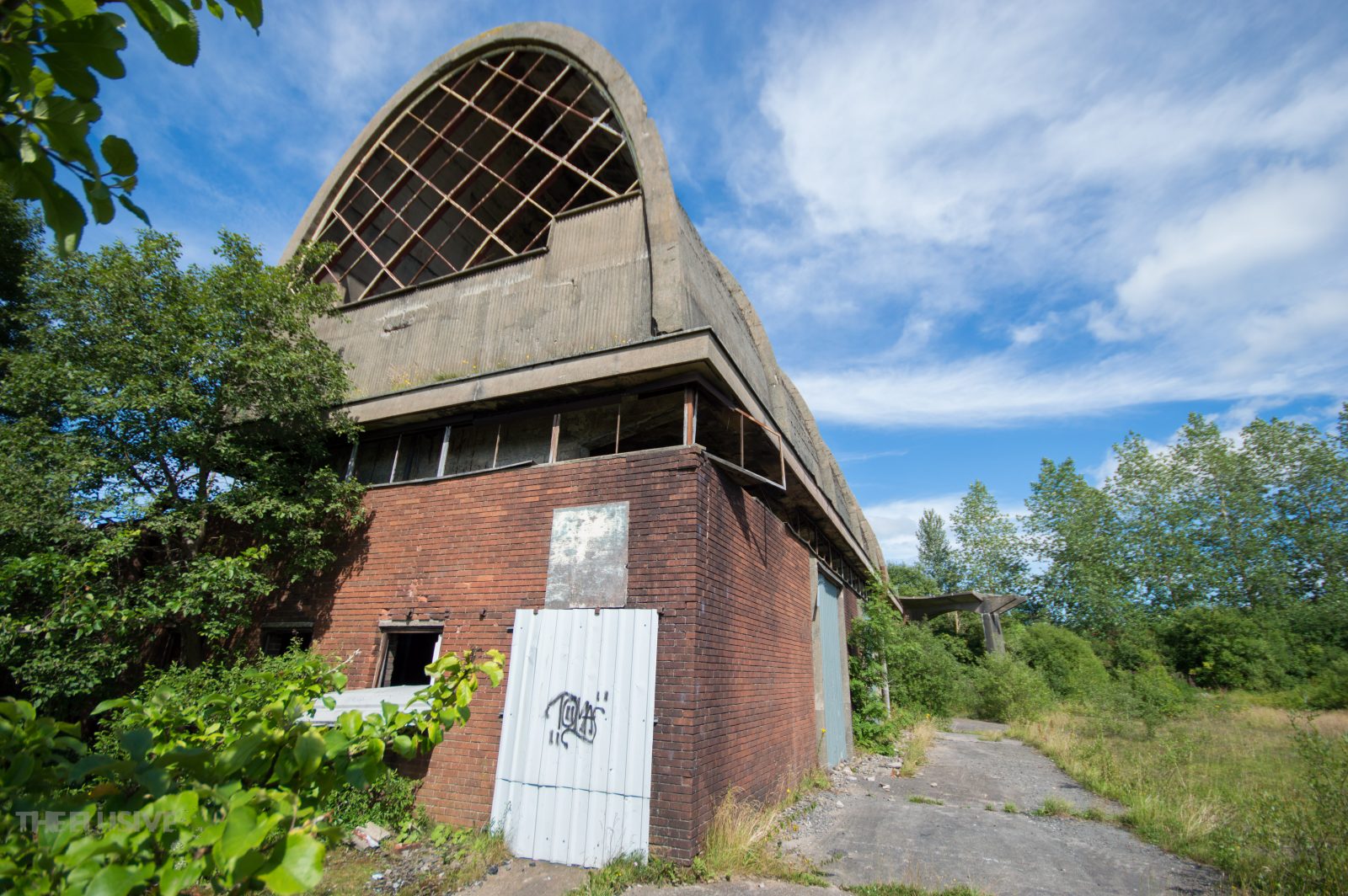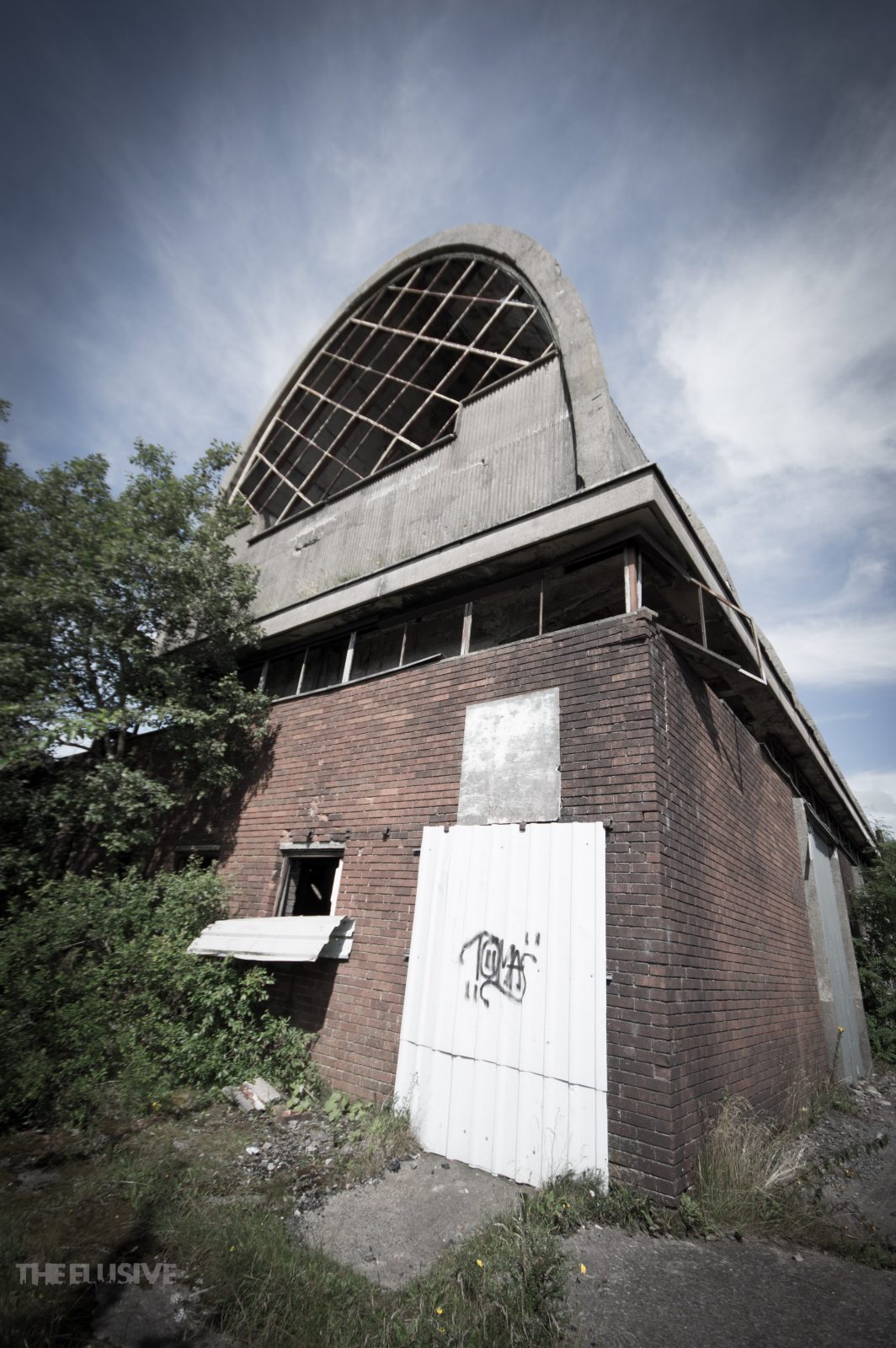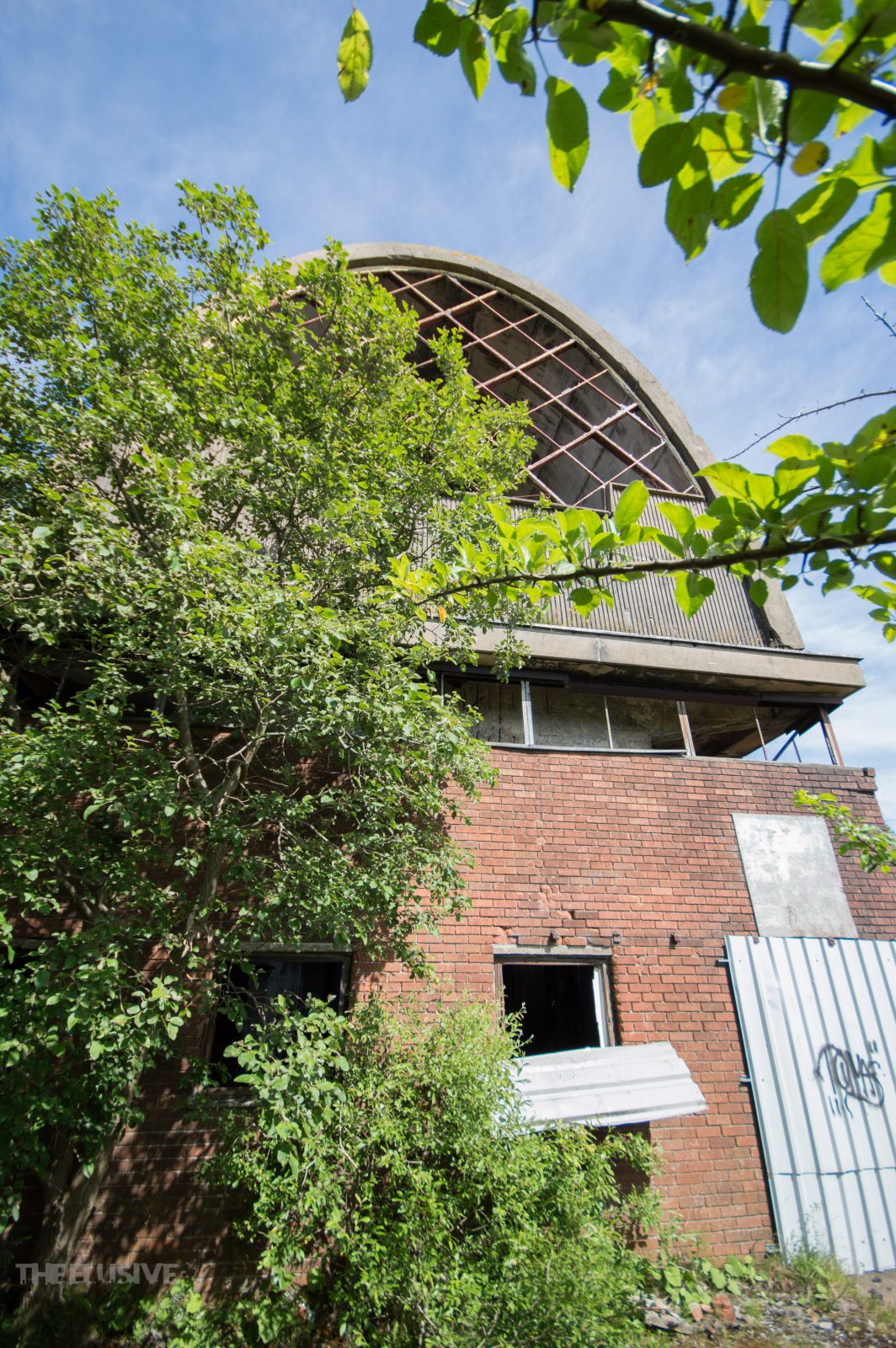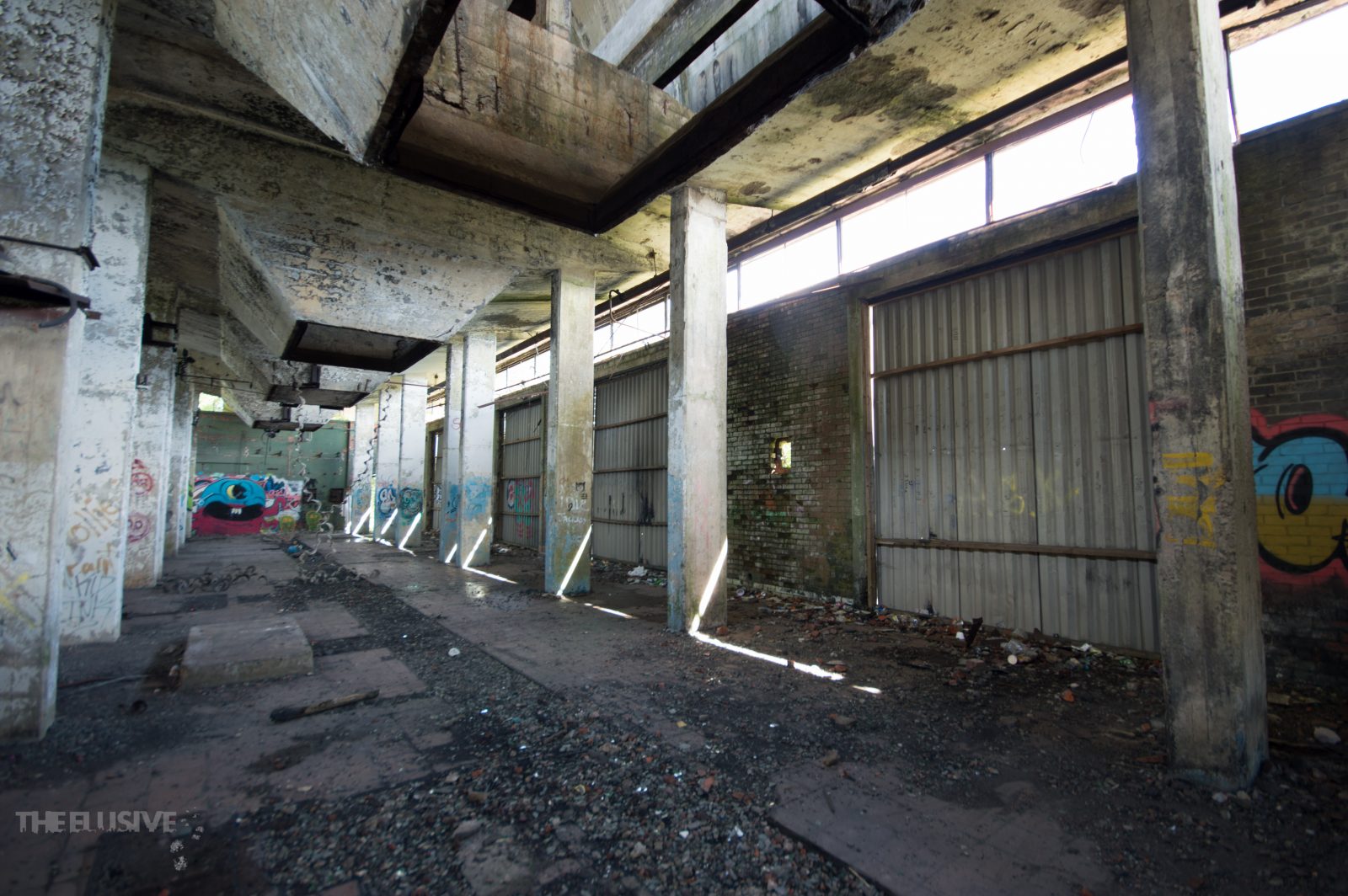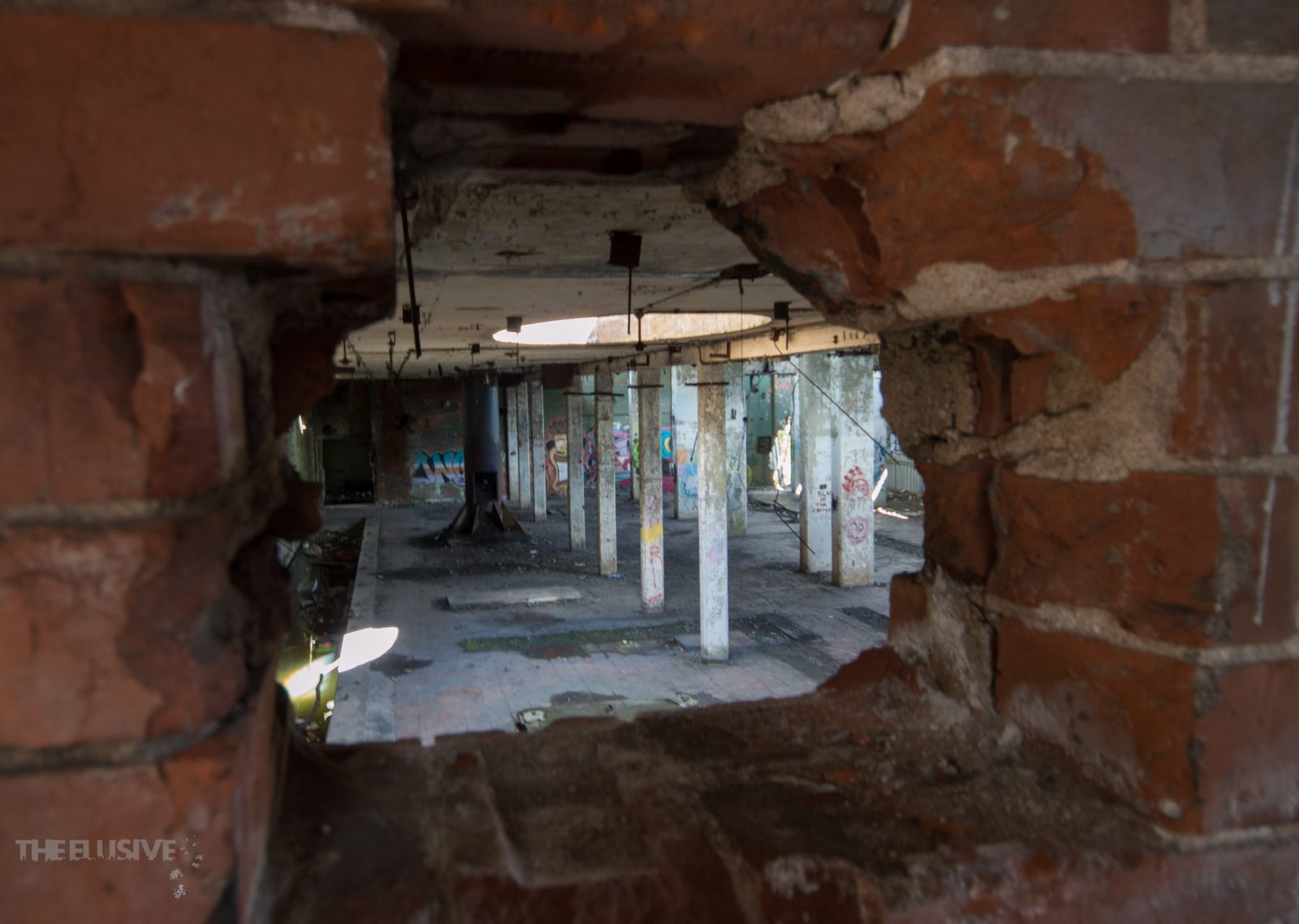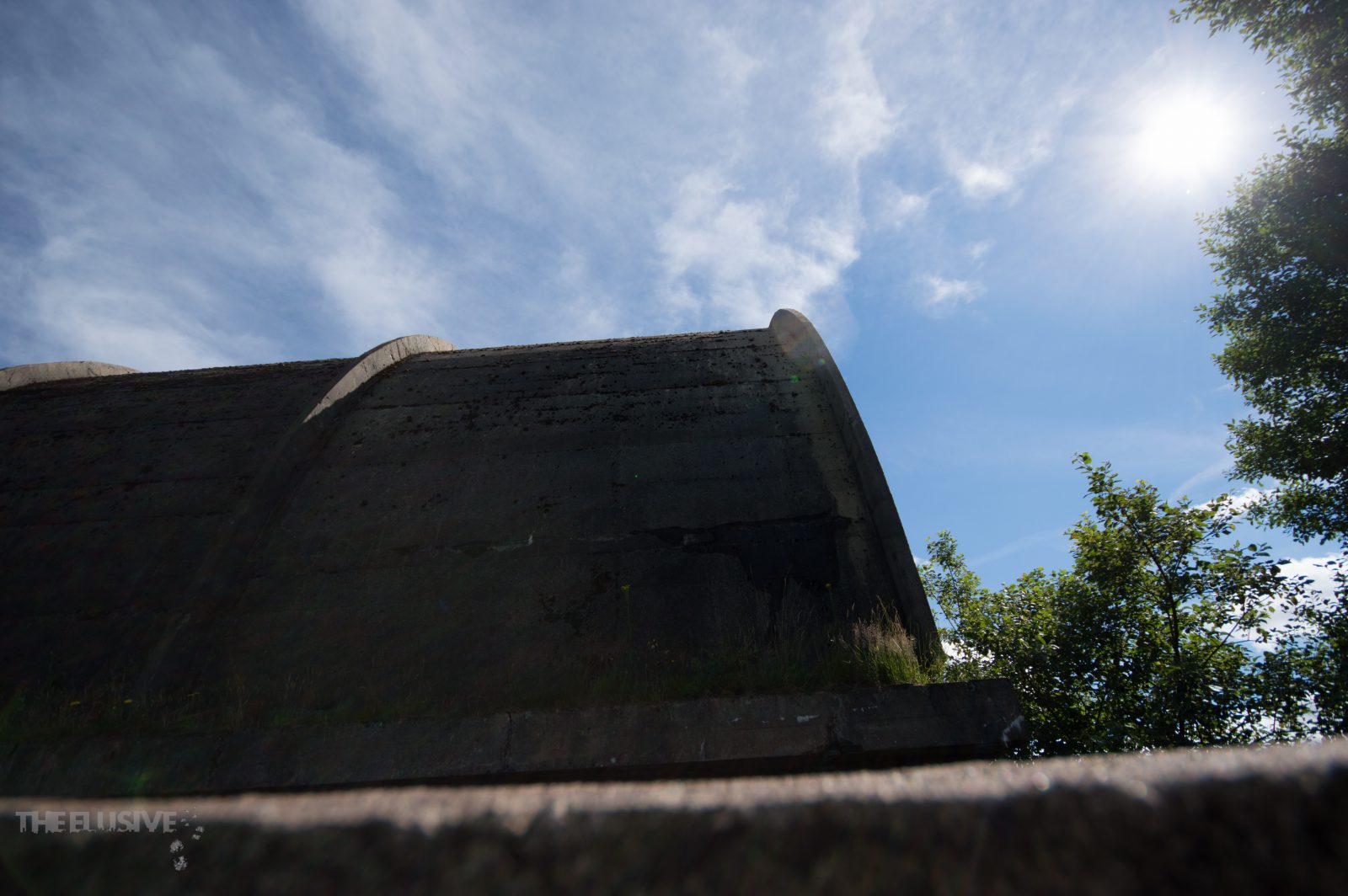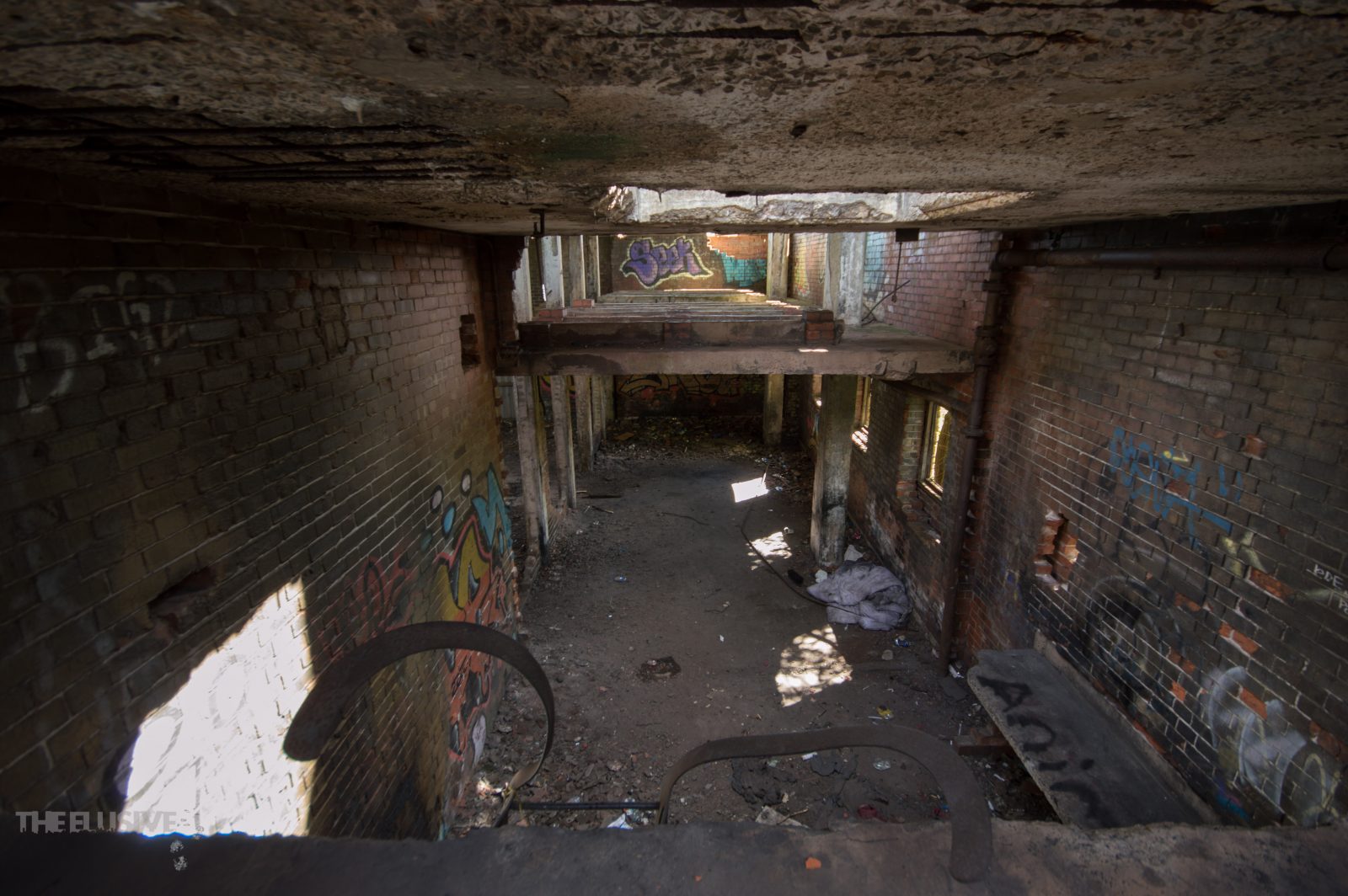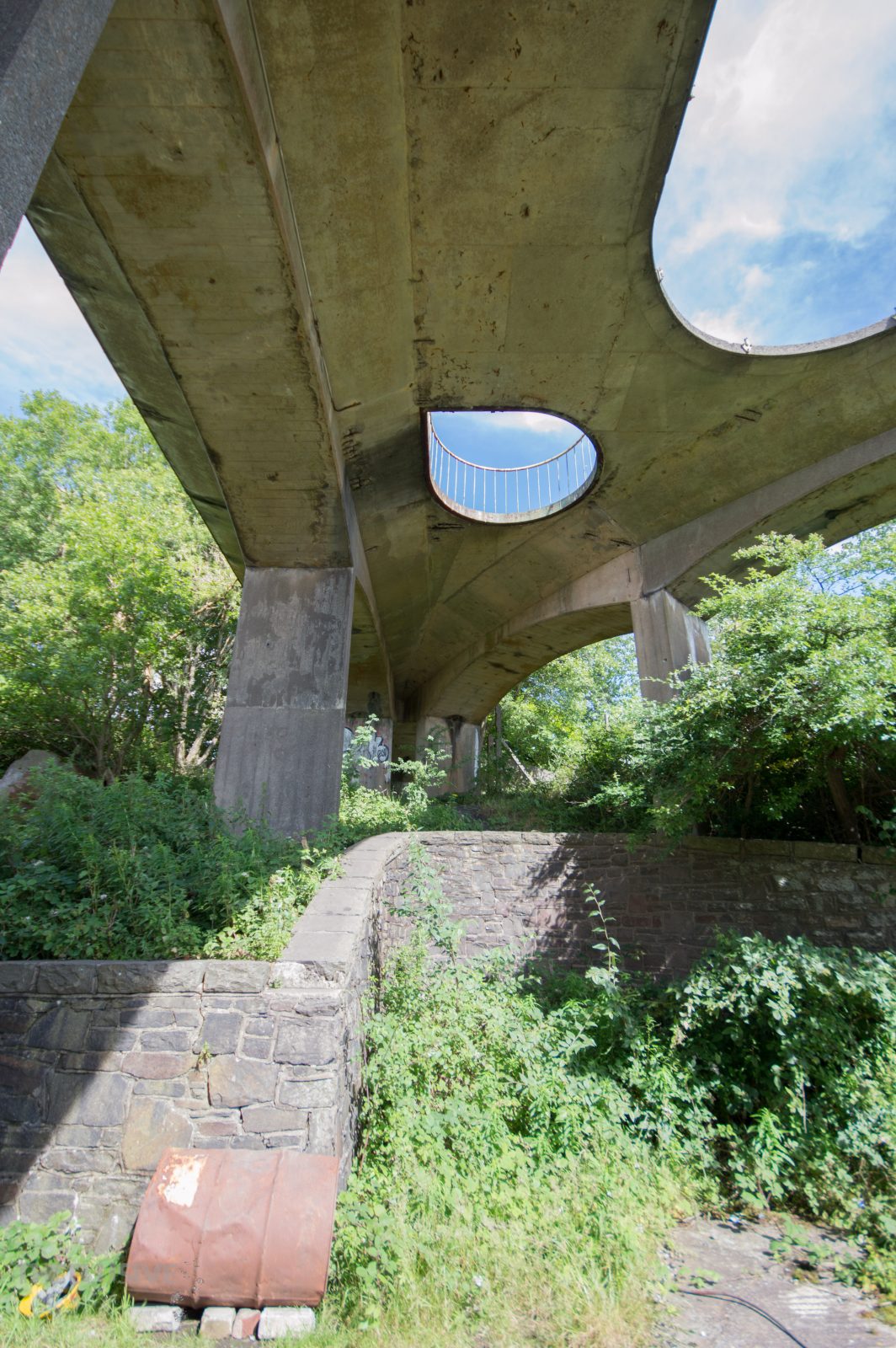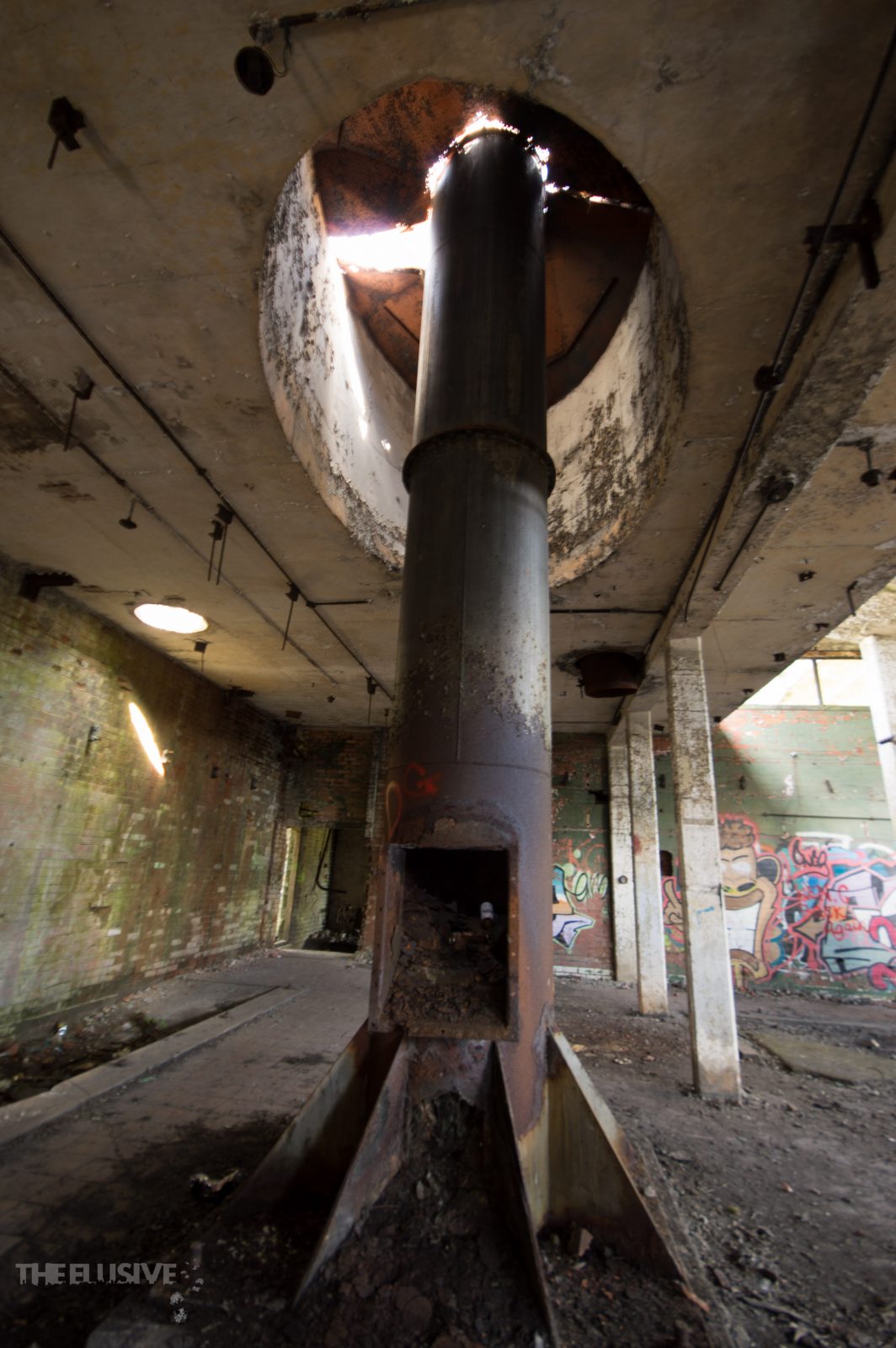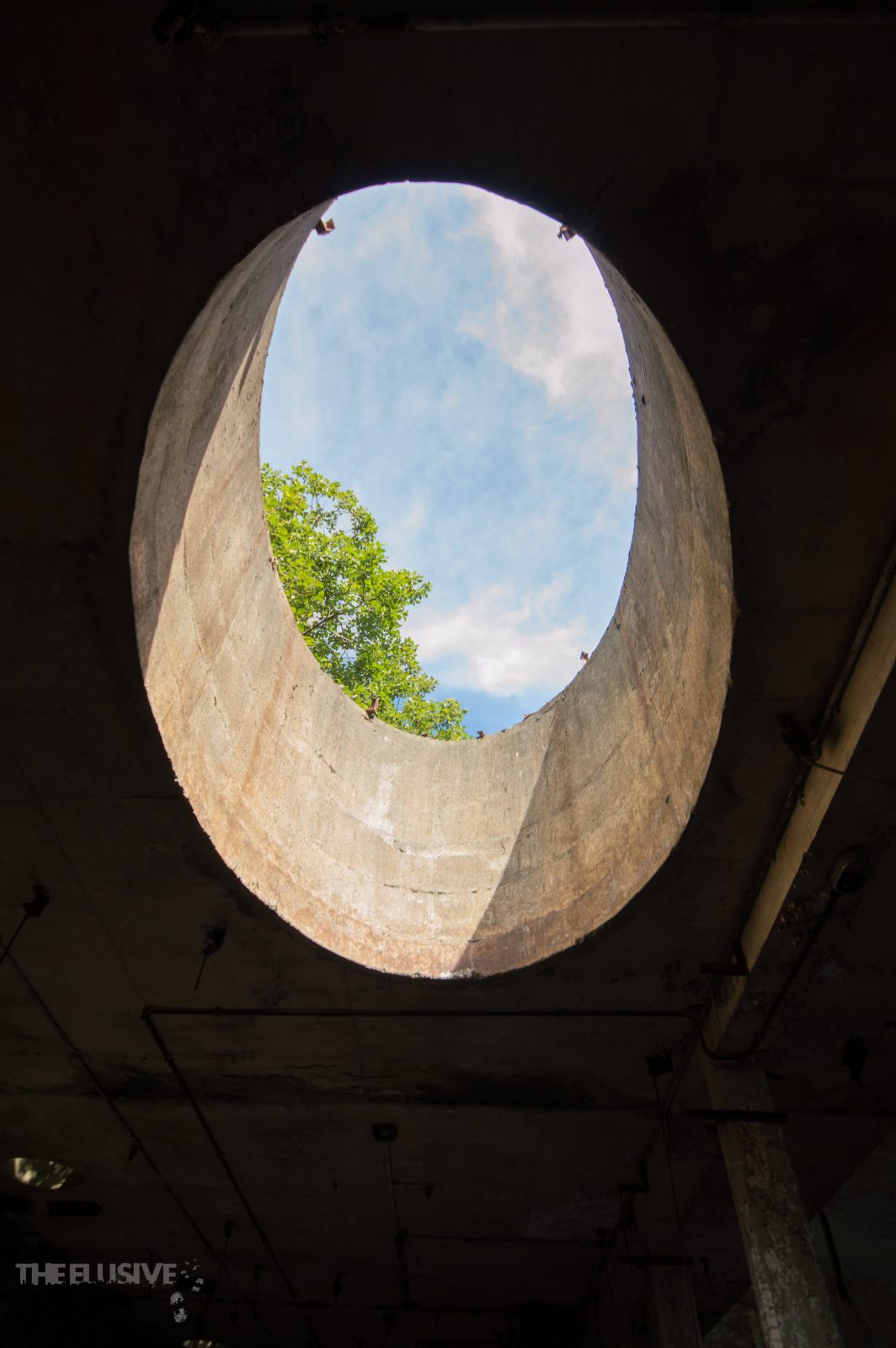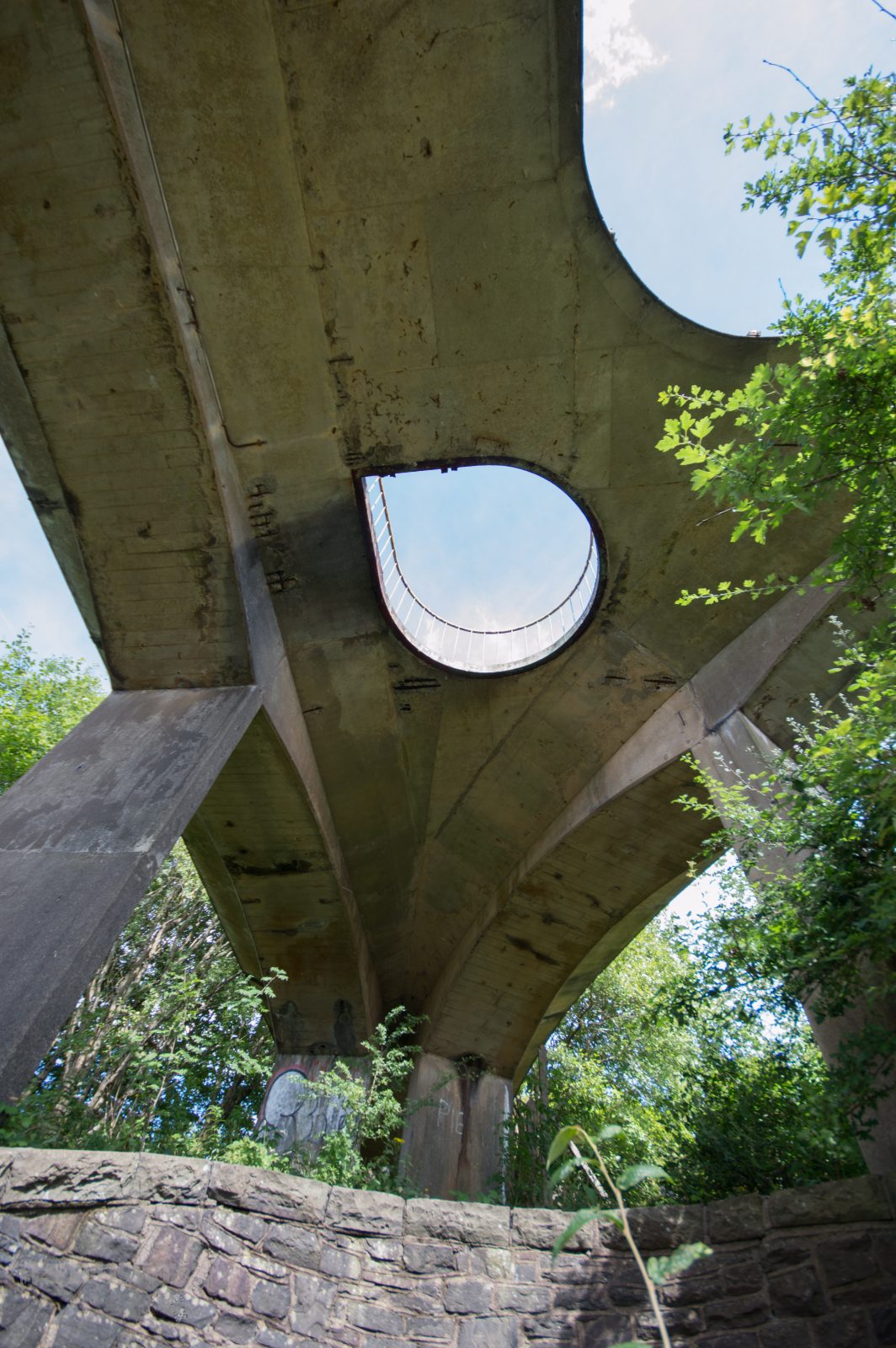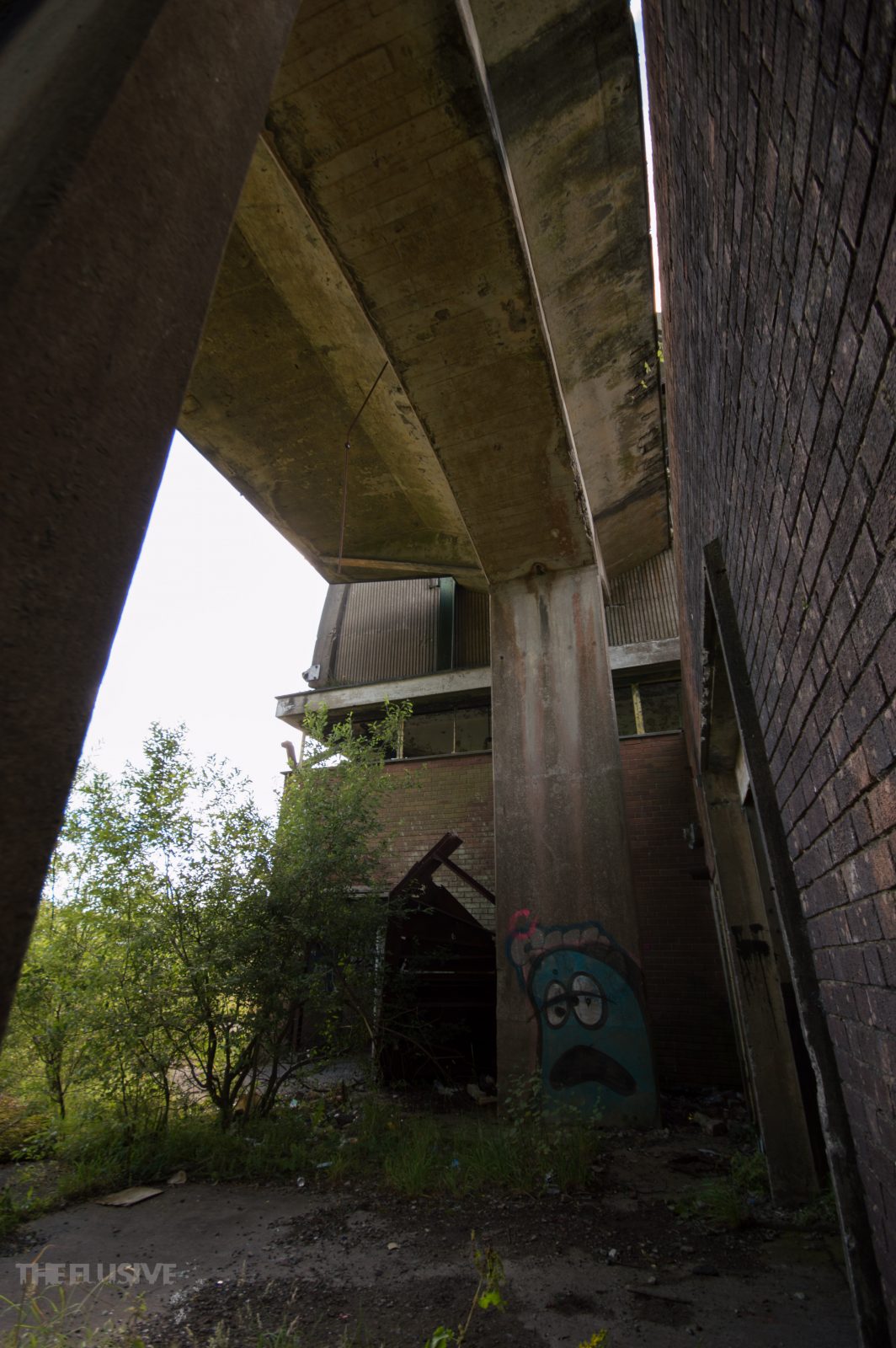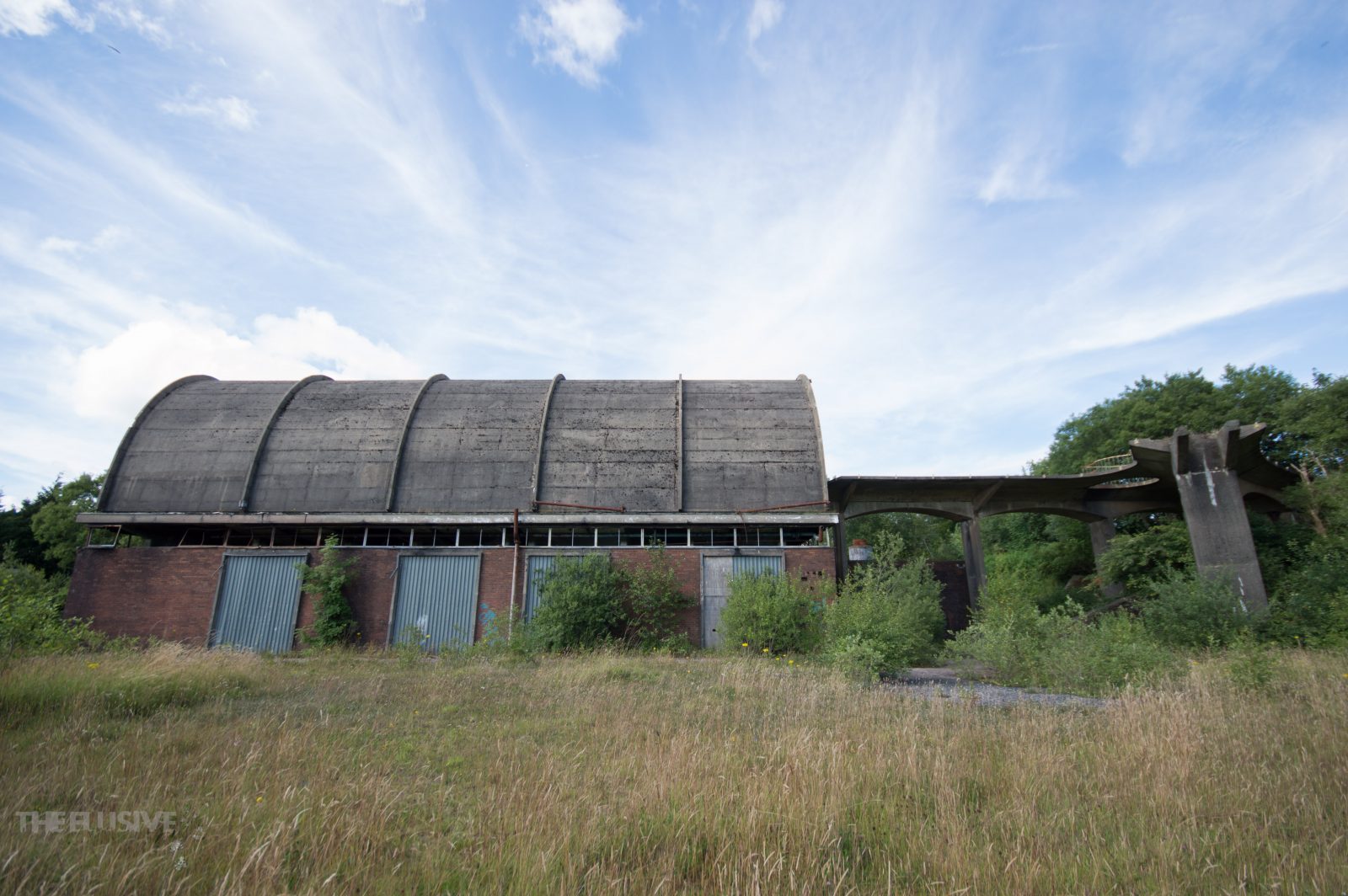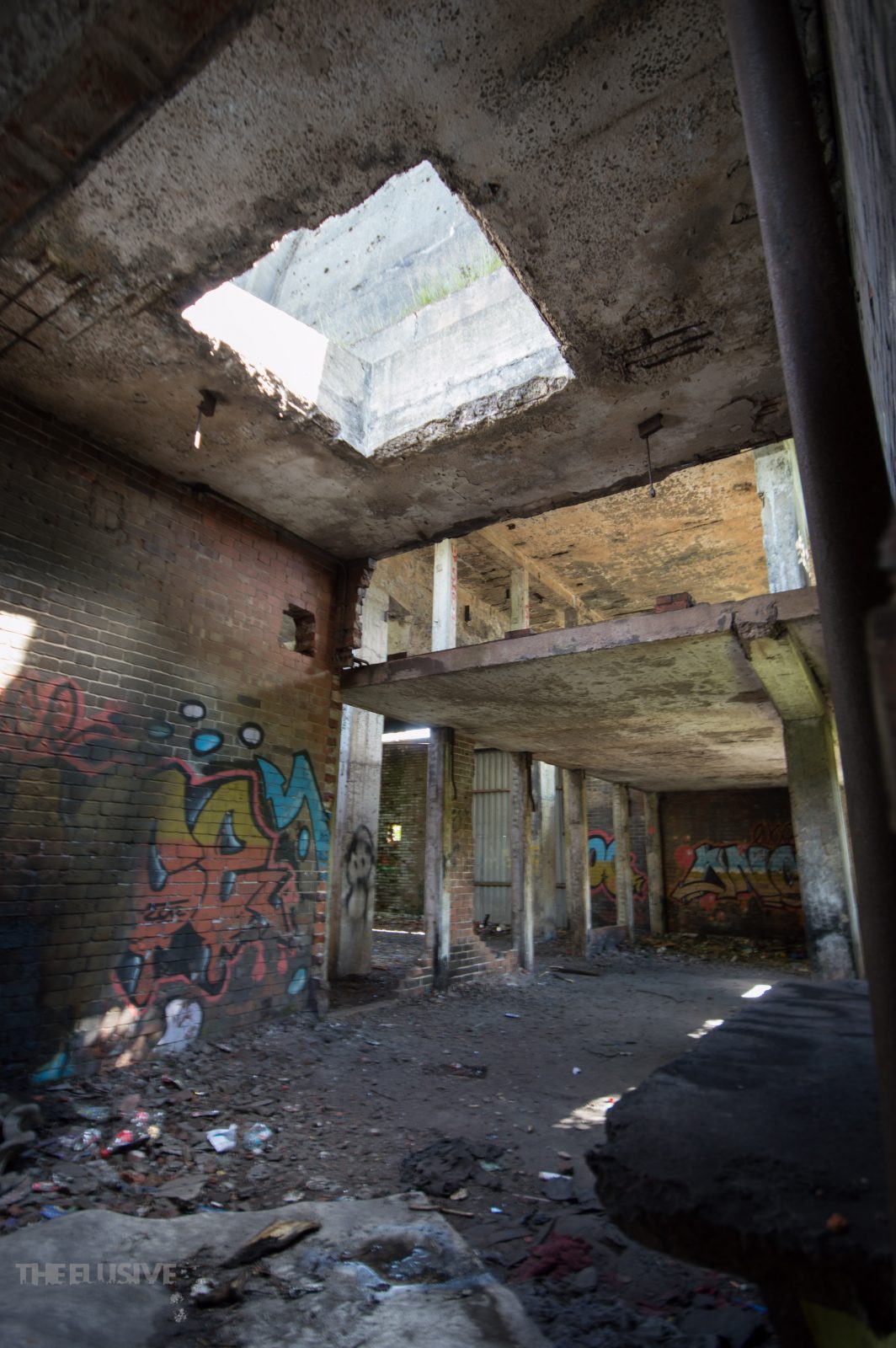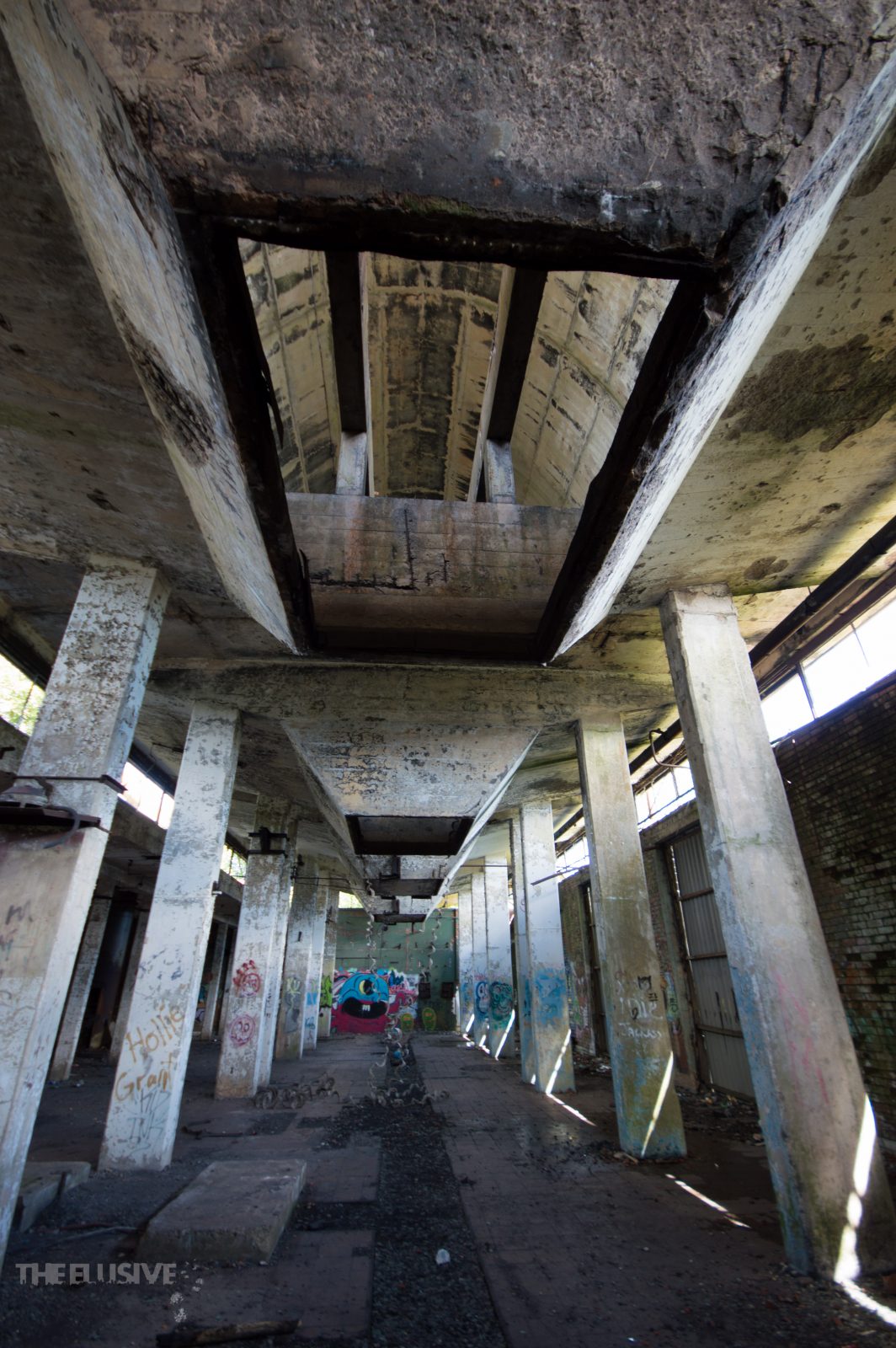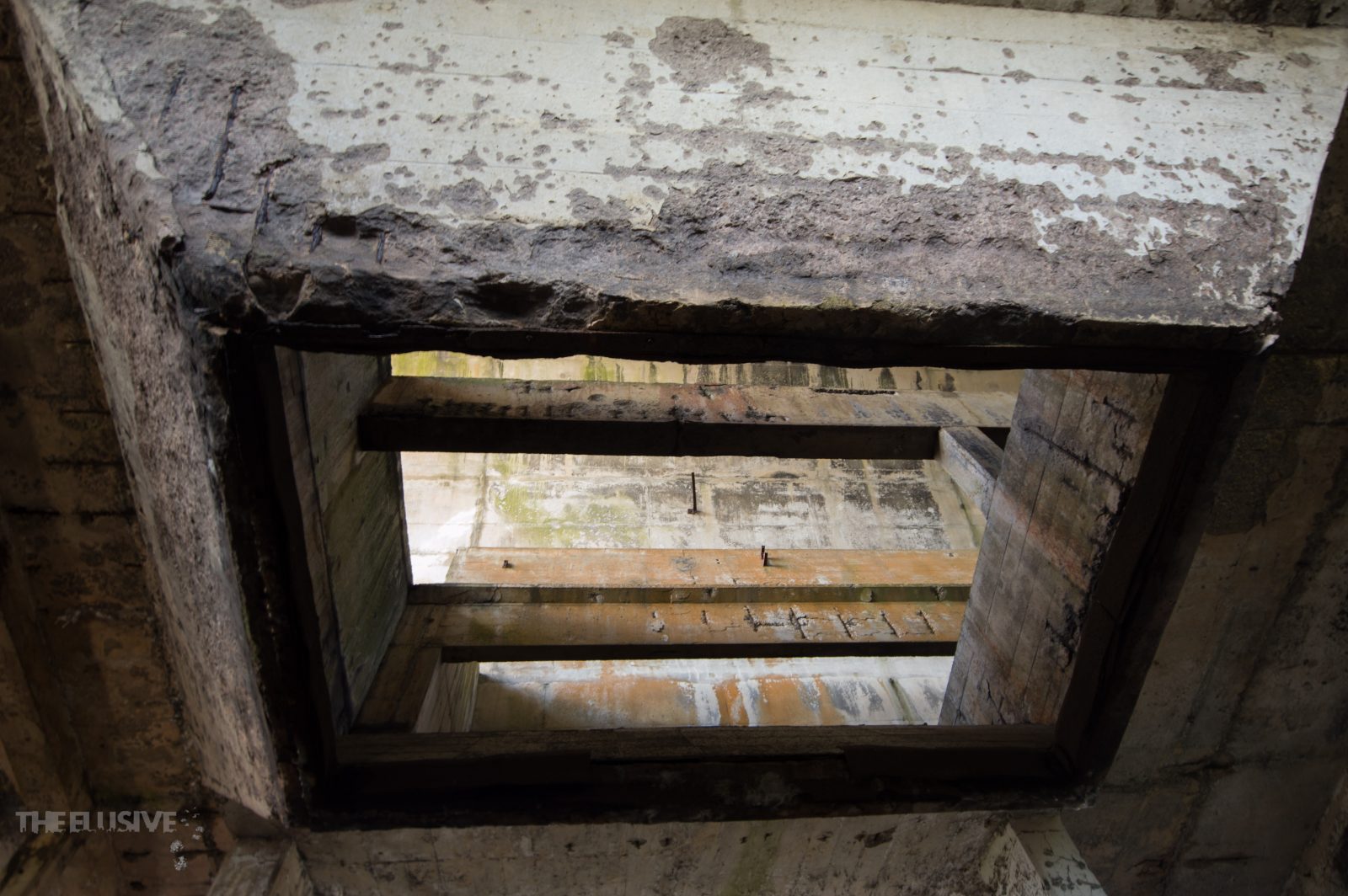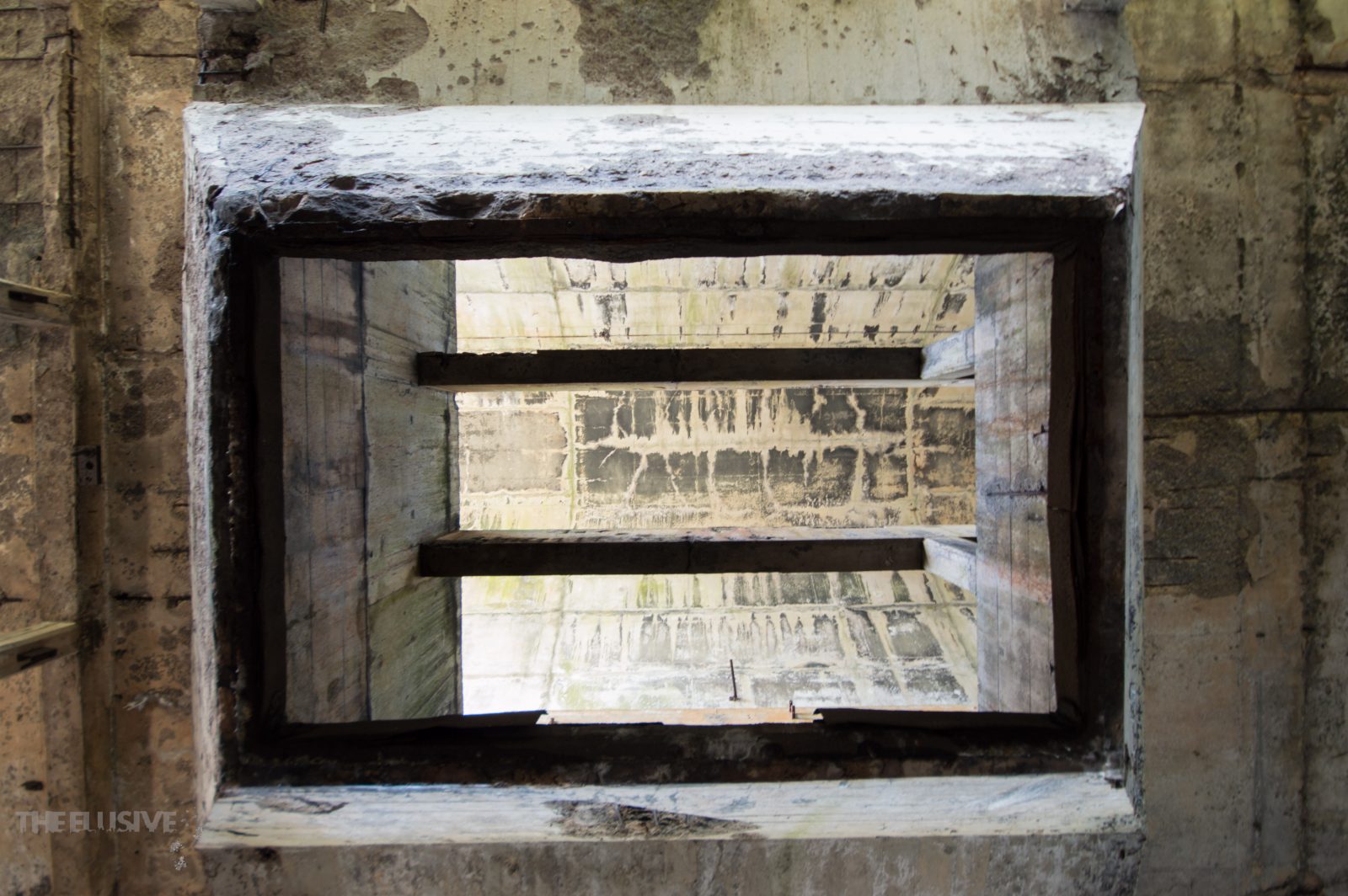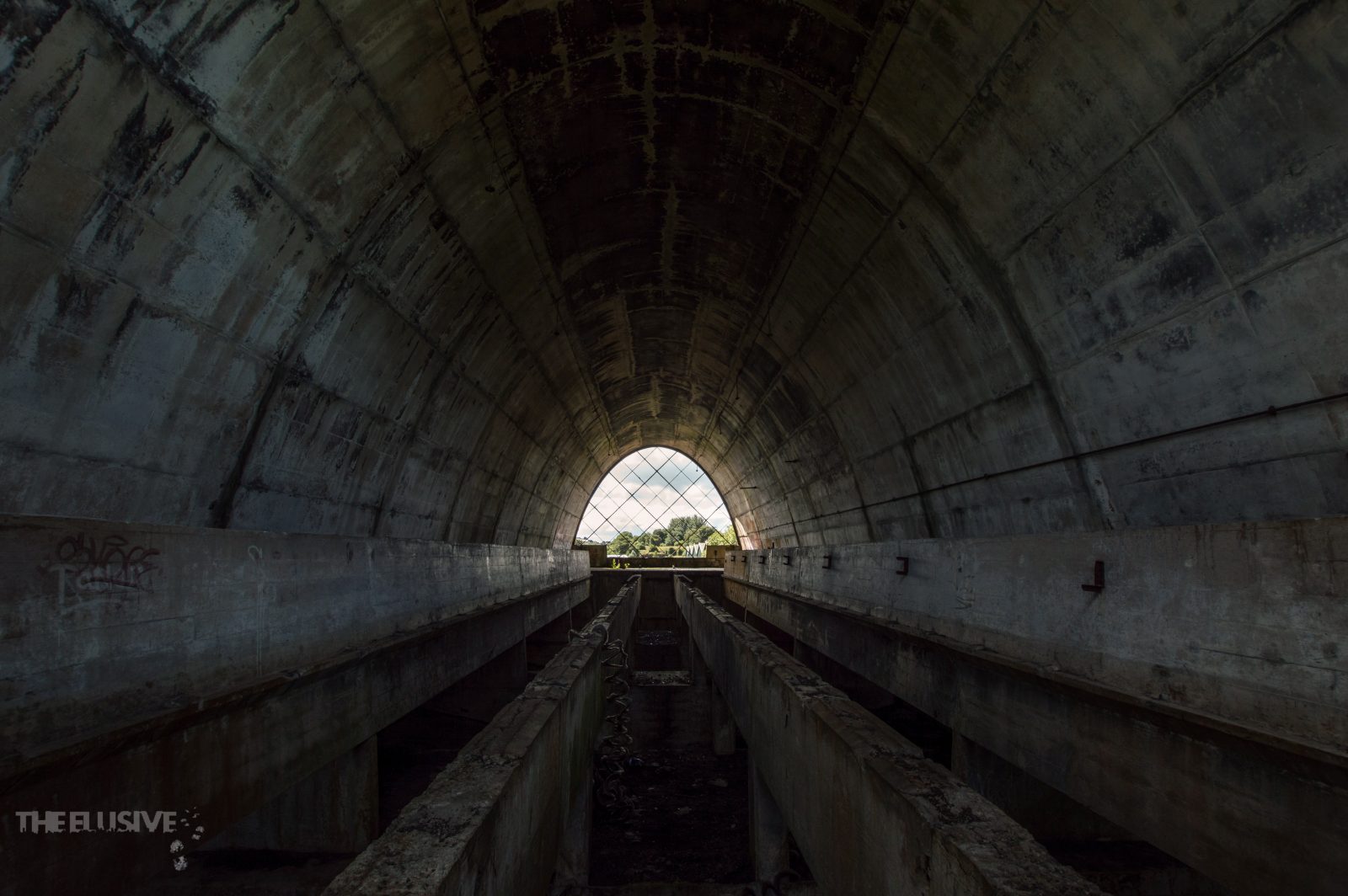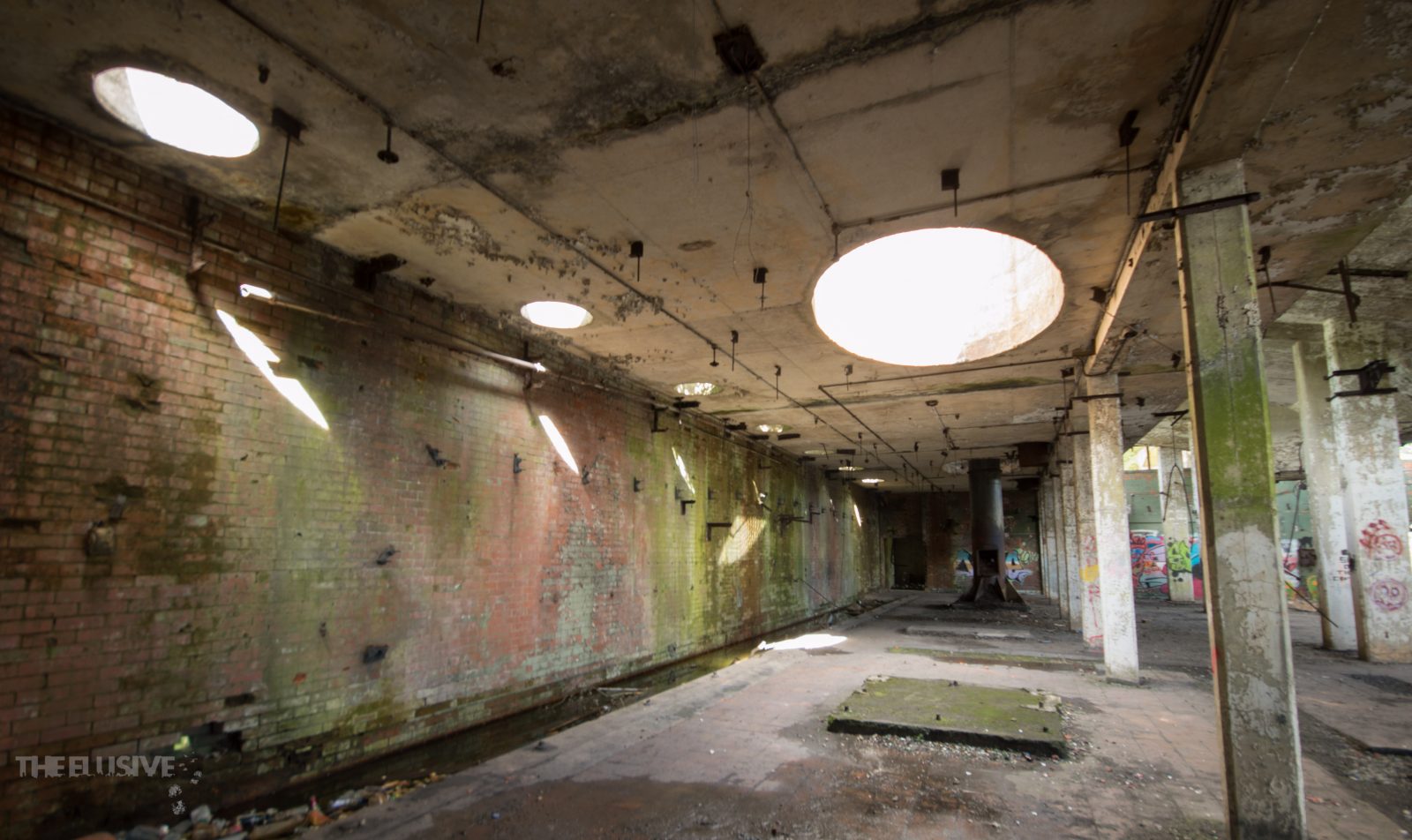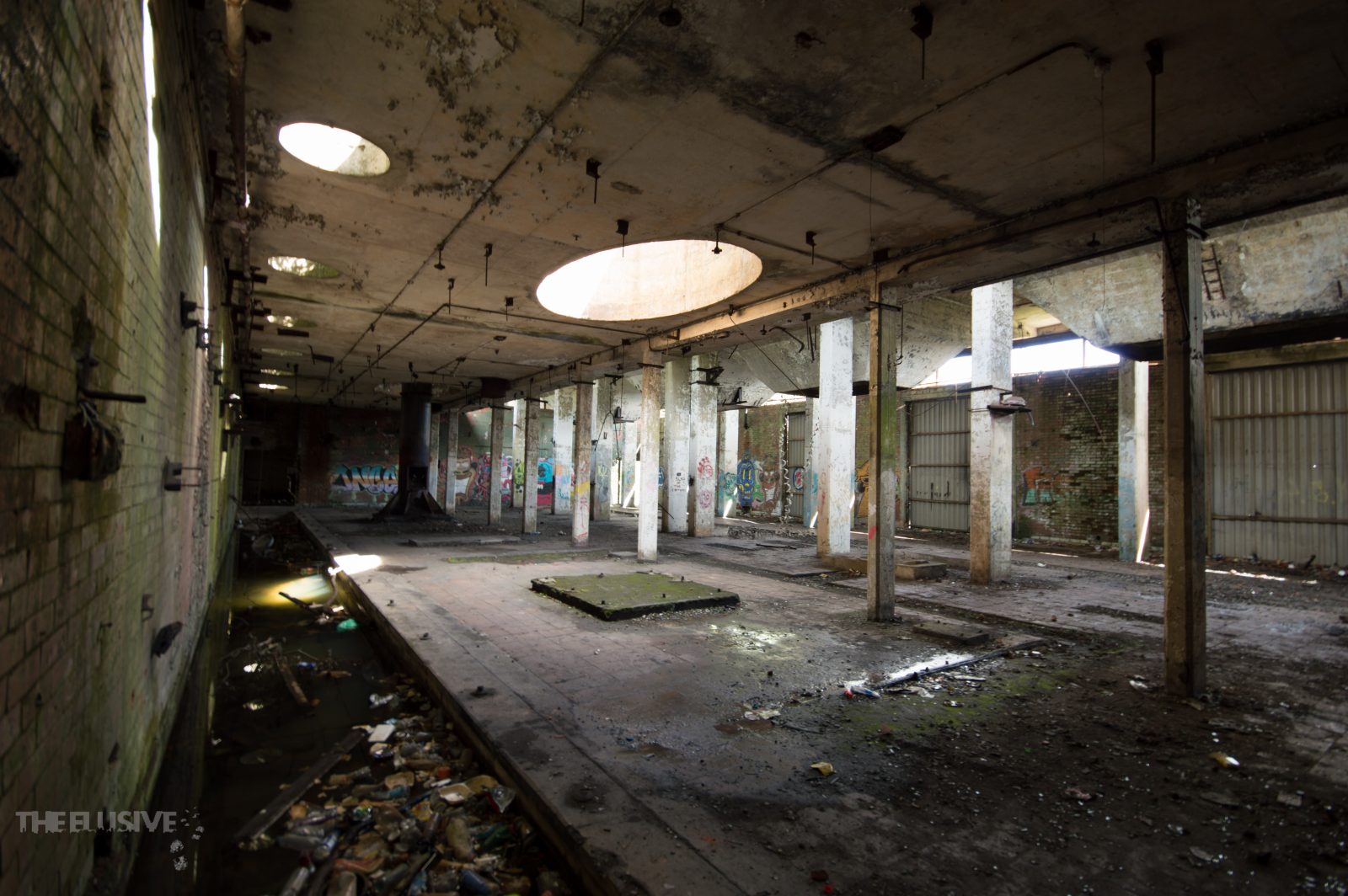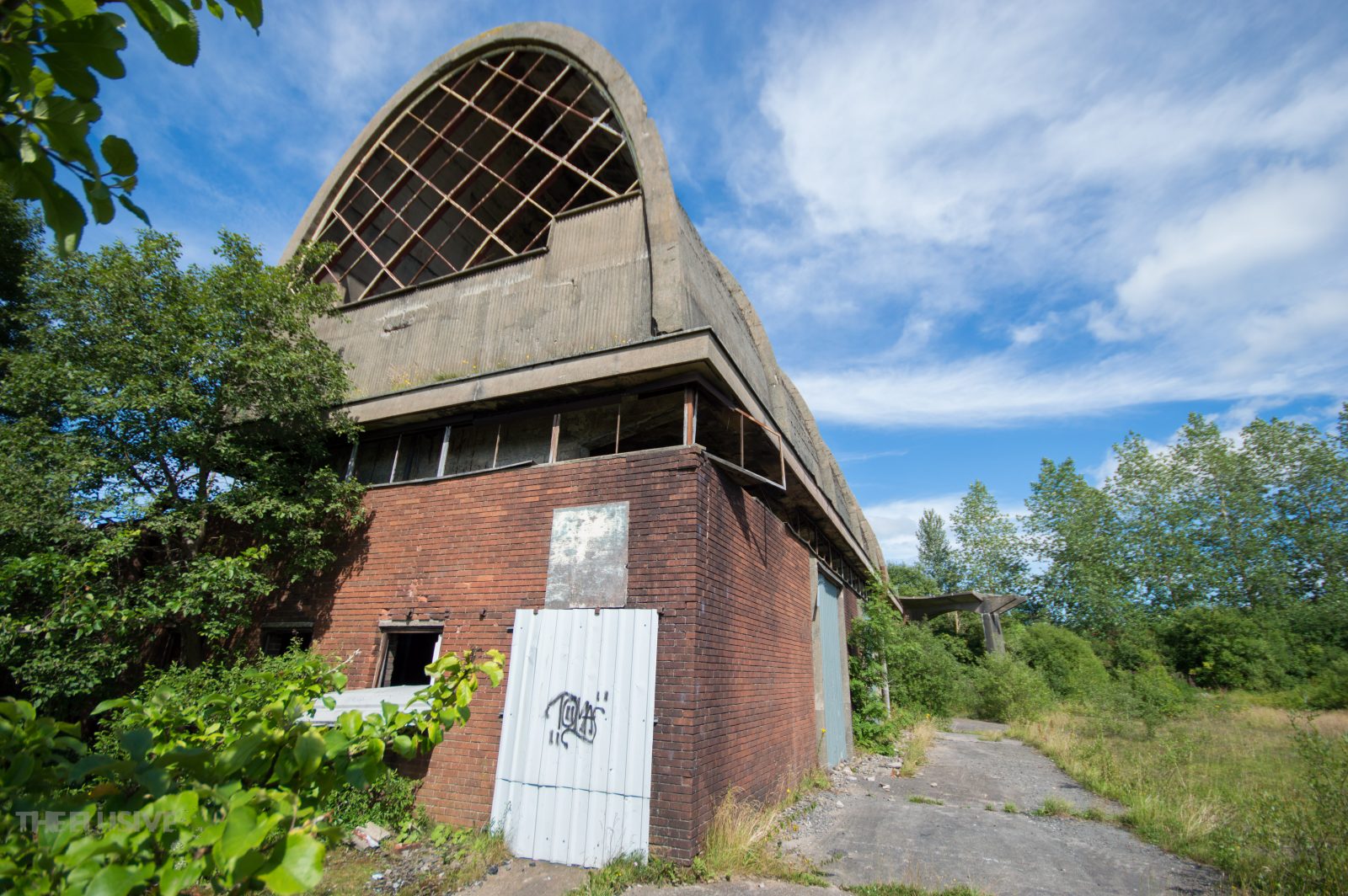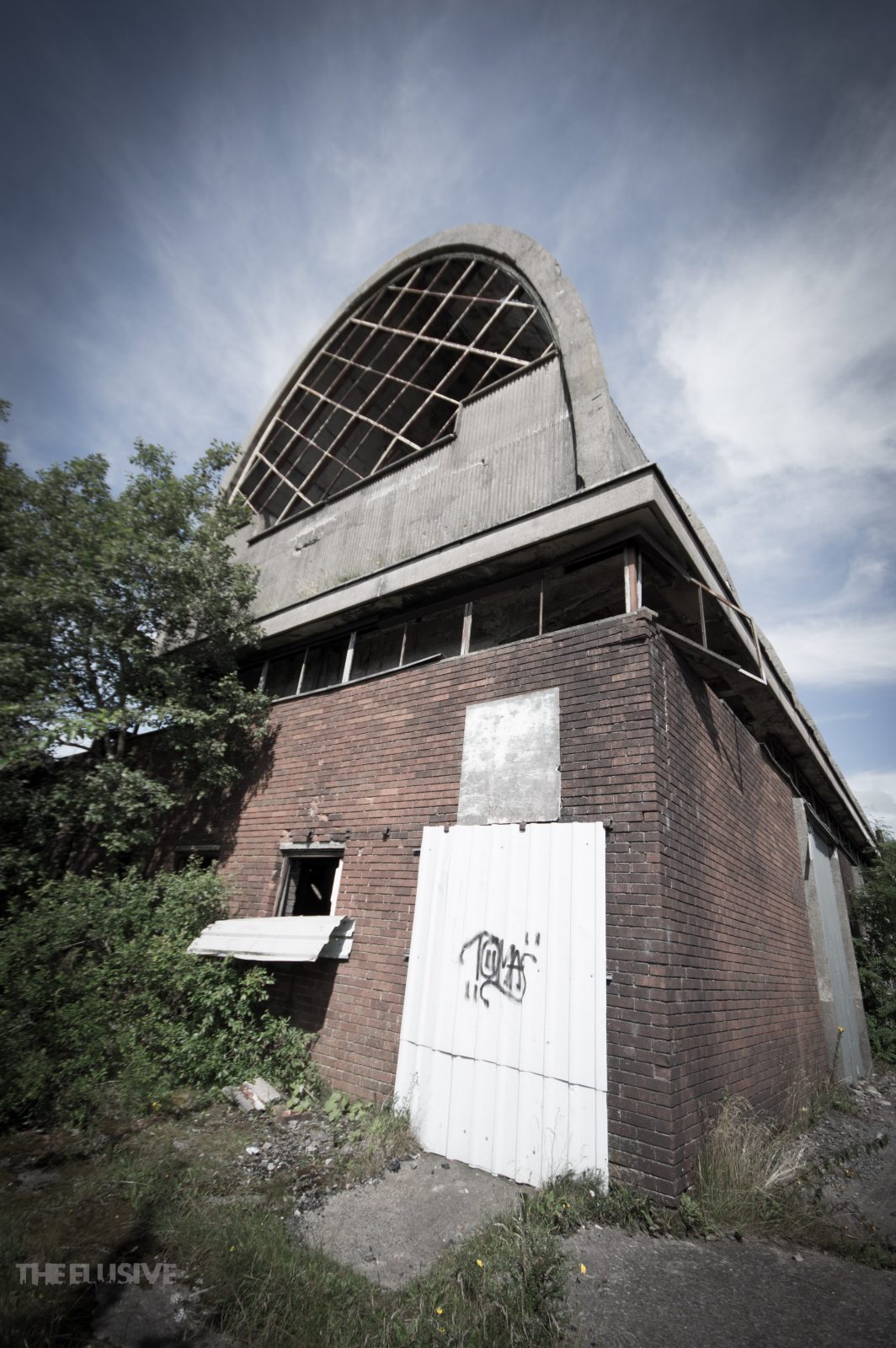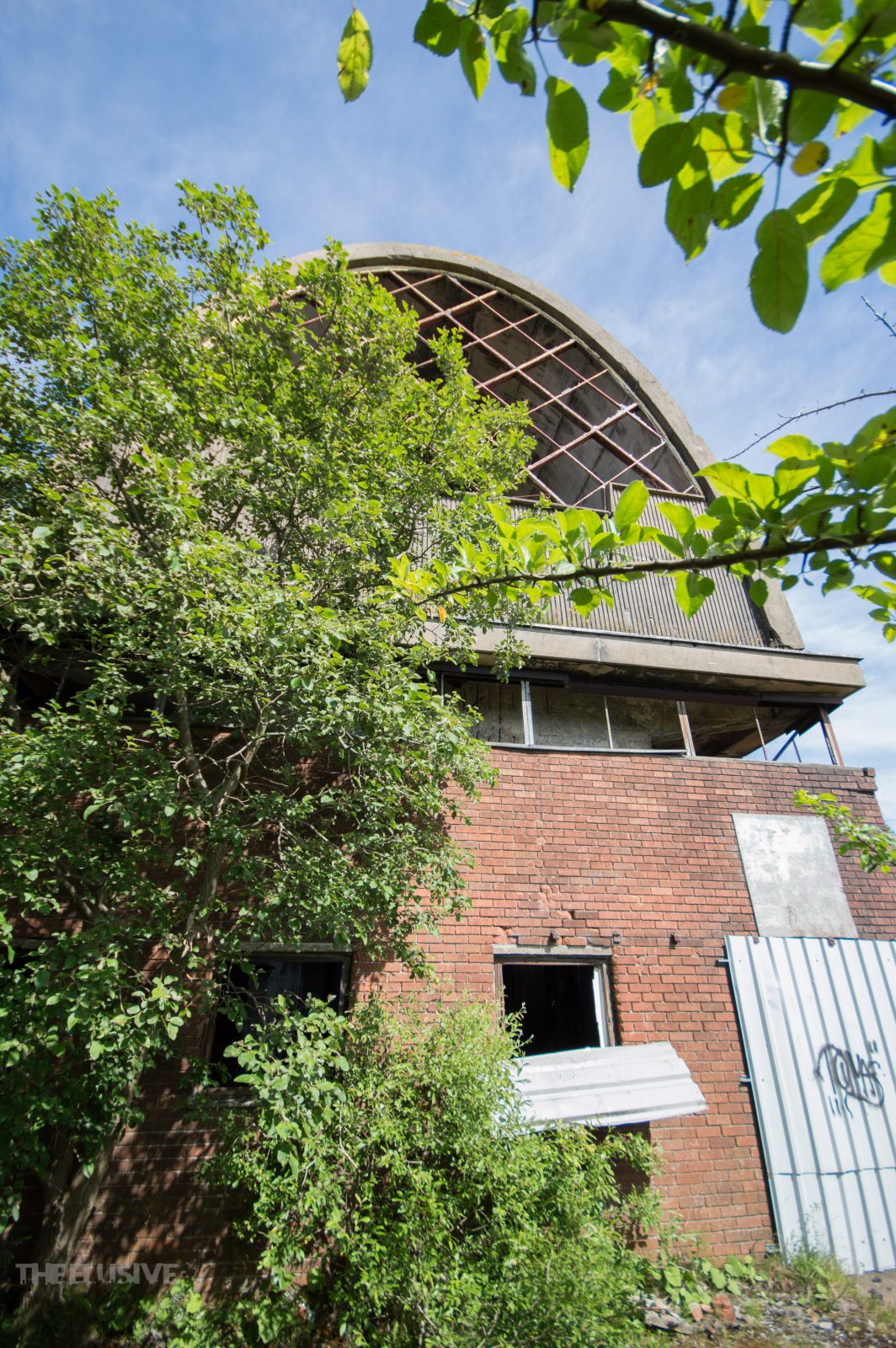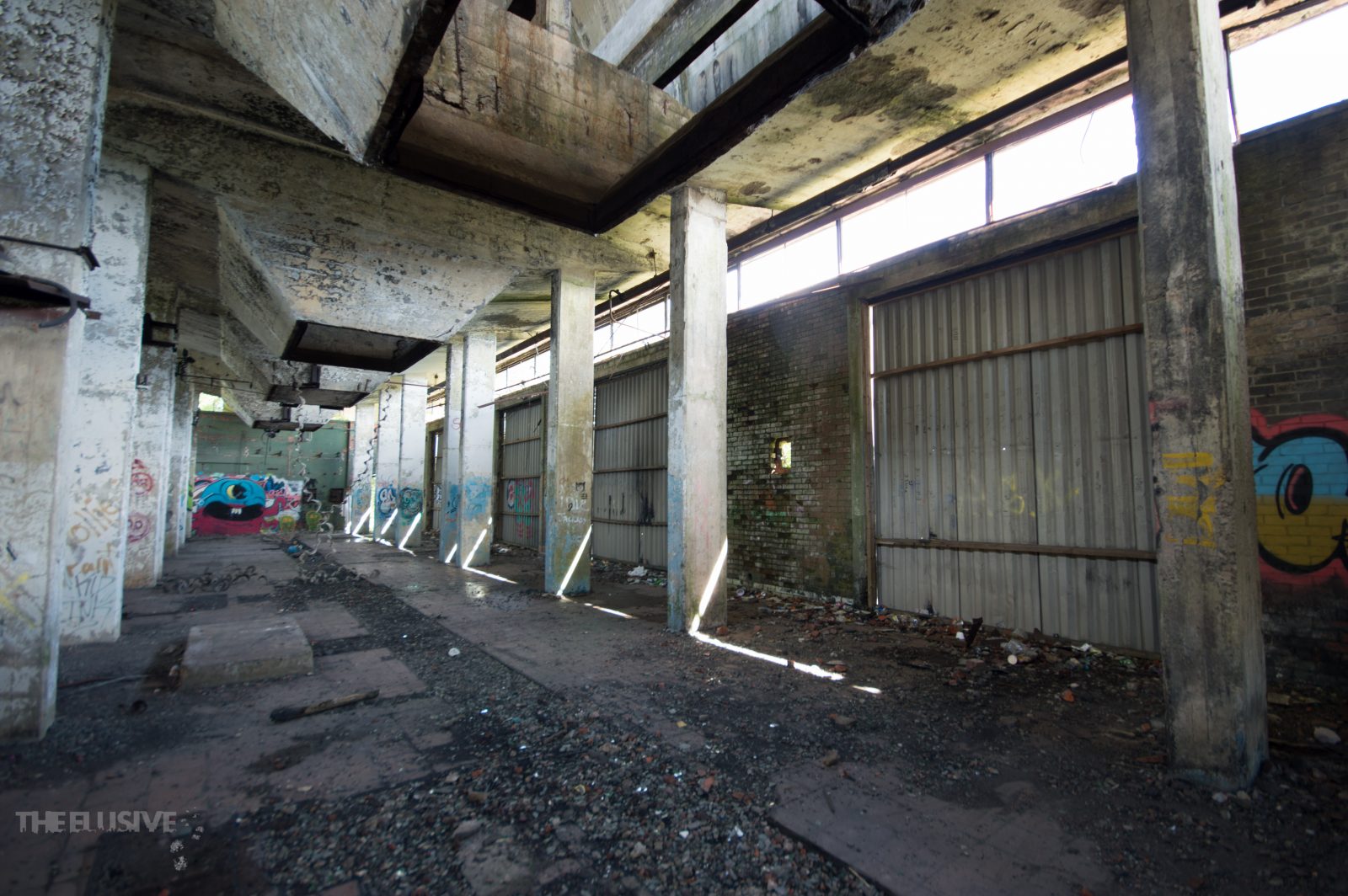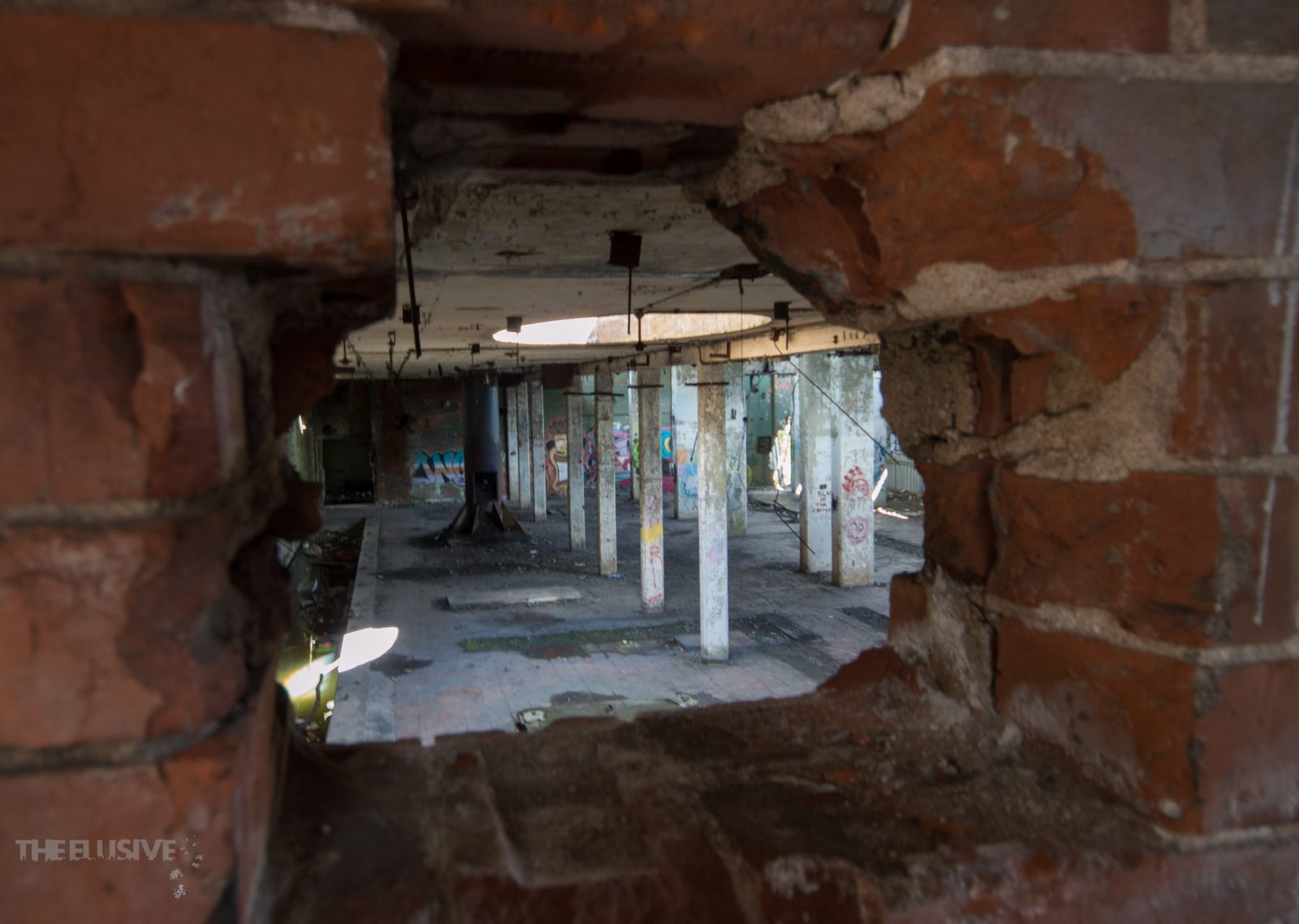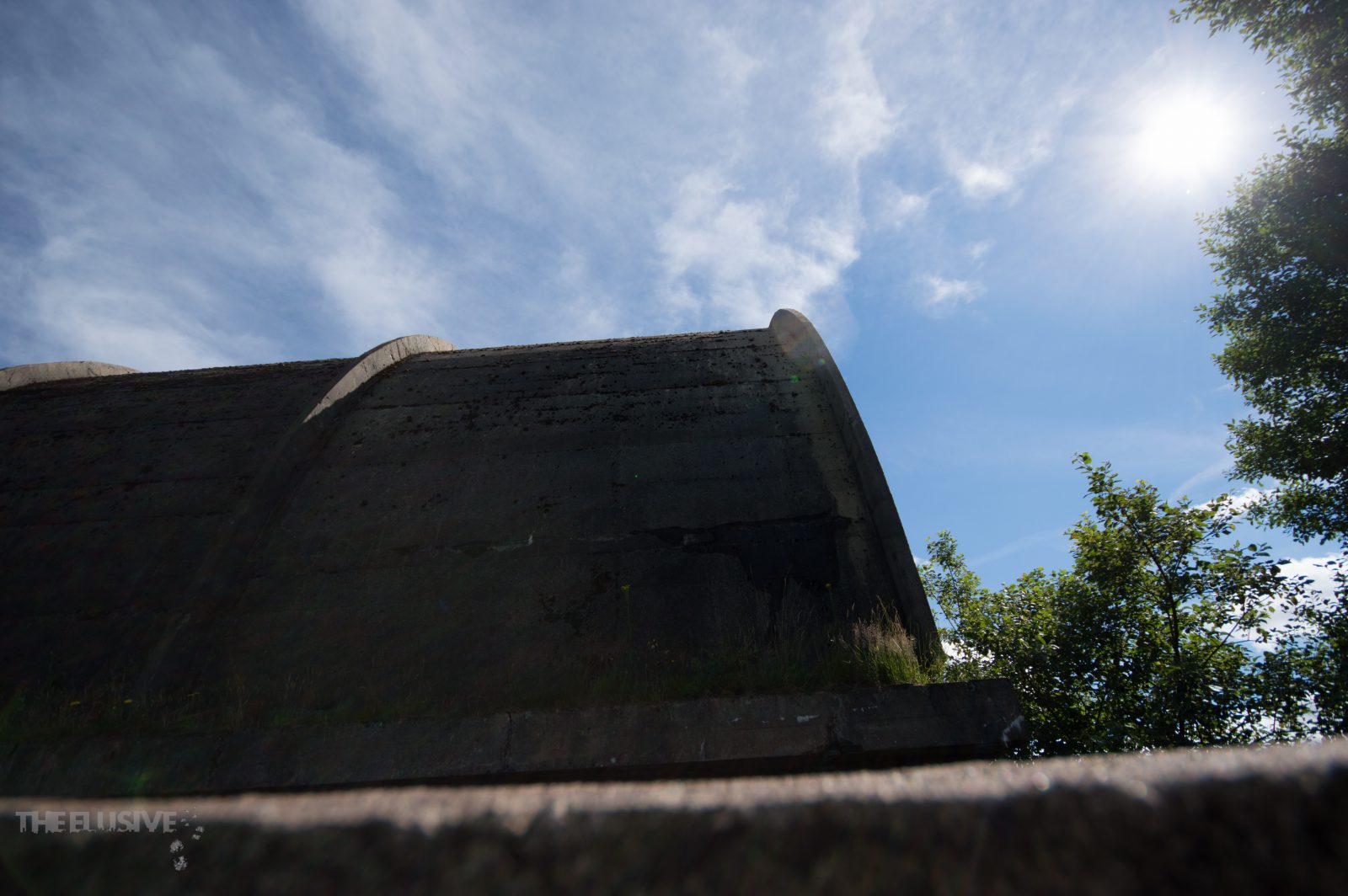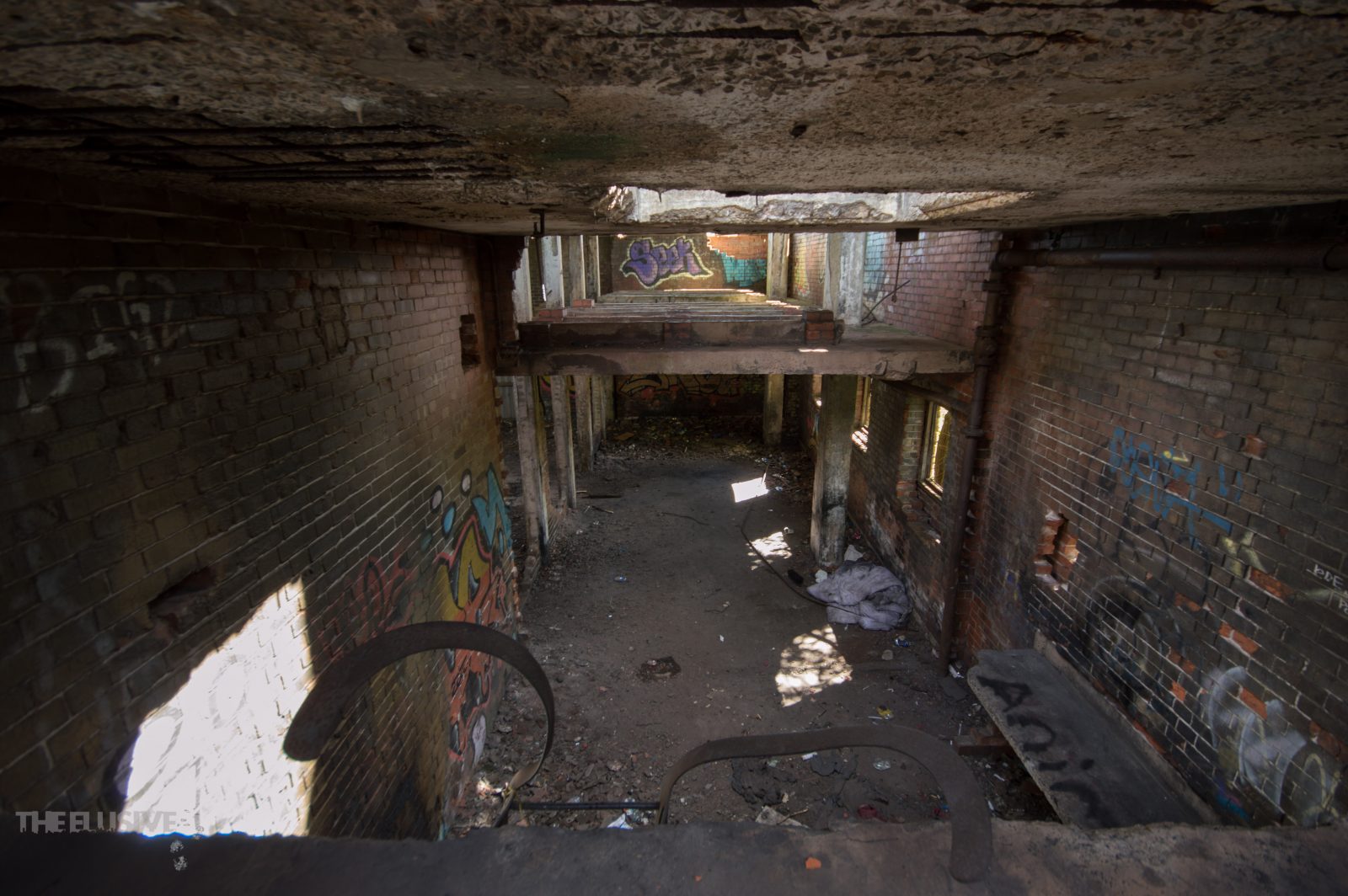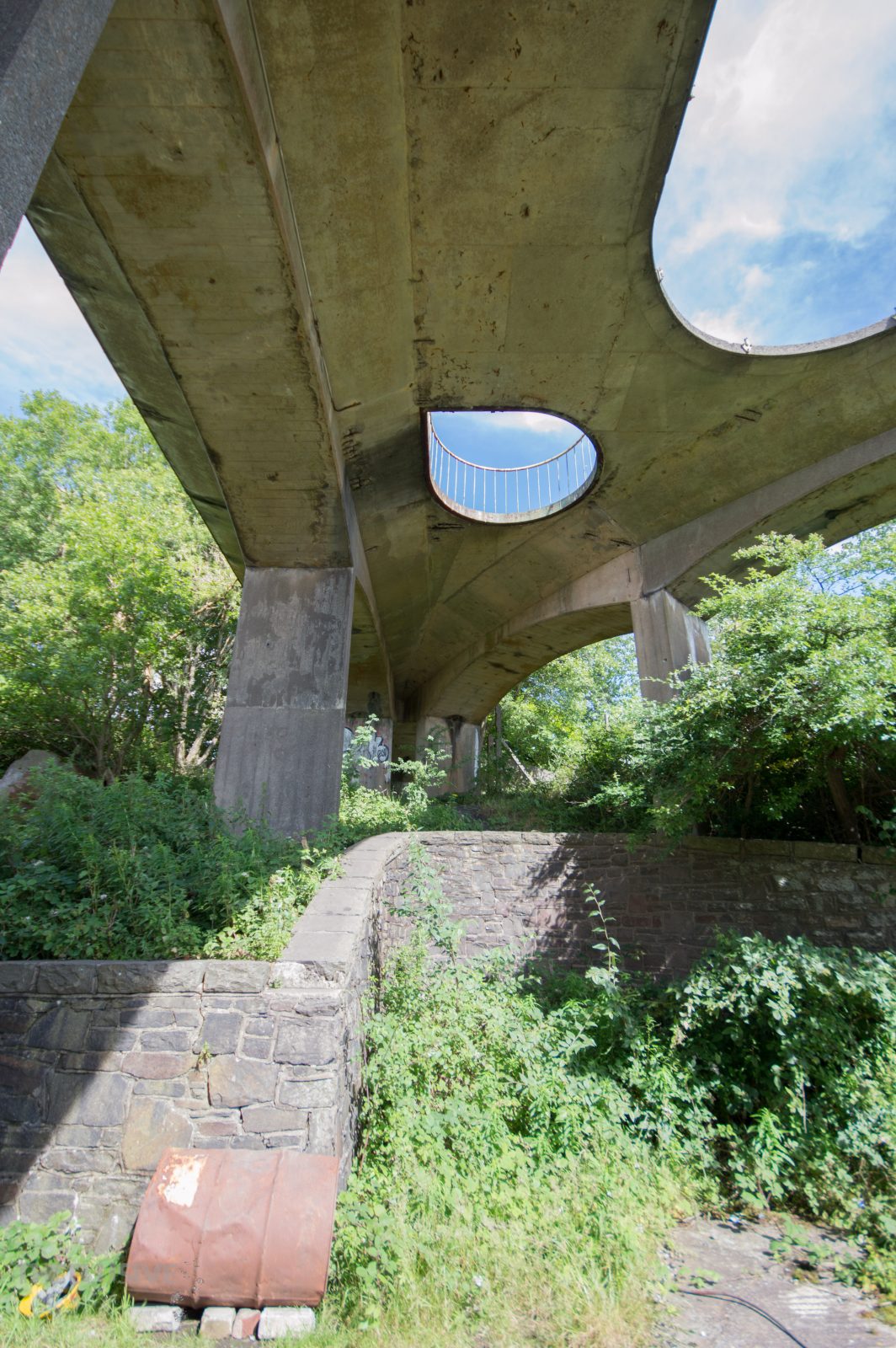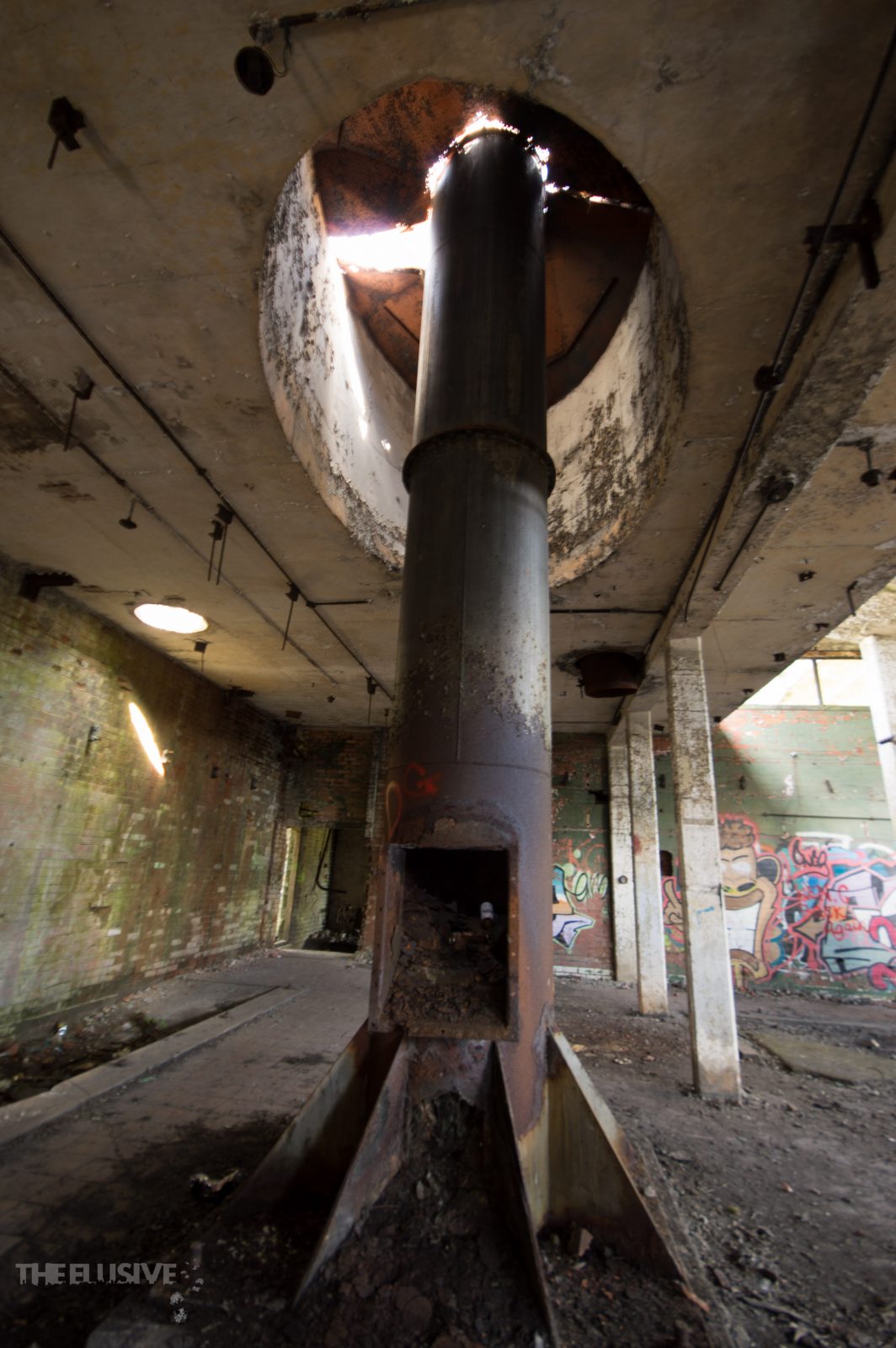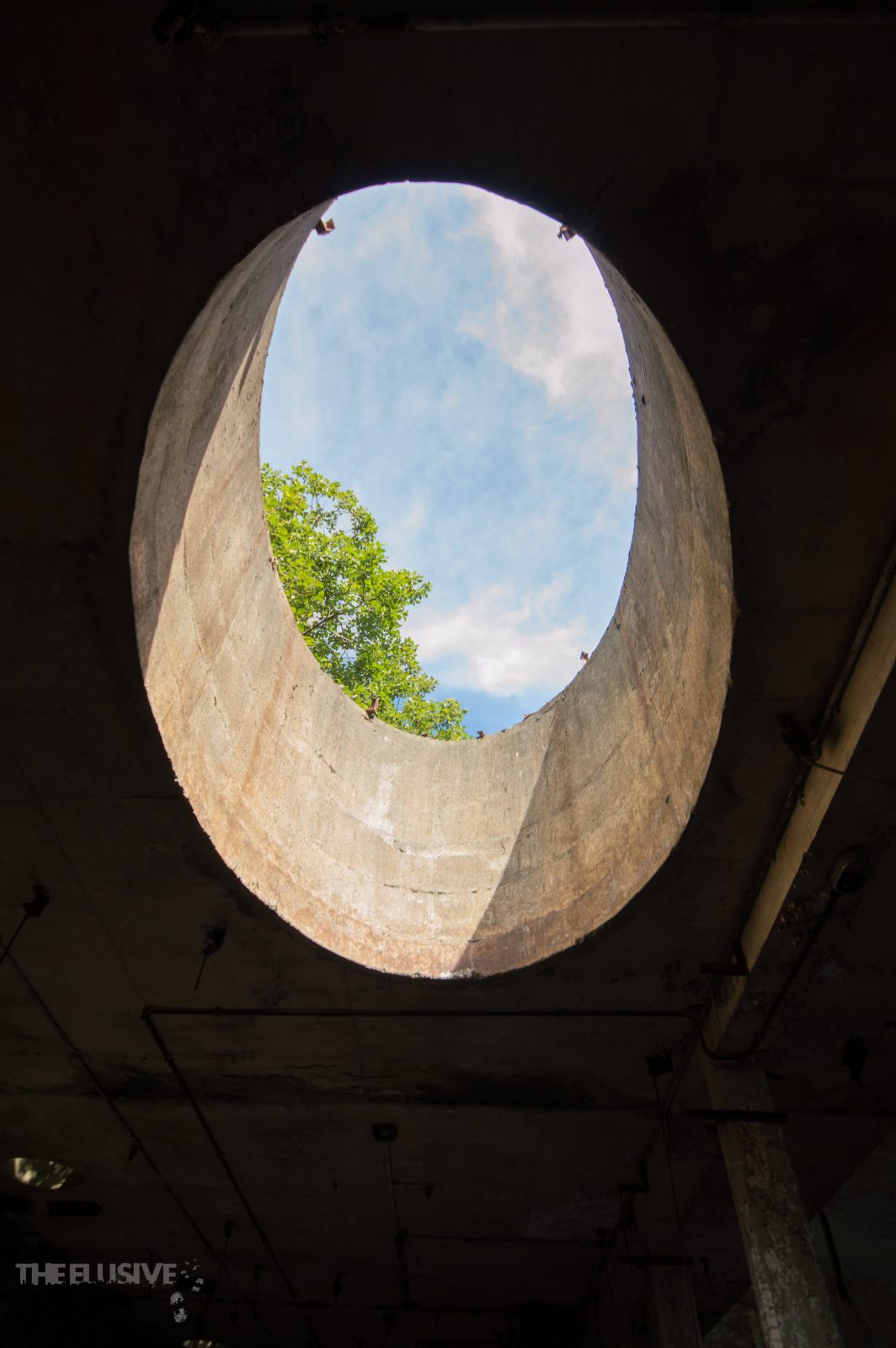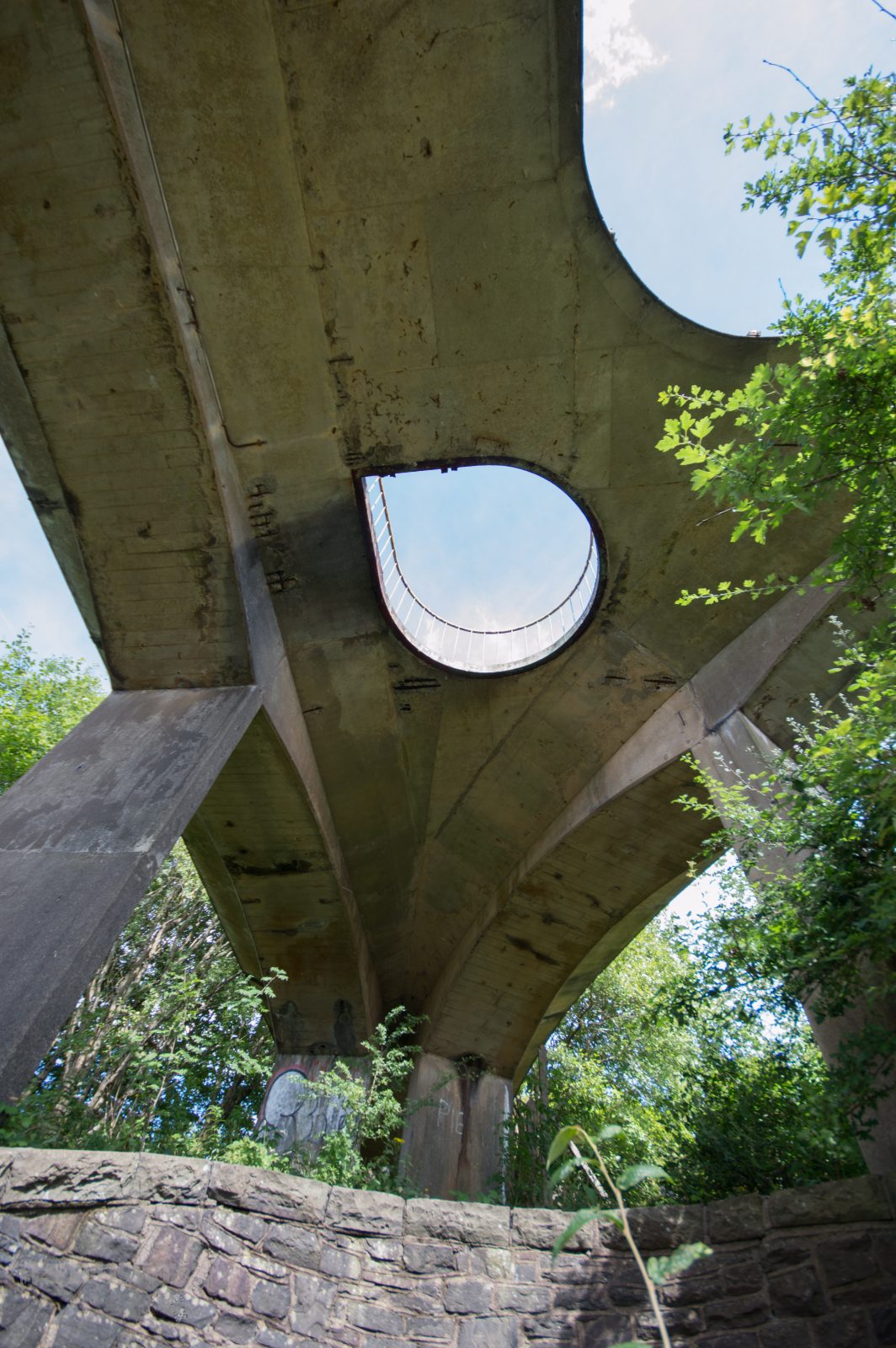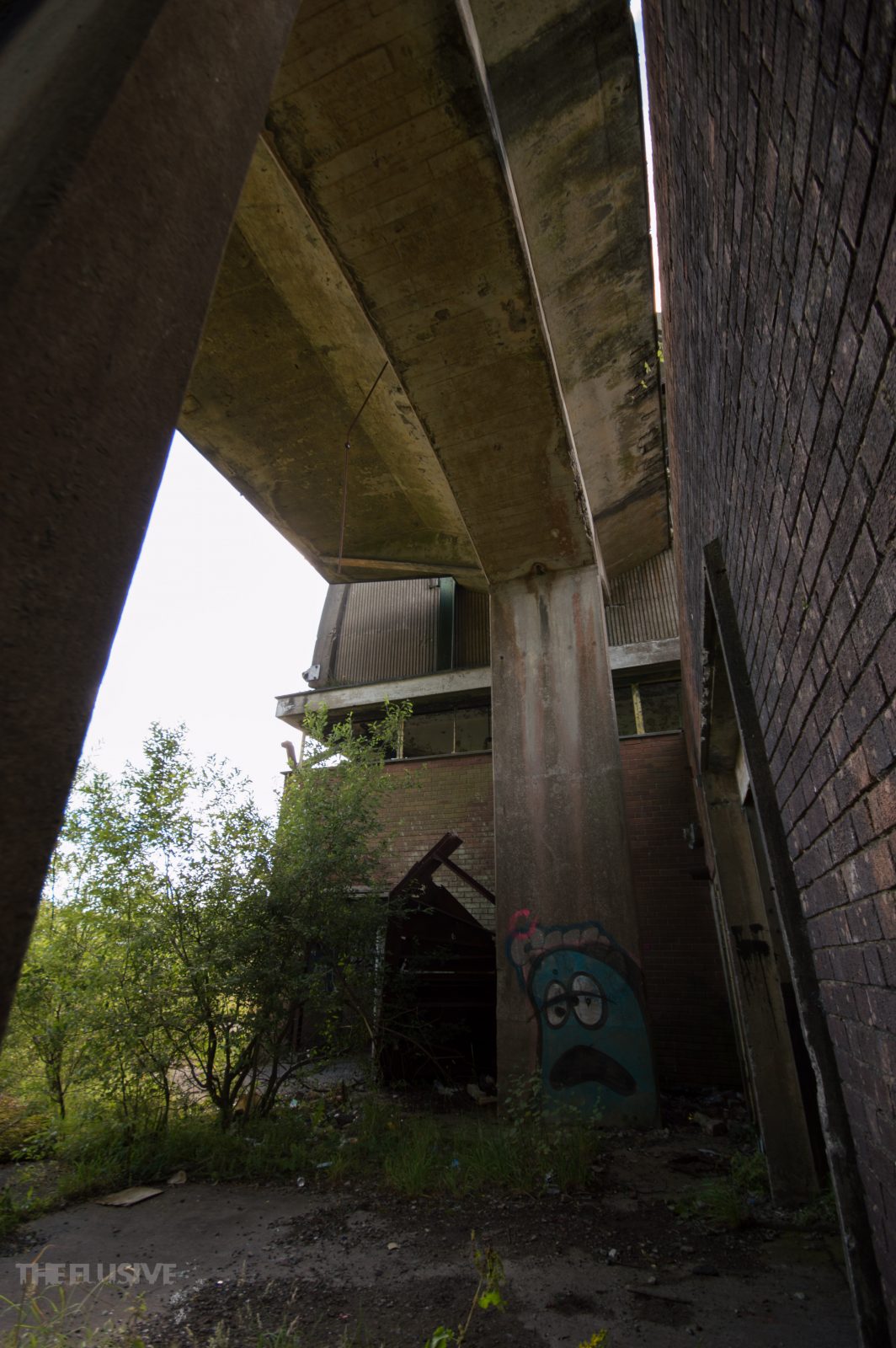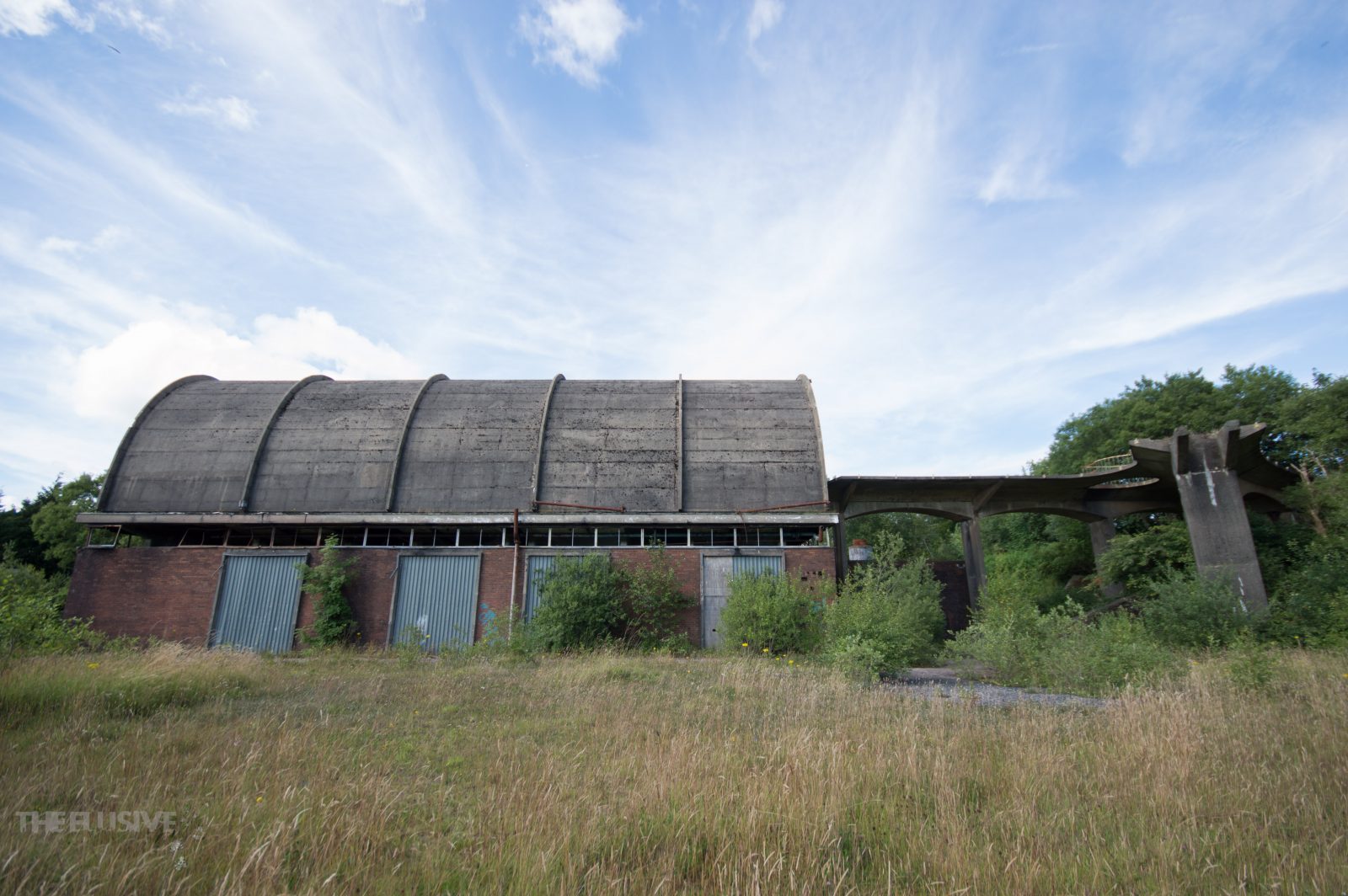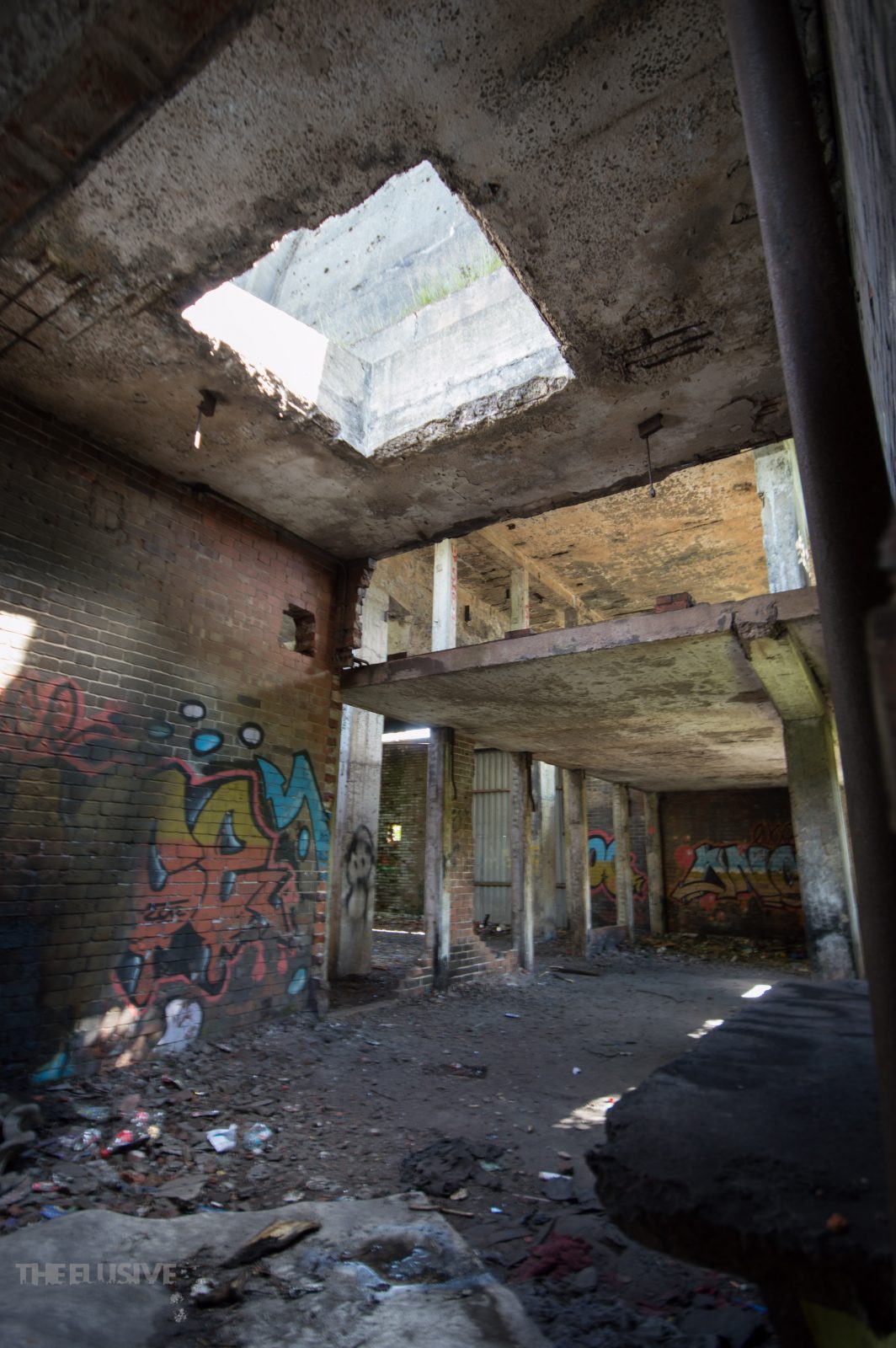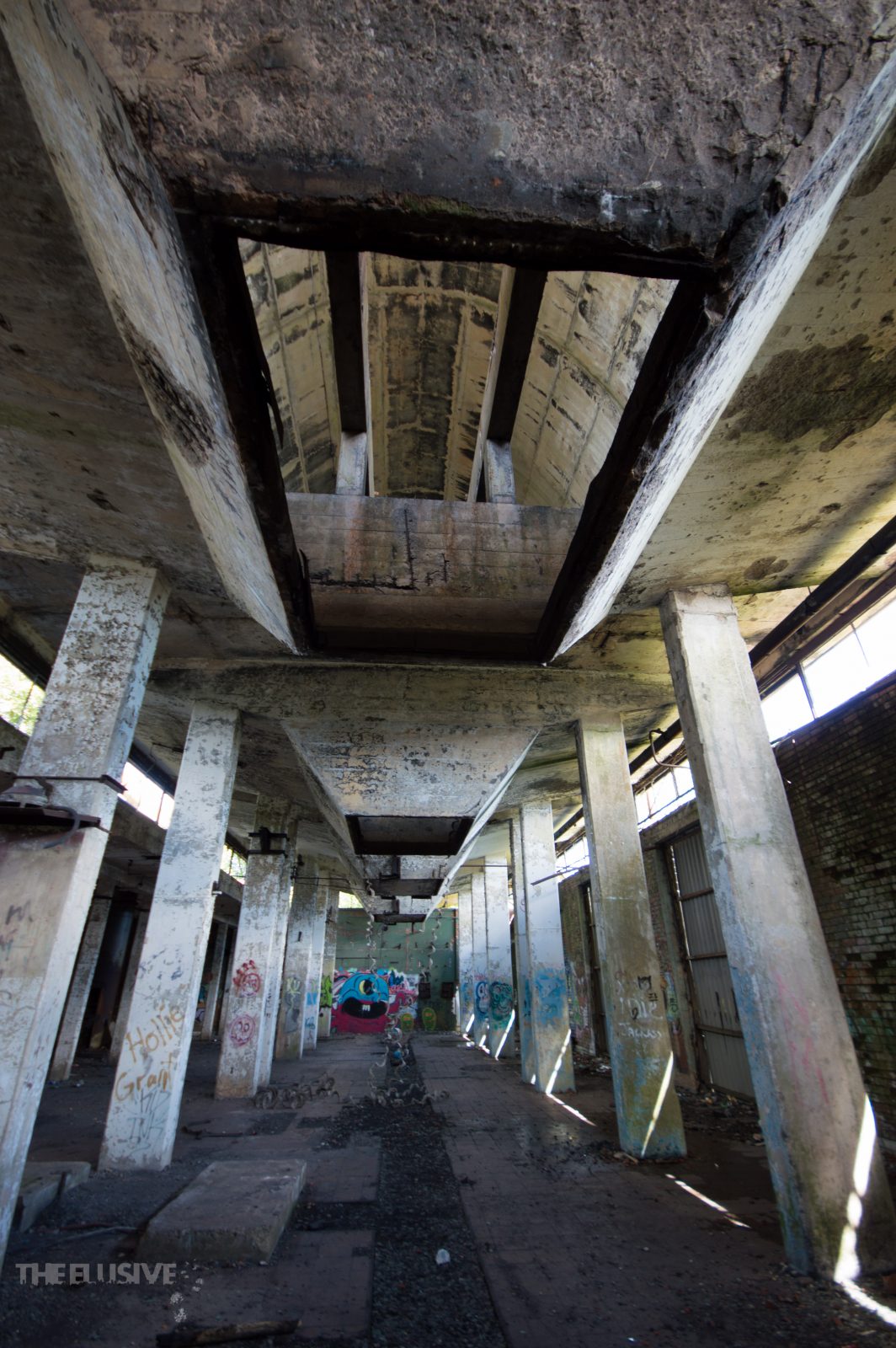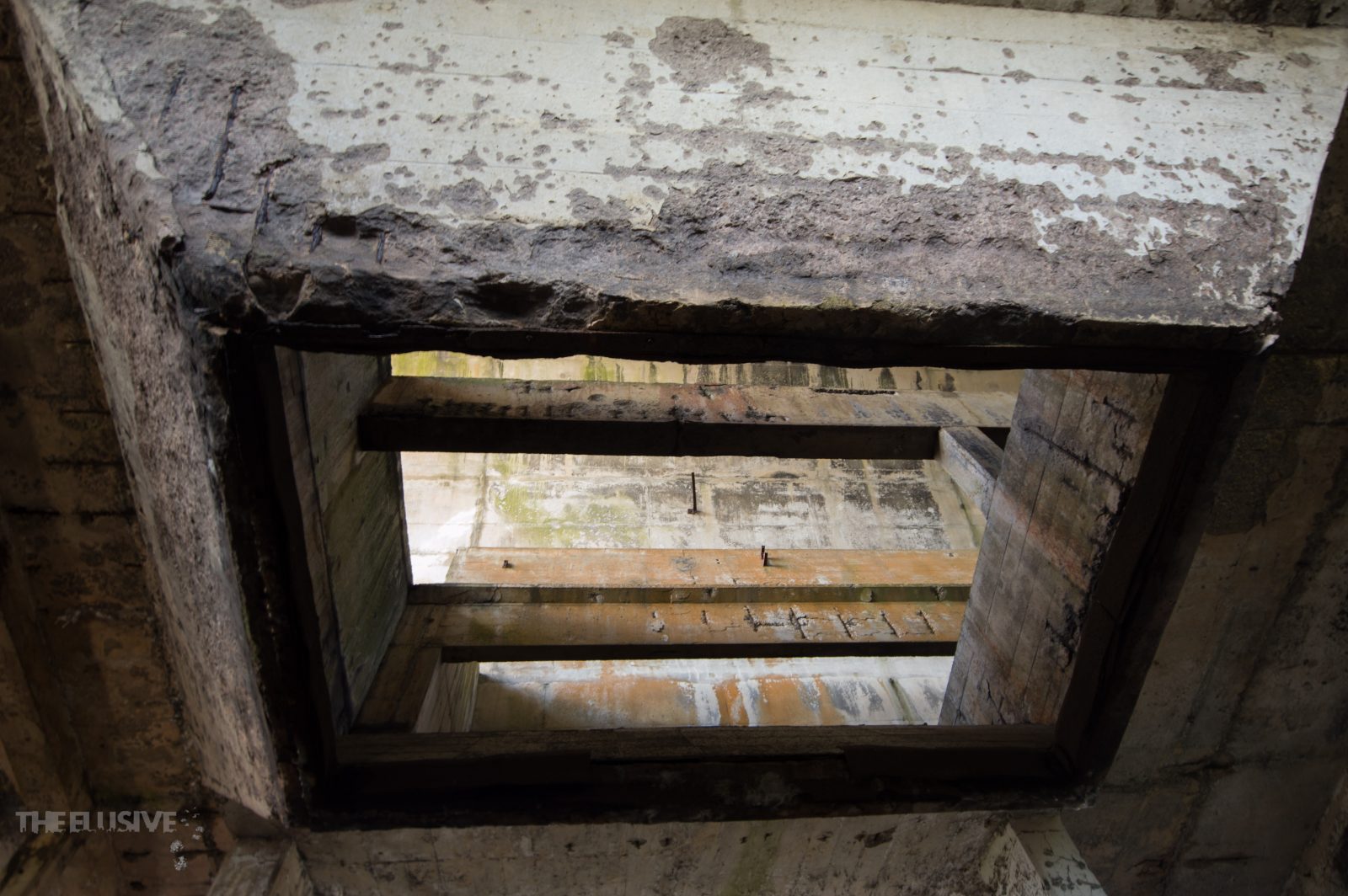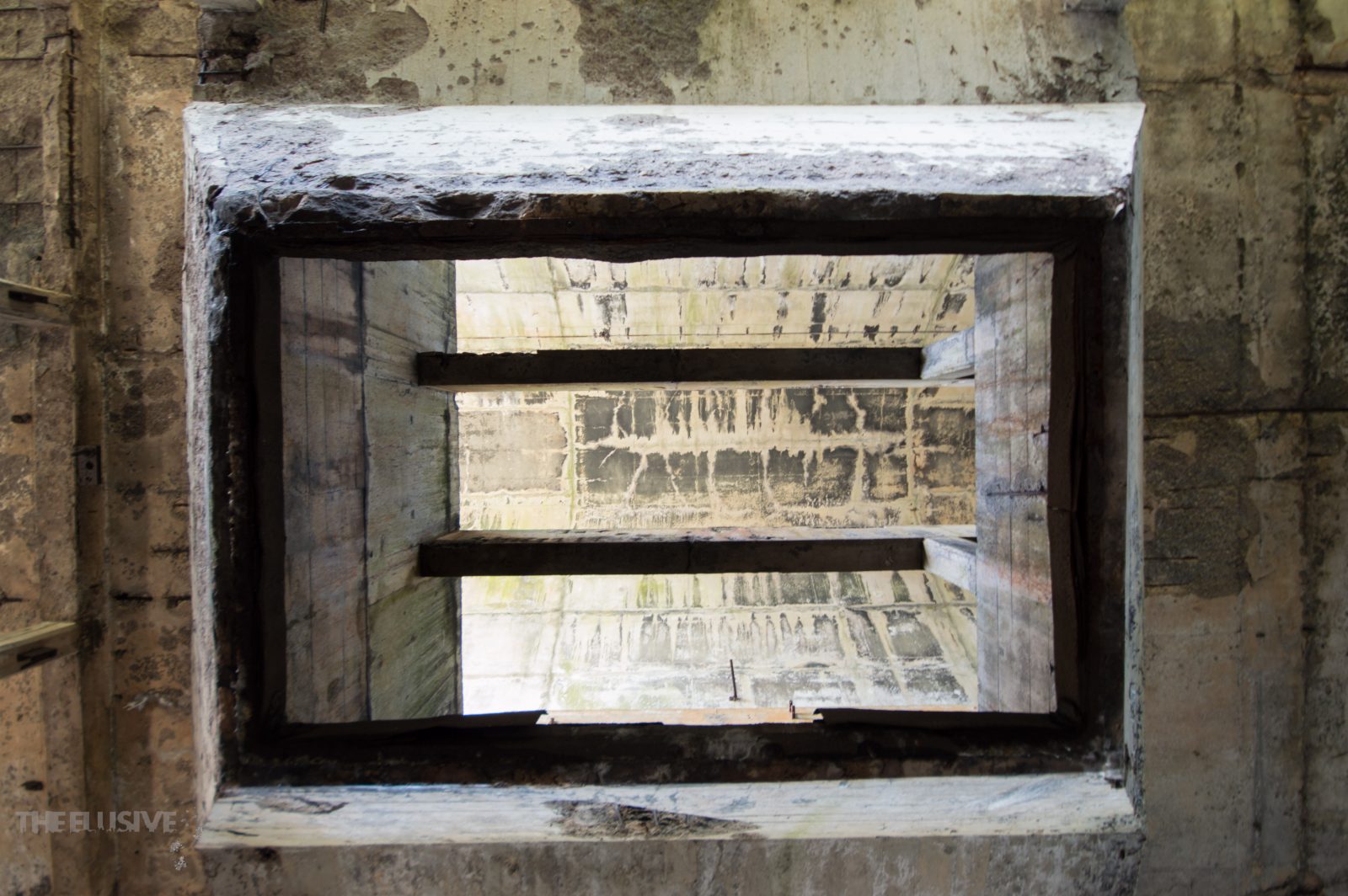 More information
The Brynmawr Rubber Factory was a notable building situated in Brynmawr in Wales. It was designed between 1946 and 1951 by The Architect's Co-Op, a group of Architecture students from the AA in London, in collaboration with engineer Ove Arup.

It was built for the Brimsdown Rubber Company to produce various products (mainly tyres) and is considered by many as a Modernisticon and as an exemplar of 'Festival of Britain' period architecture.[1]

The main production floor was spanned by nine huge concrete shell domes which were punctuated by circular rooflights. Some of the outer sections of the factory were roofed with concrete barrel vaulted shells.

The building was perhaps too ambitious and it was never a commercial success. In 1952, it was sold to Dunlop and used for manufacturing vinyl flooring known as Semtex.

The factory was made a Grade II* listed building by the Welsh Office in 1985, the first building to date from after World War II to be listed anywhere in England or Wales. Despite being a listed building, it was demolished in 2001.

The boiler house of the Semtex factory still remains, albeit in a derelict condition. On Monday 12th January 2015, the chimney joined to the boiler house was forced crashing down by strong winds causing power cuts around the town.

The now demolished (in 2001) Brynmawr Rubber Factory was an exceptionally fine example of 'Festival of Britain' period architecture. Built between 1945 and 1951, with later additions, the most impressive original feature was the multi-domed concrete roofing over the main first floor working area. It was the first post-1939 building in Wales to be listed, and was given a II* grading in recognition of its outstanding importance. The associated boiler house  stood nearby and to the south of the reservoir was a valve tower, both were designed in a similar style.
B.A.Malaws, RCAHMW, 21 January 1999.