Beautiful Aircraft!
The Hawker Siddeley Nimrod was a maritime patrol aircraft predominately (there were variants) that flew from 1970ish until 2010, only 49 were ever made and 2 prototypes; it was intended that there was to be a MRA4 to replace existing aircraft but it was never finished and abandoned in 2010 as its was very costly and nine years late! 
They have an event on the 7th April, It is well worth a visit details here https://www.facebook.com/events/1960371904005376/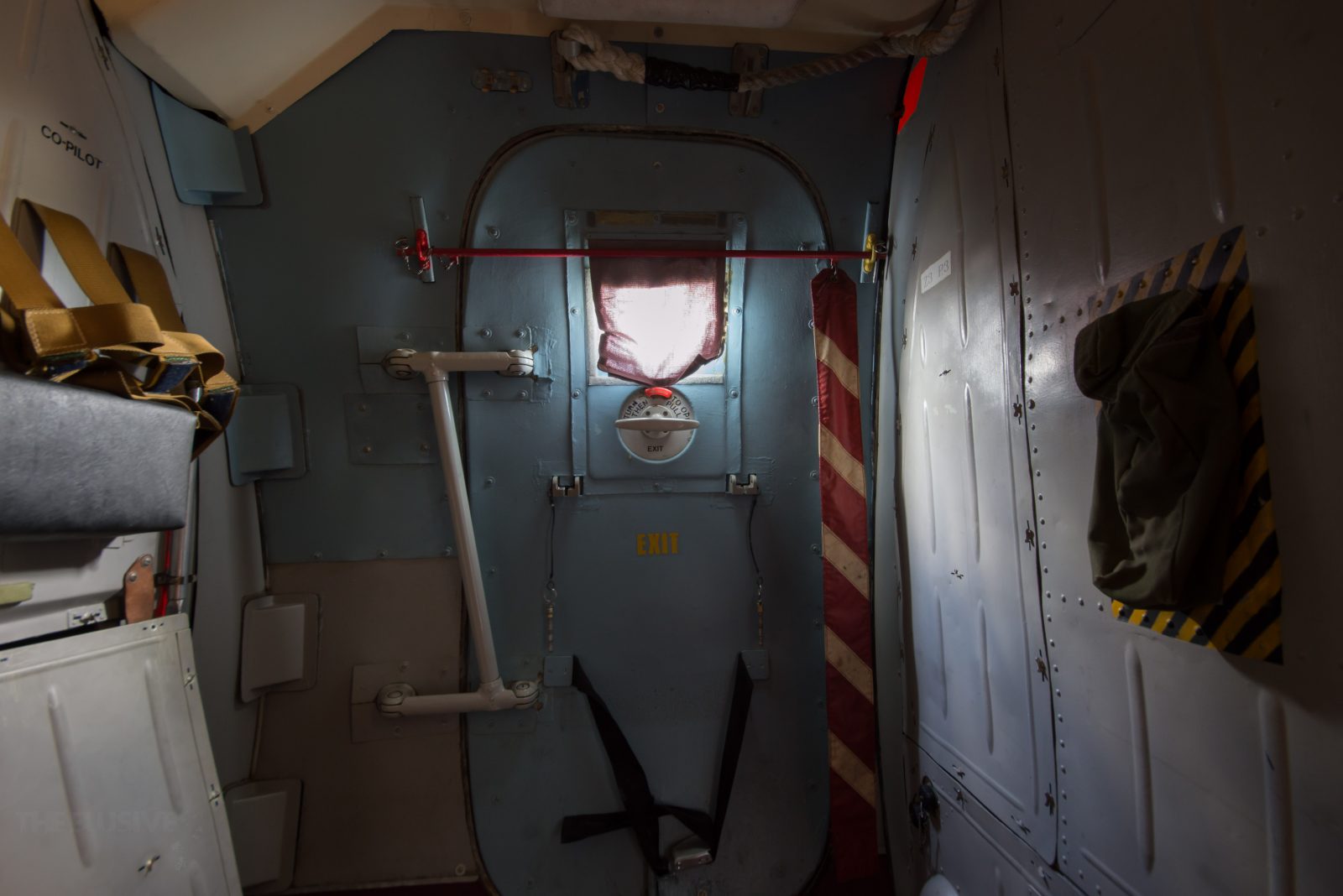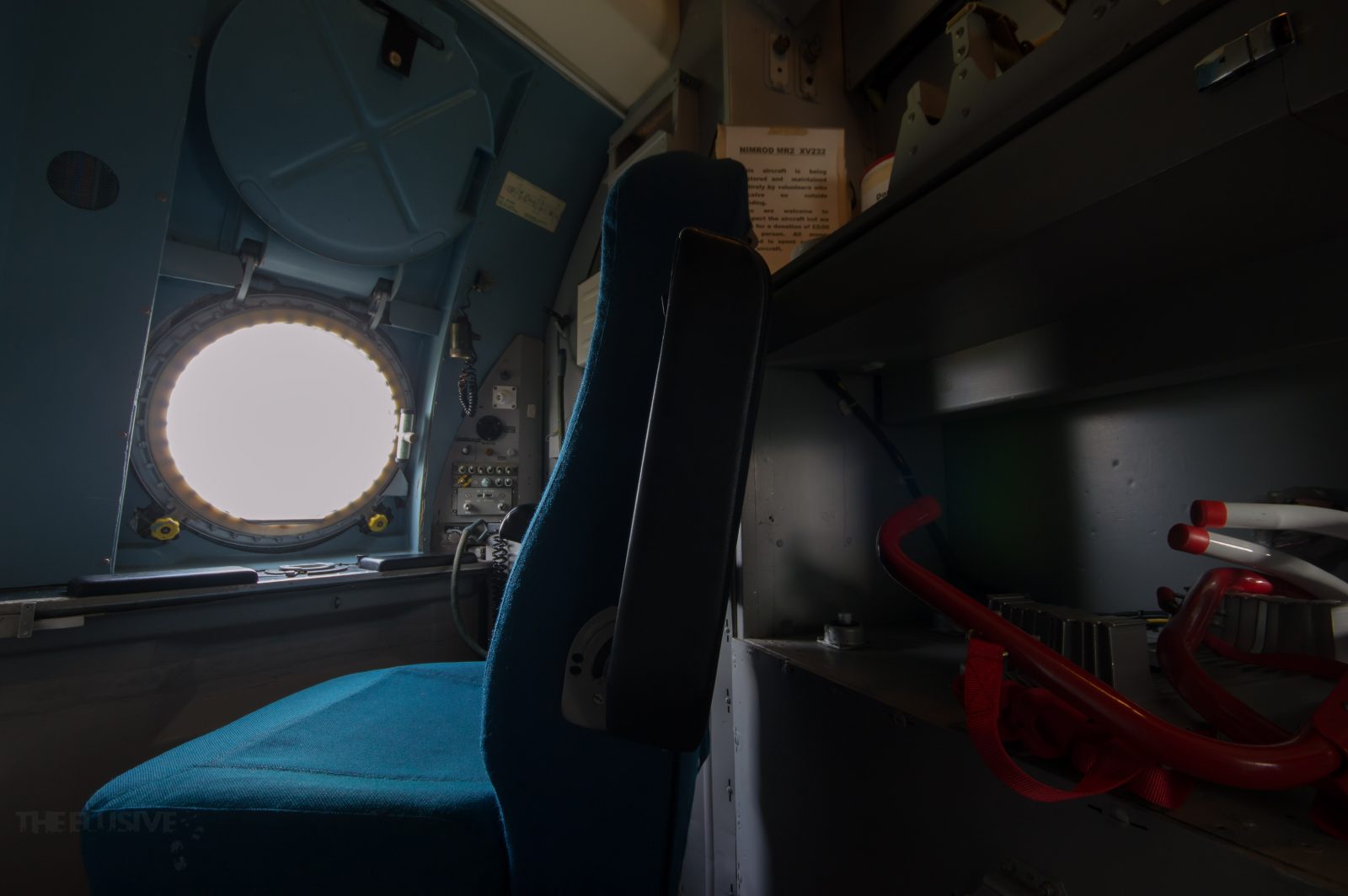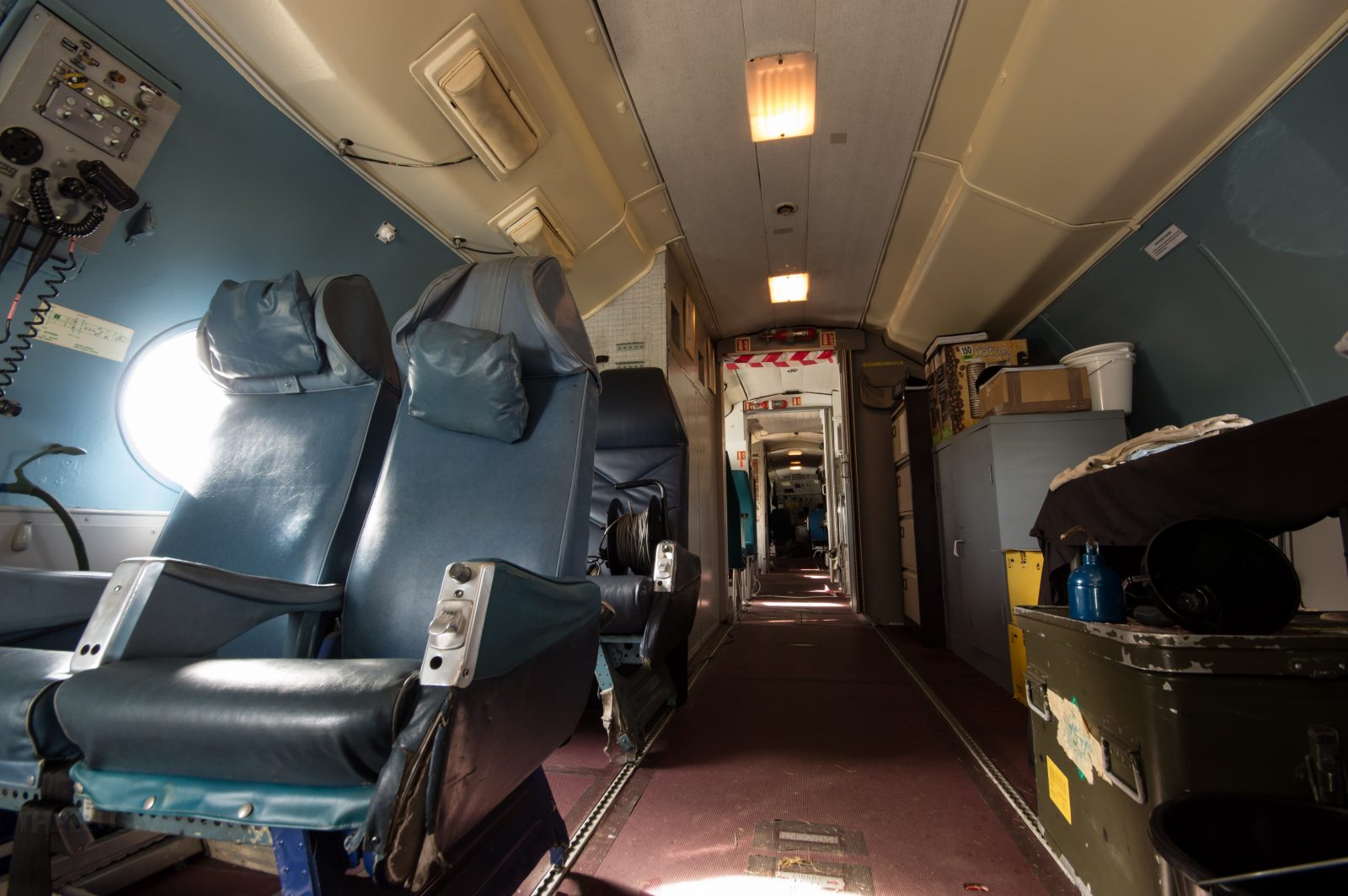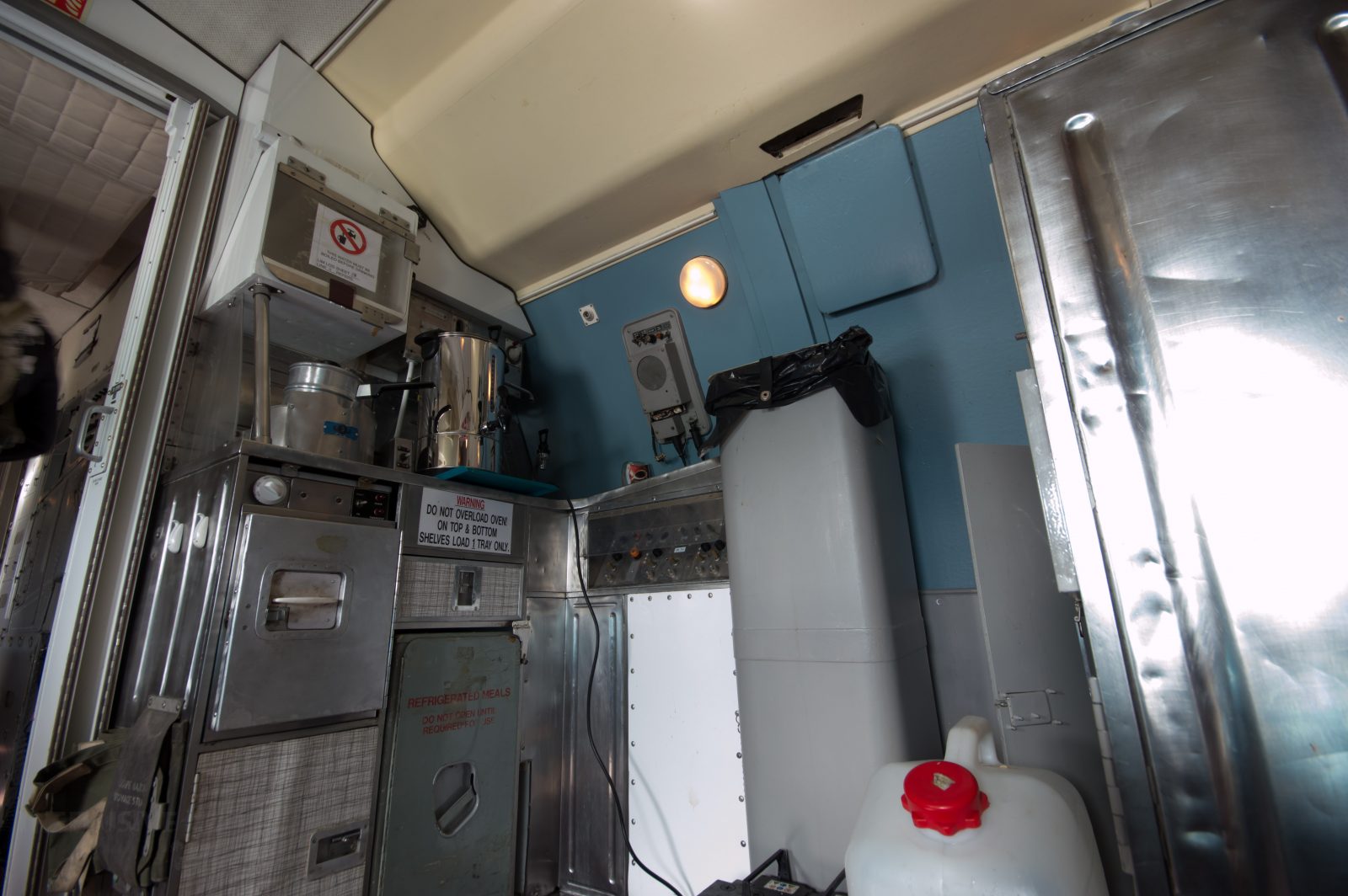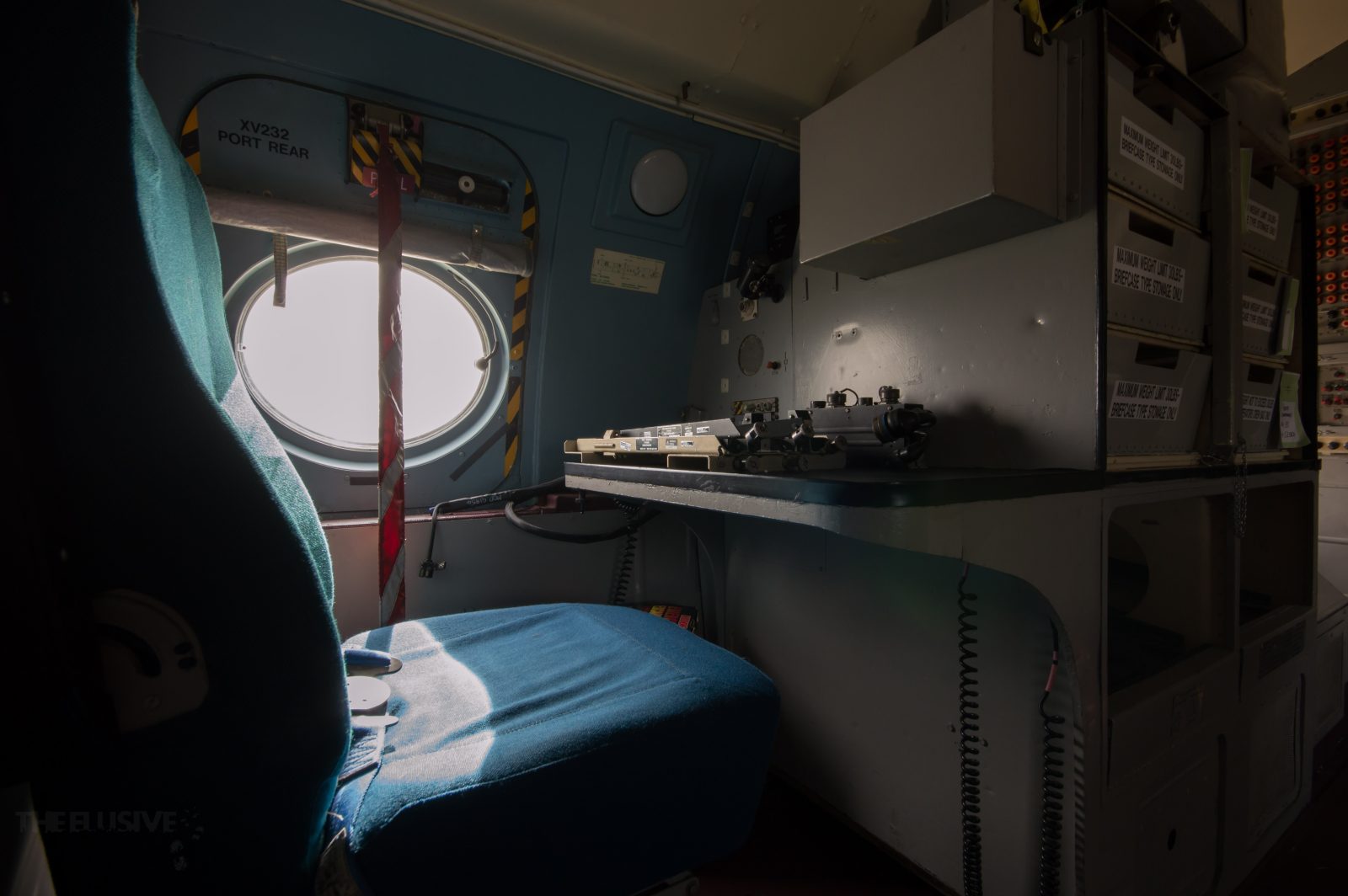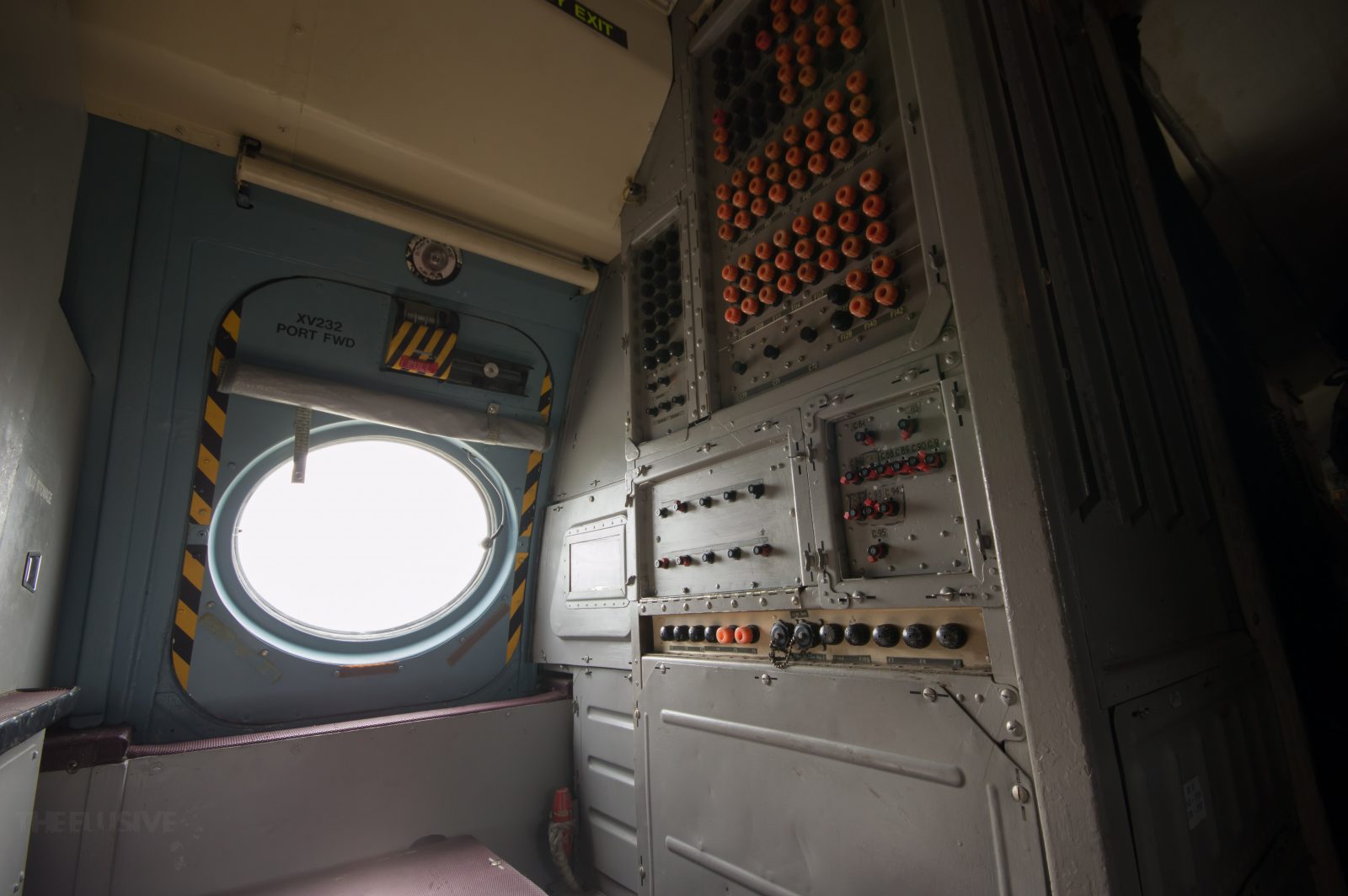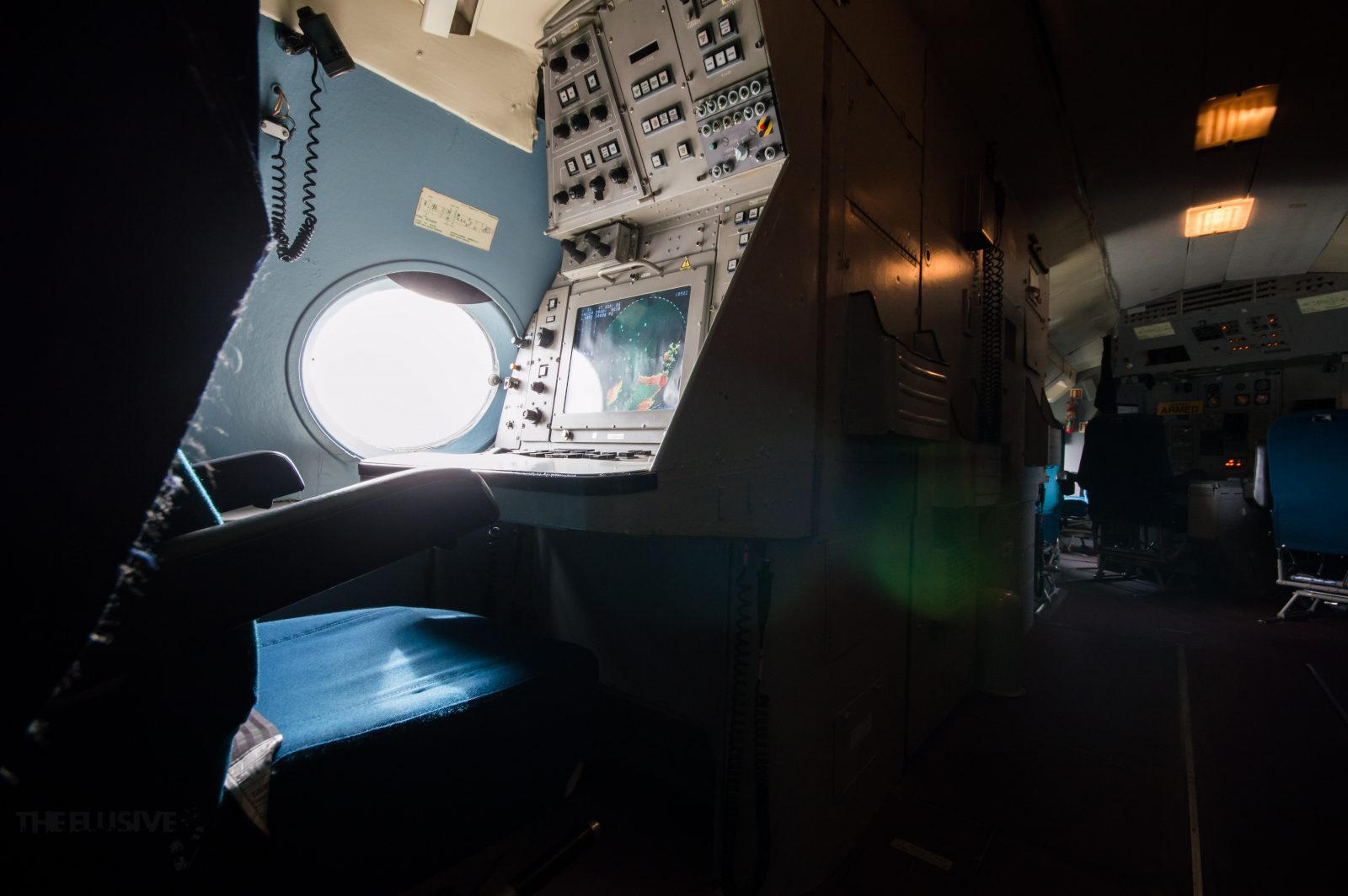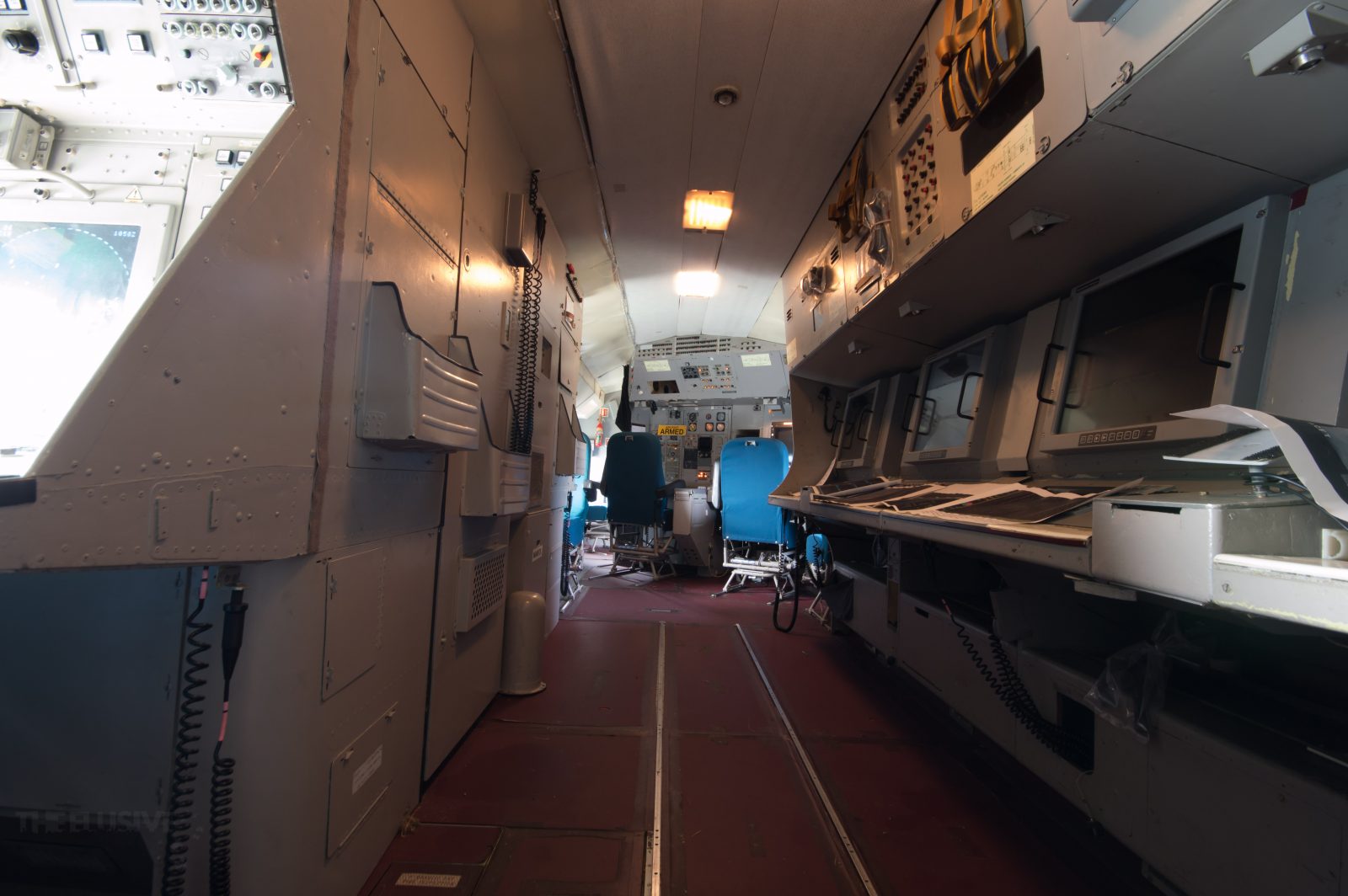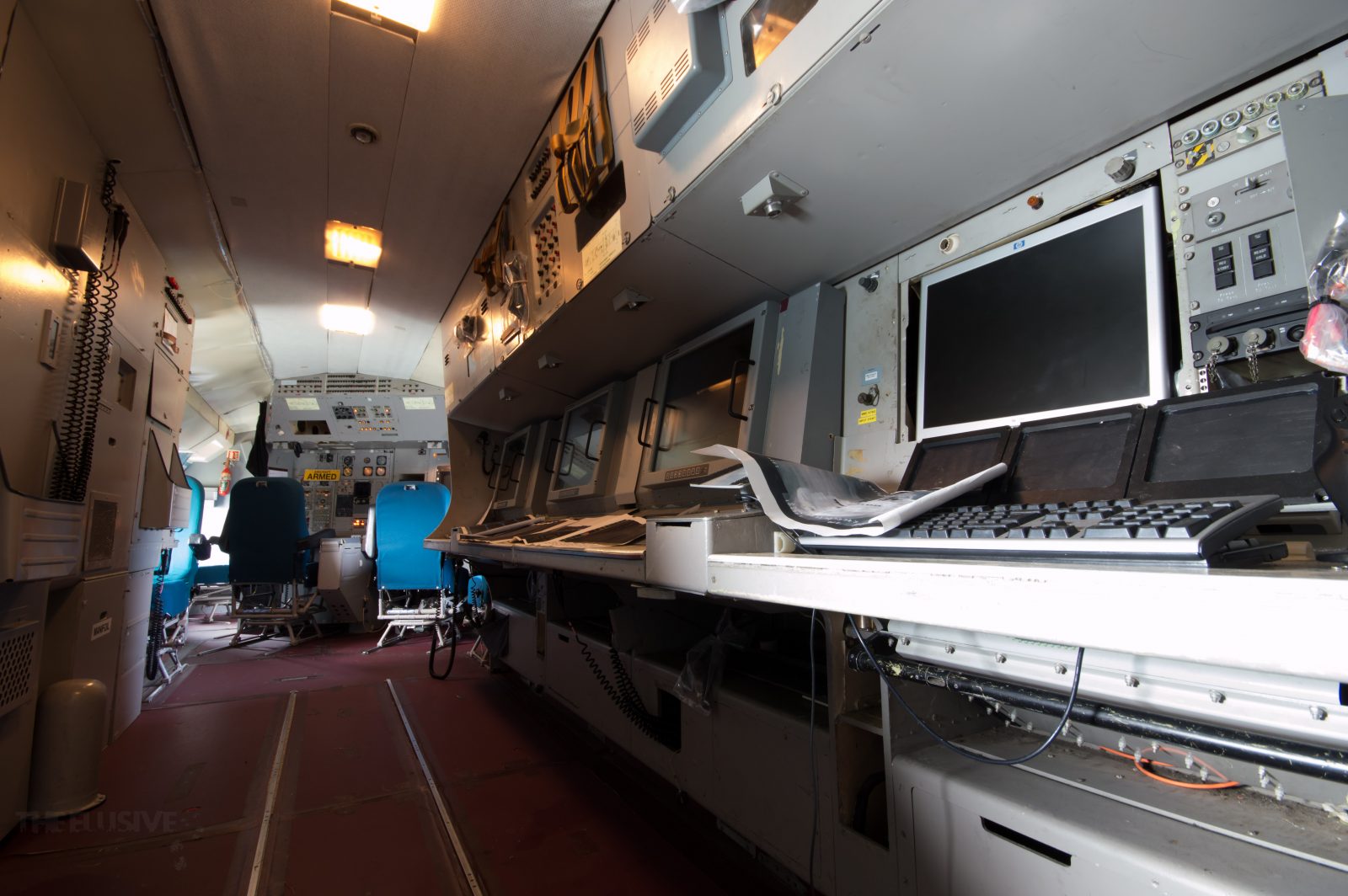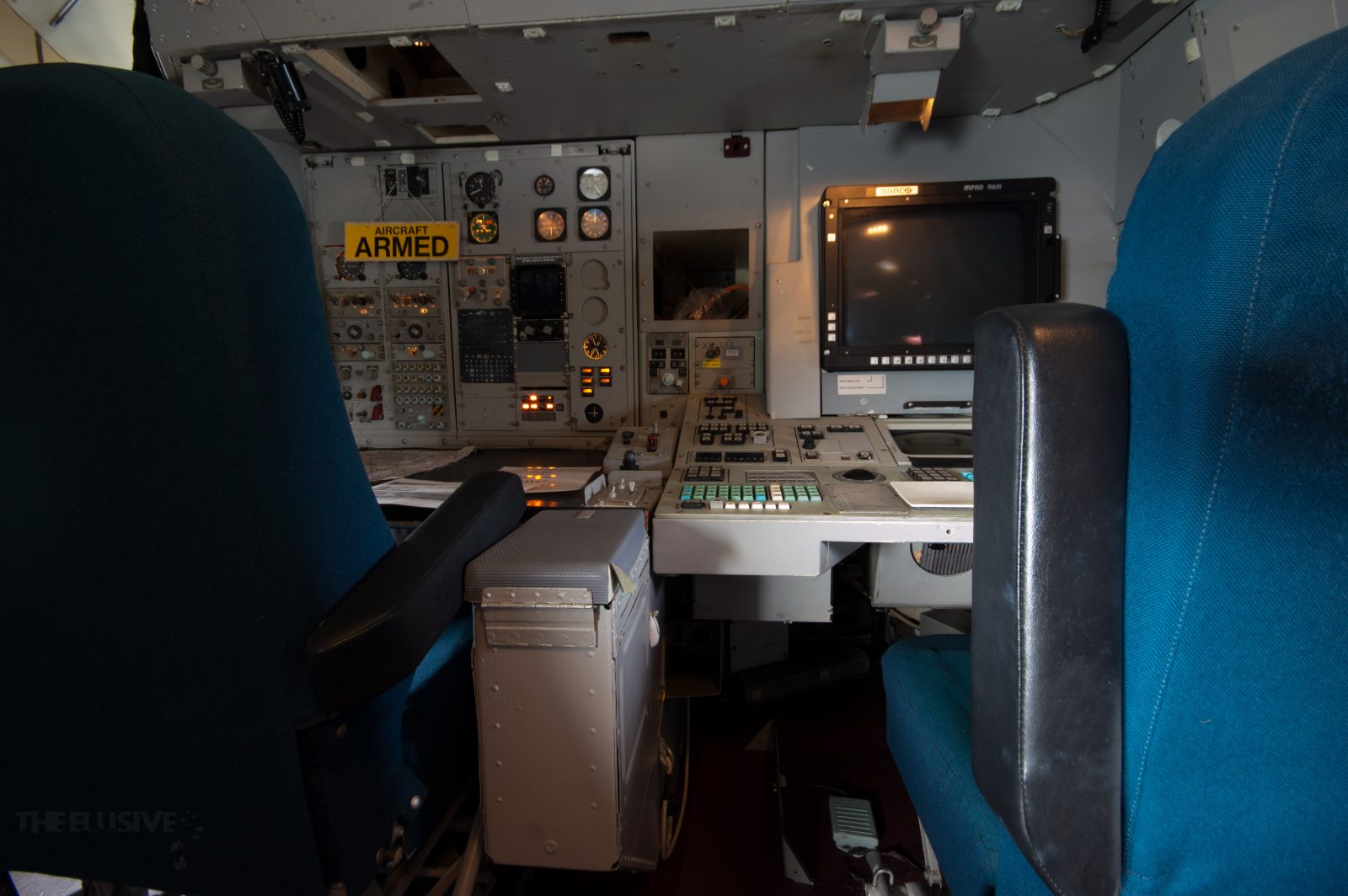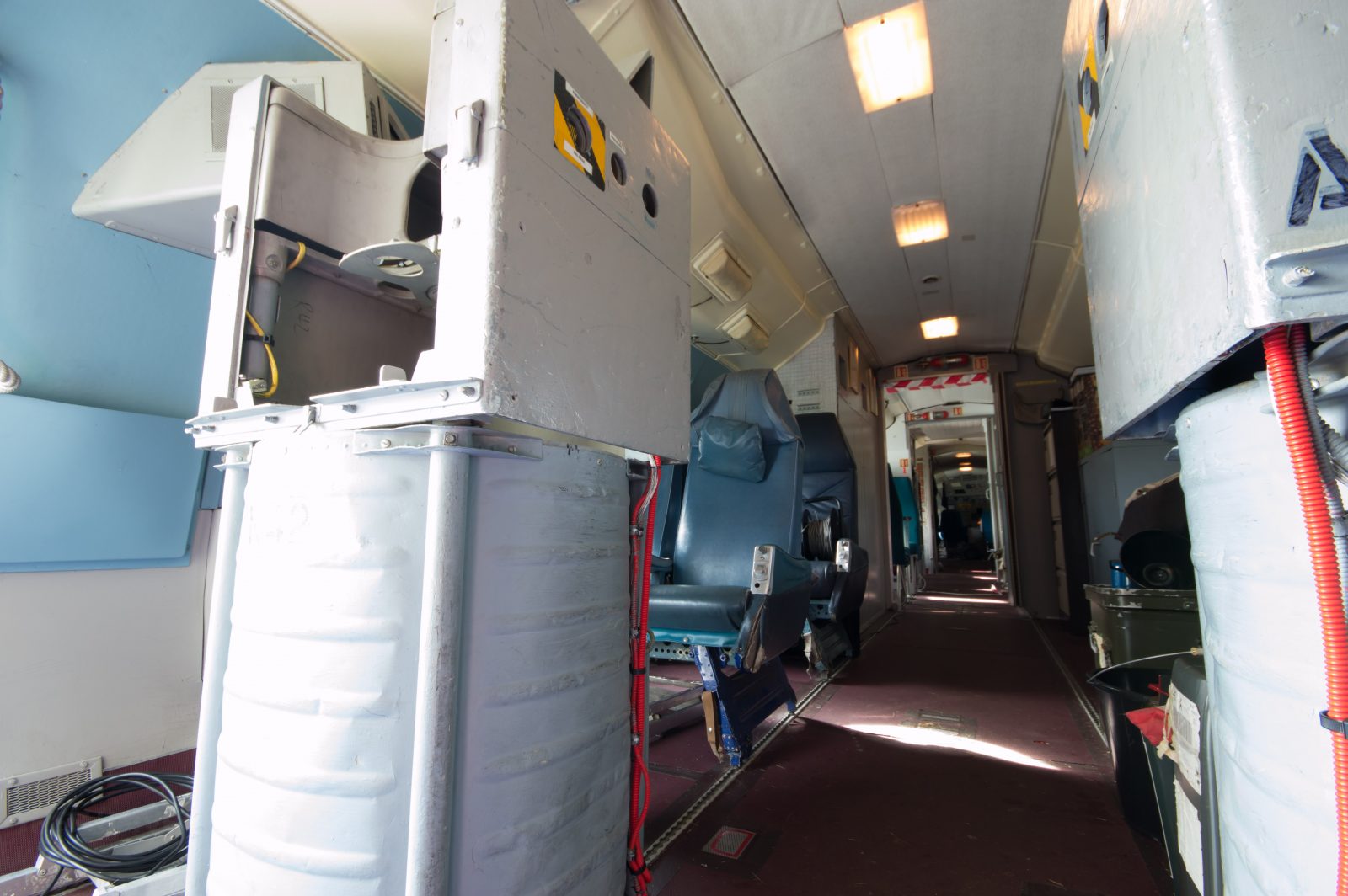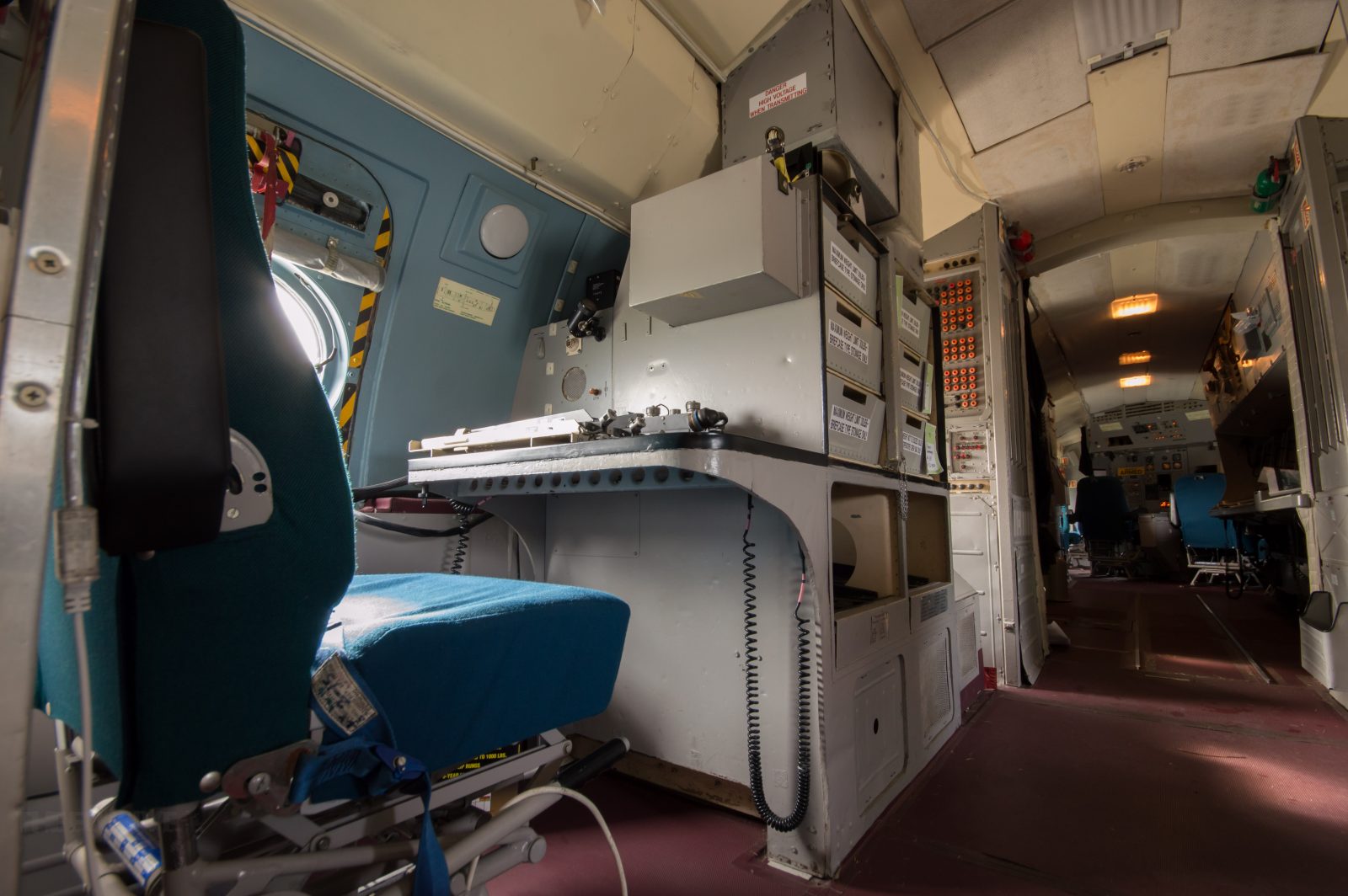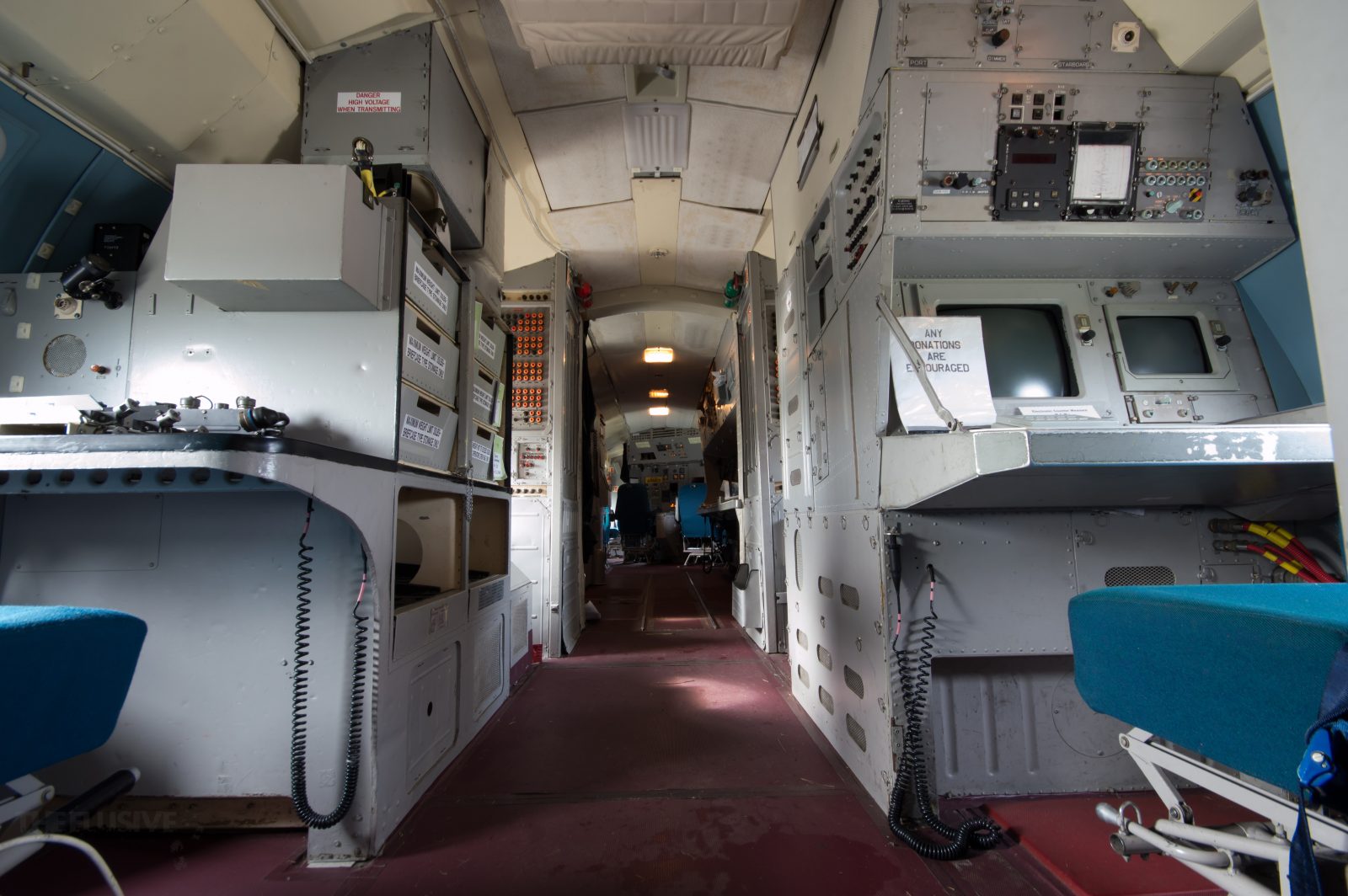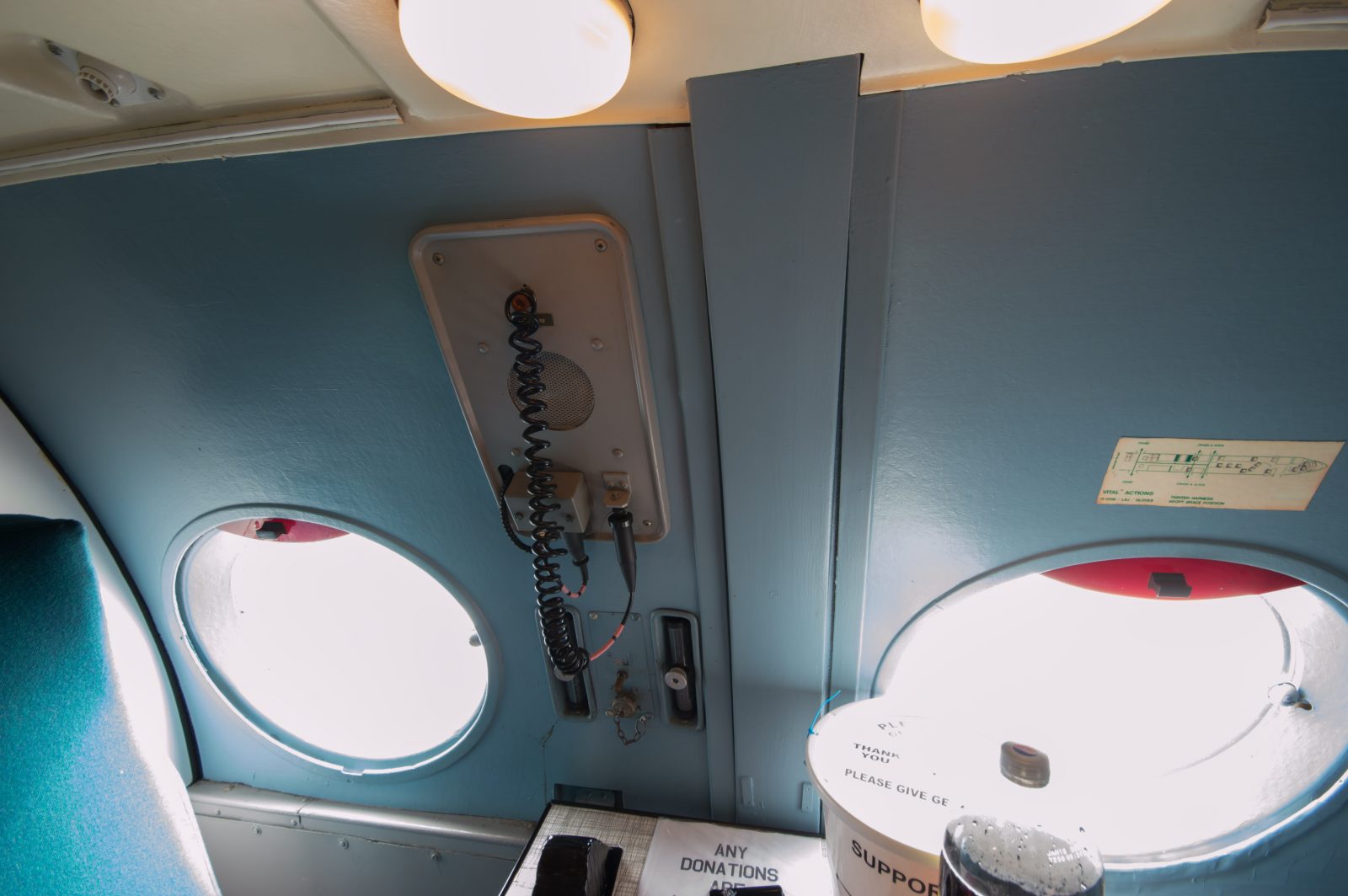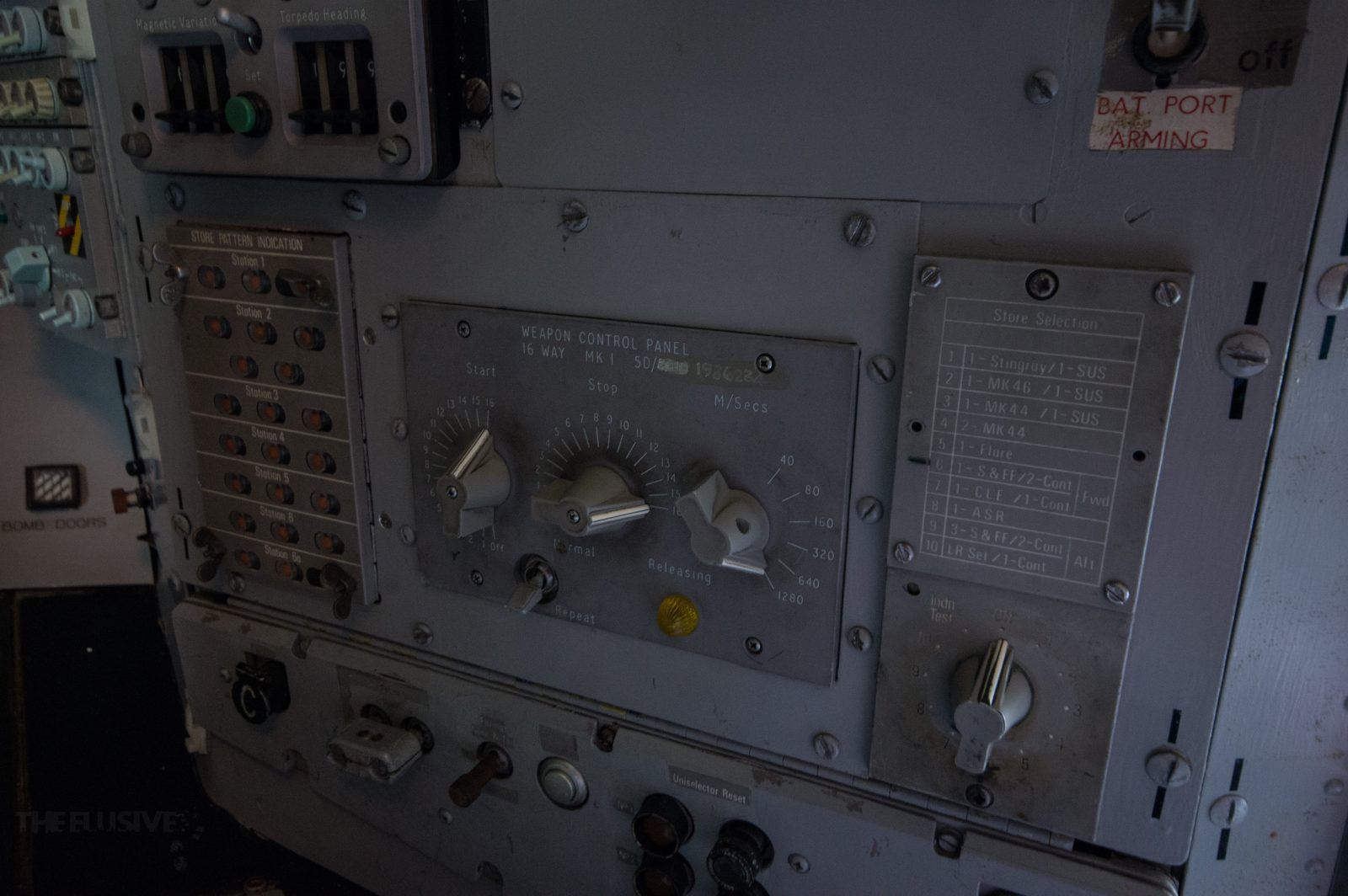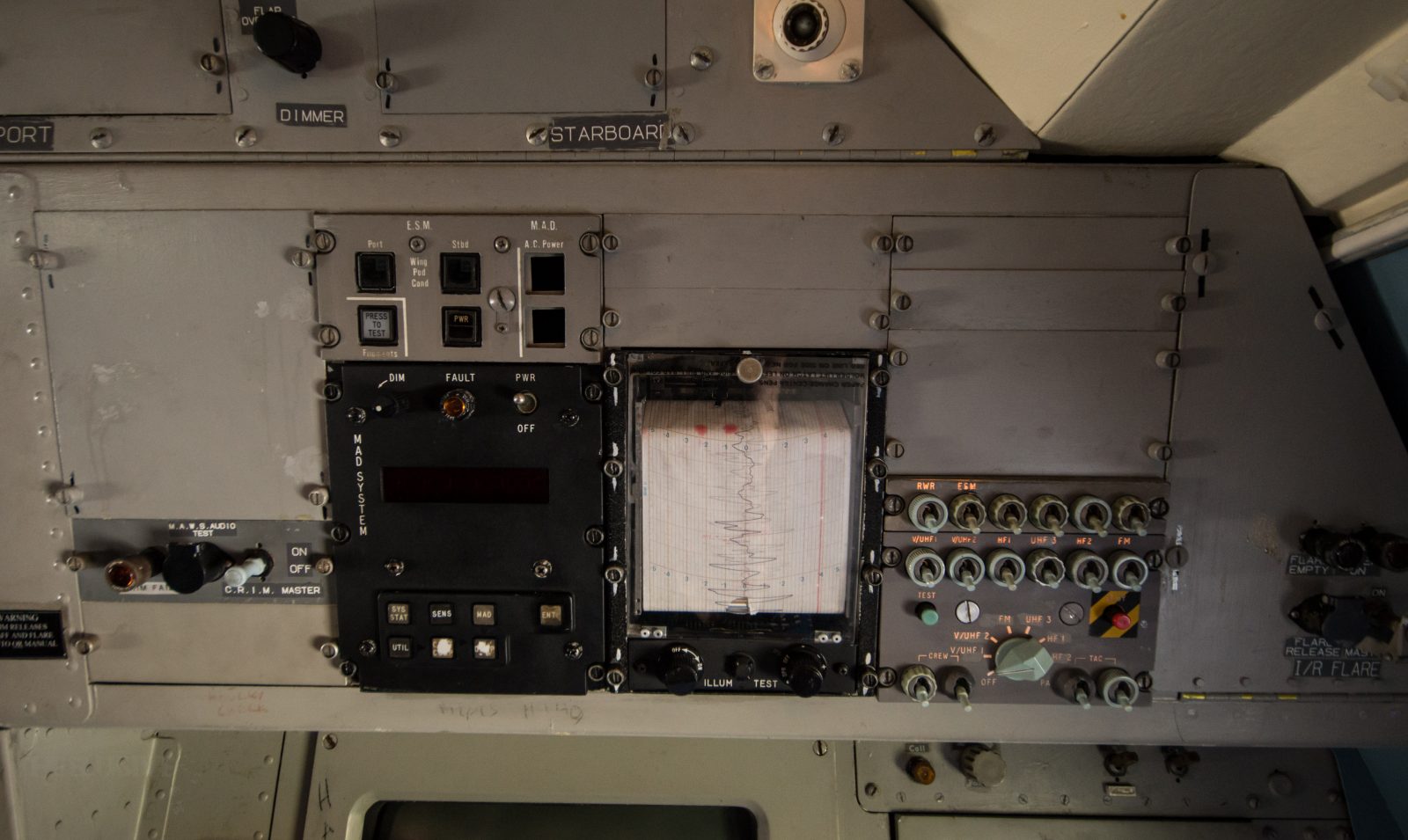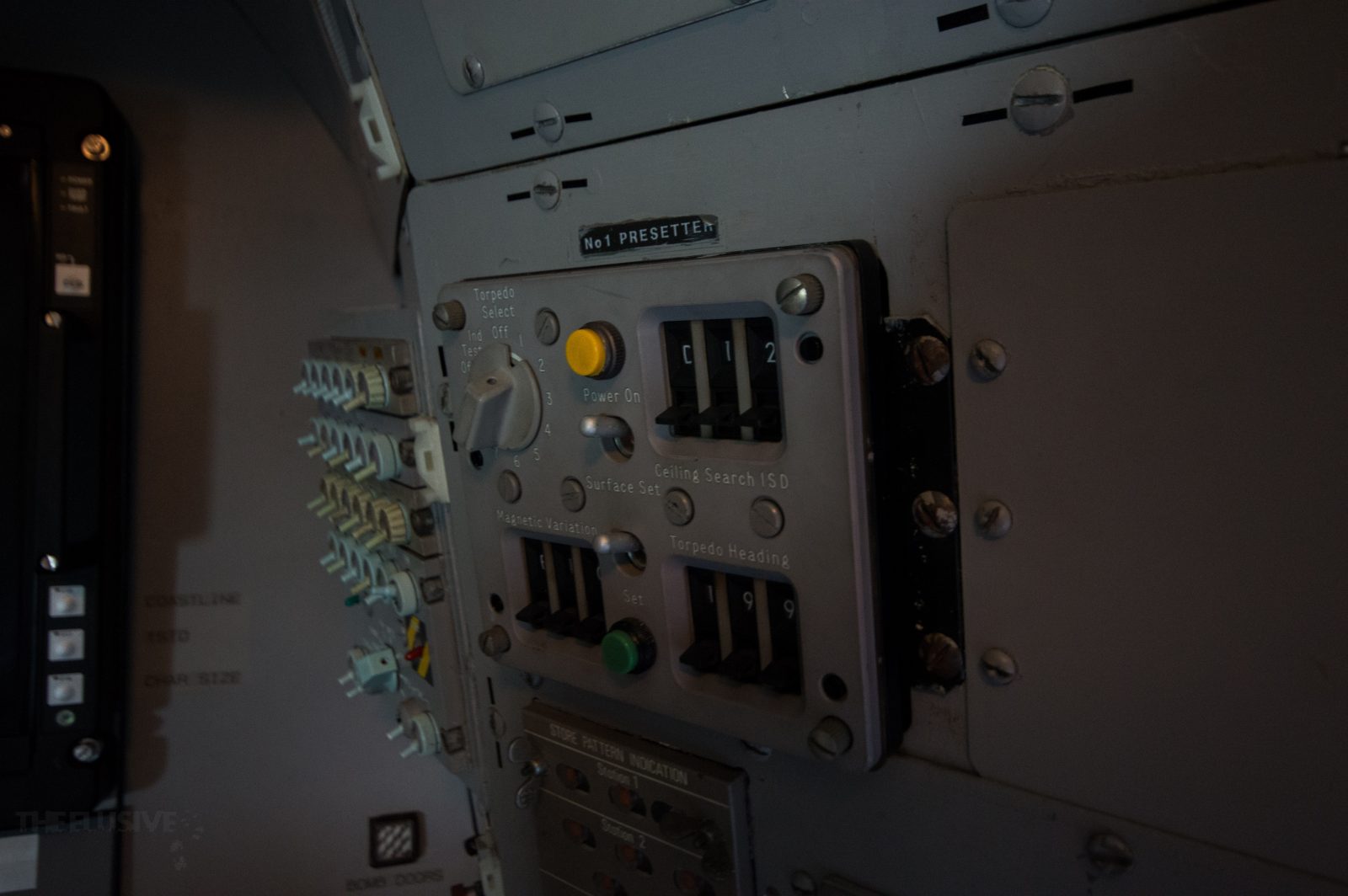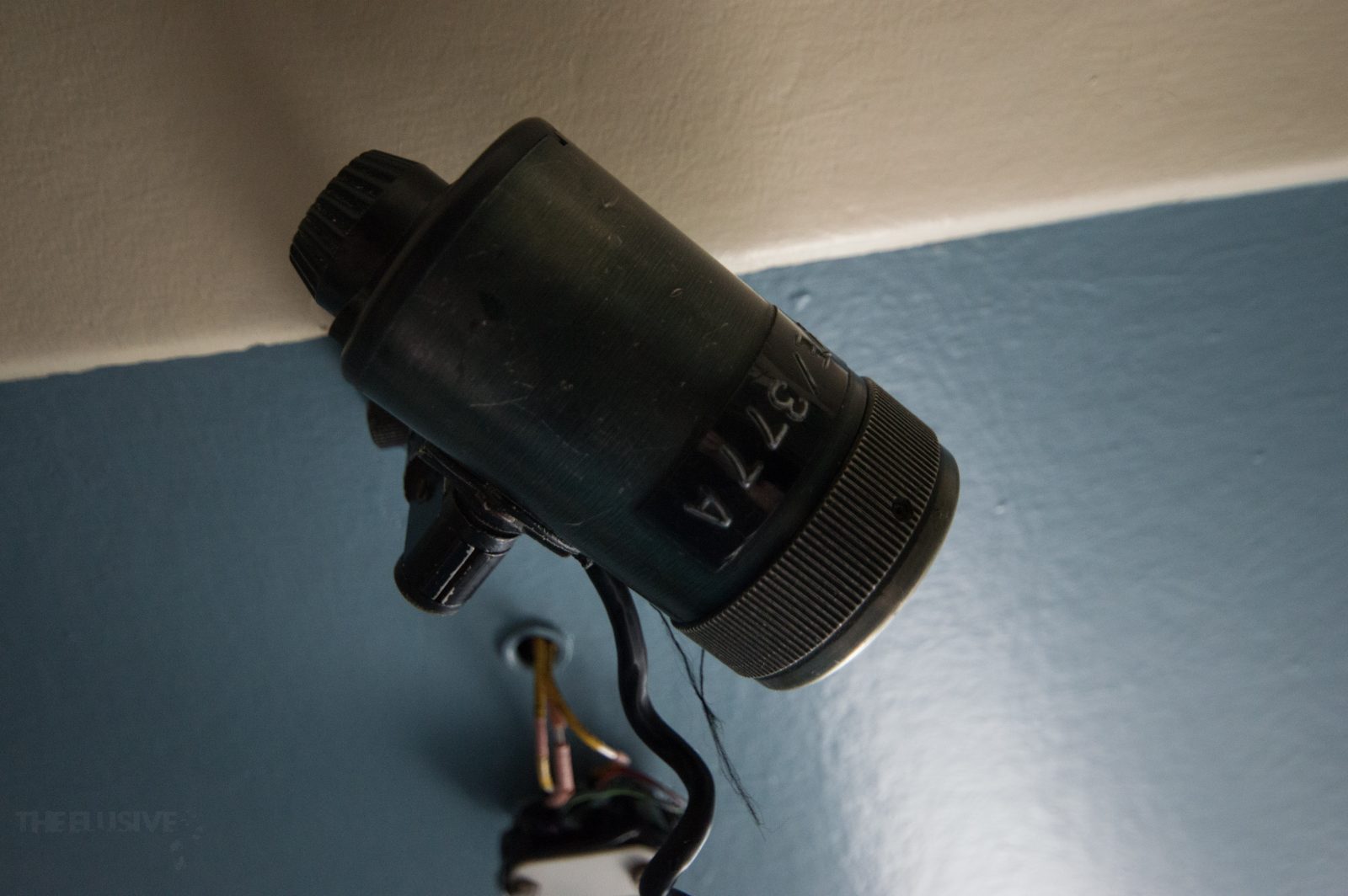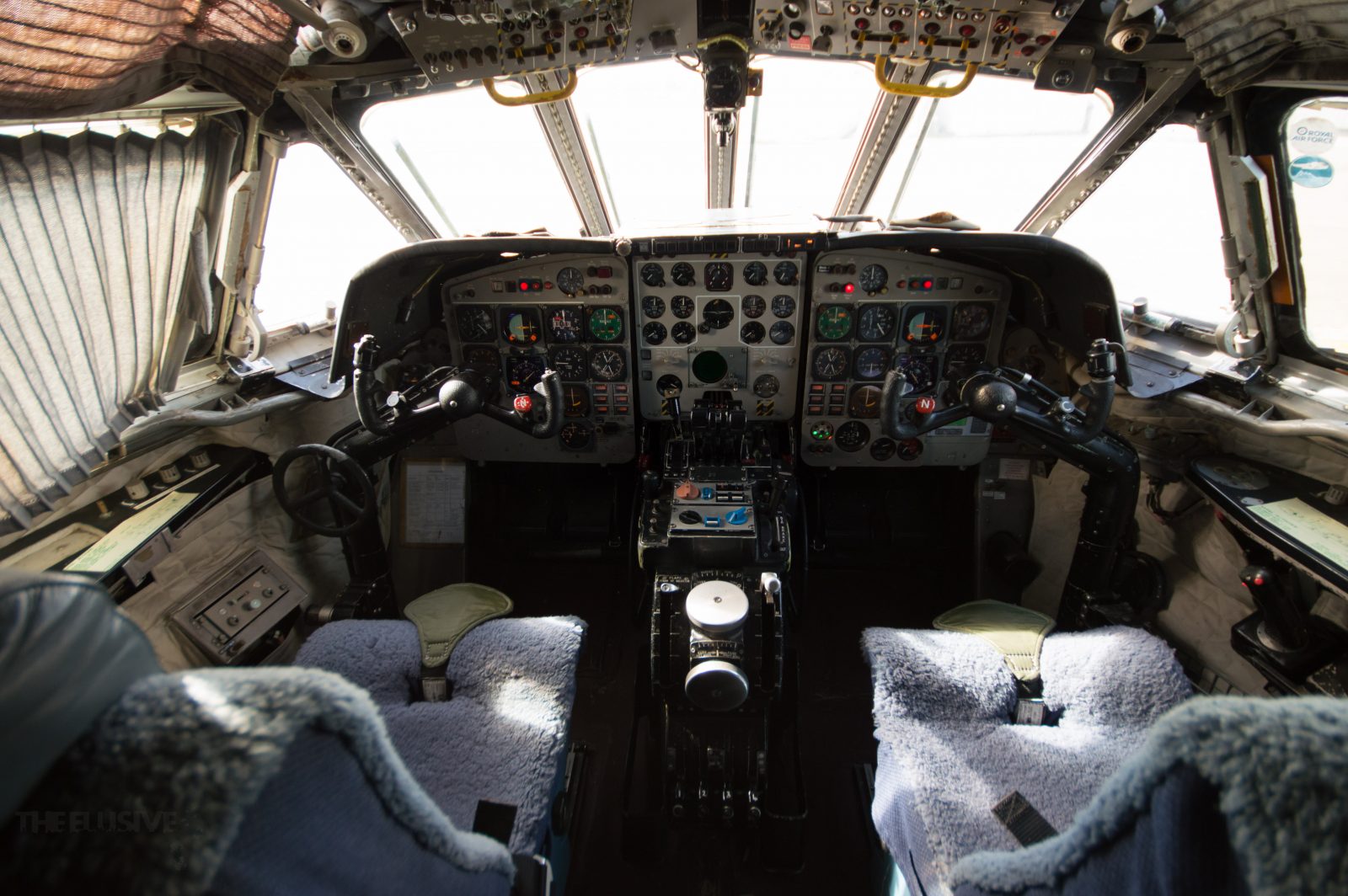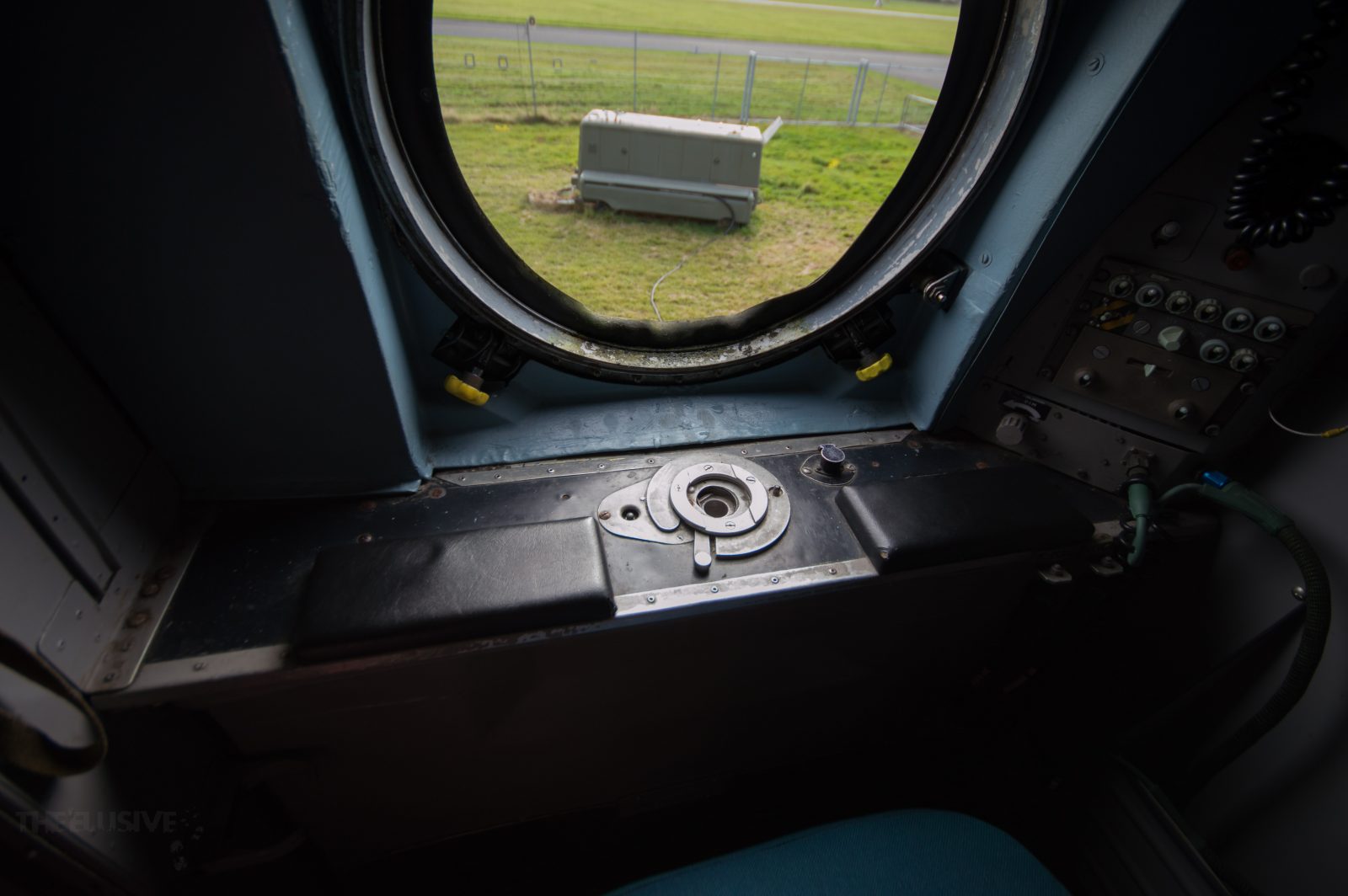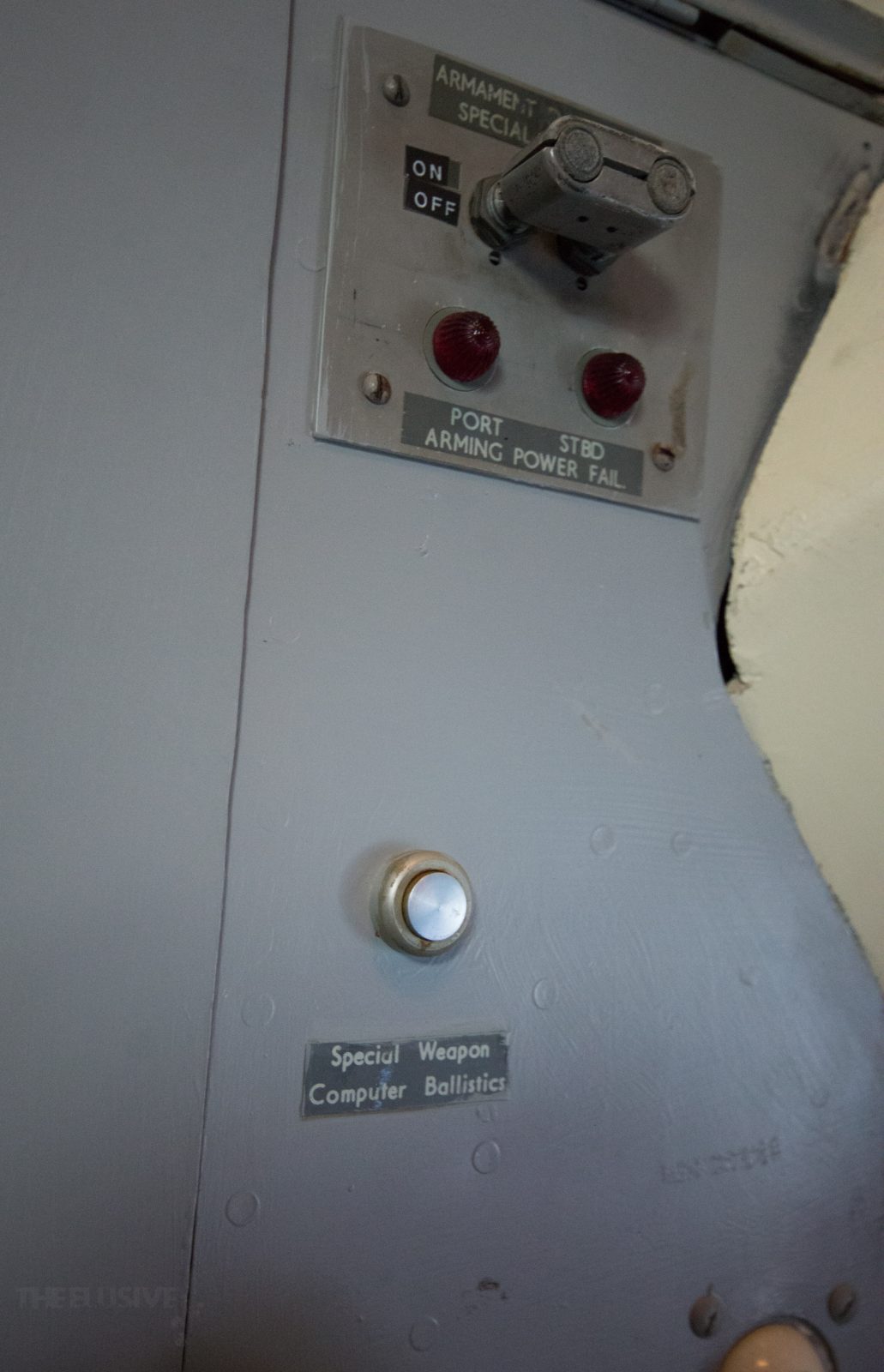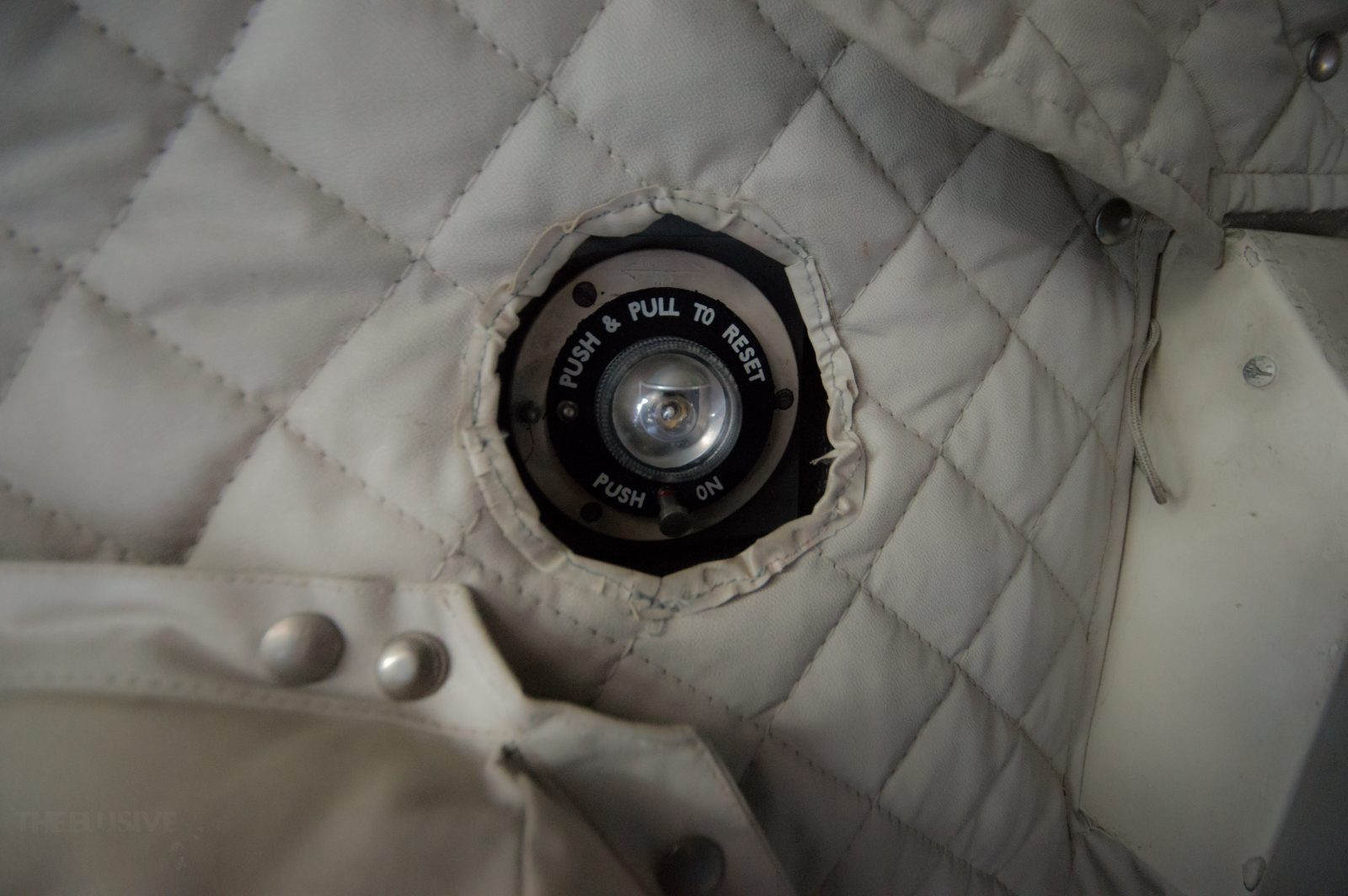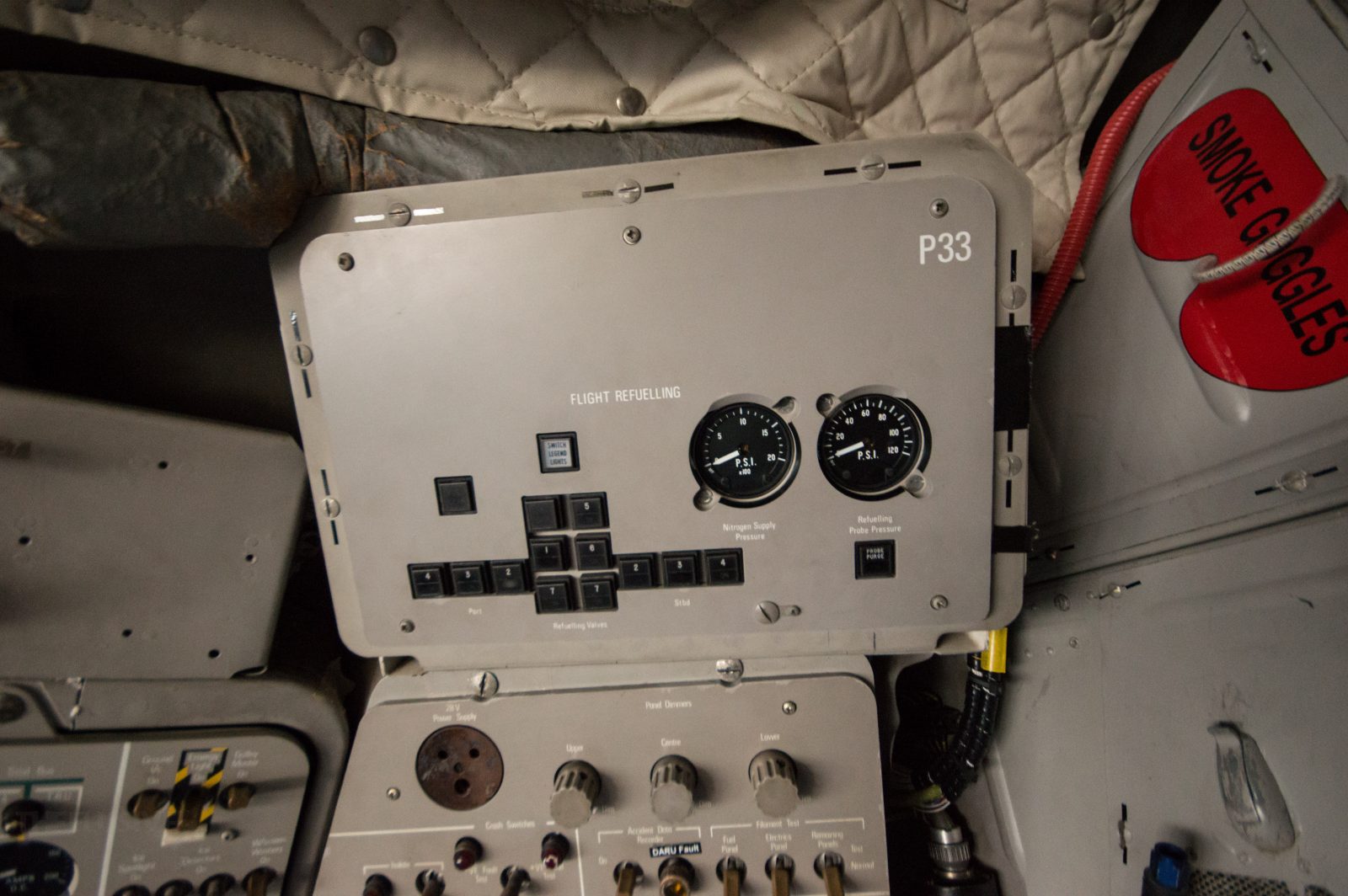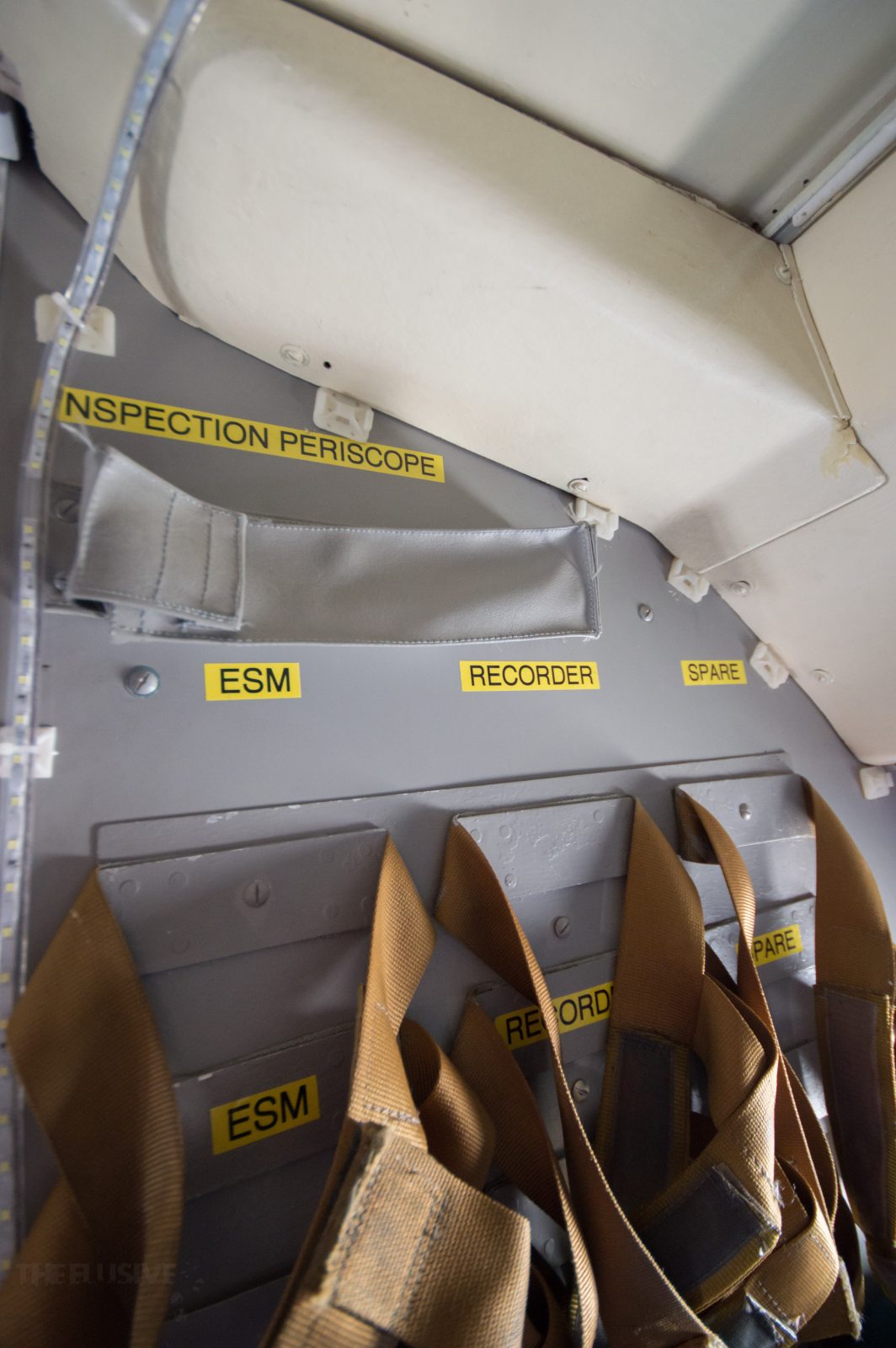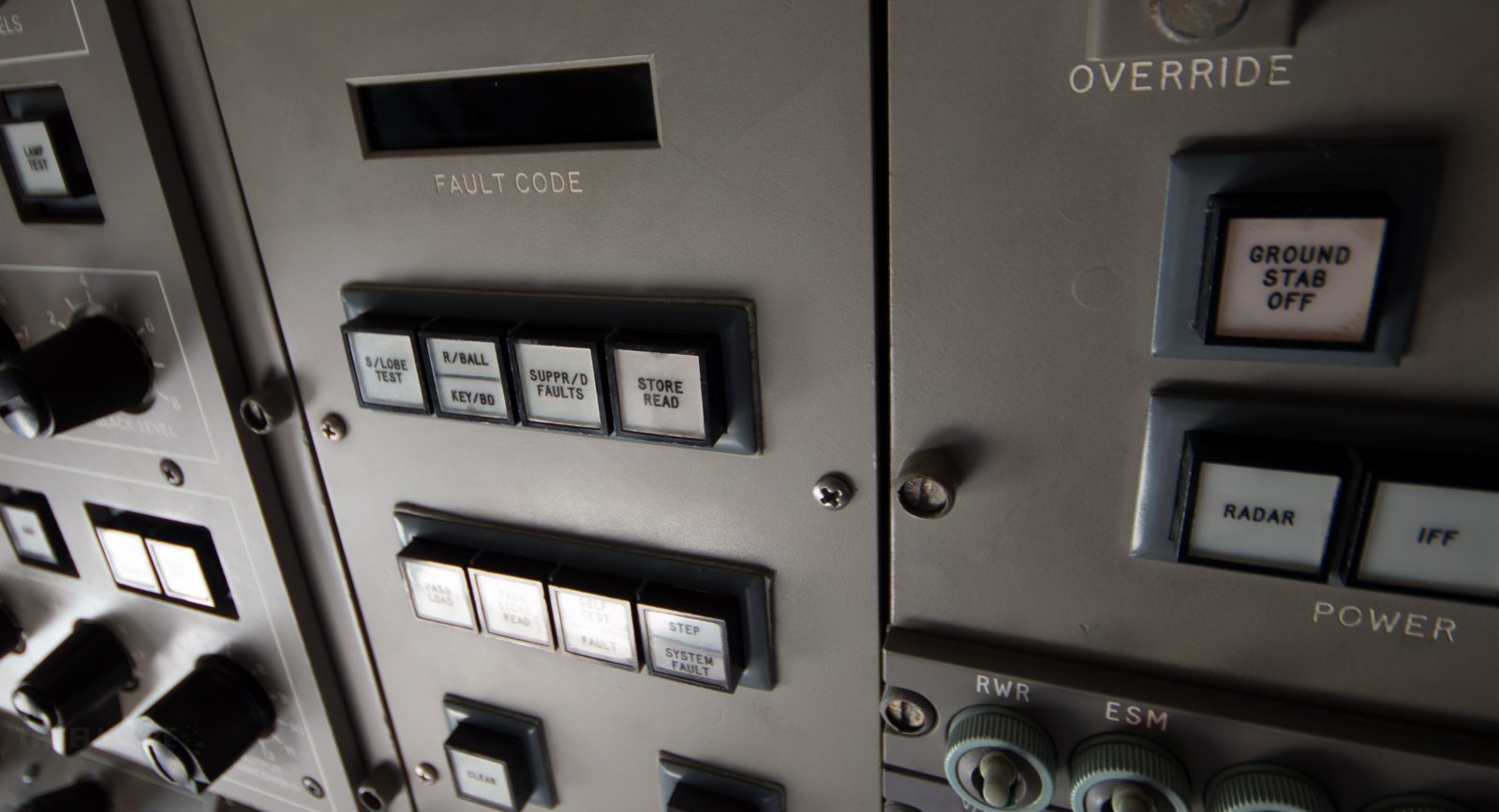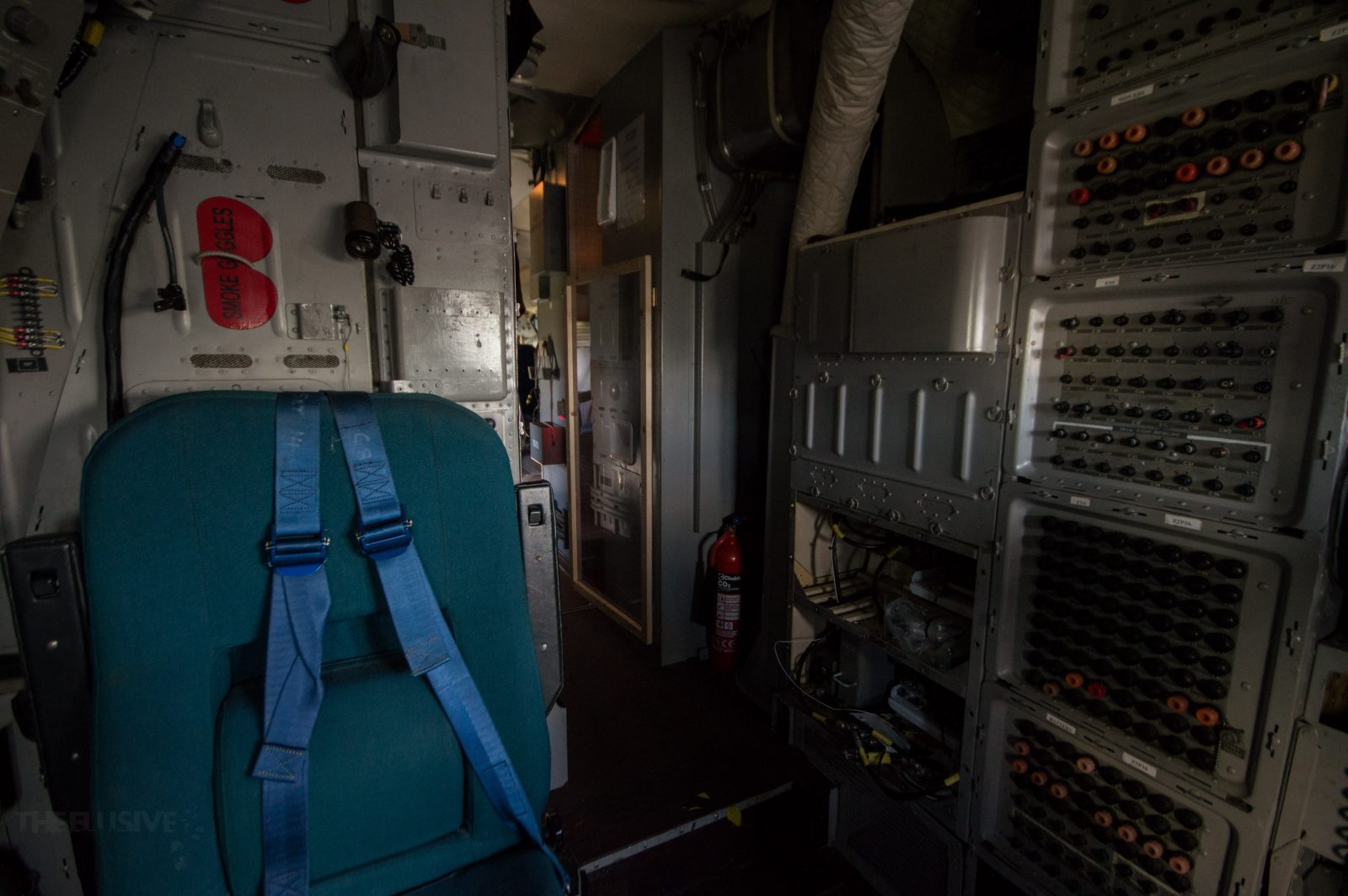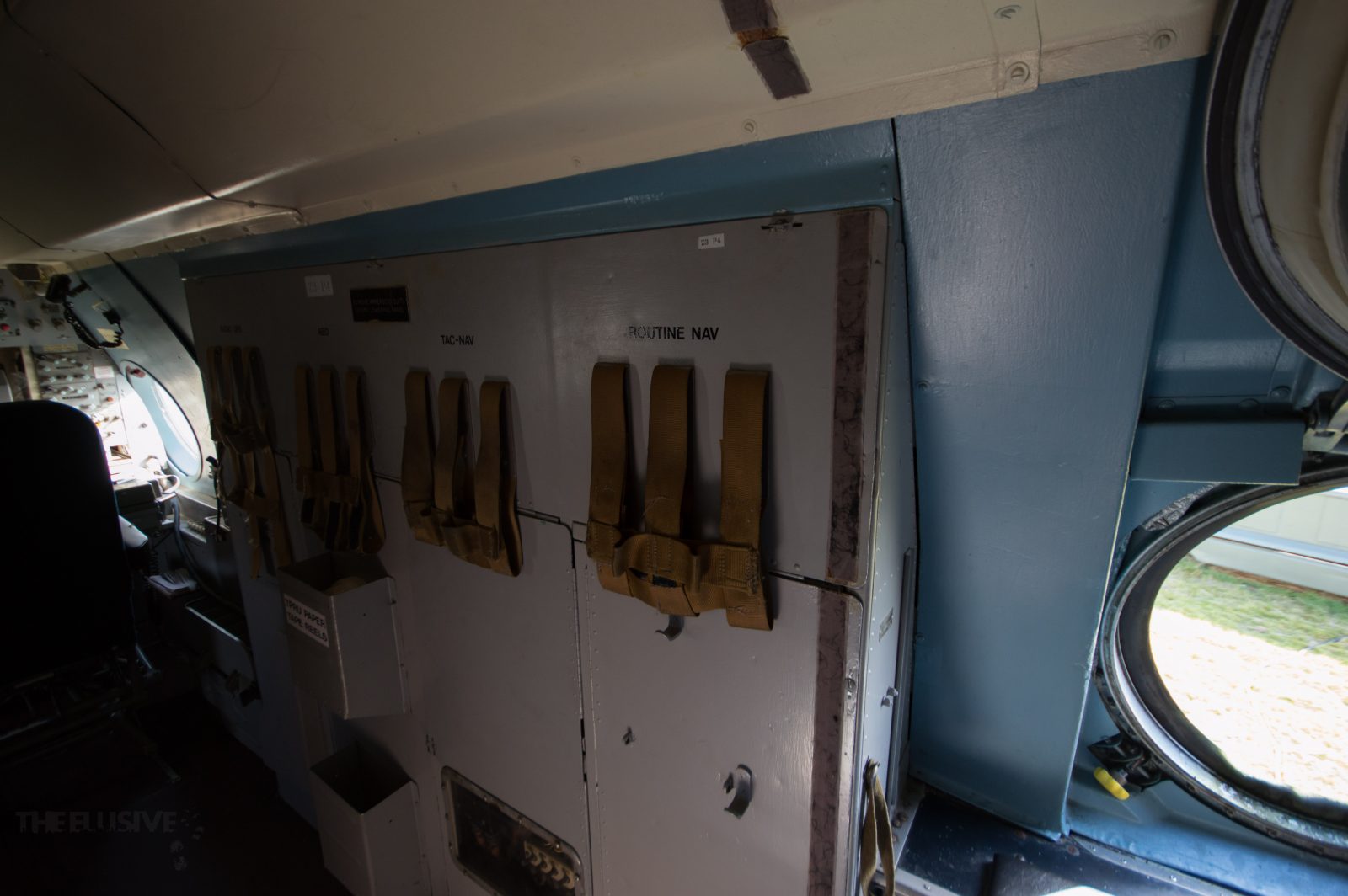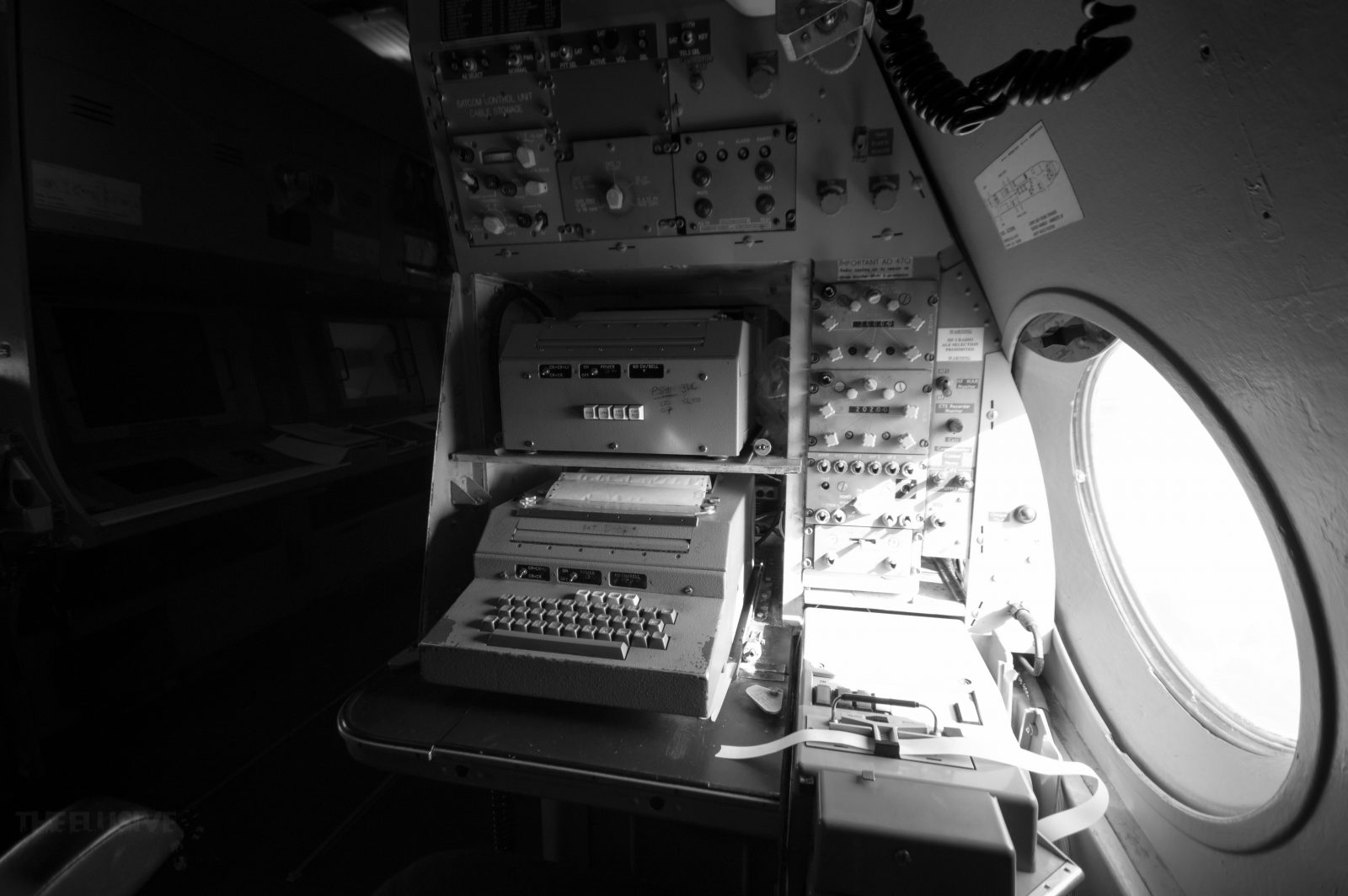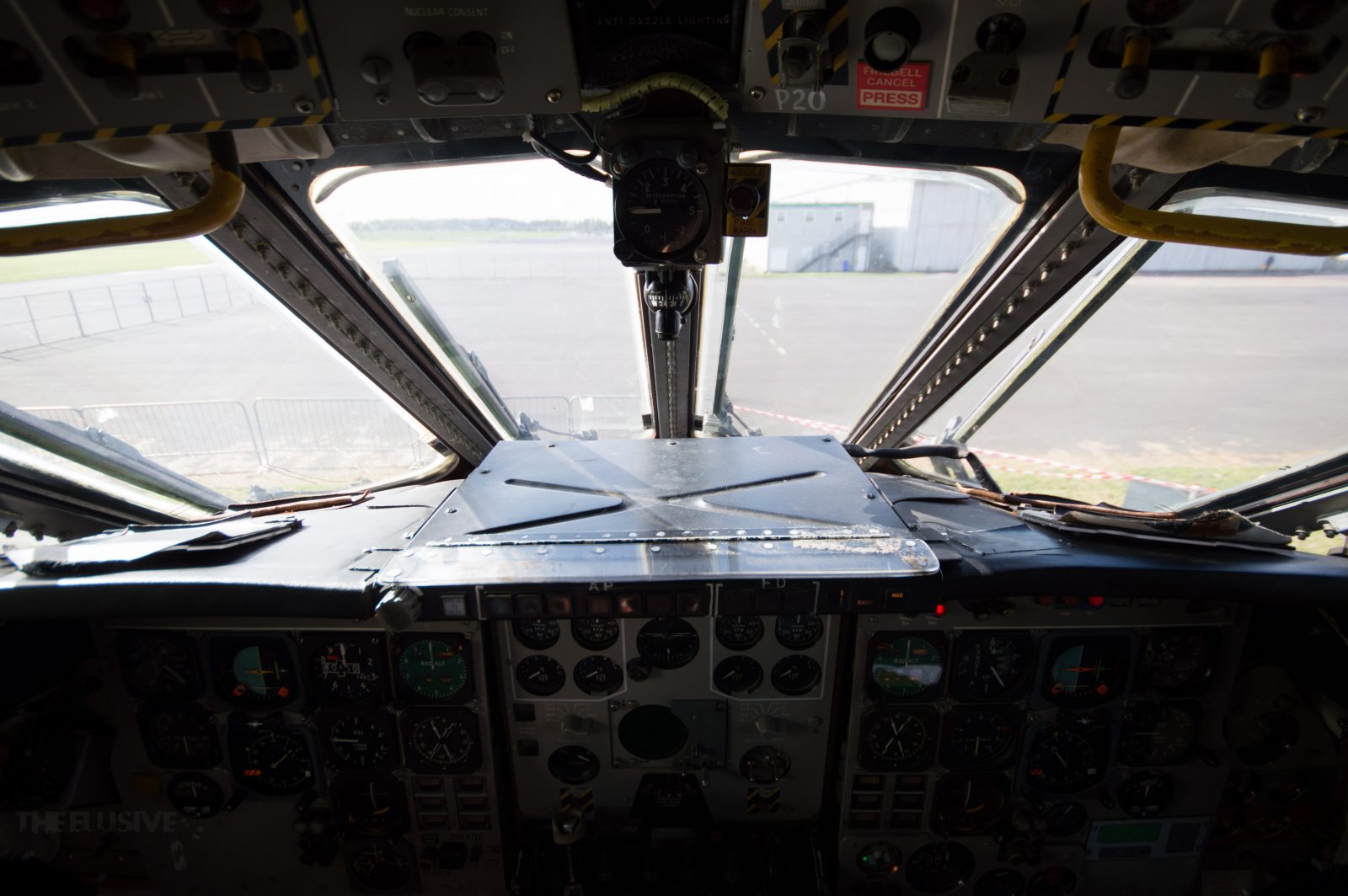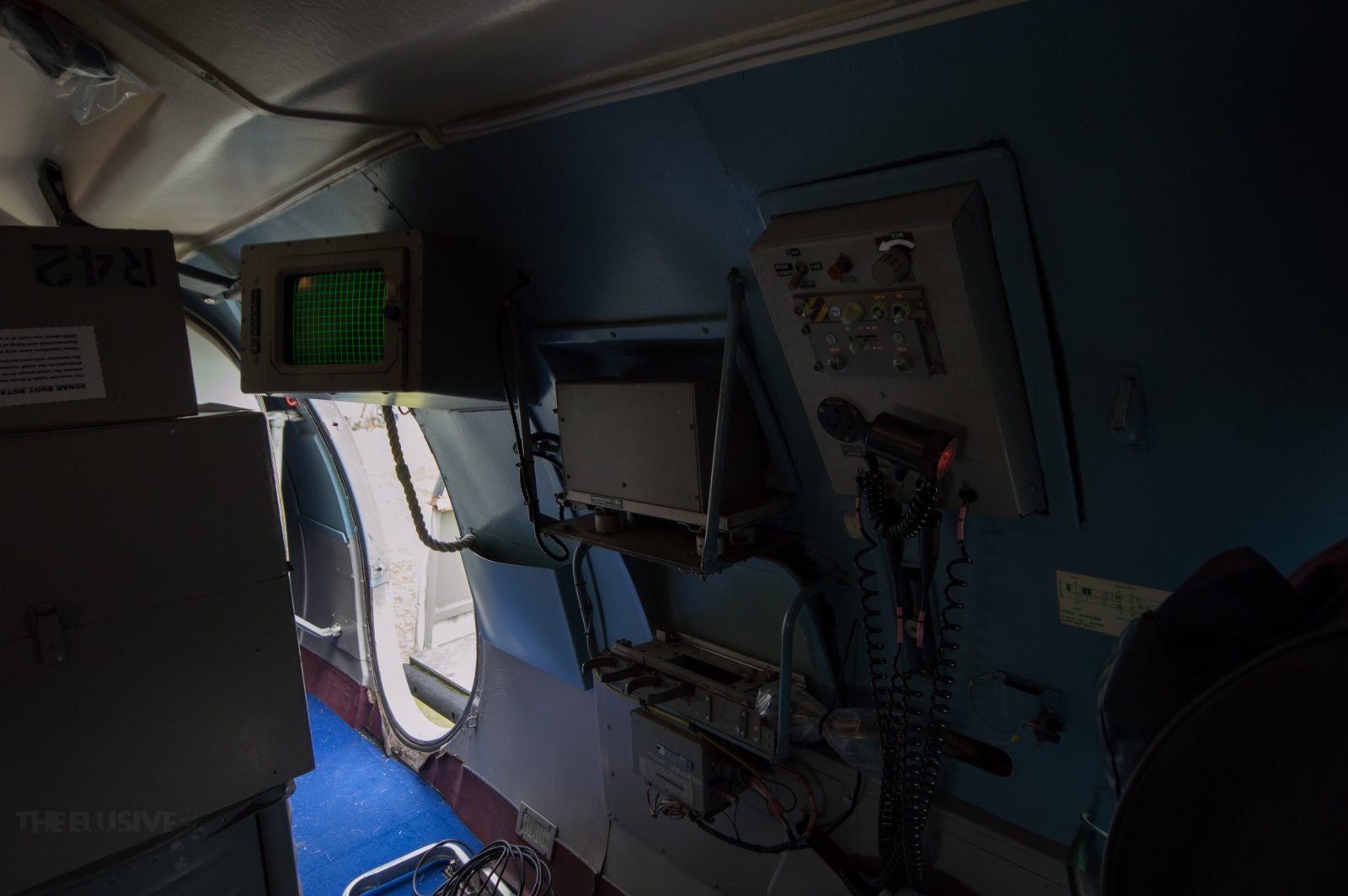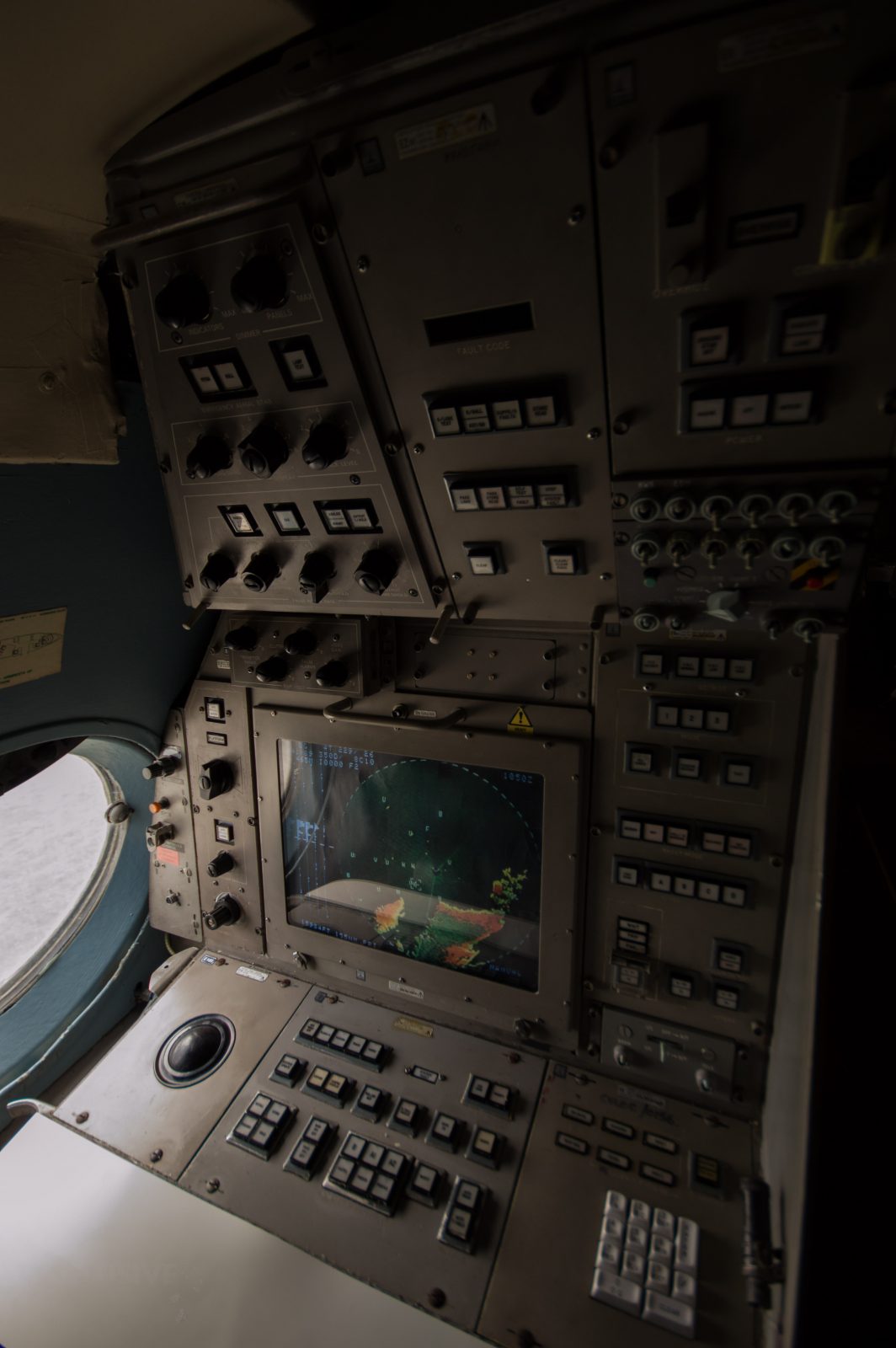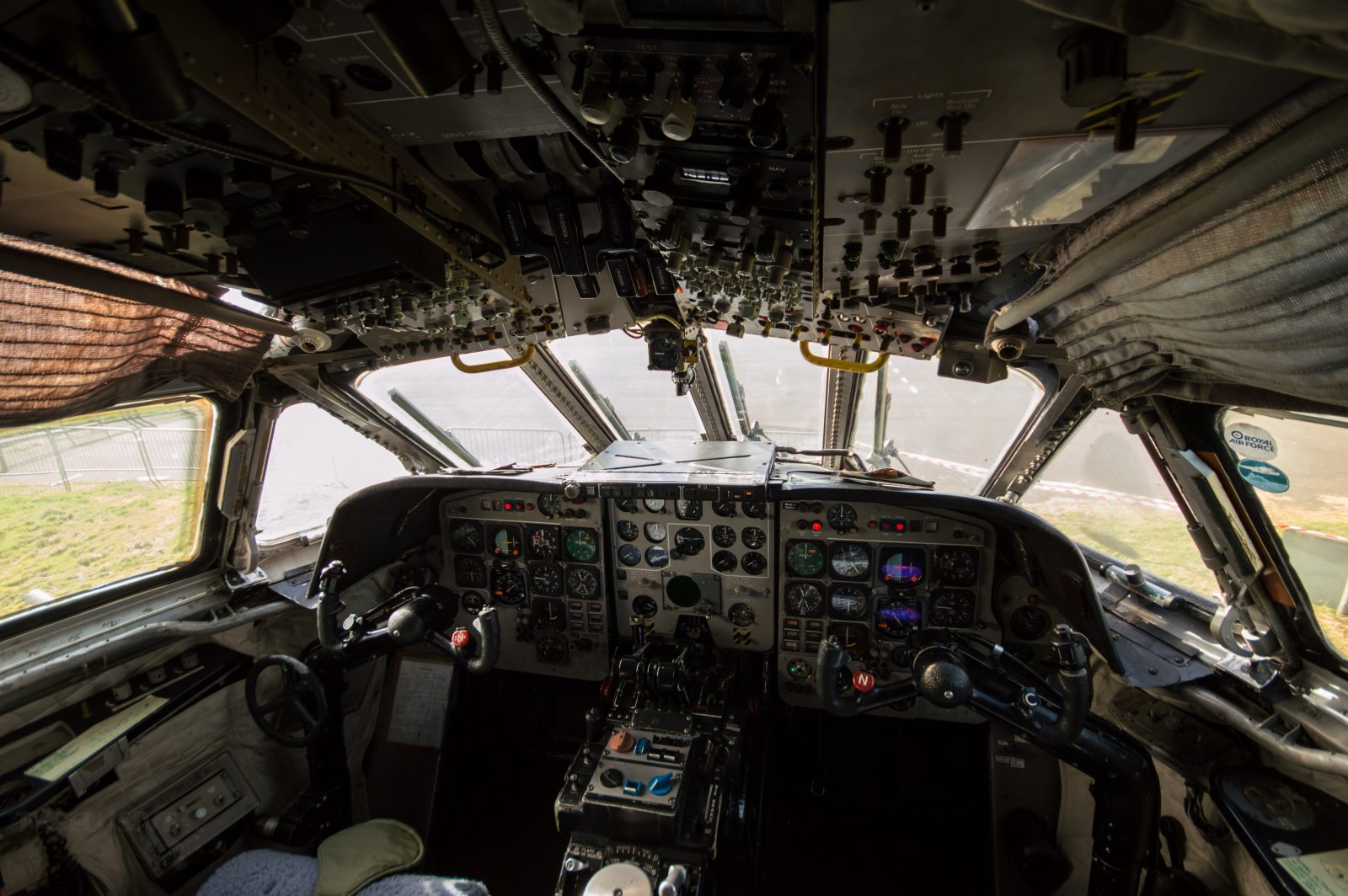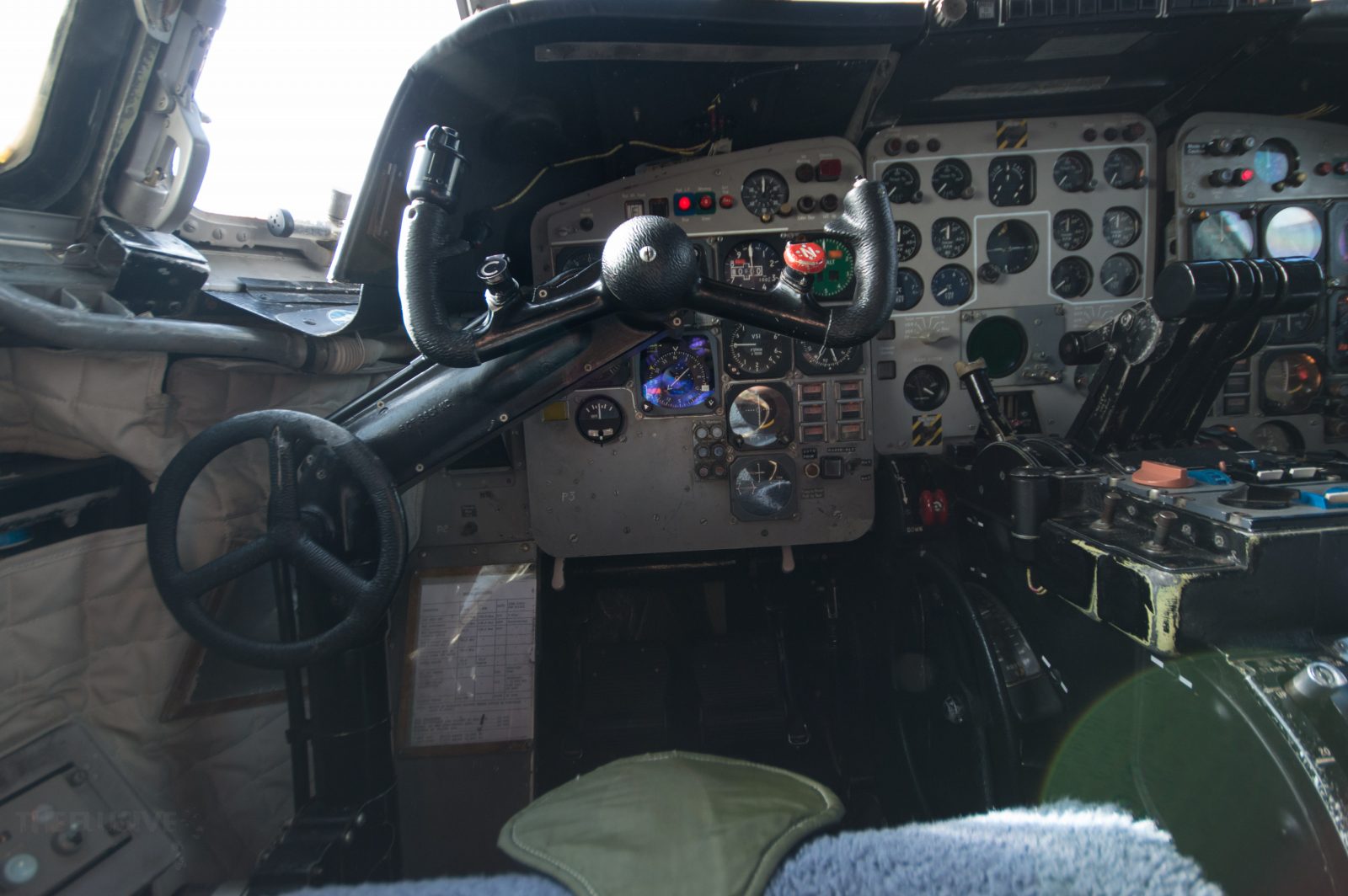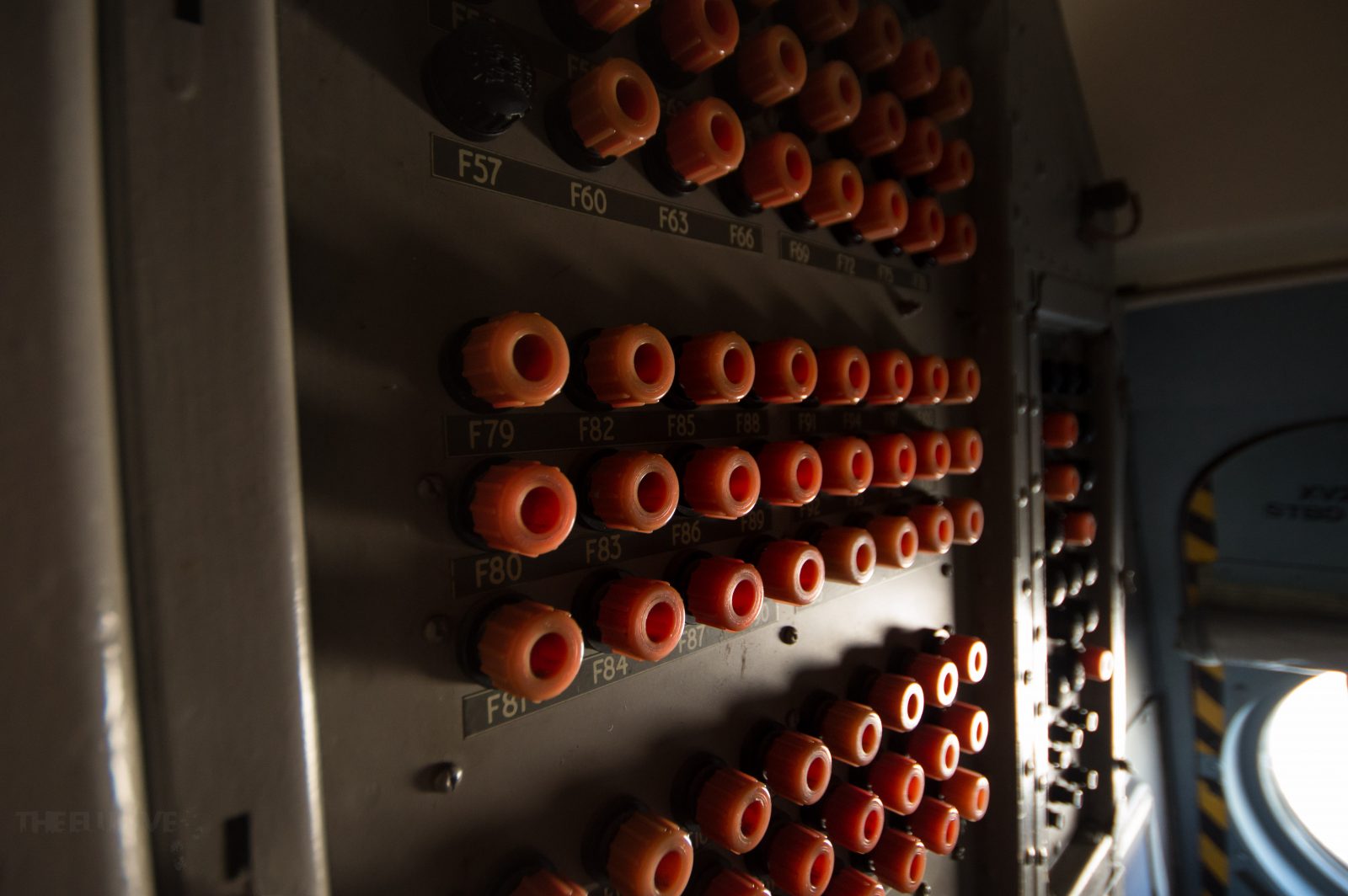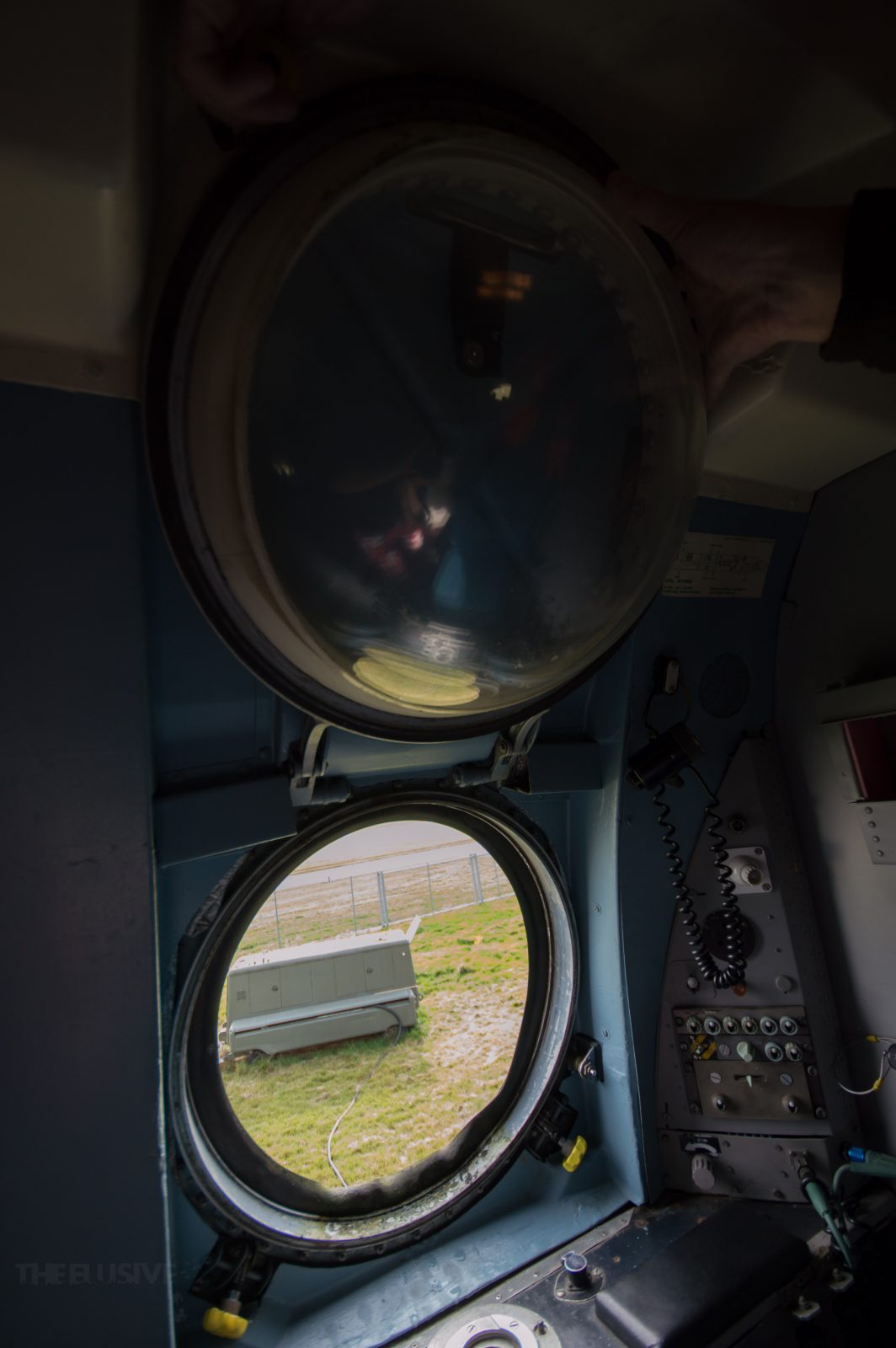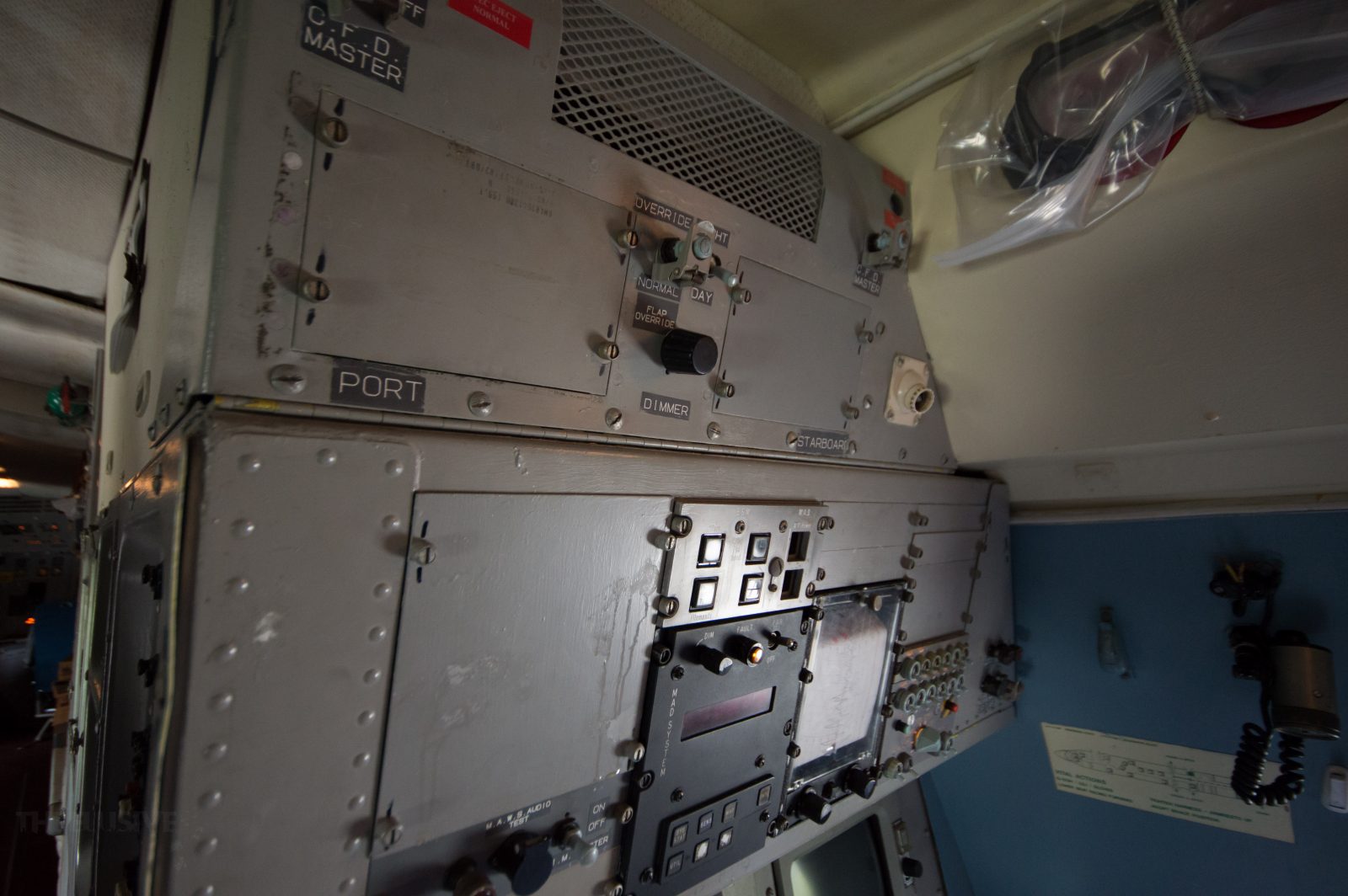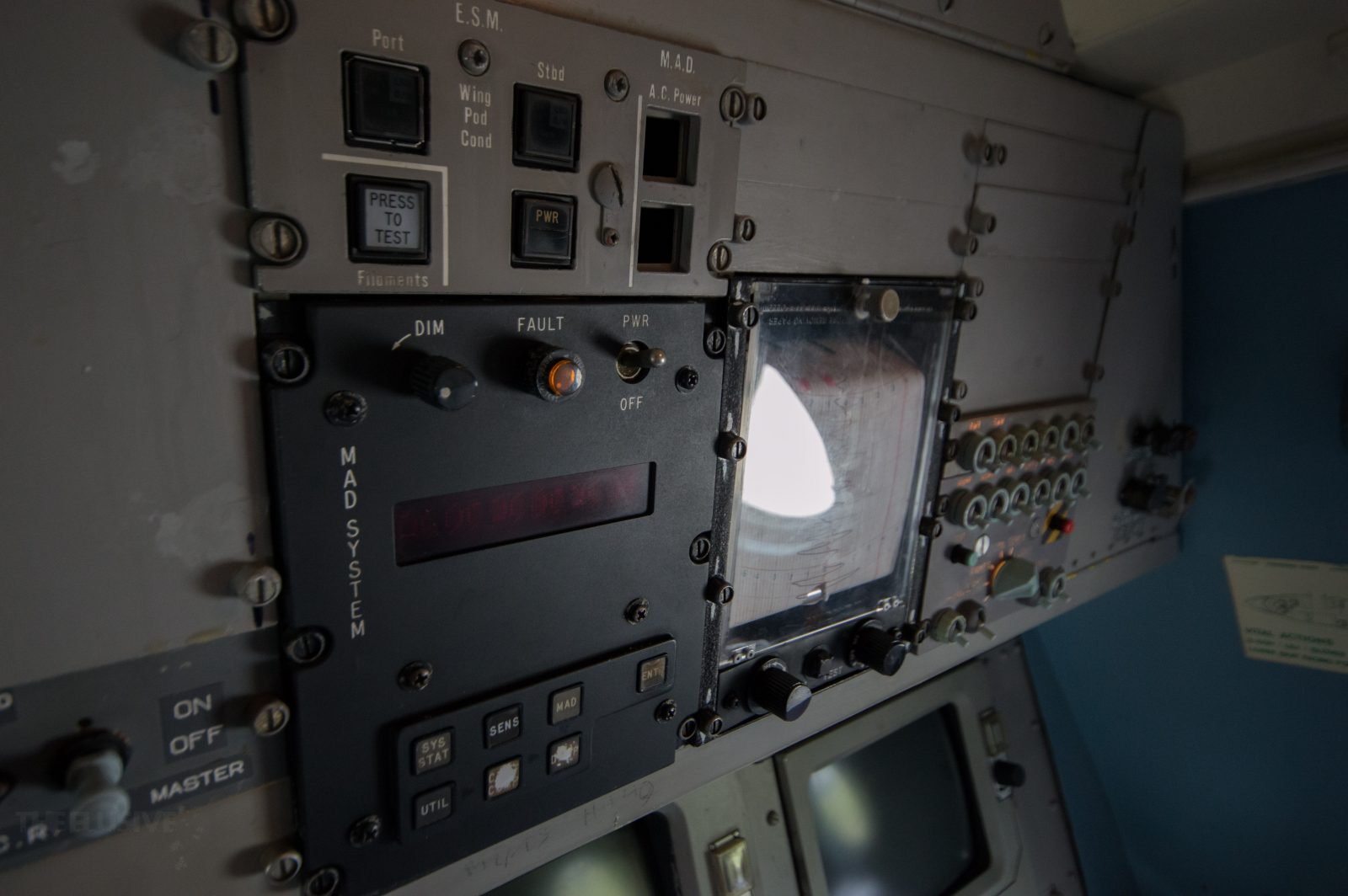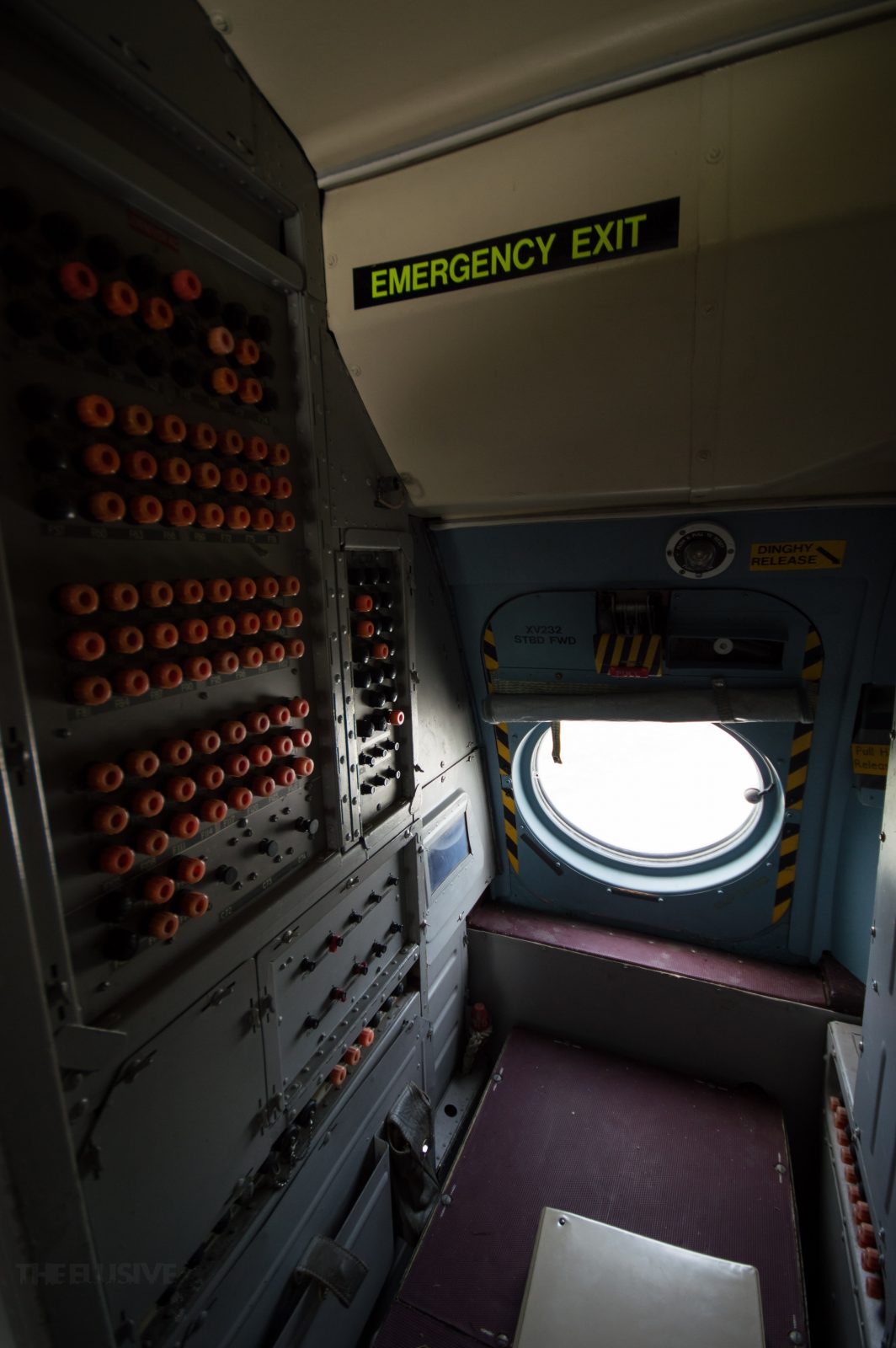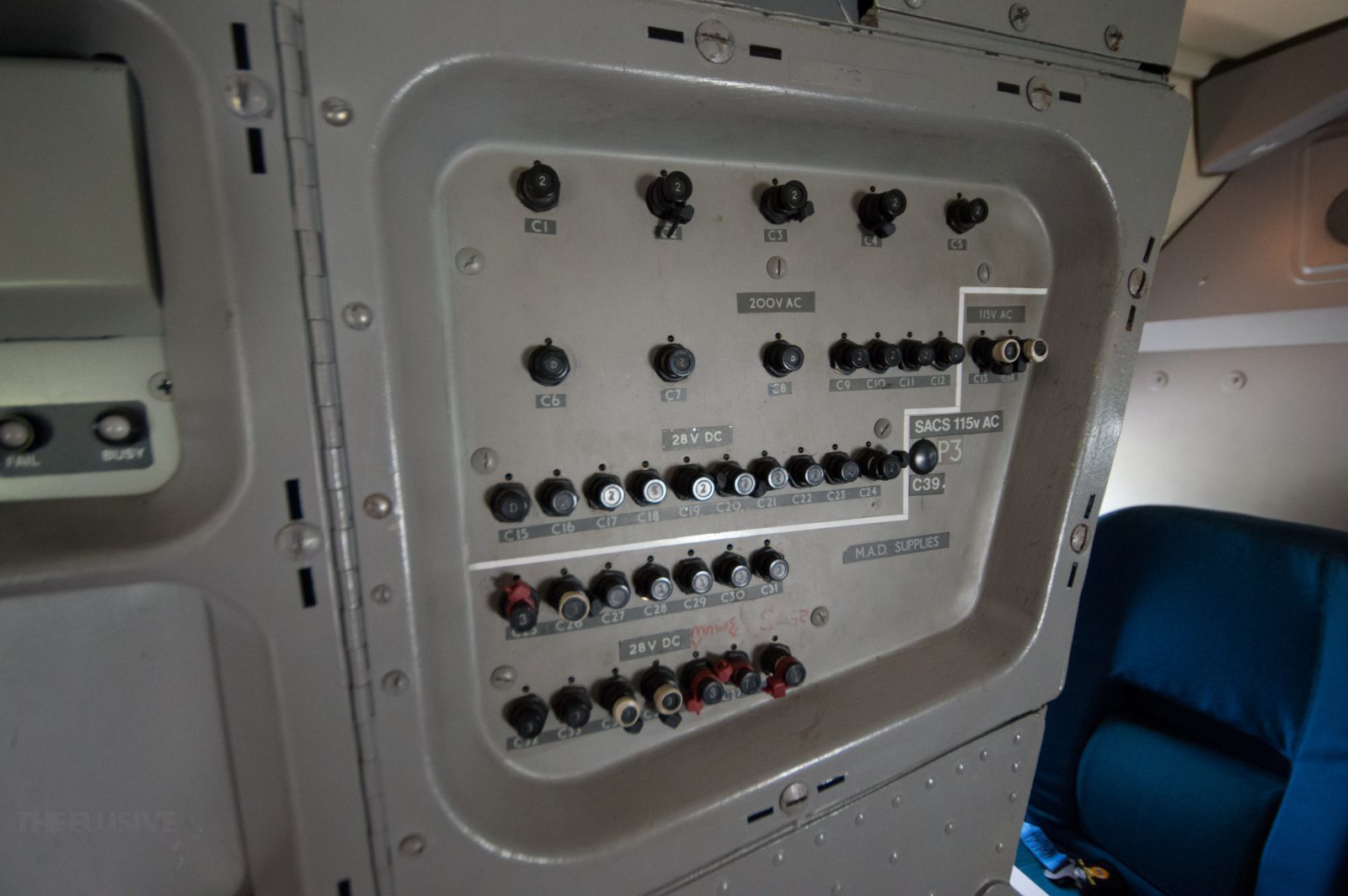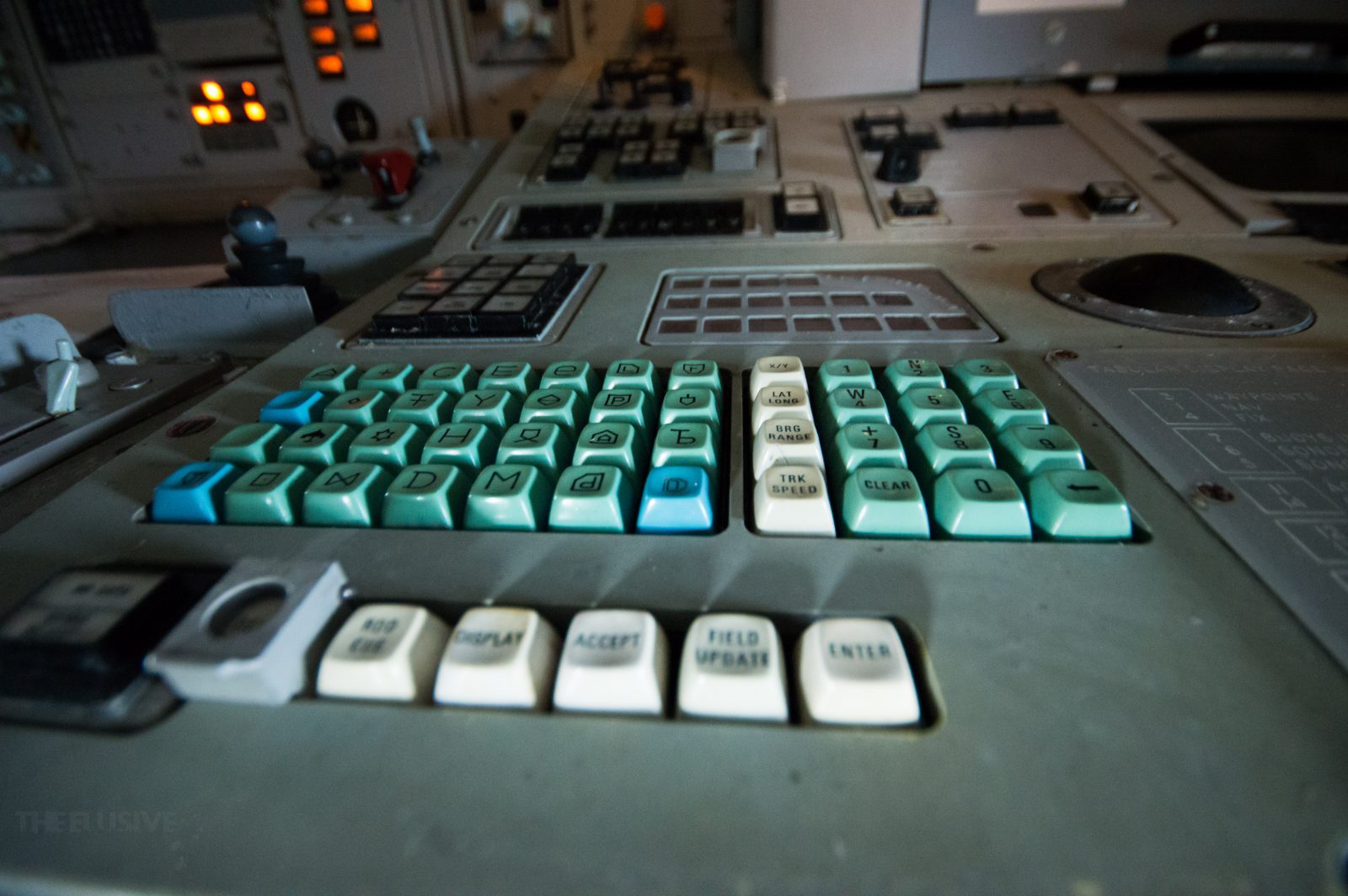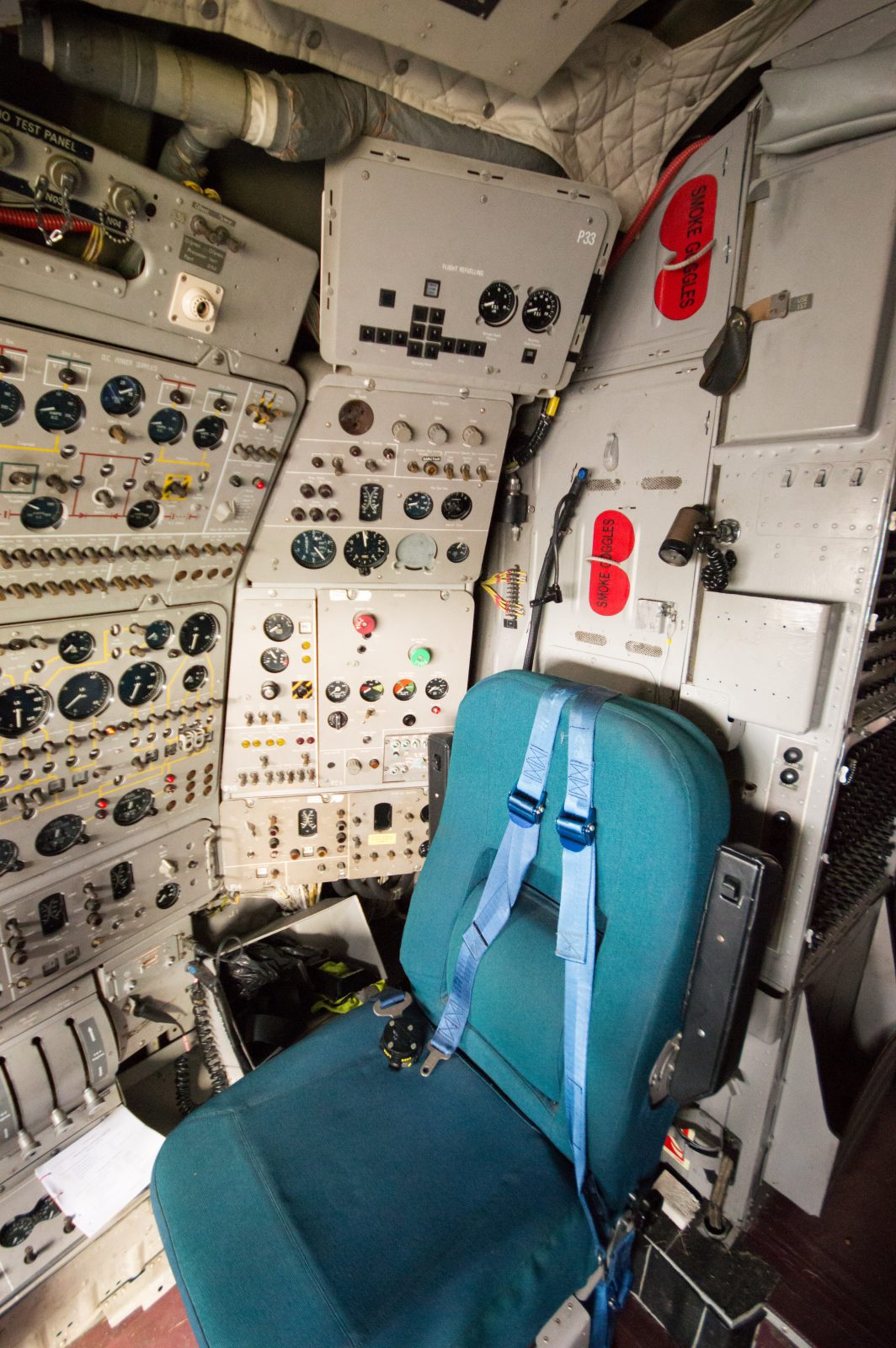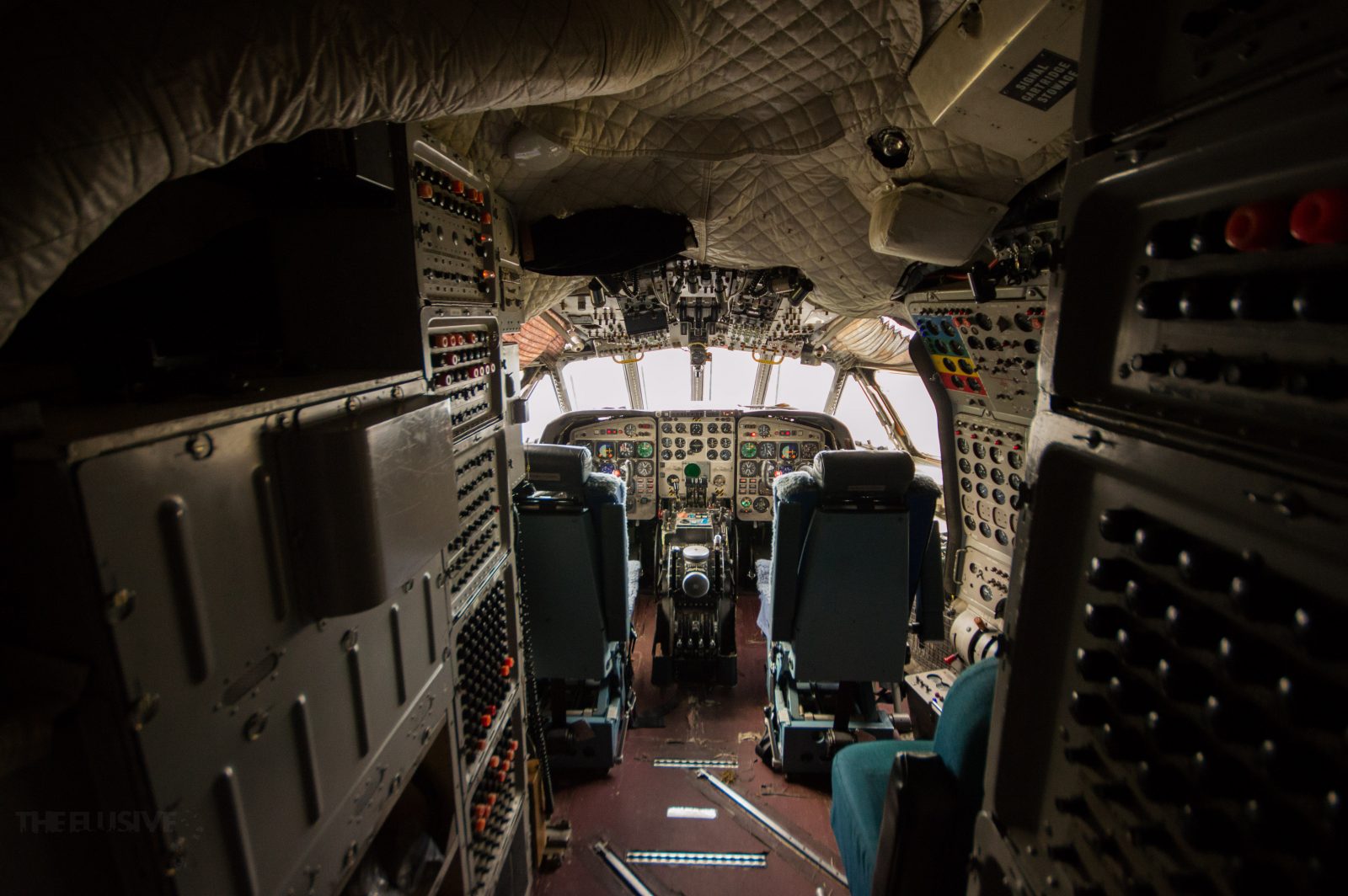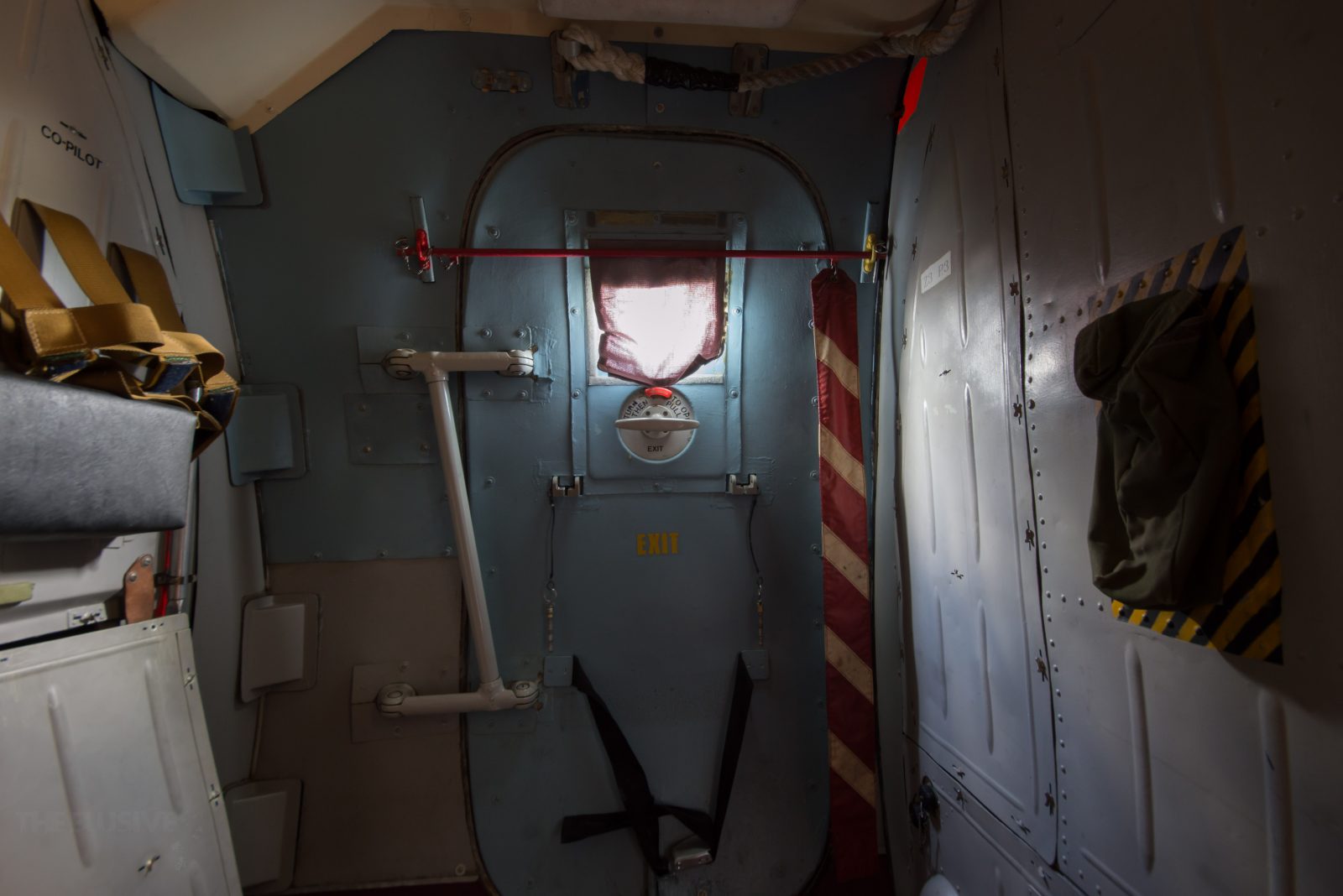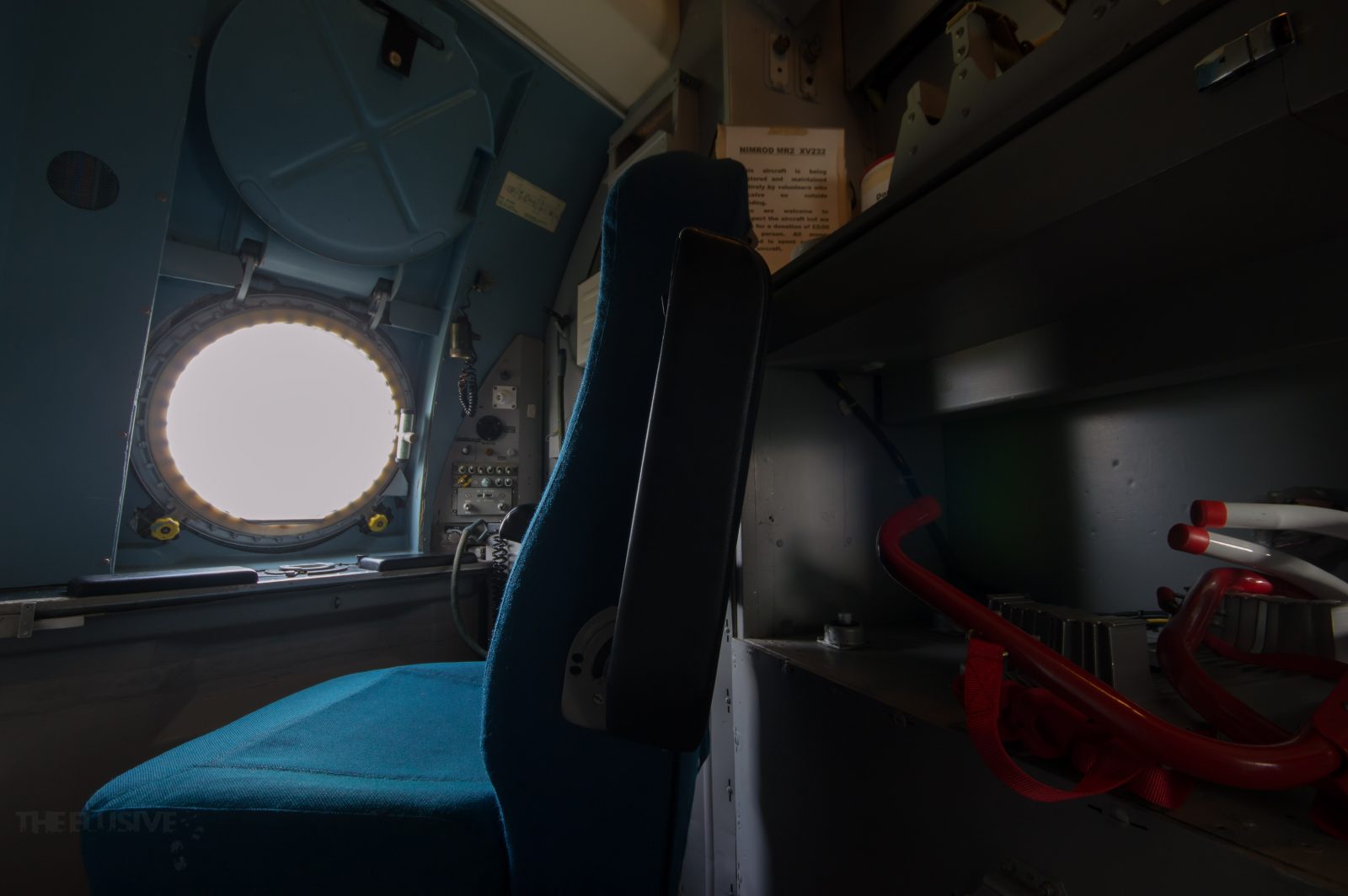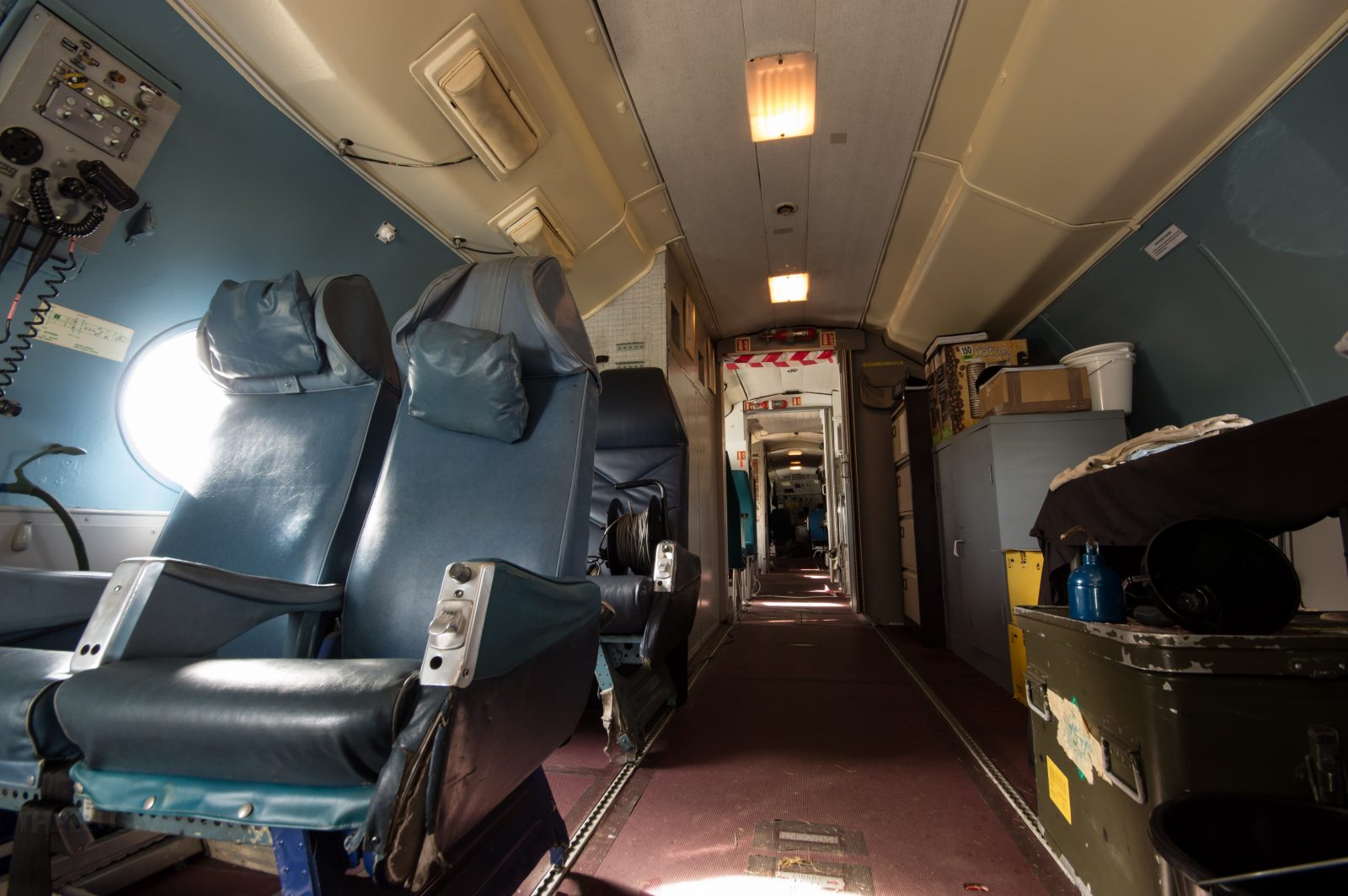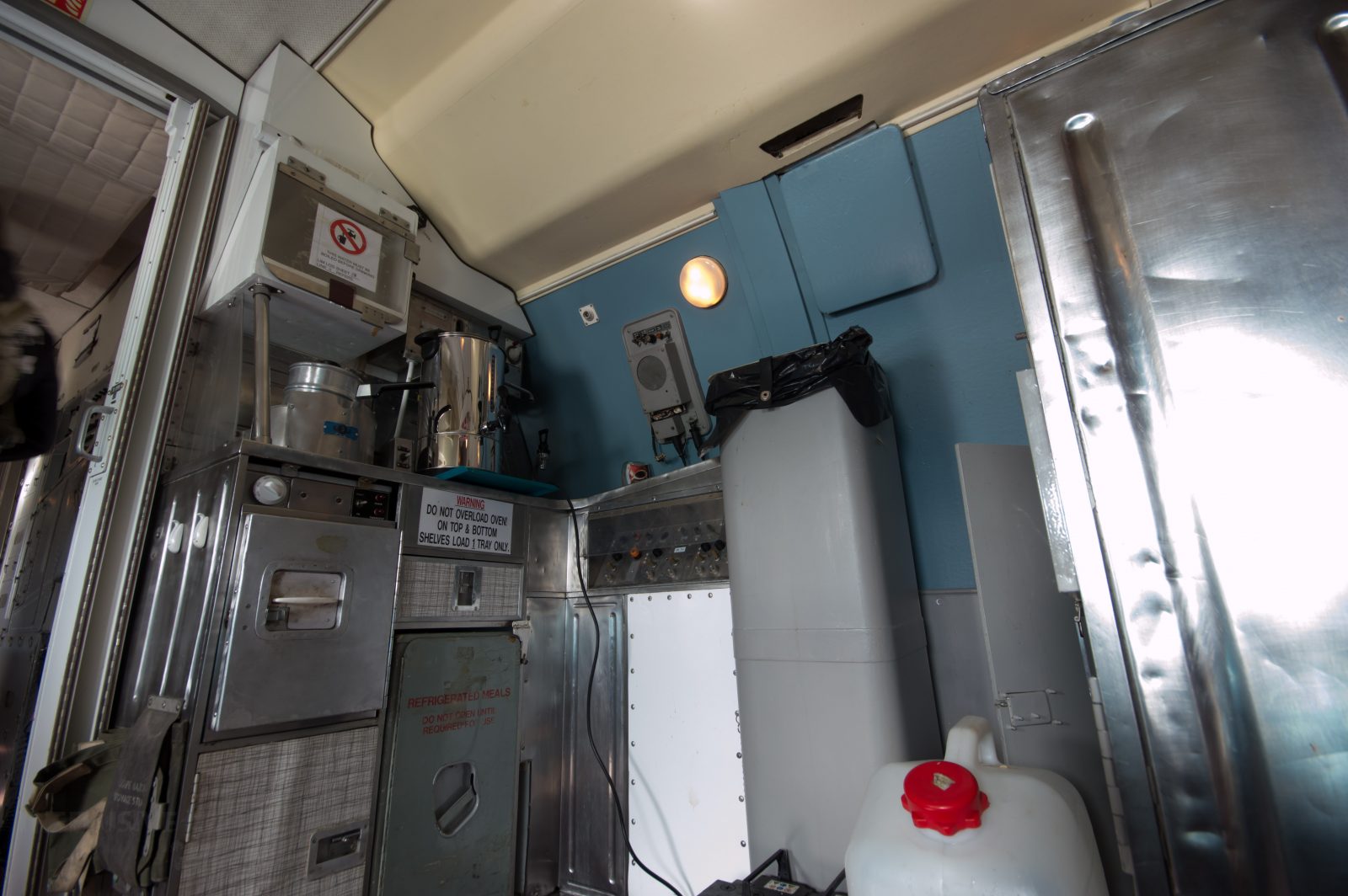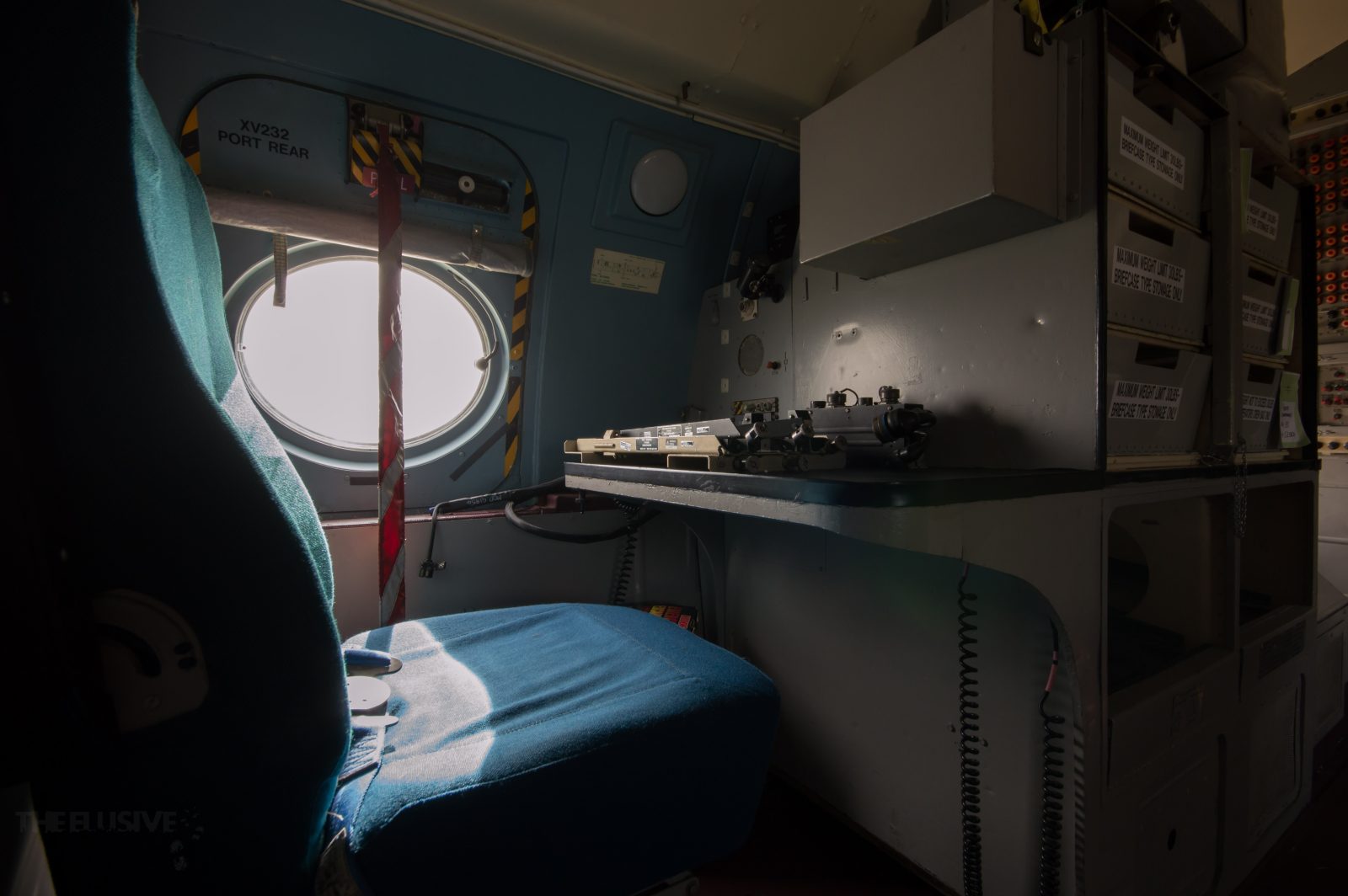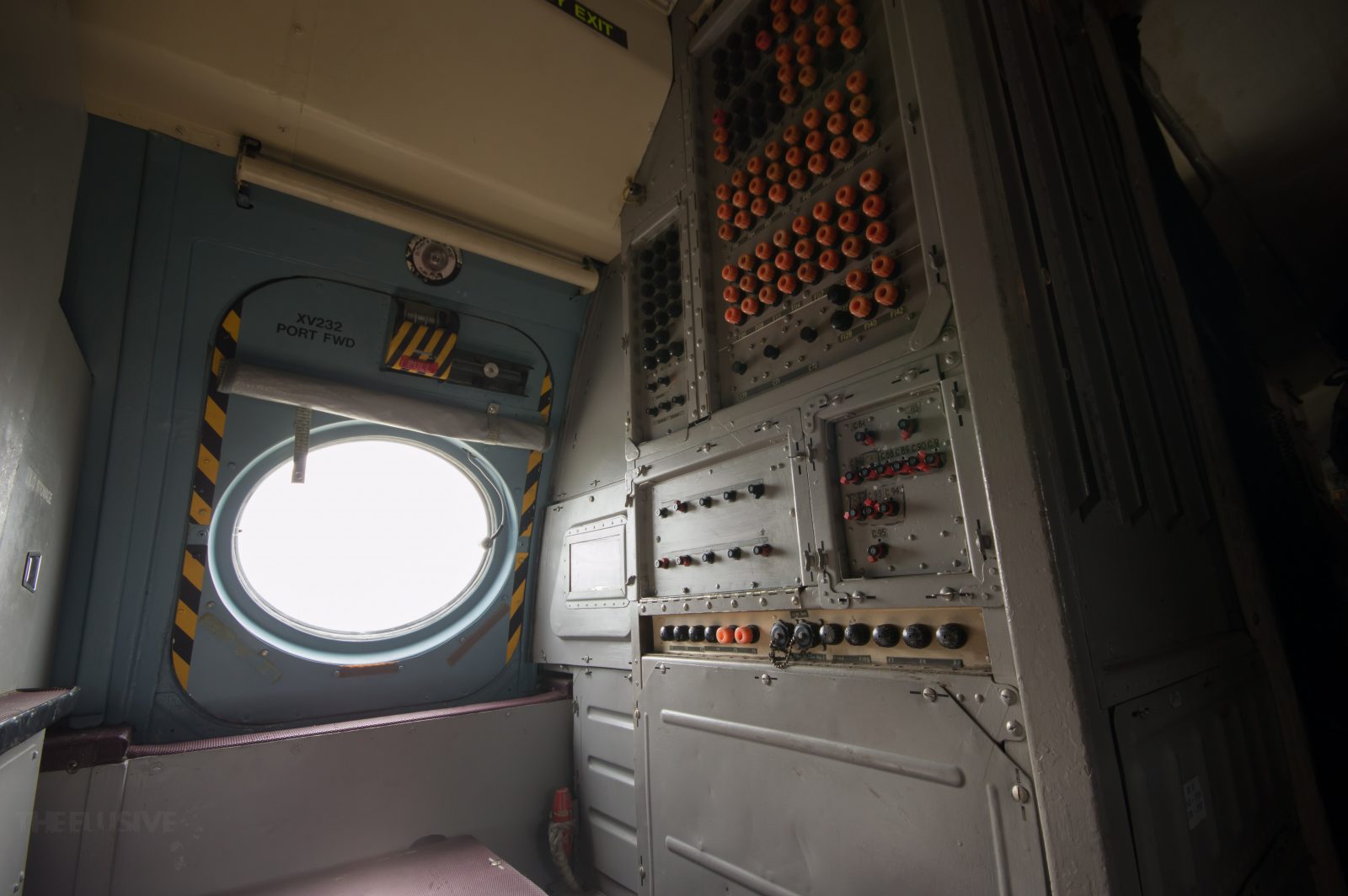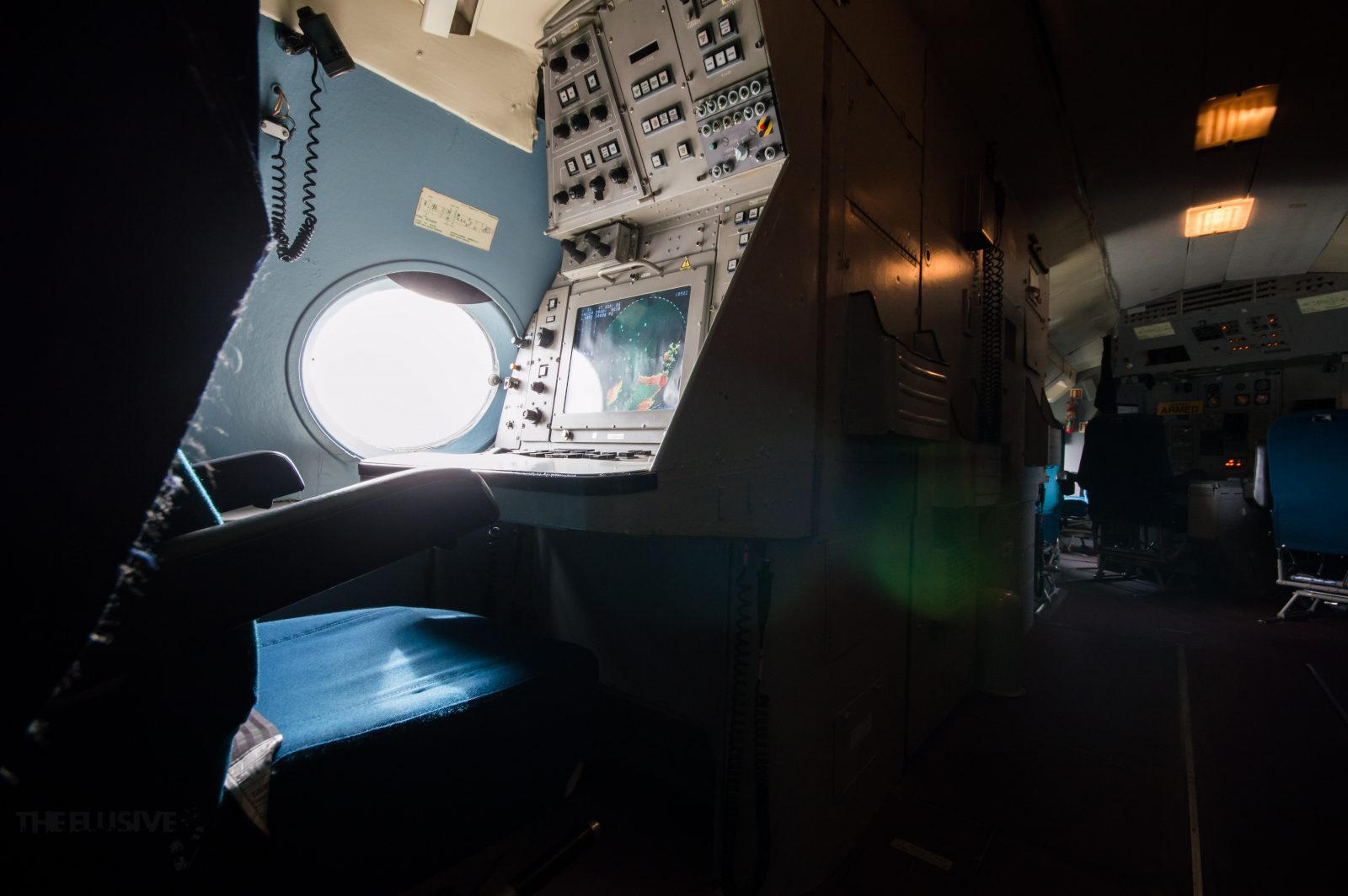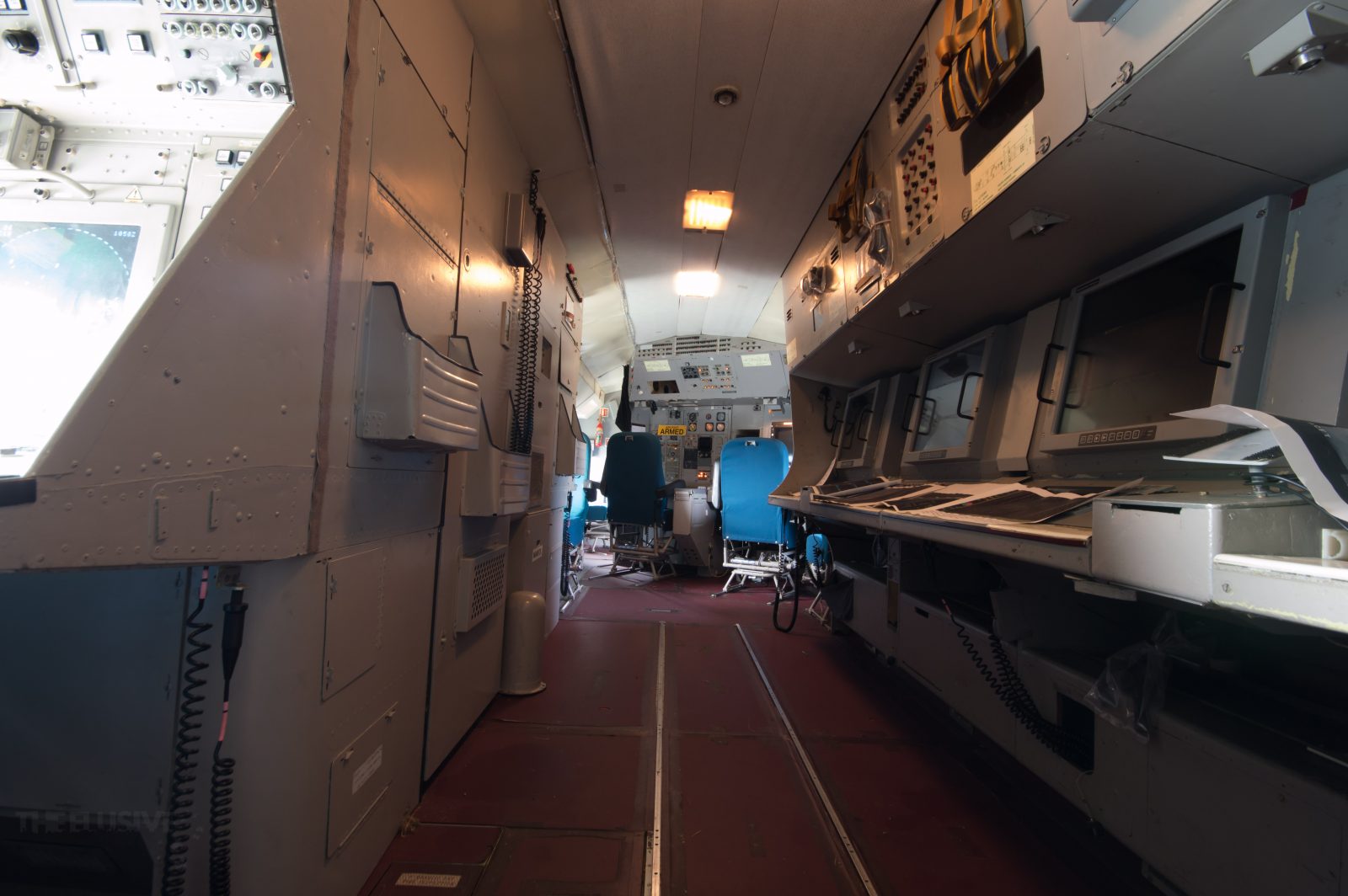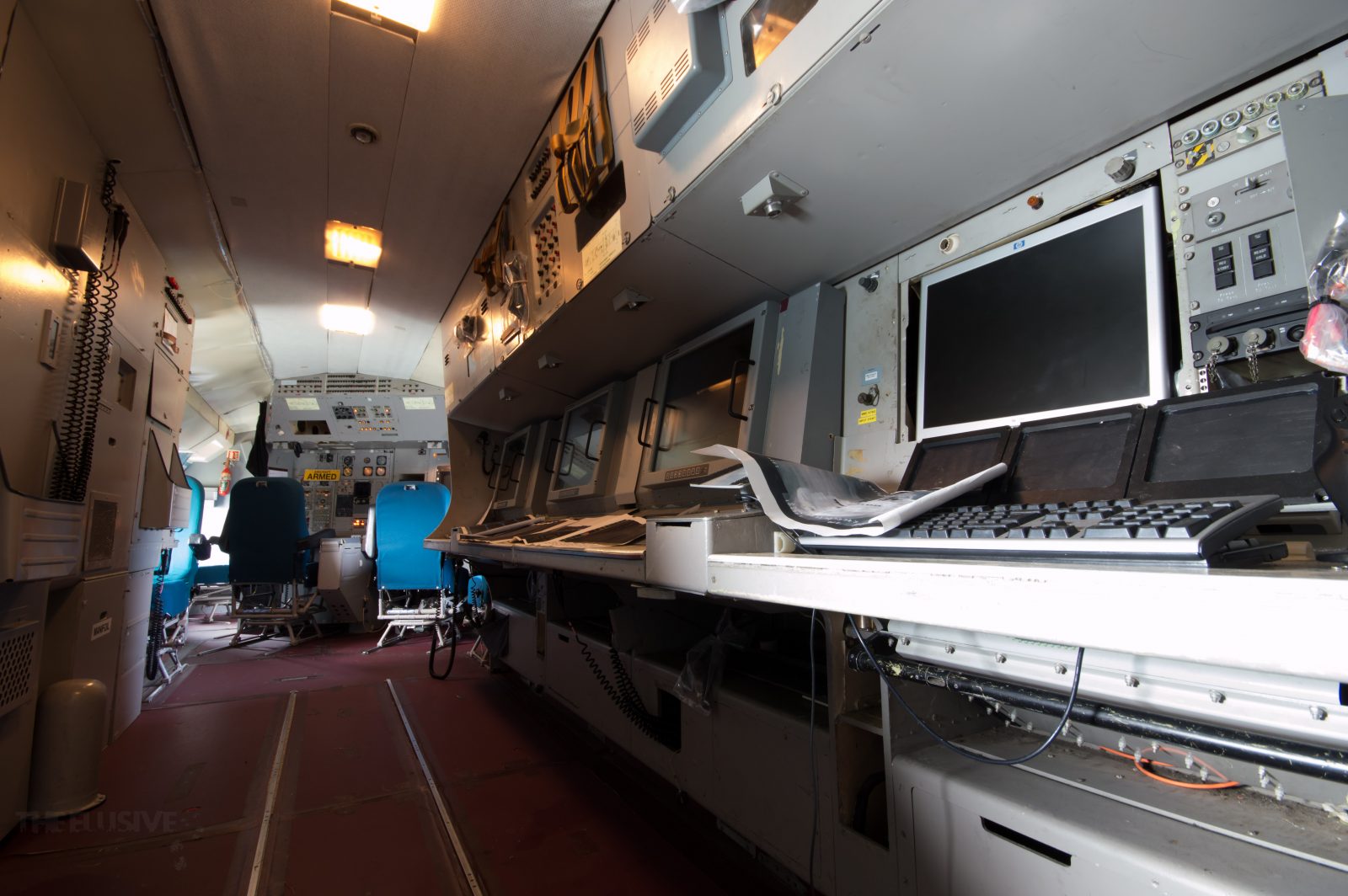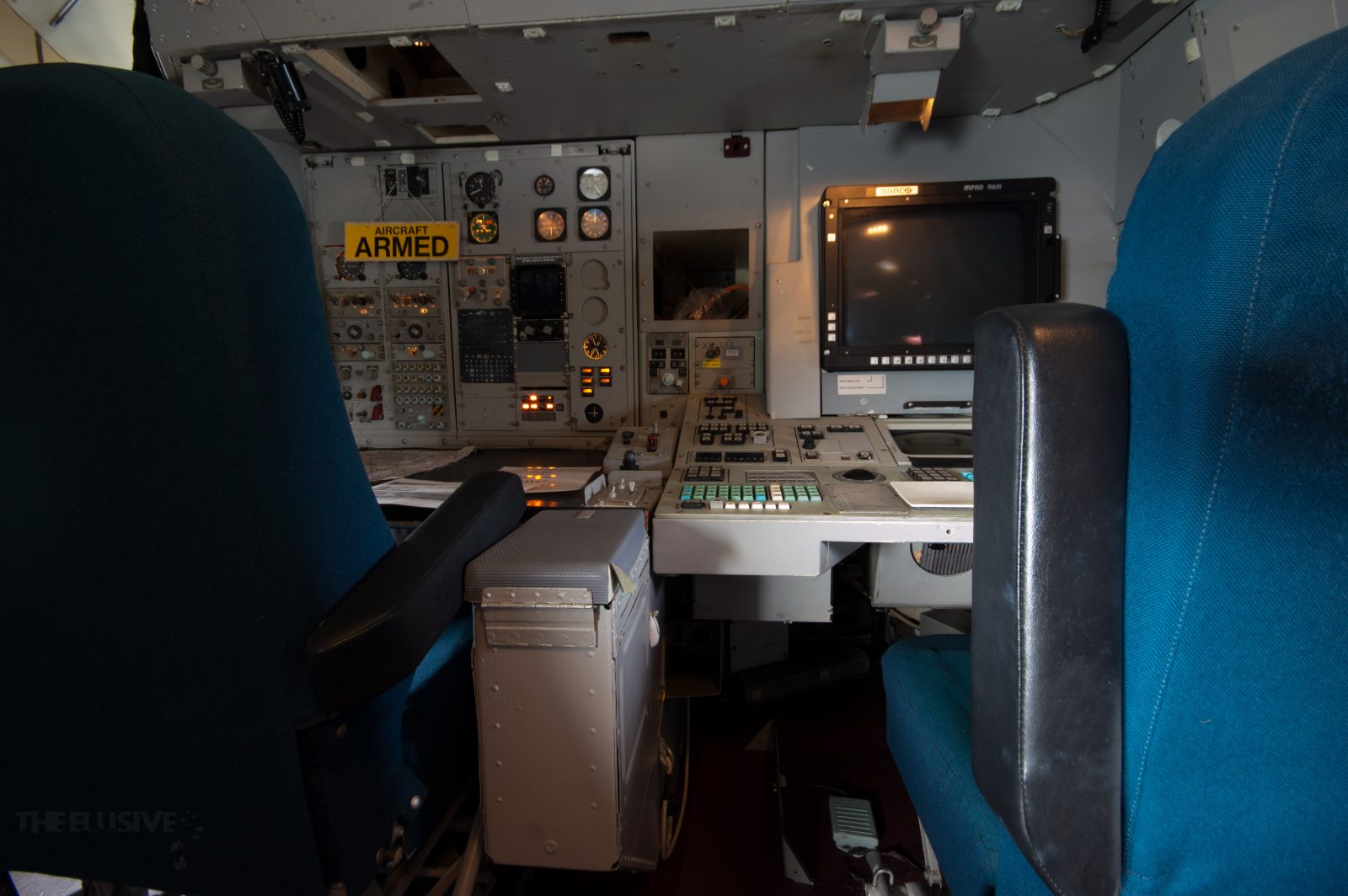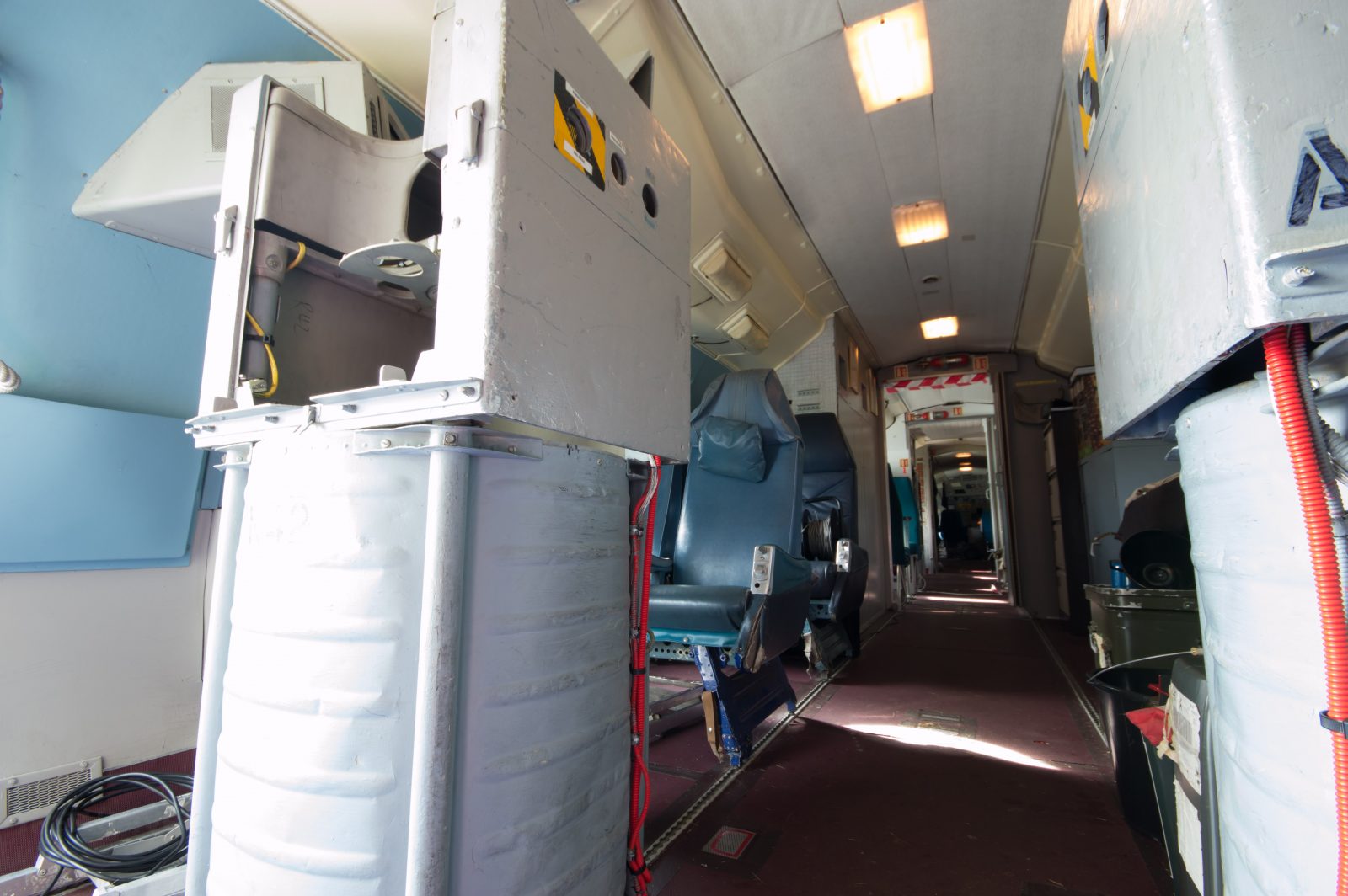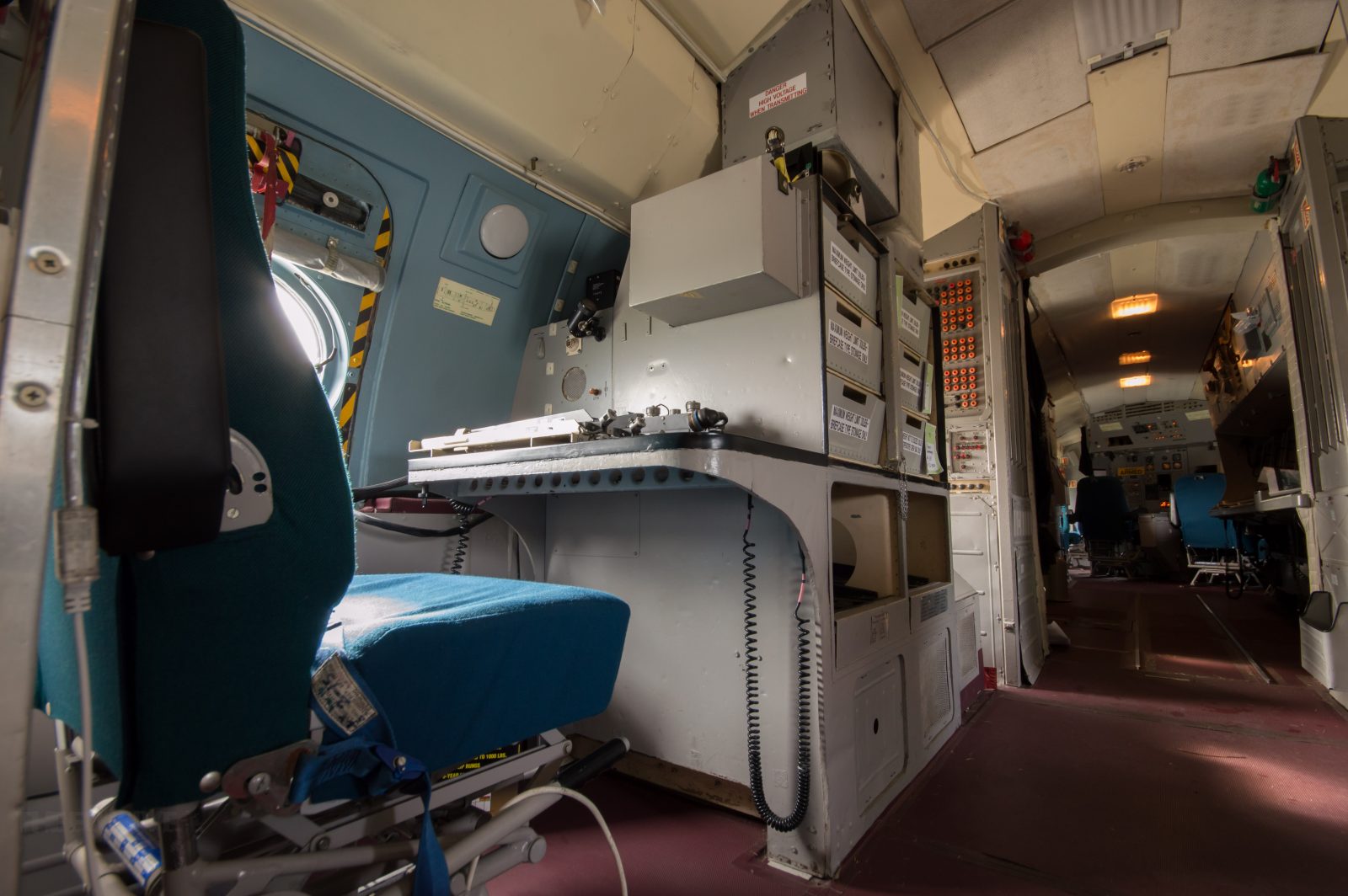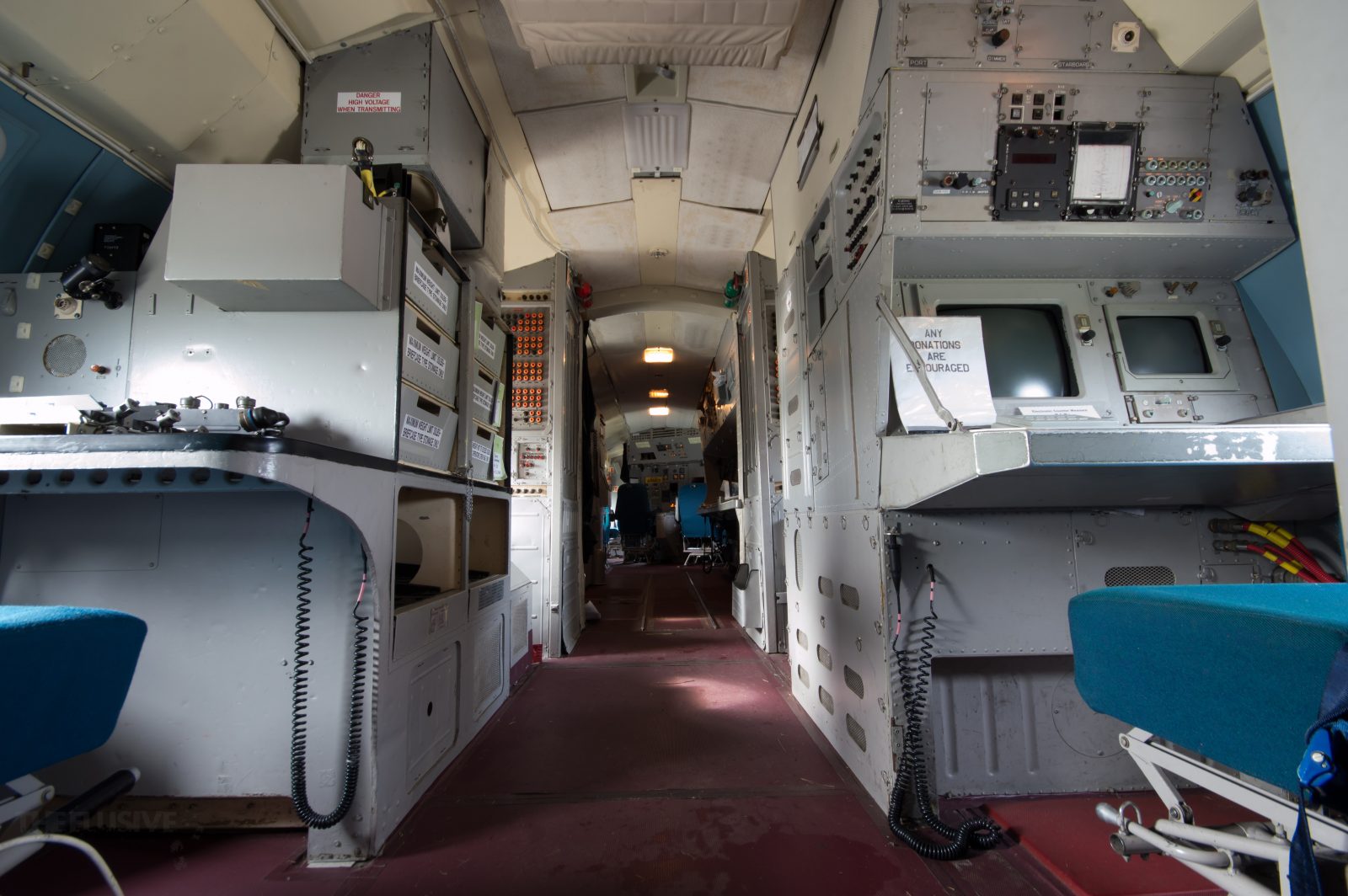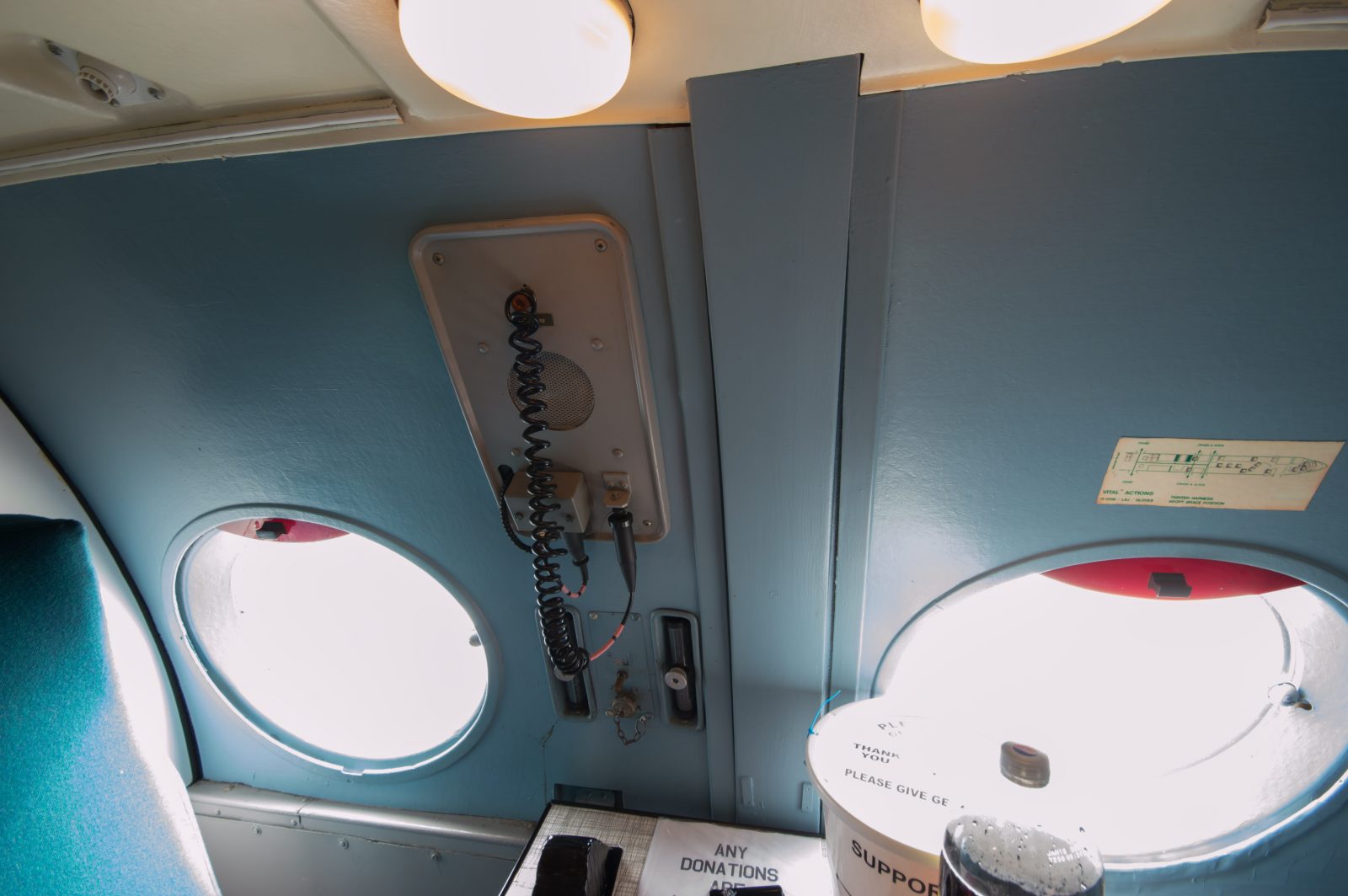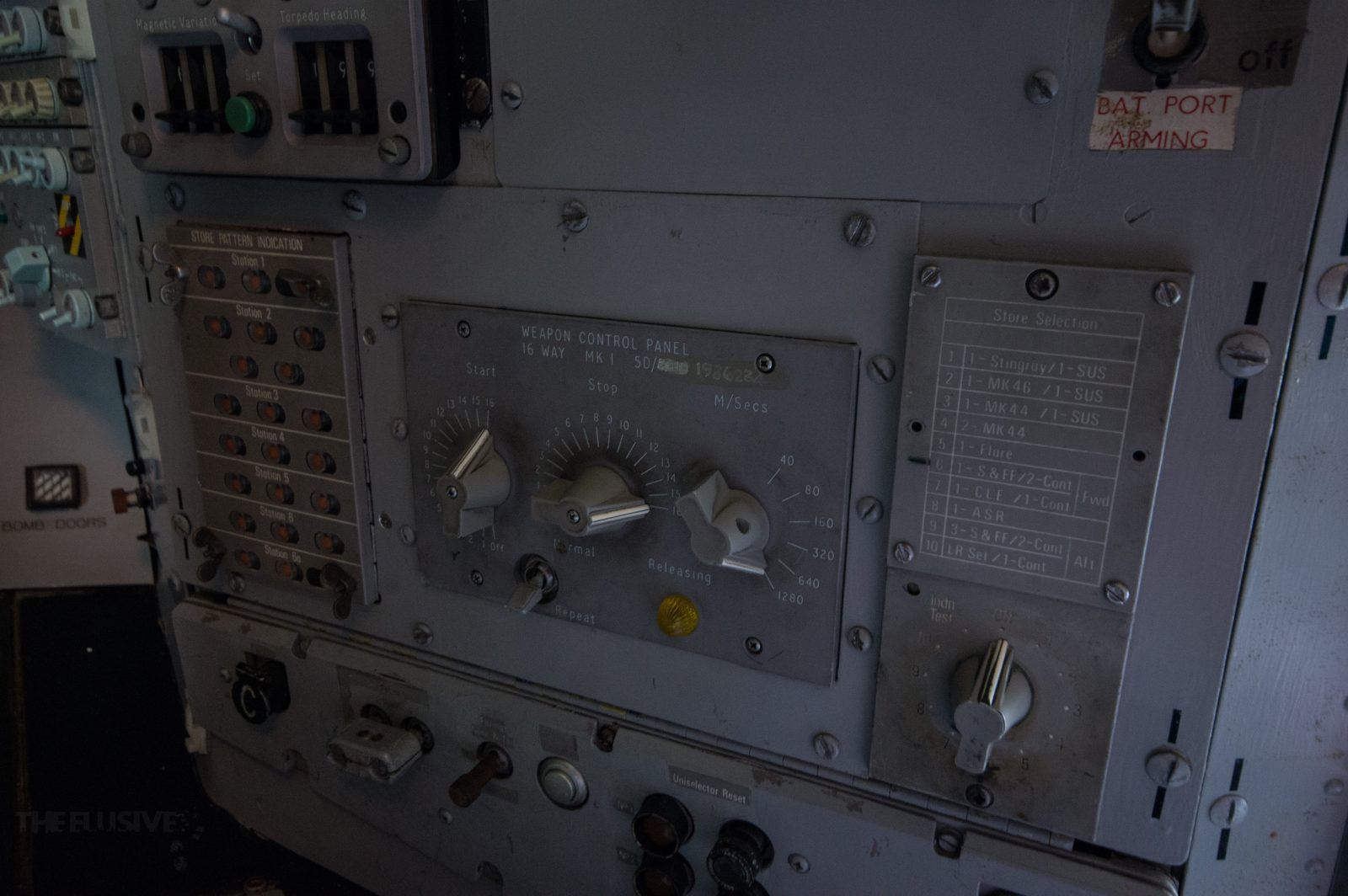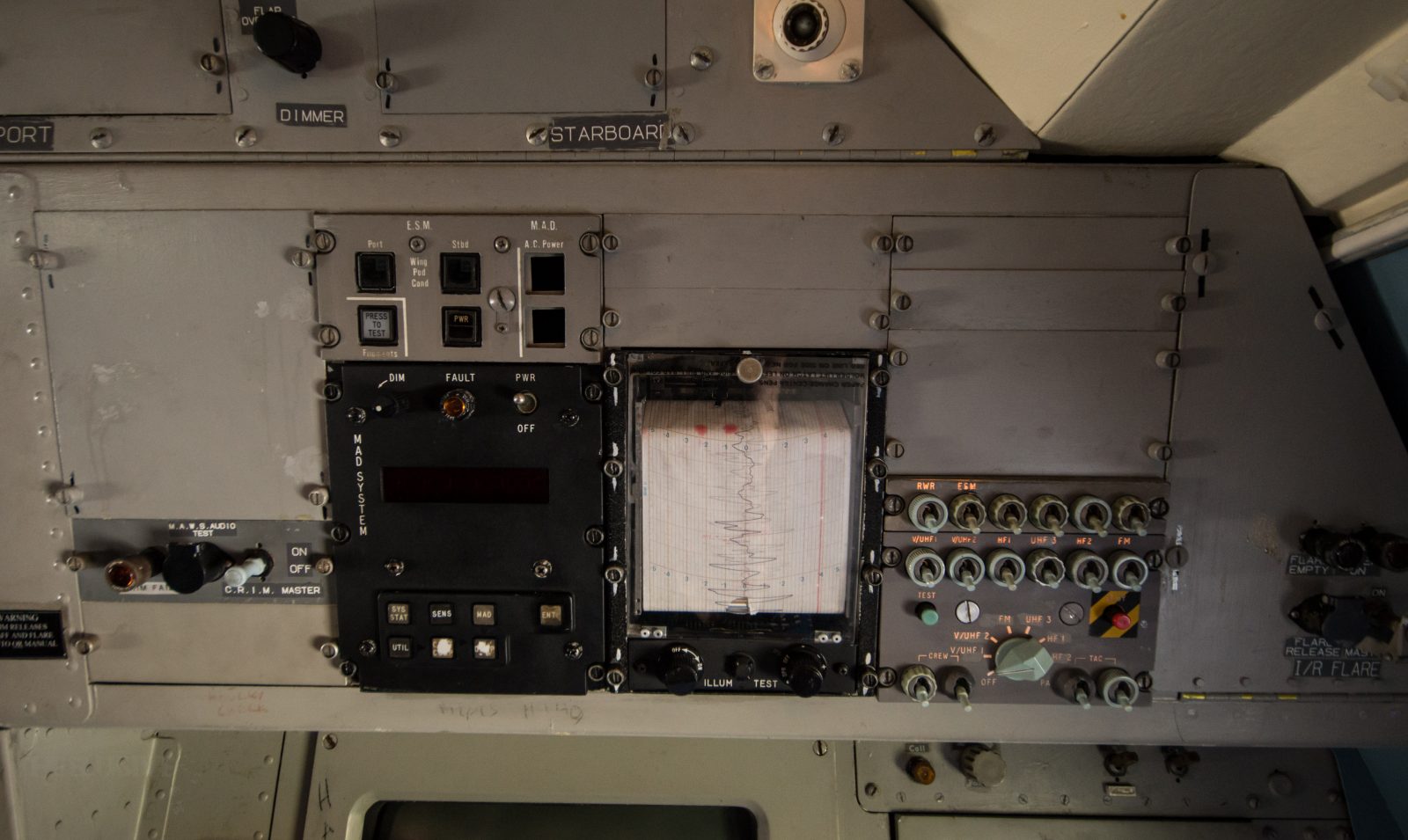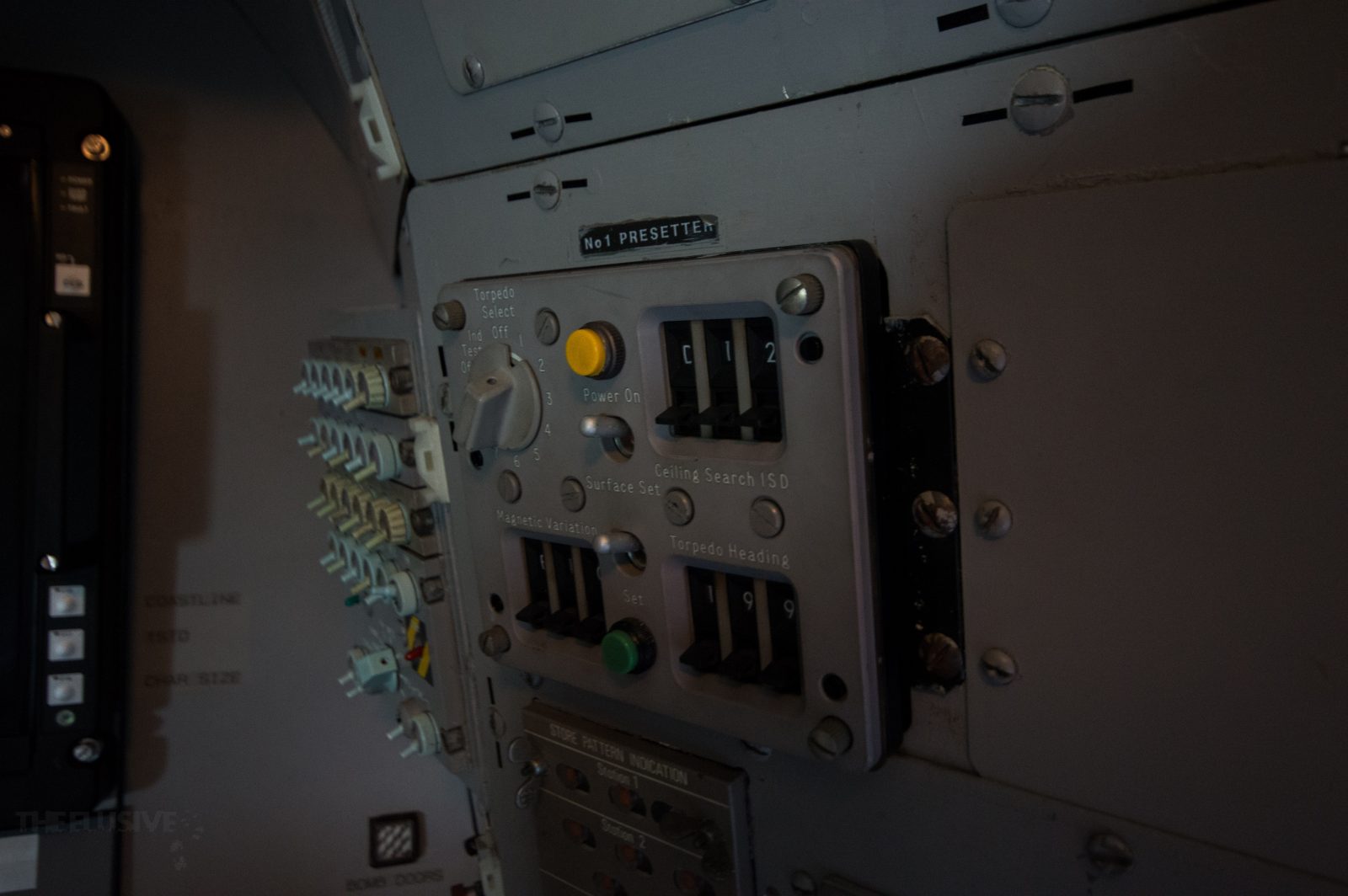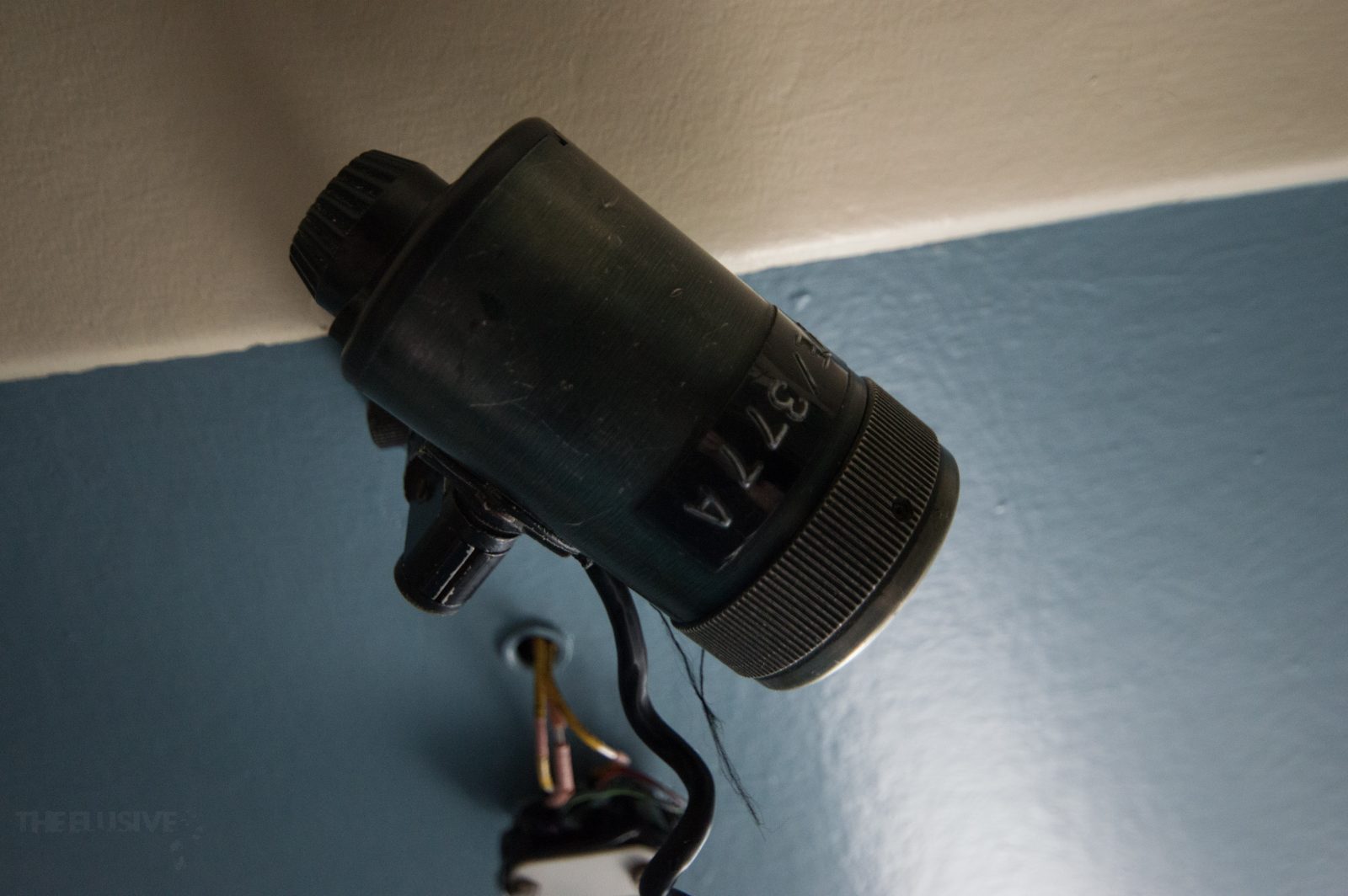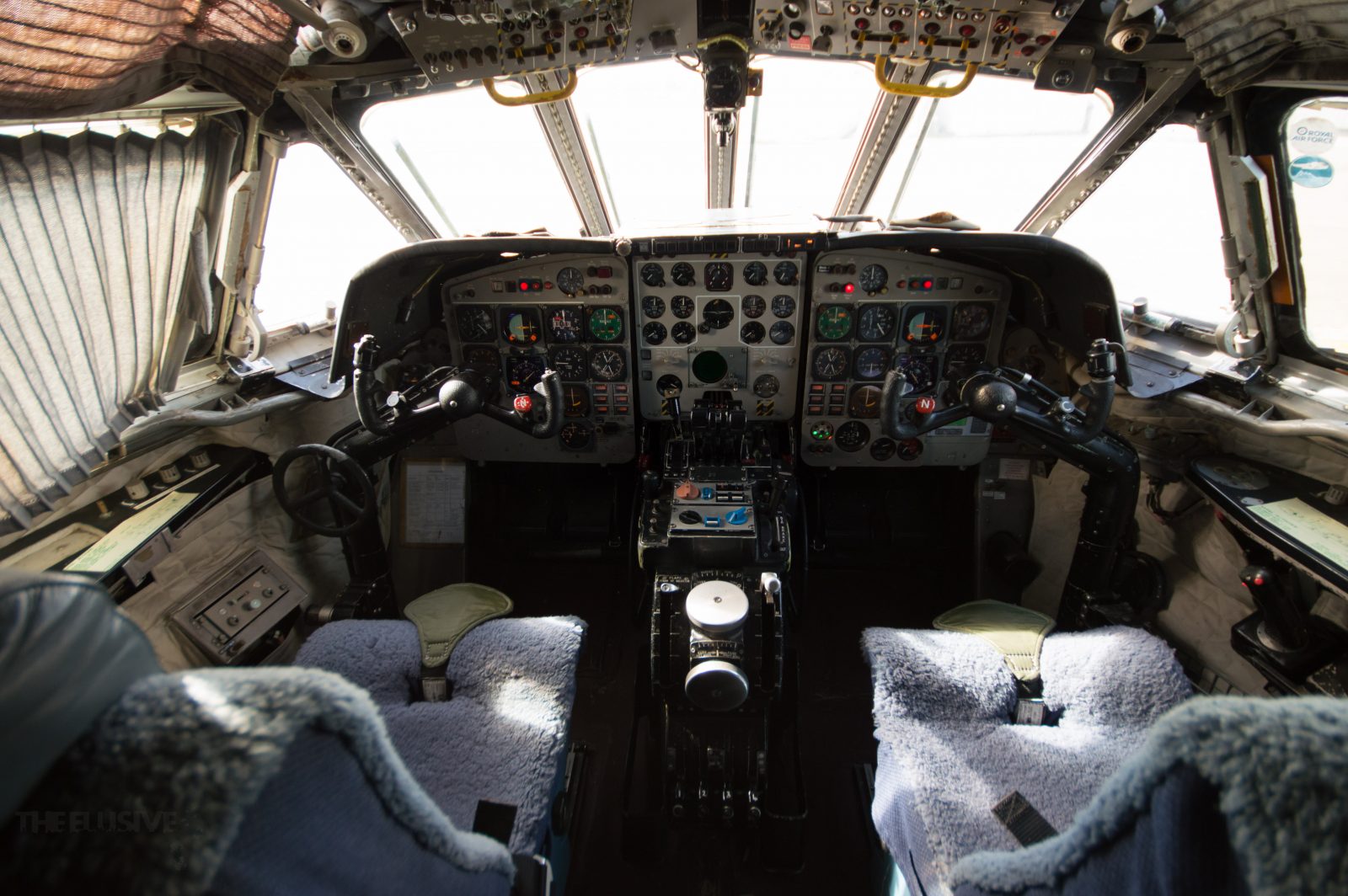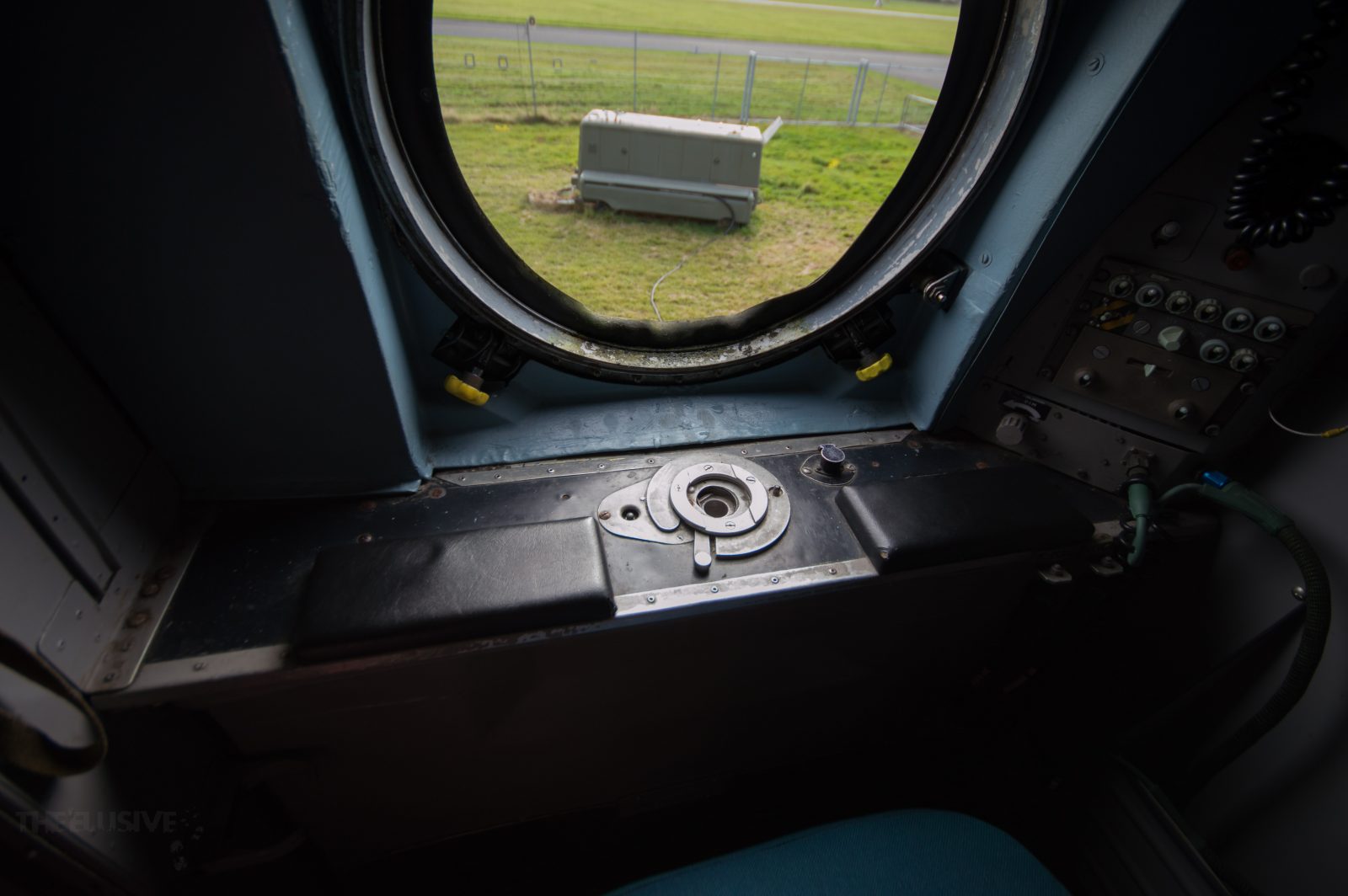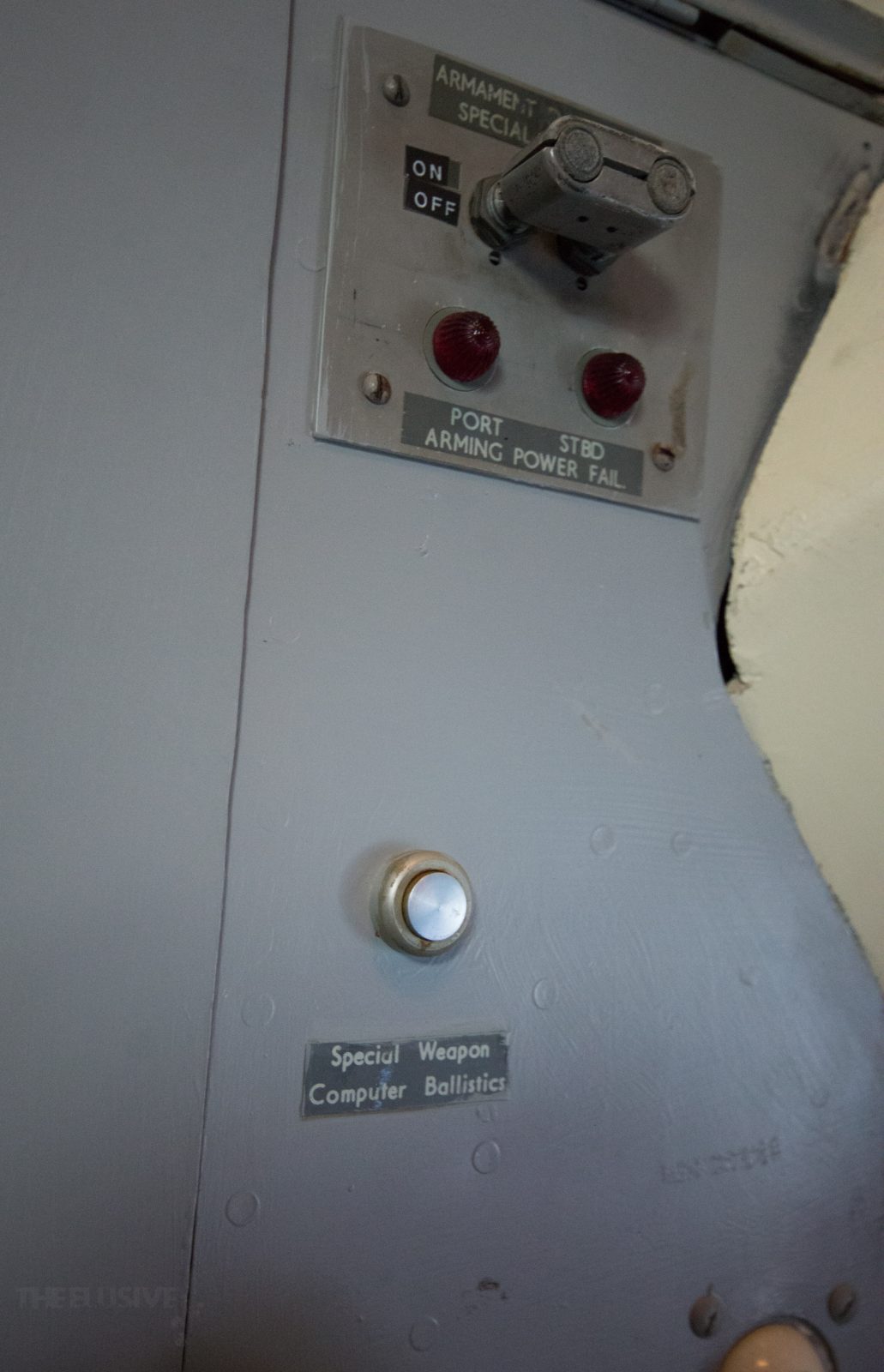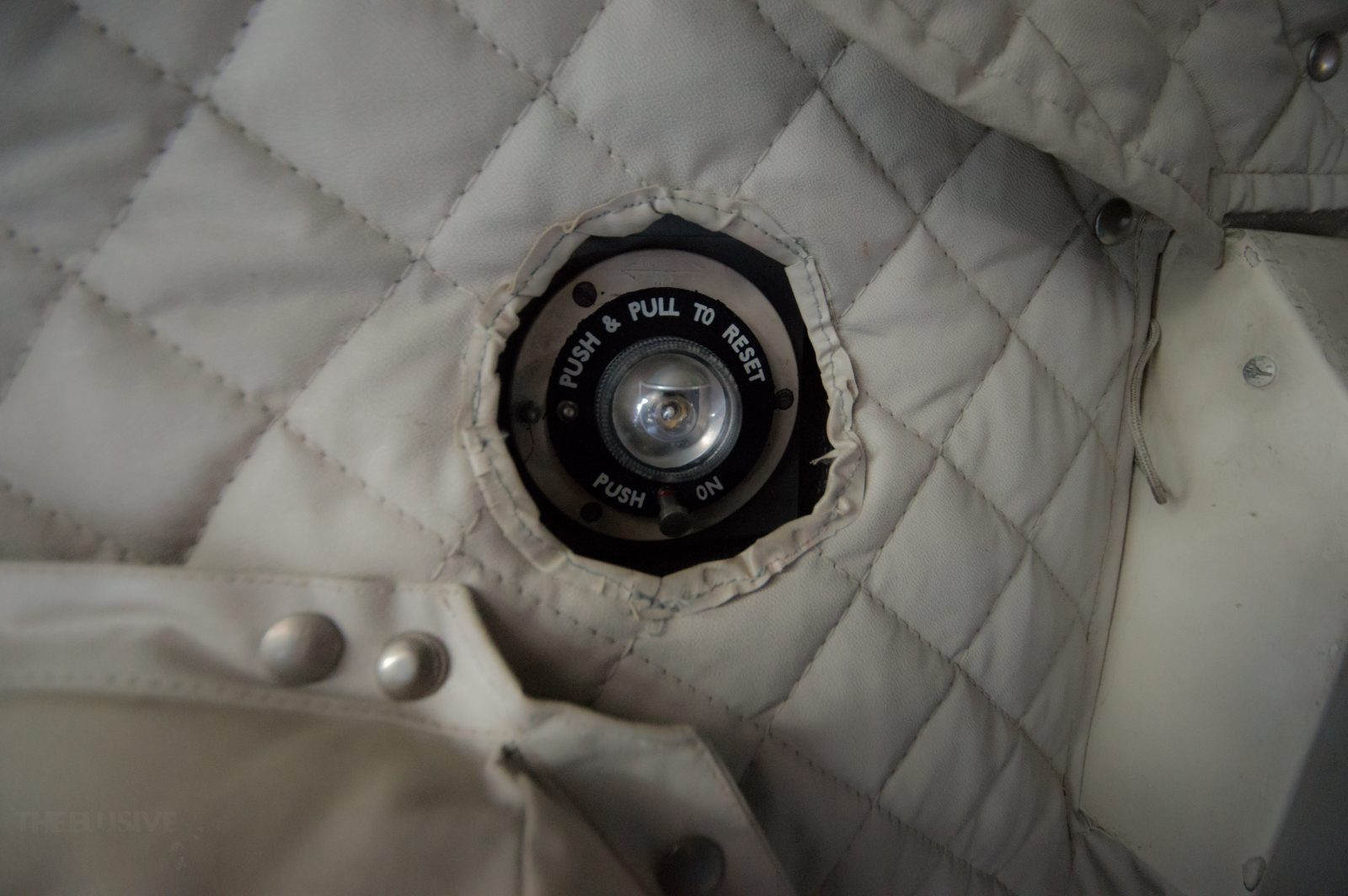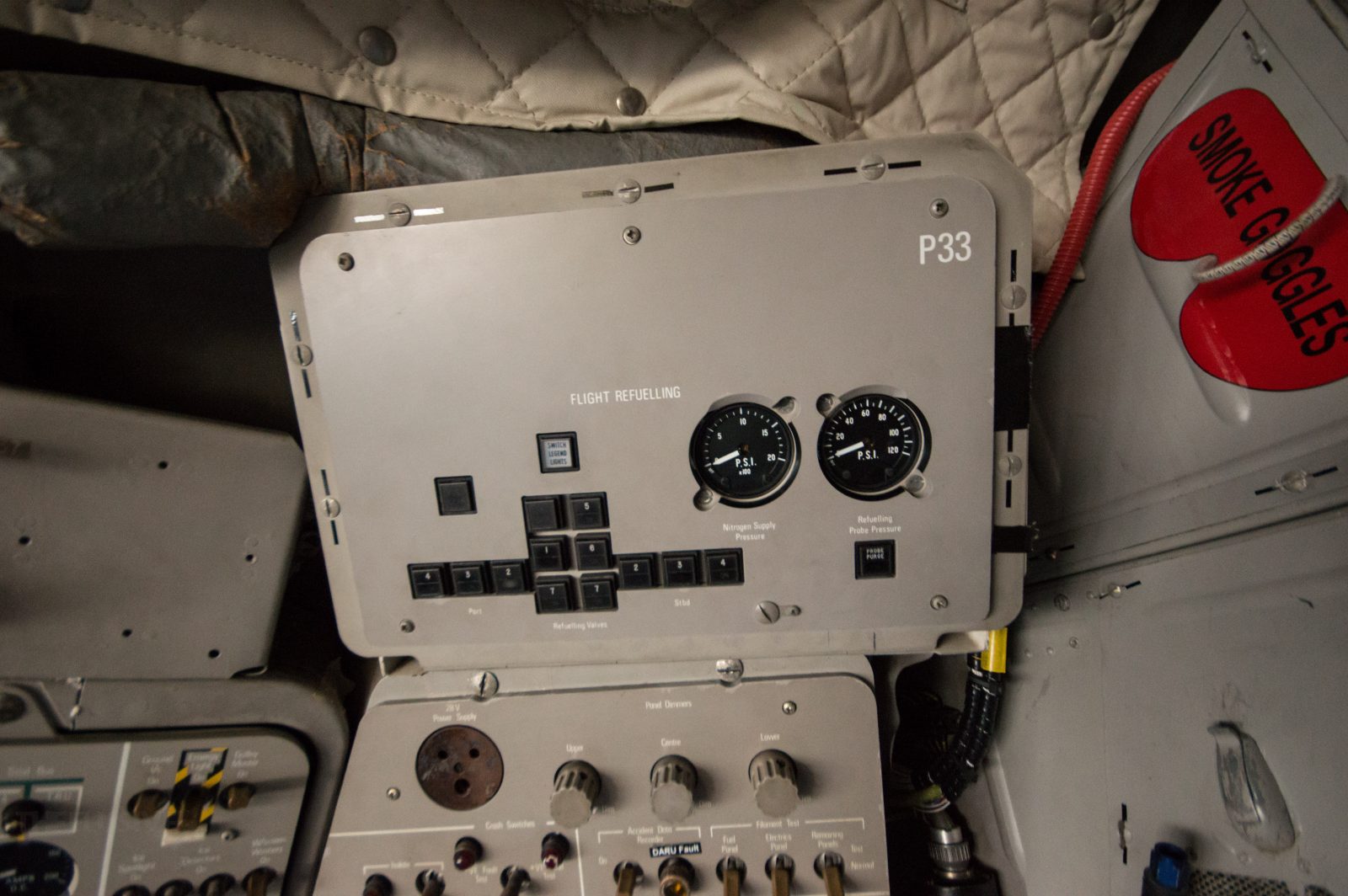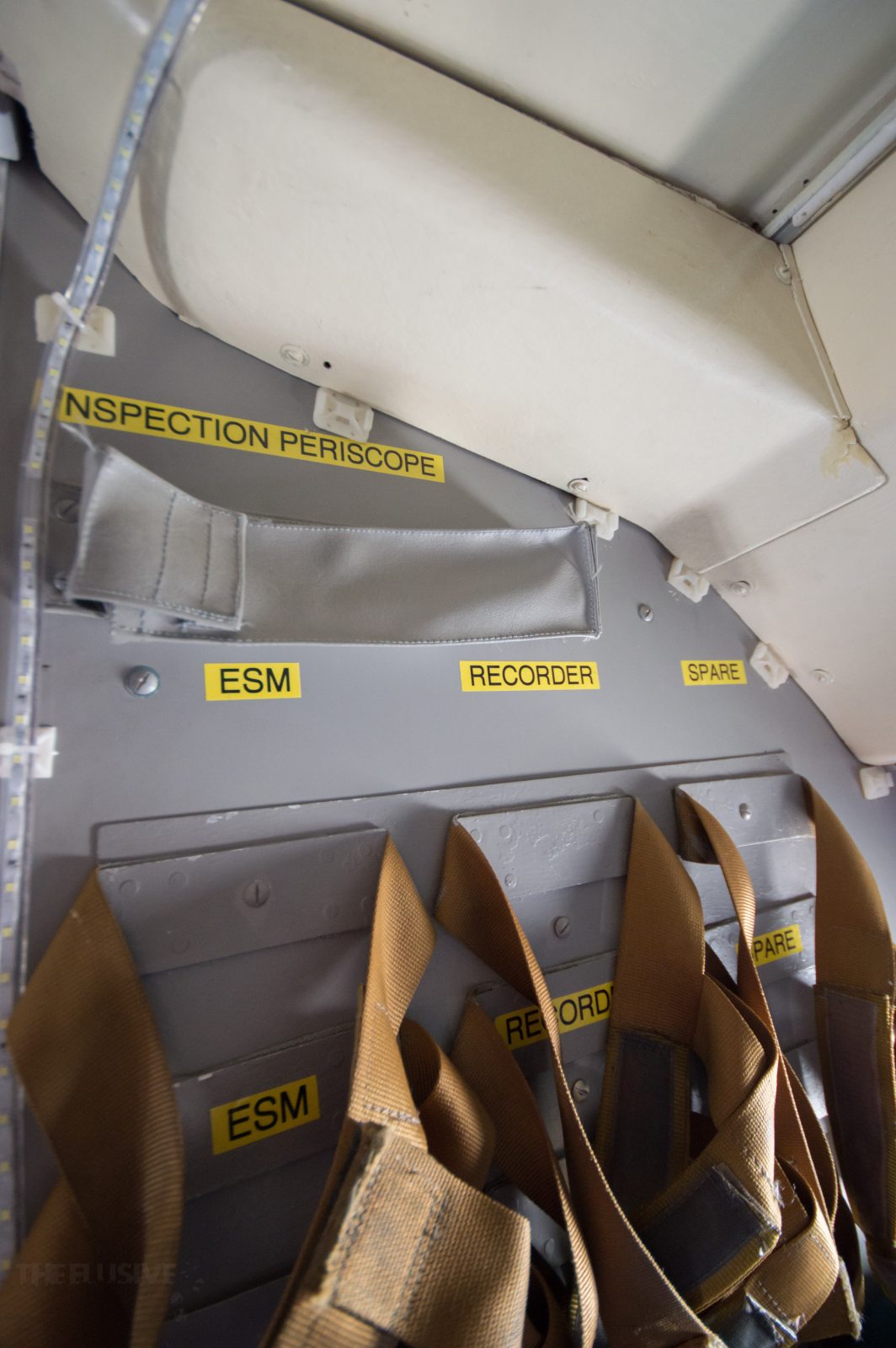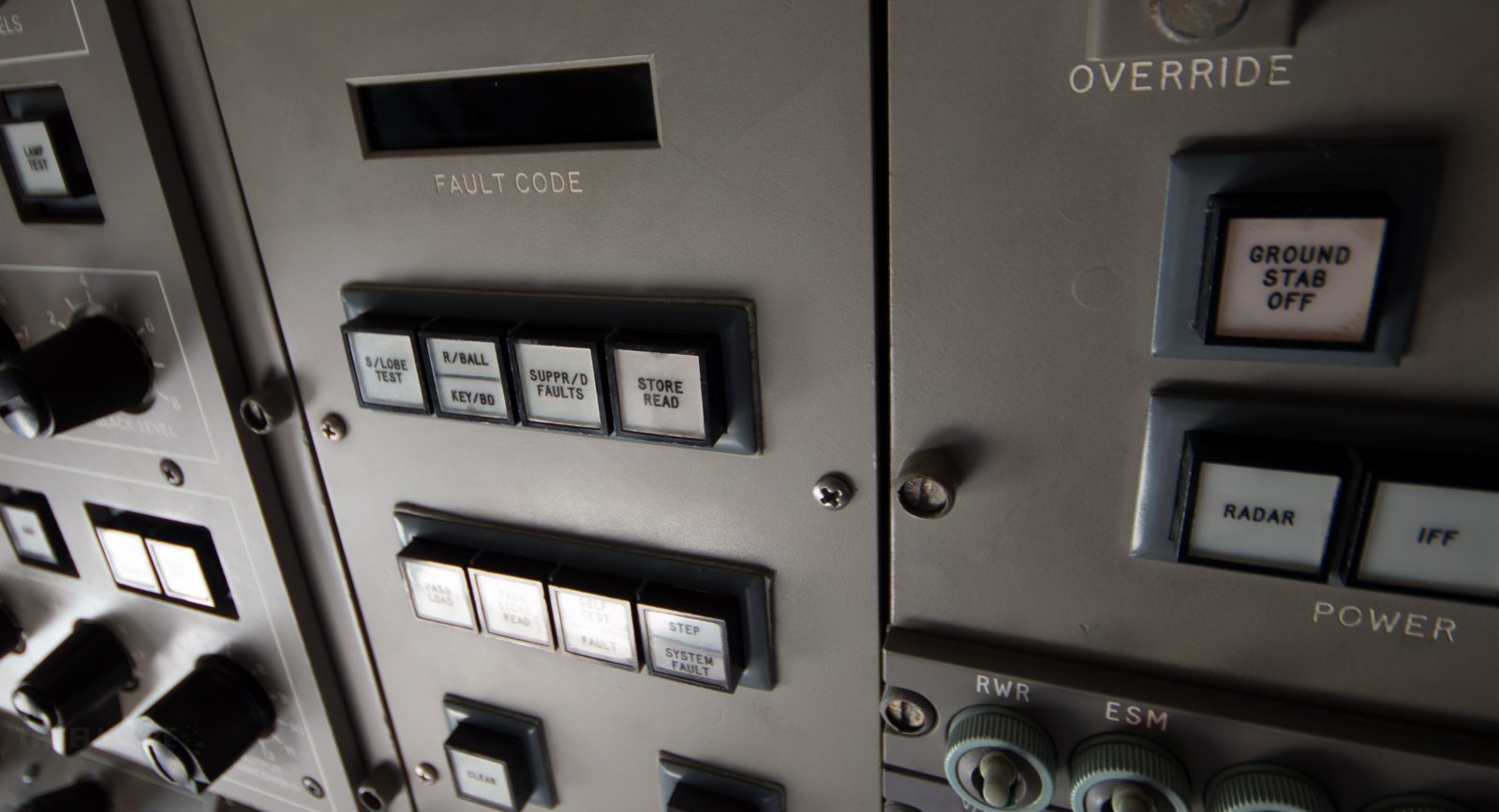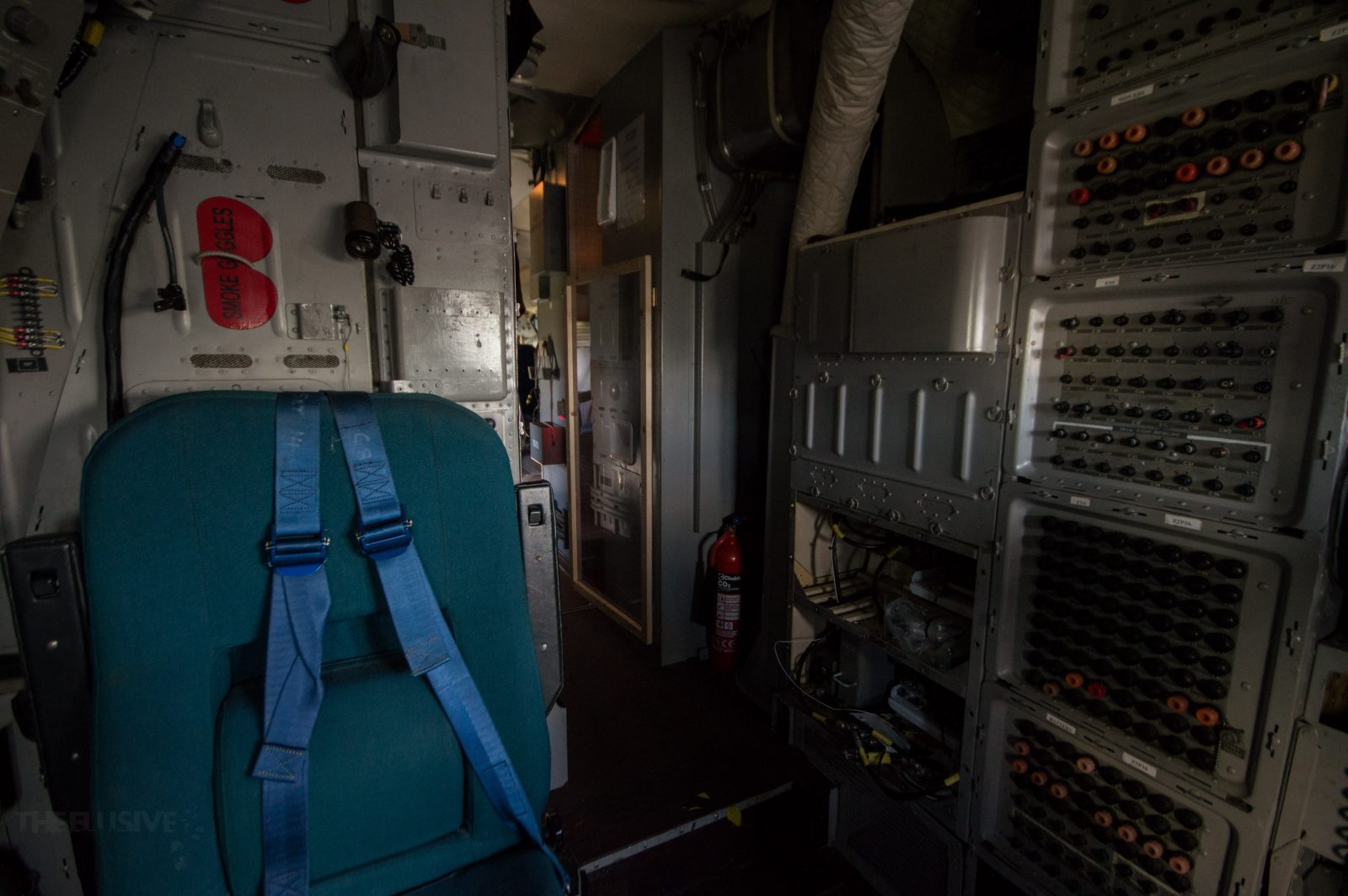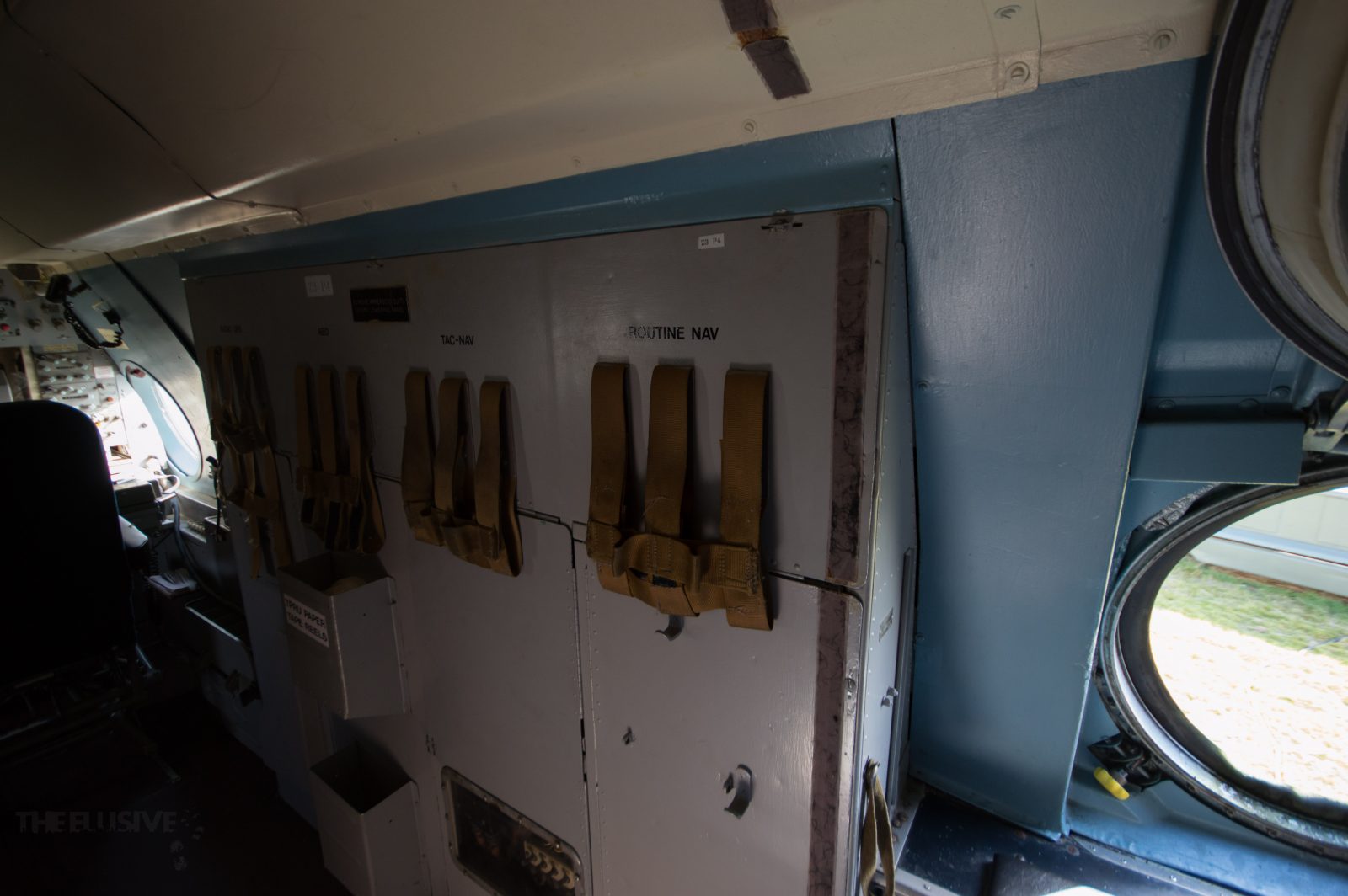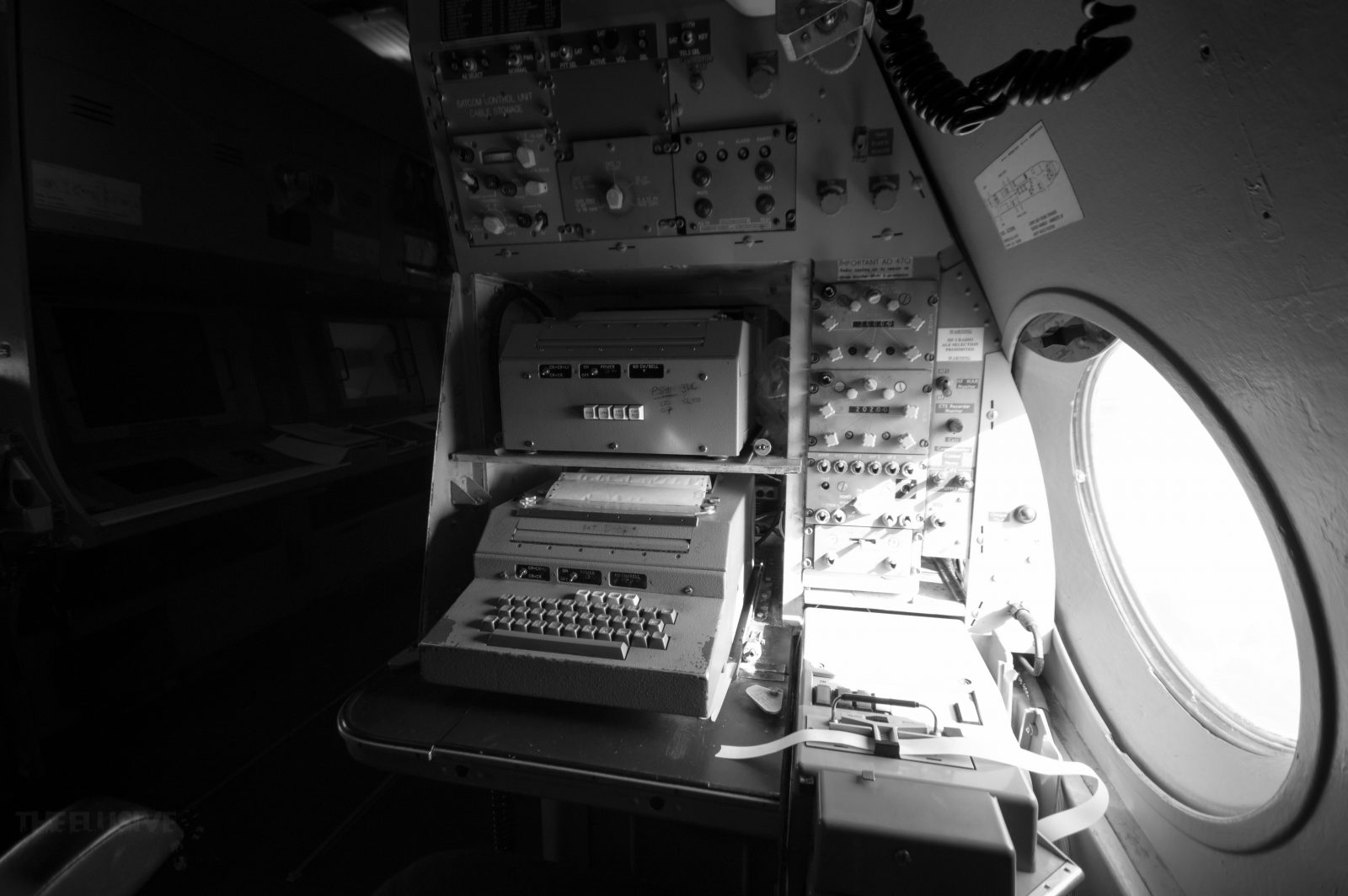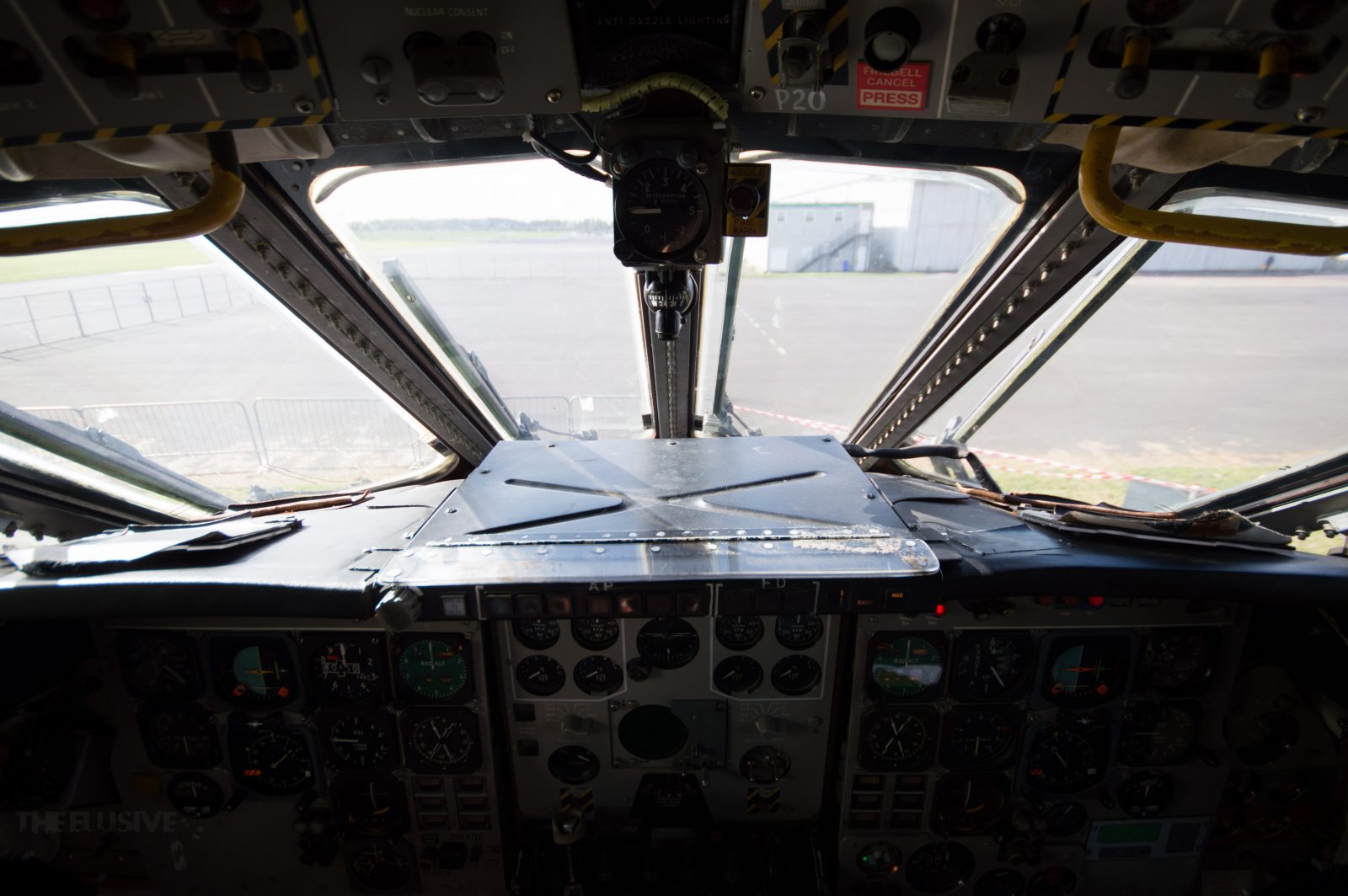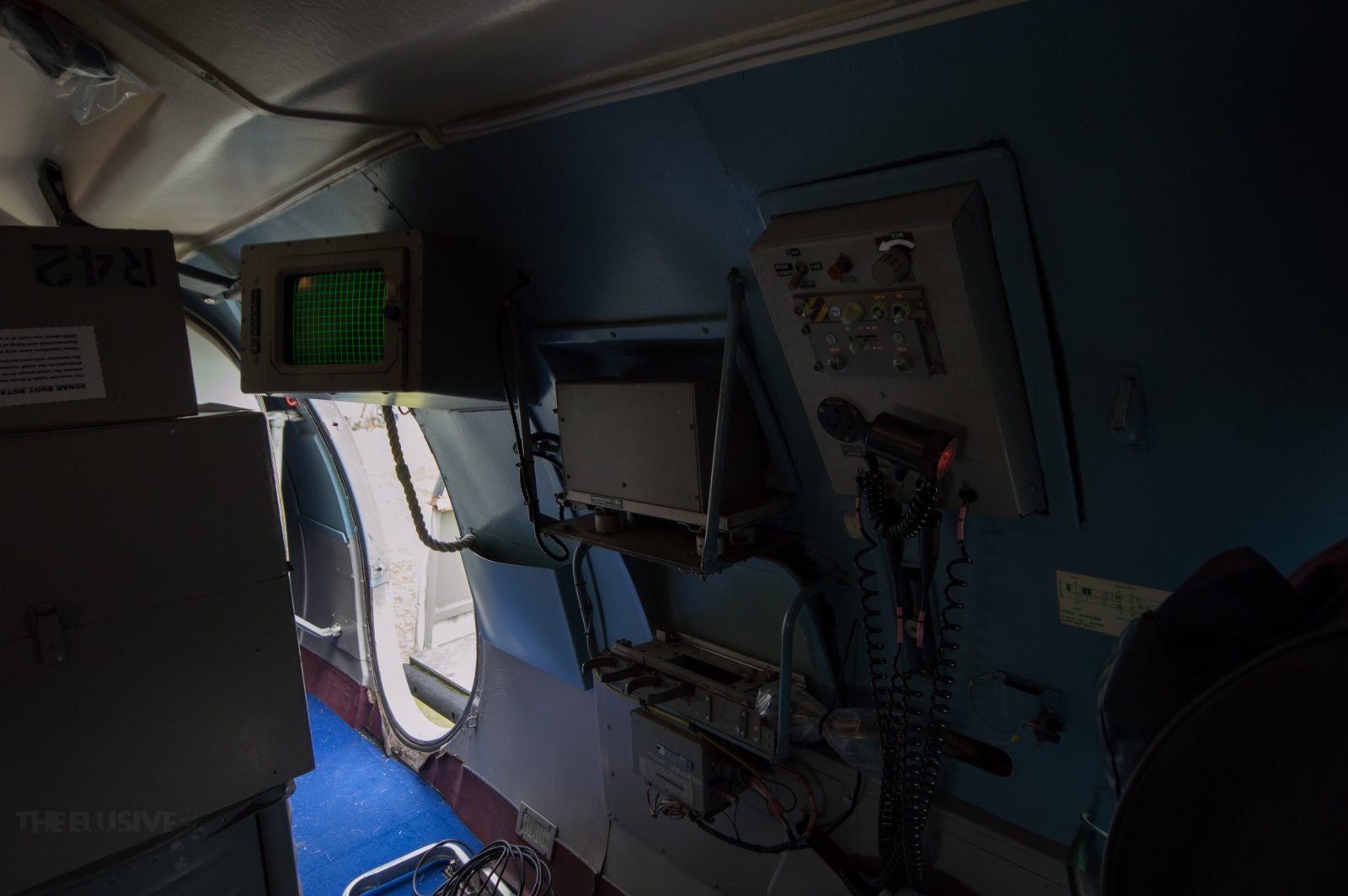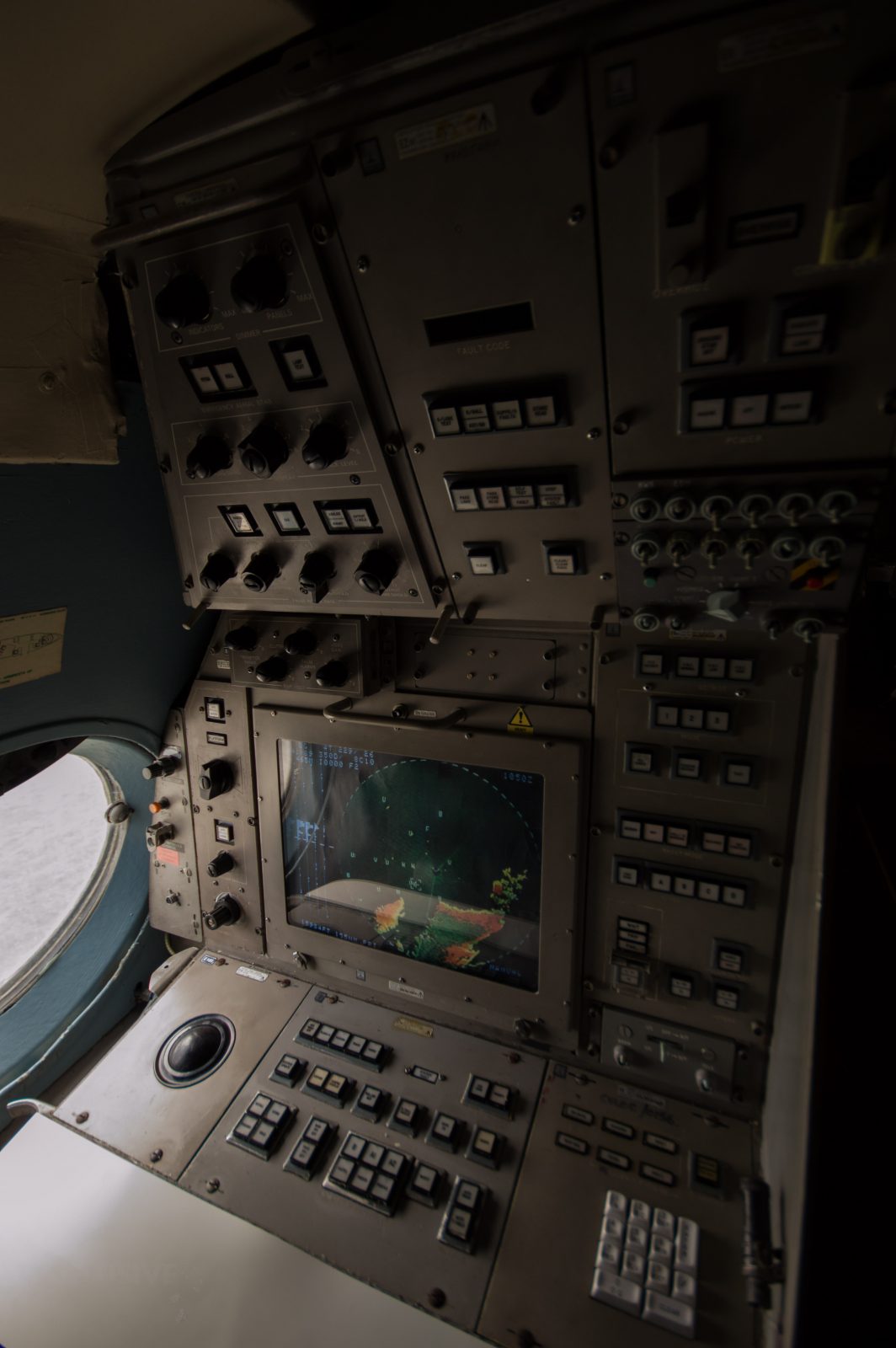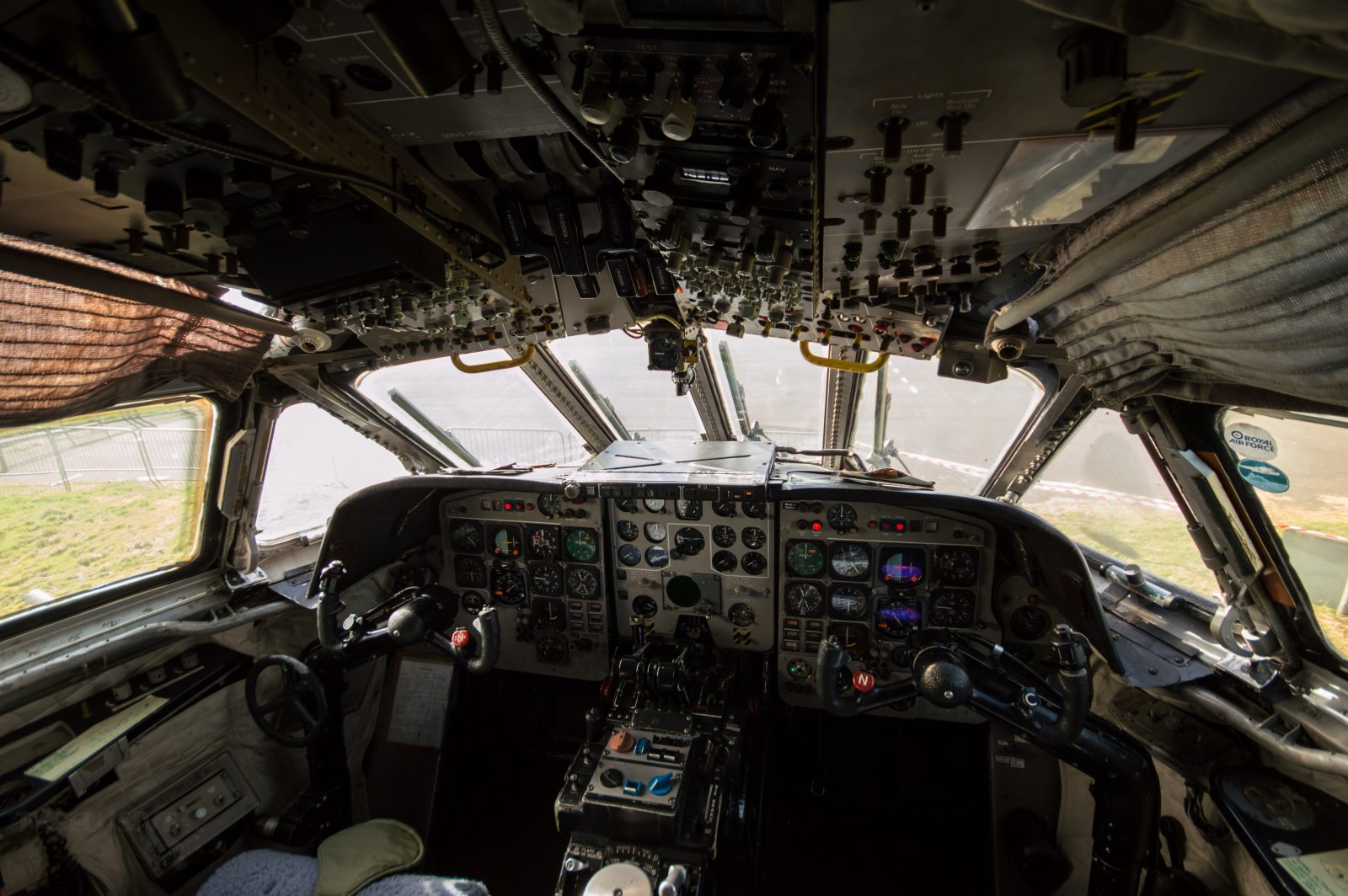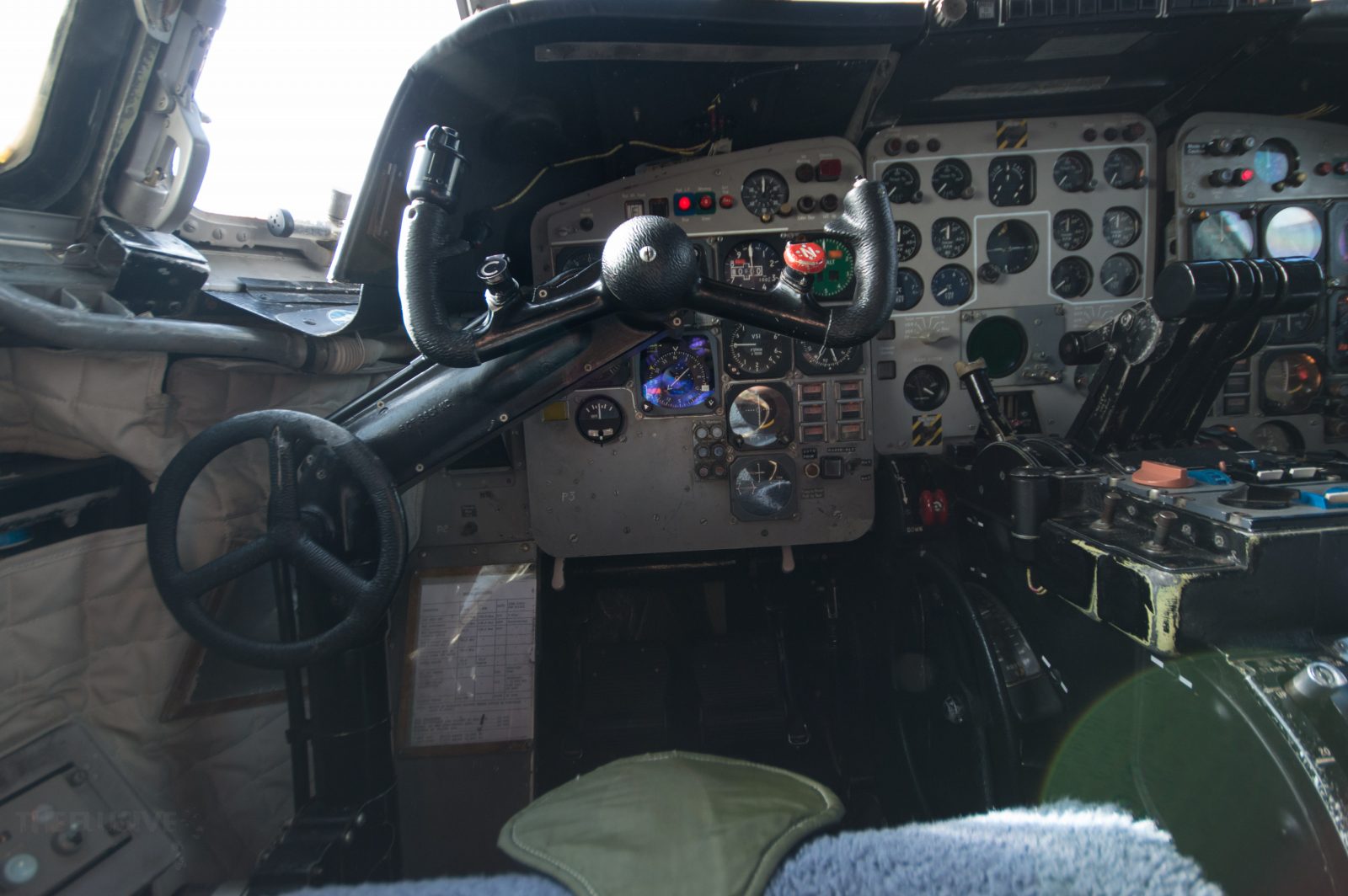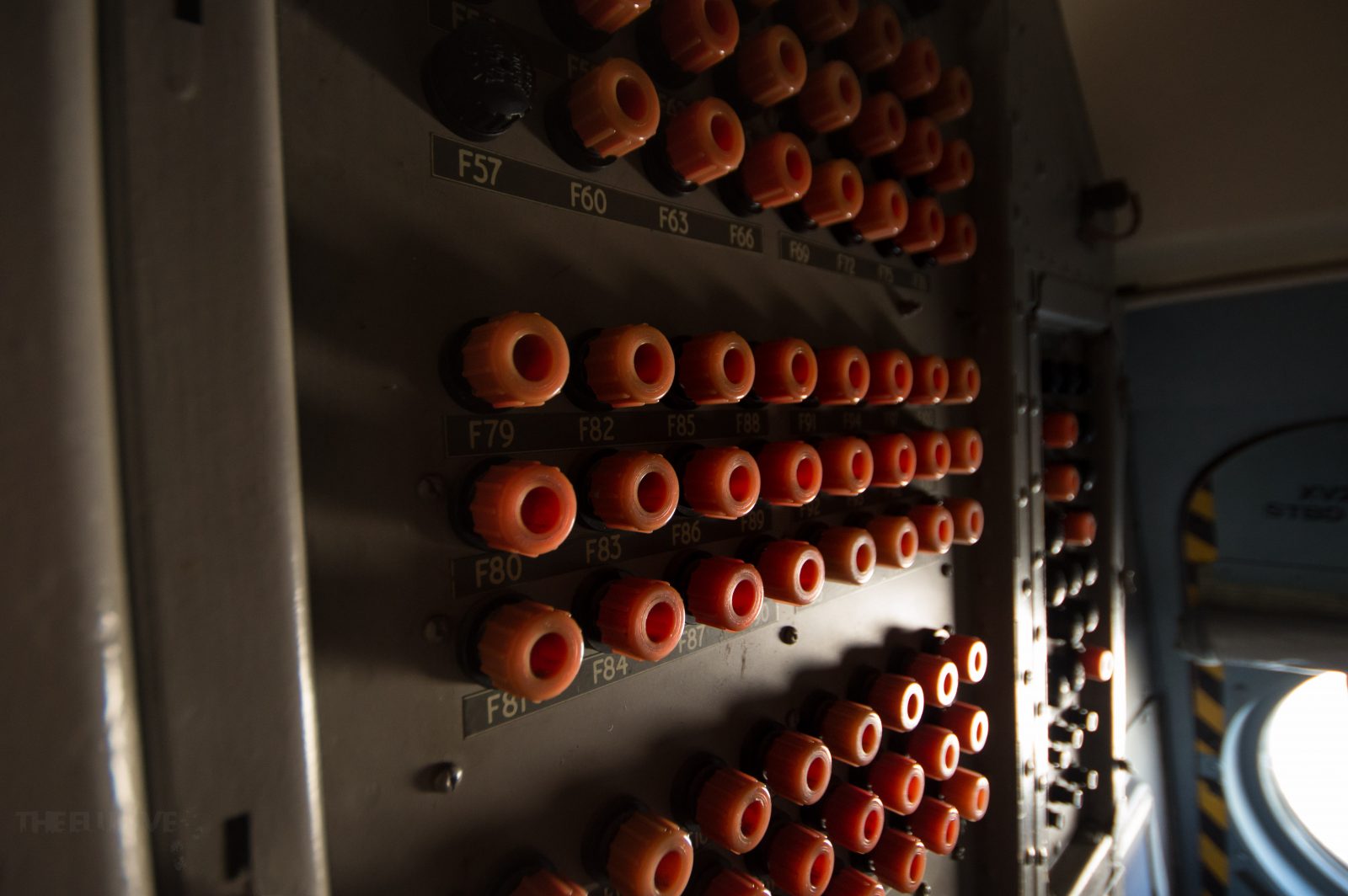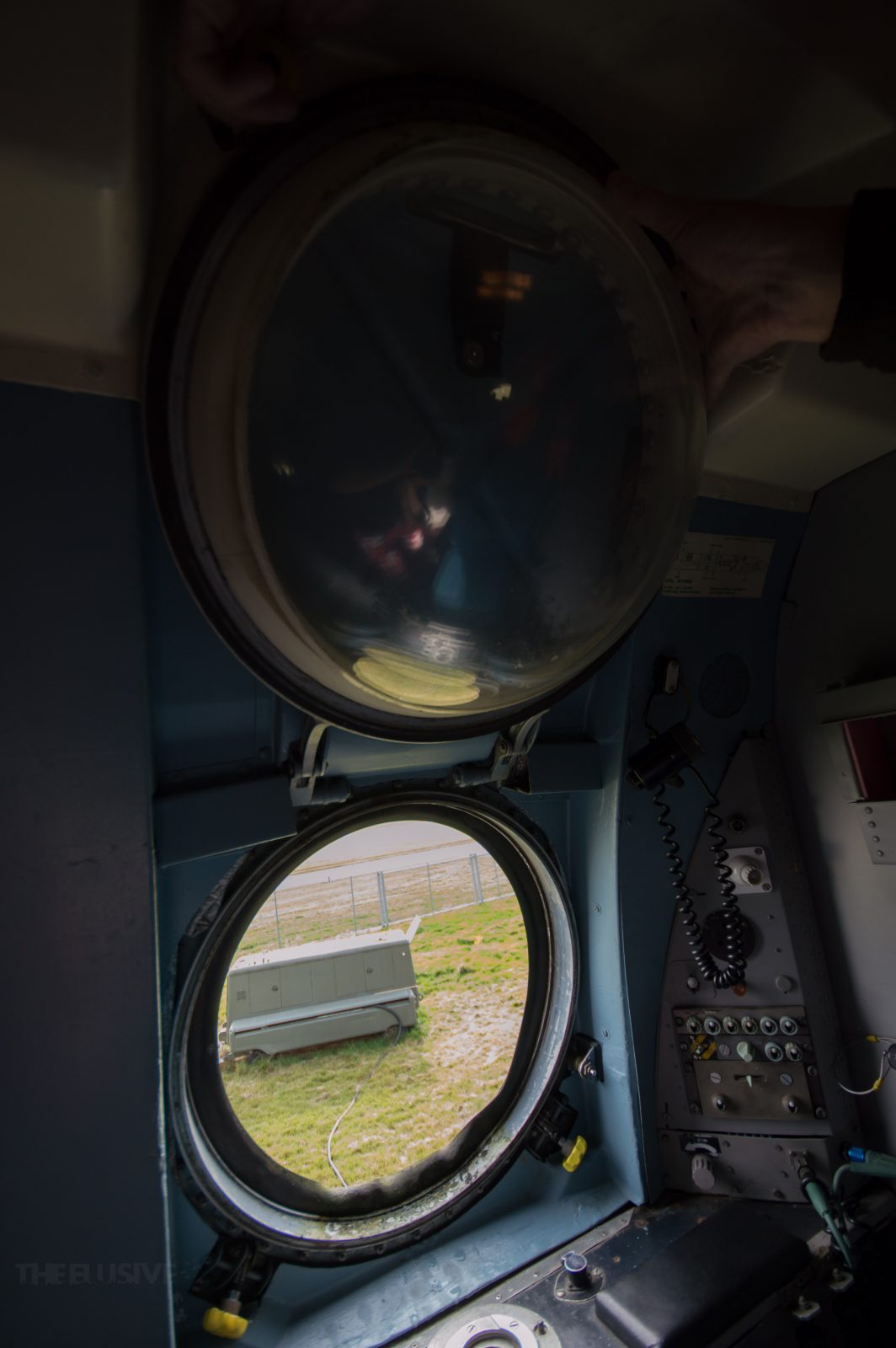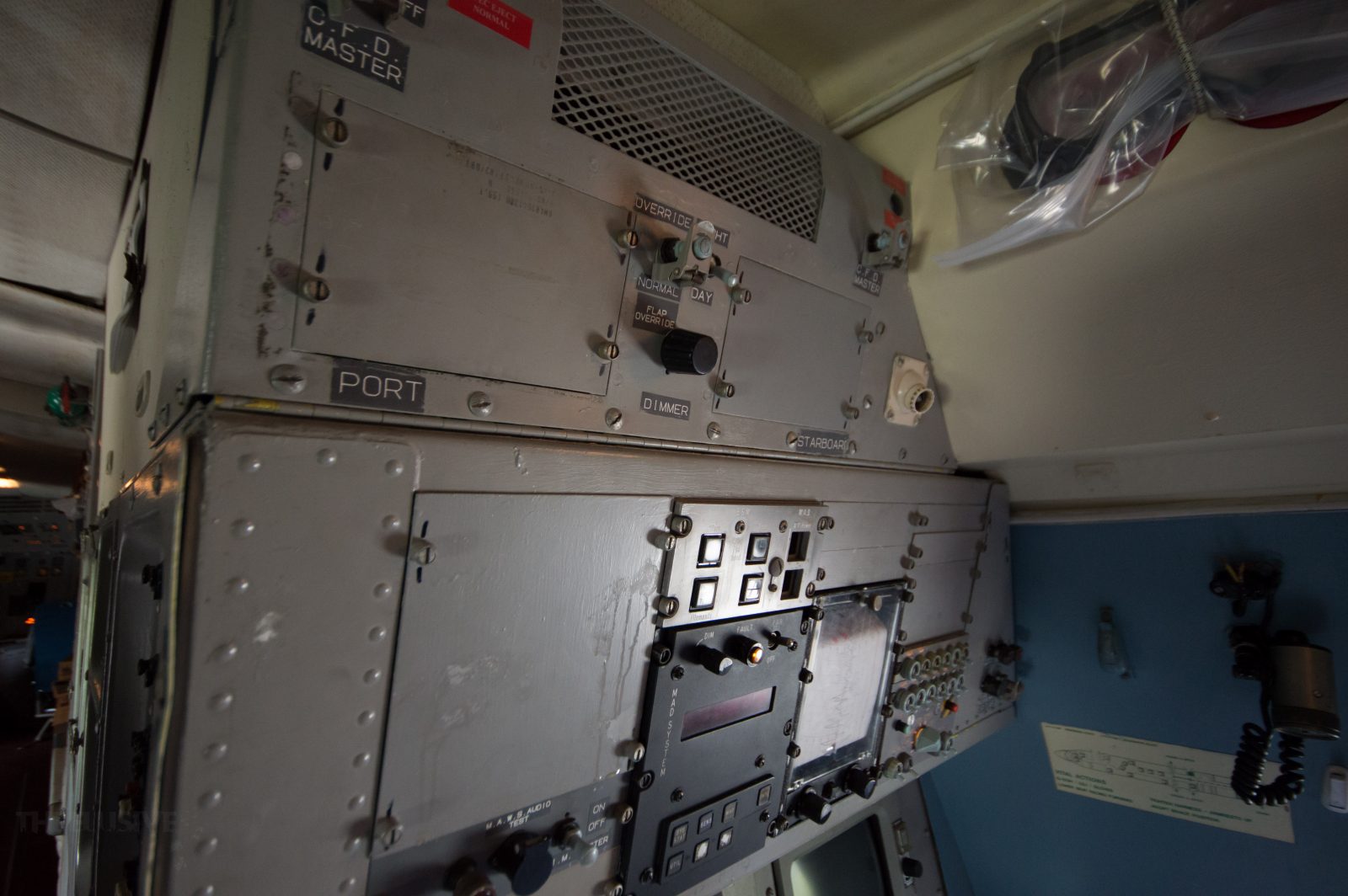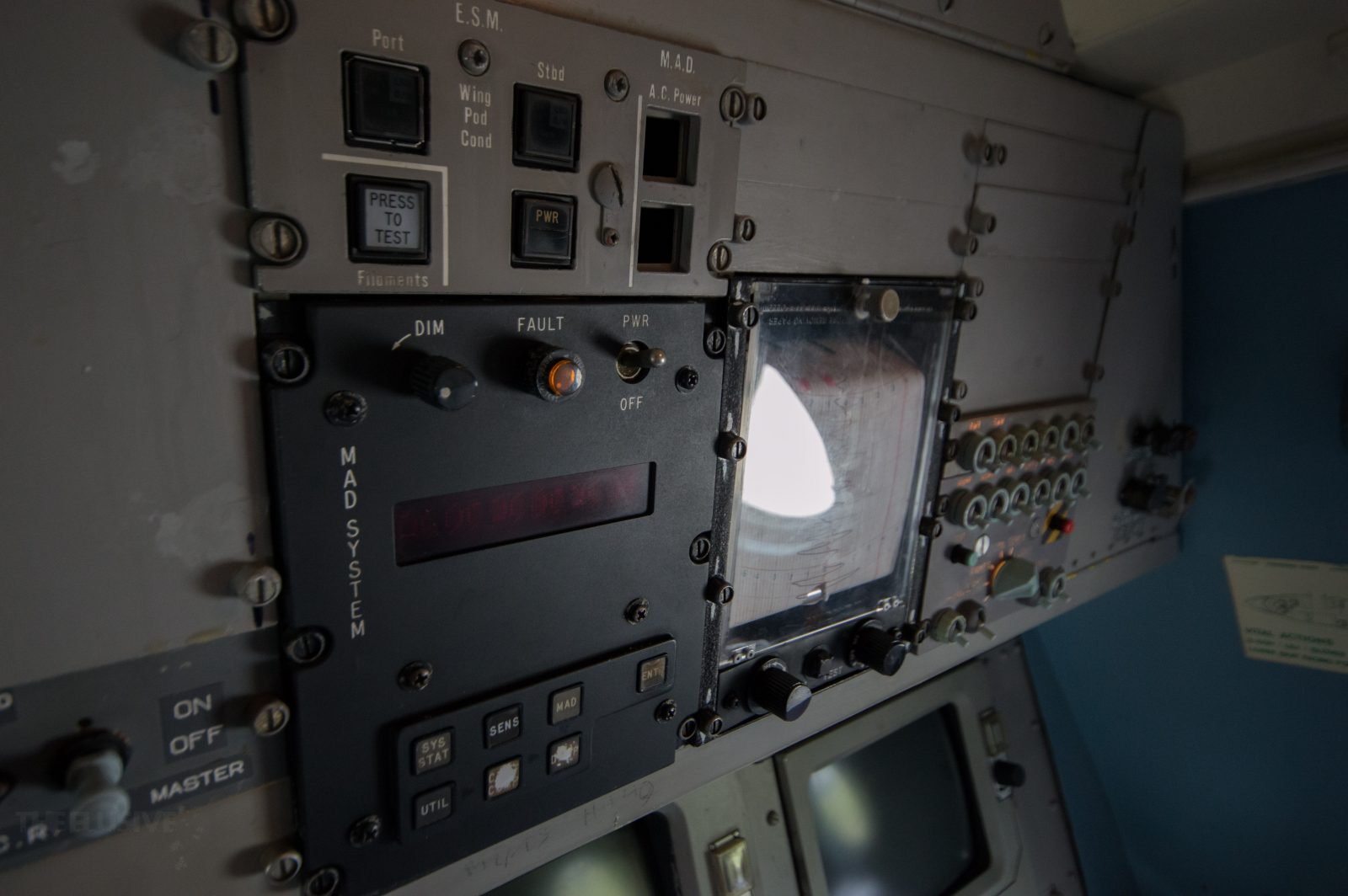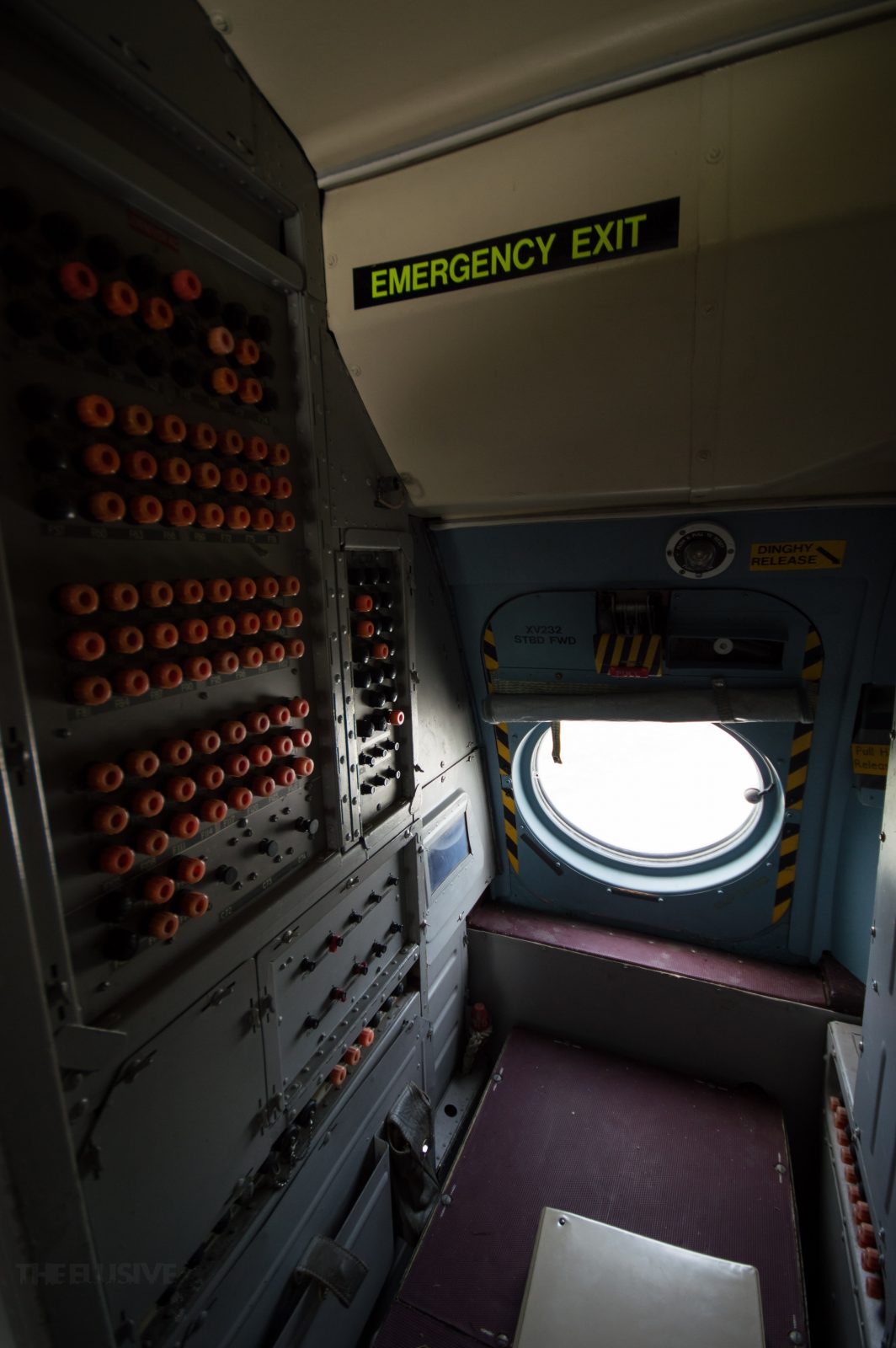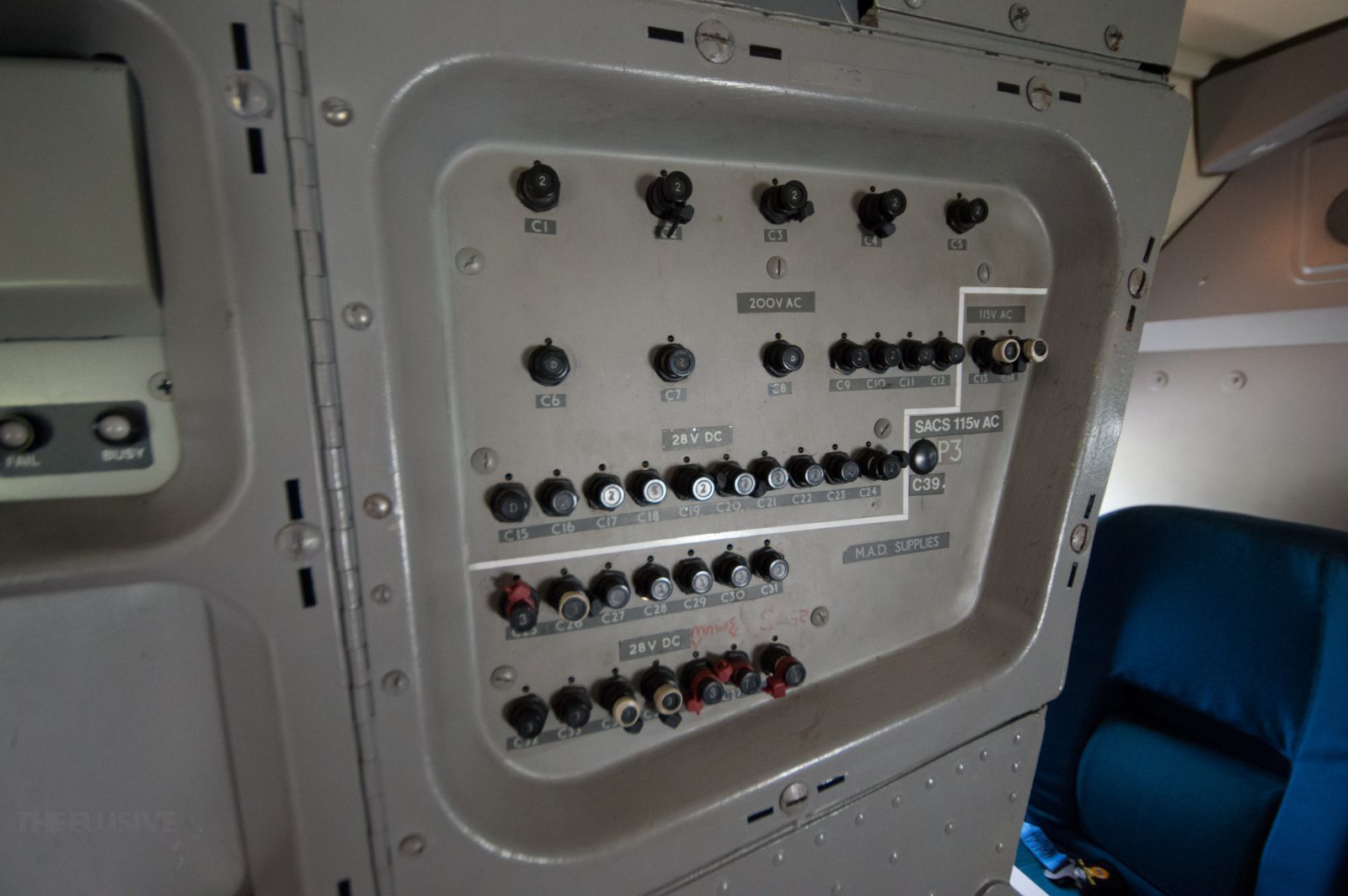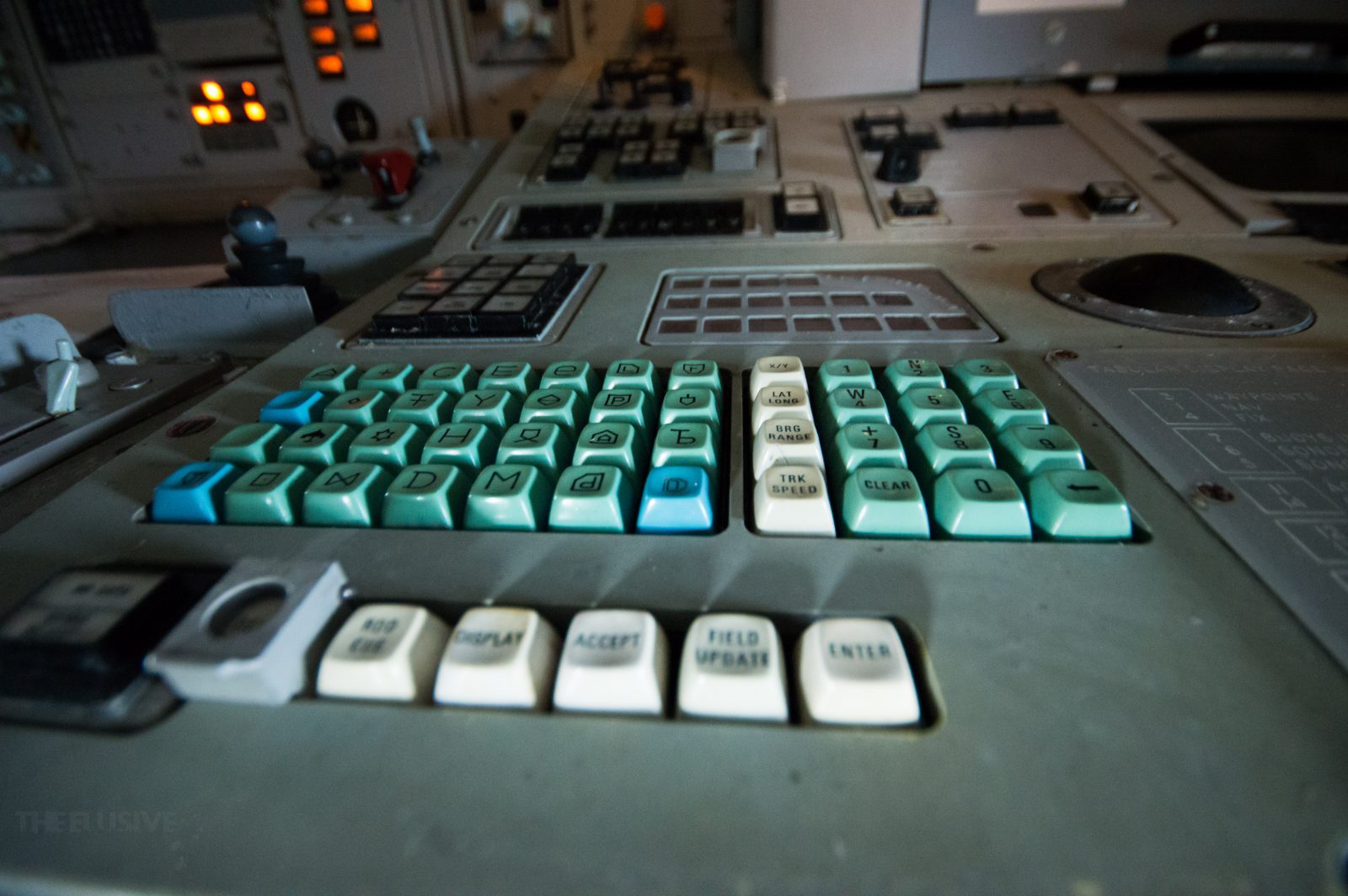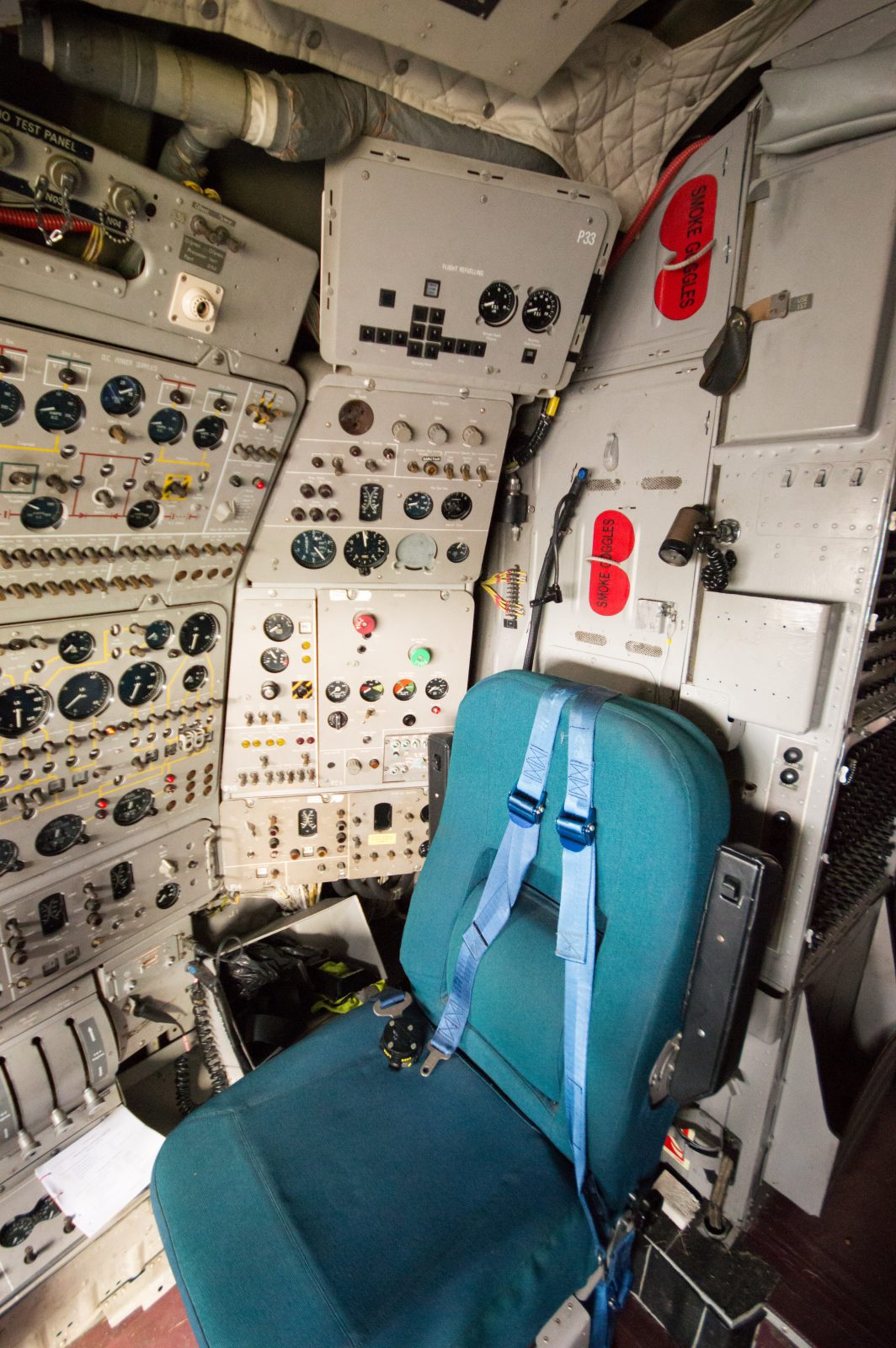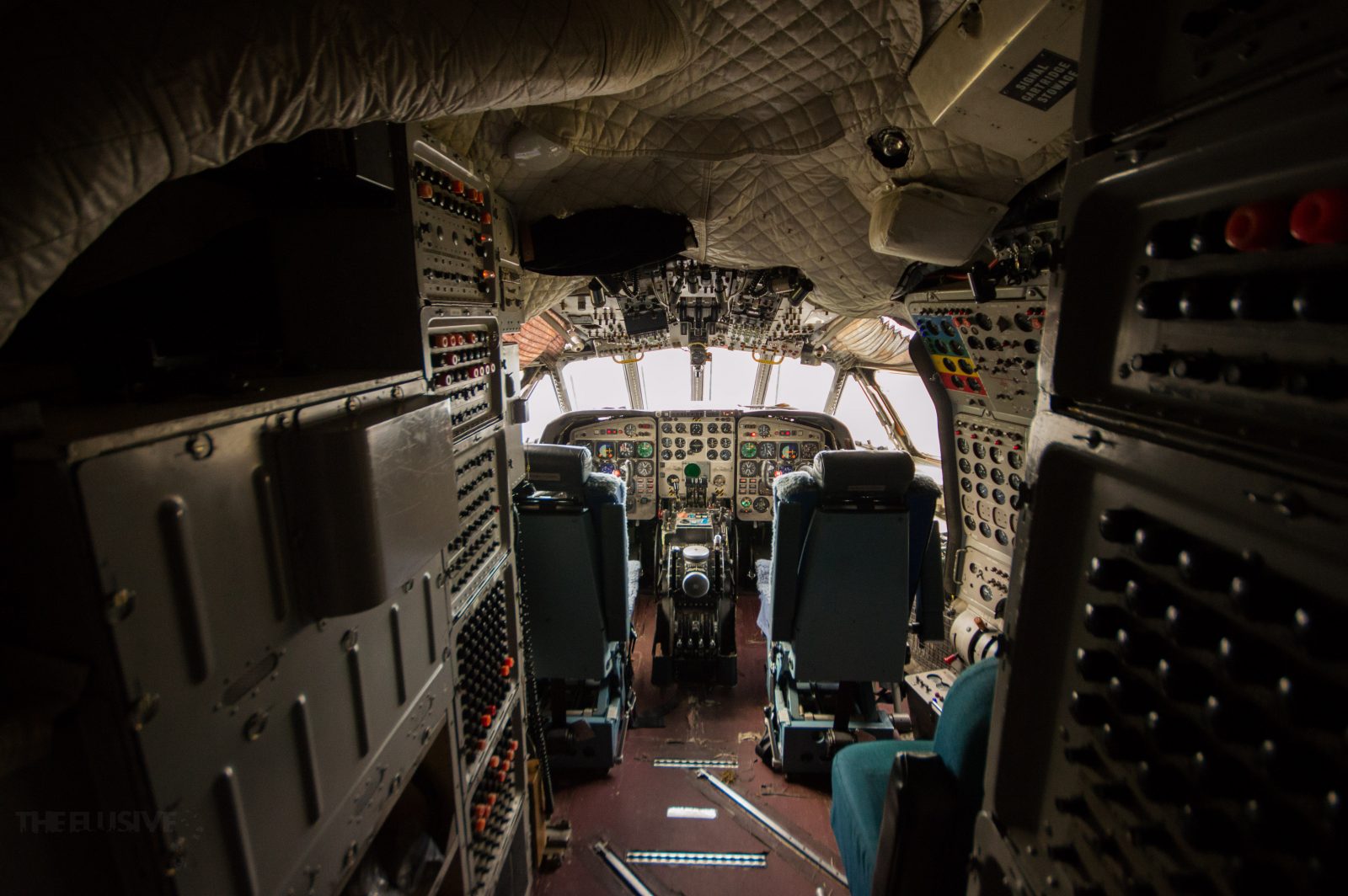 This one landed here for the last time:
12.05pm, Tuesday May 11th 2010.
Would definitely recommend a visit;
Being restored and maintained by a Lovely bunch of people.If you want to visit please join group and post your interest in there, they have engine runs that you can come along and experience for yourself
They have website and a group here .. 
http://xv232.com/
https://www.facebook.com/groups/241865485994252/