I have been around a few Shackleton's and this one is by far the most enjoyable to experience! There is so much love going into this aircraft its a pleasure to photograph!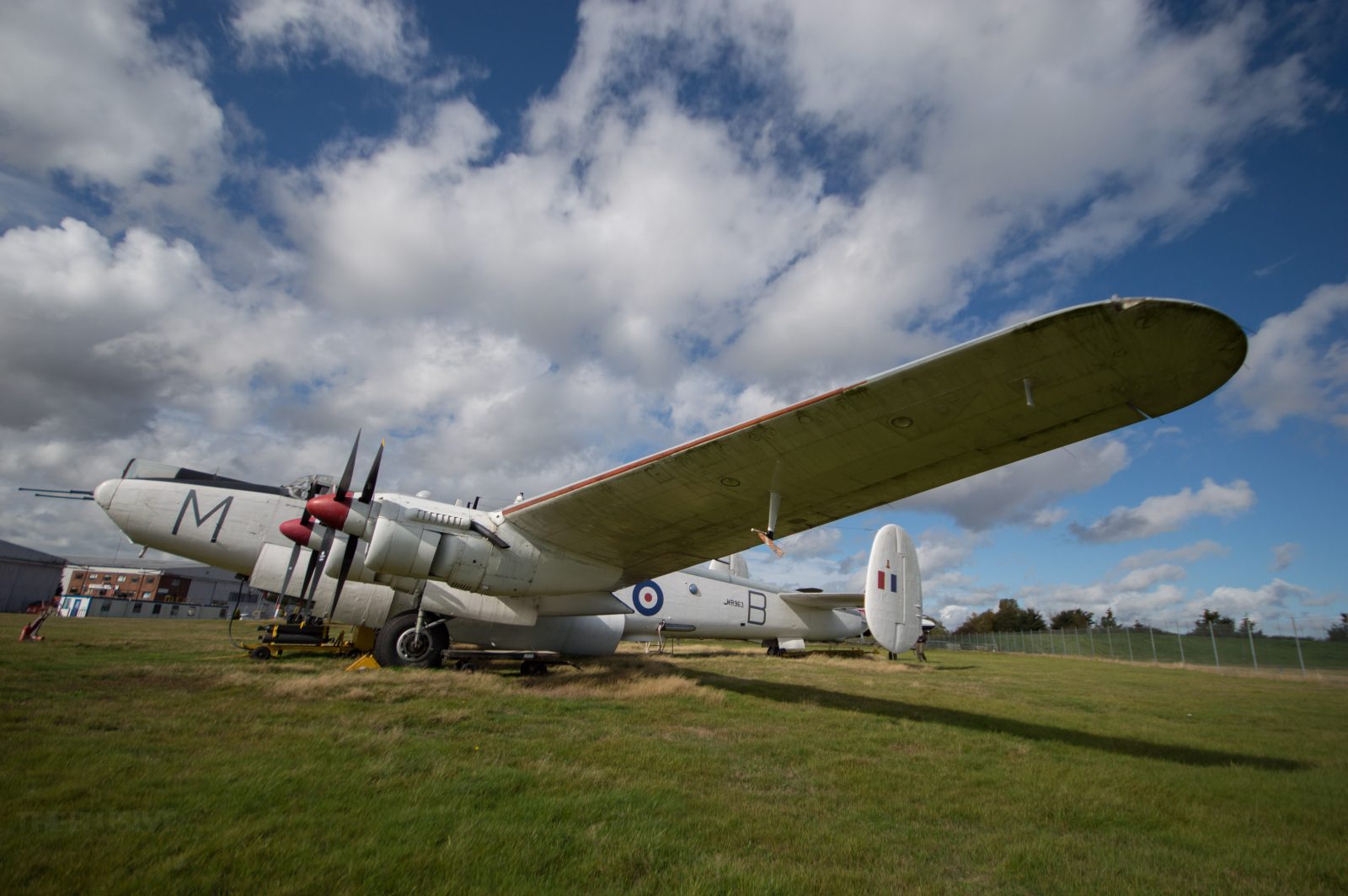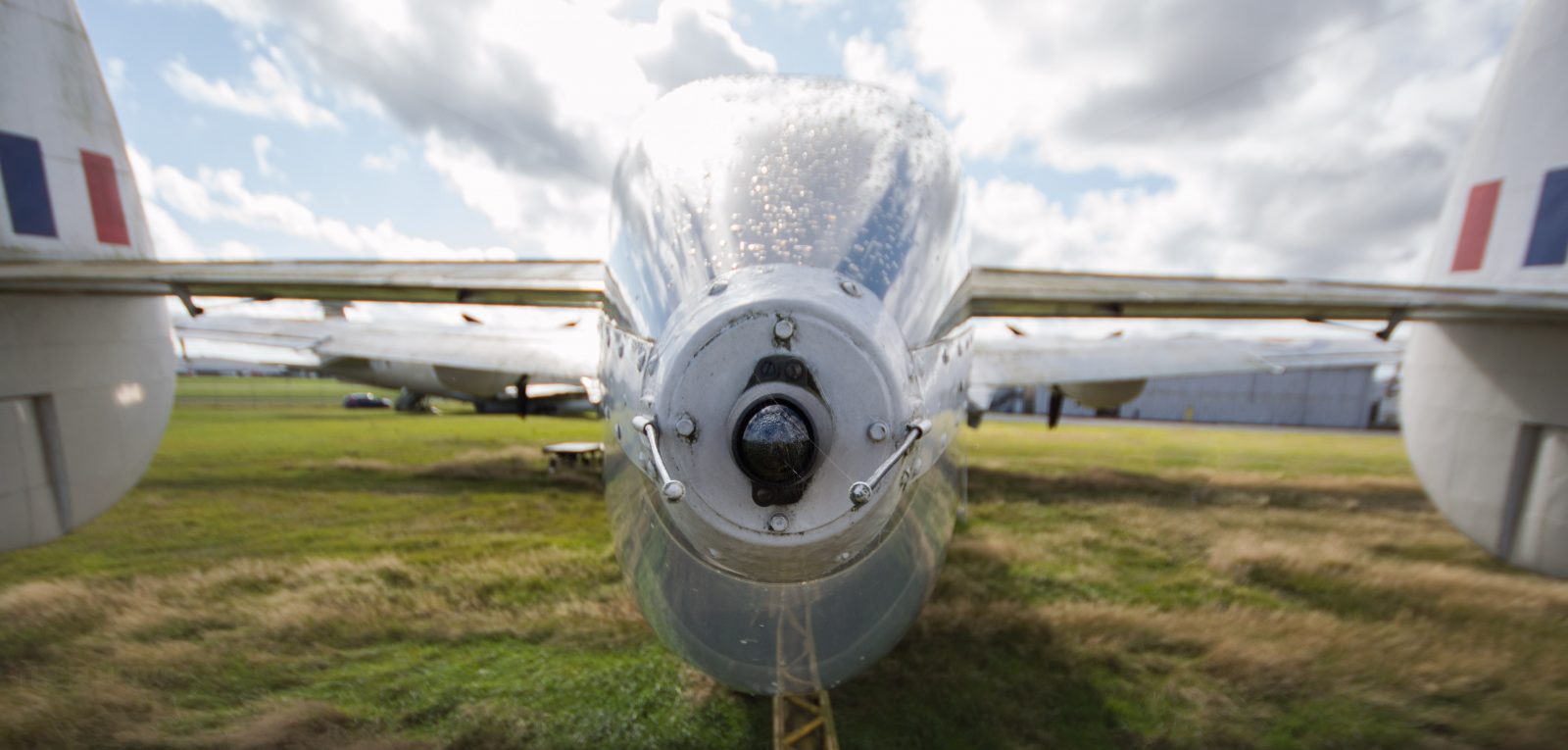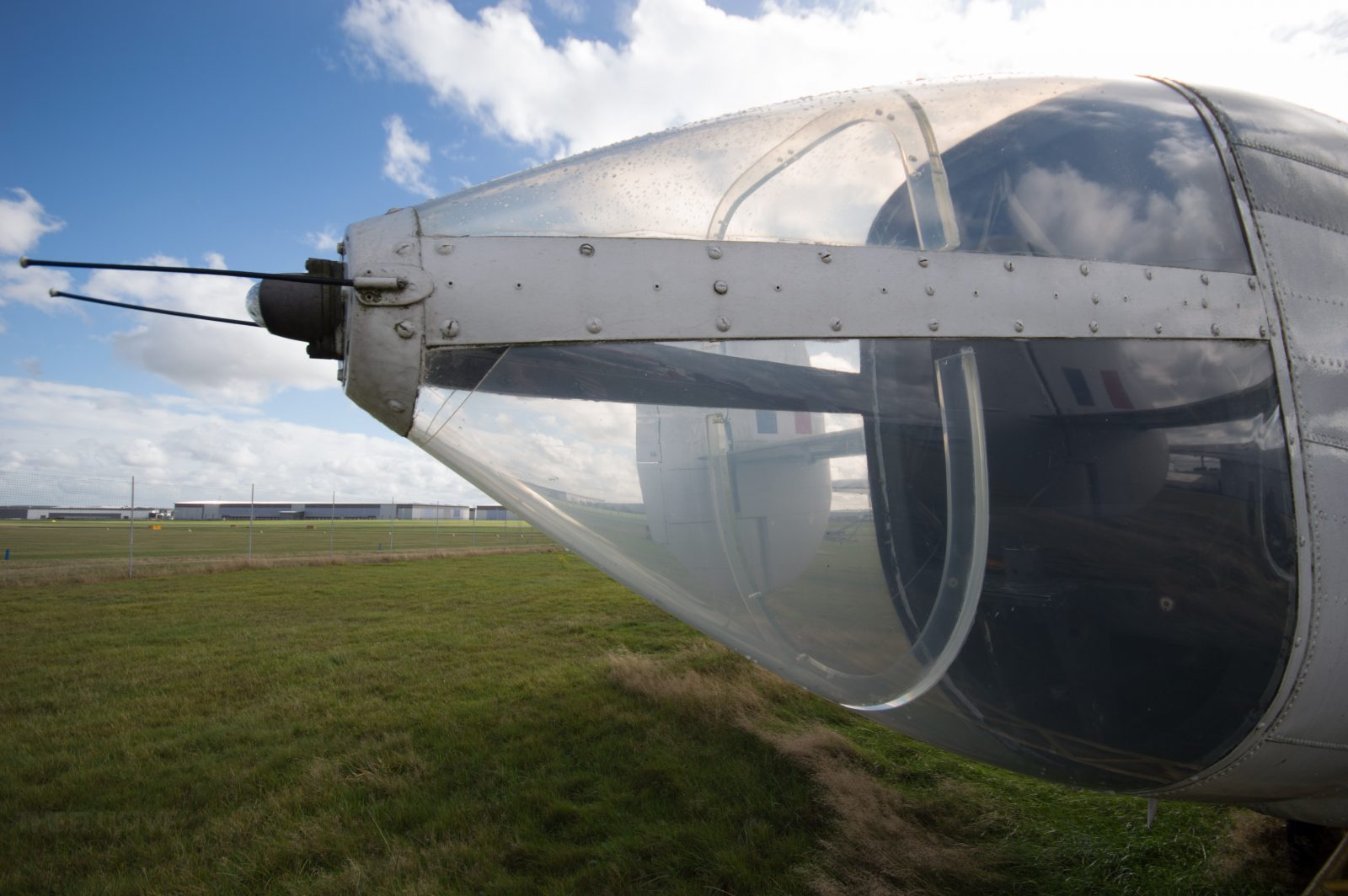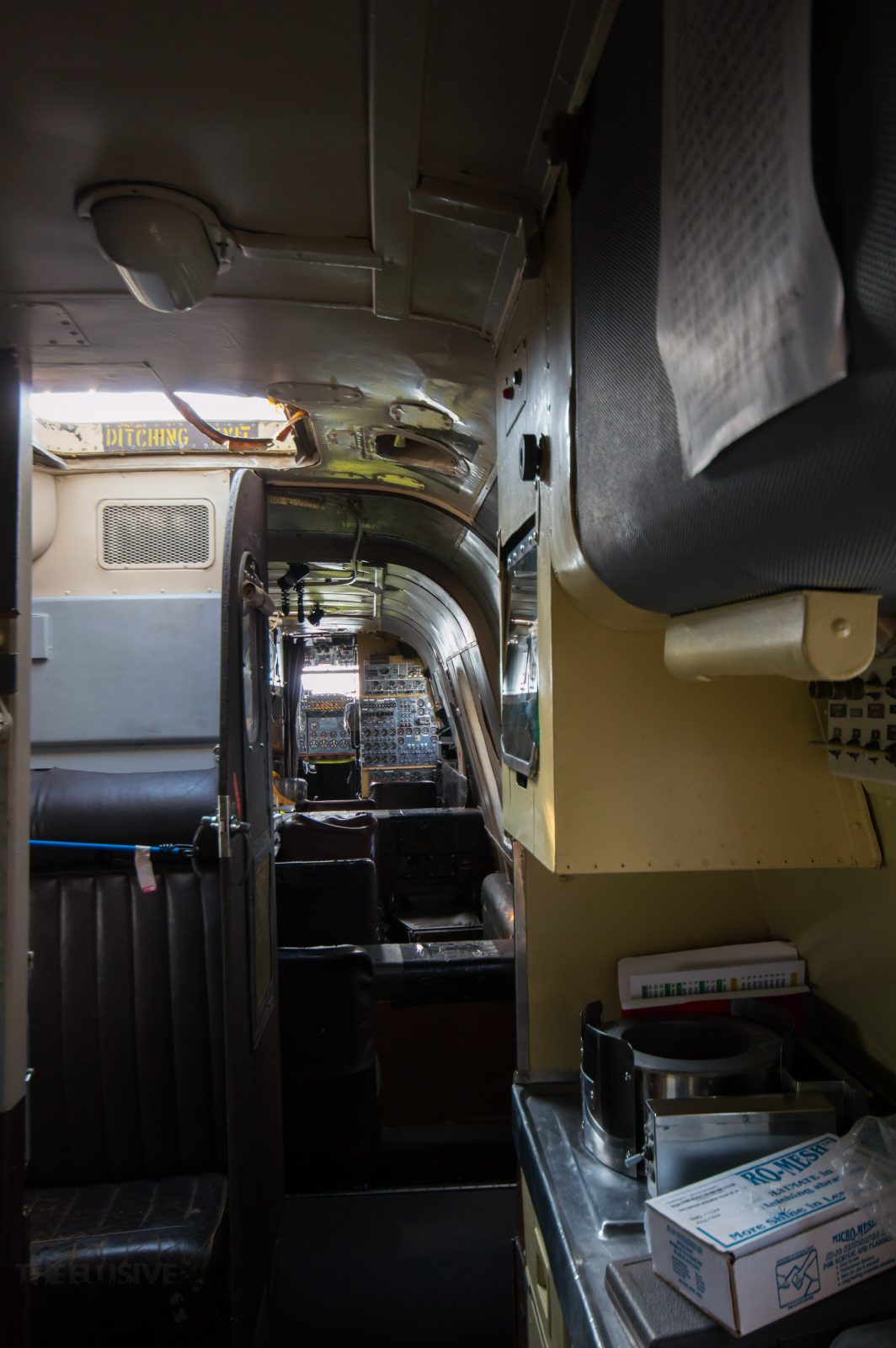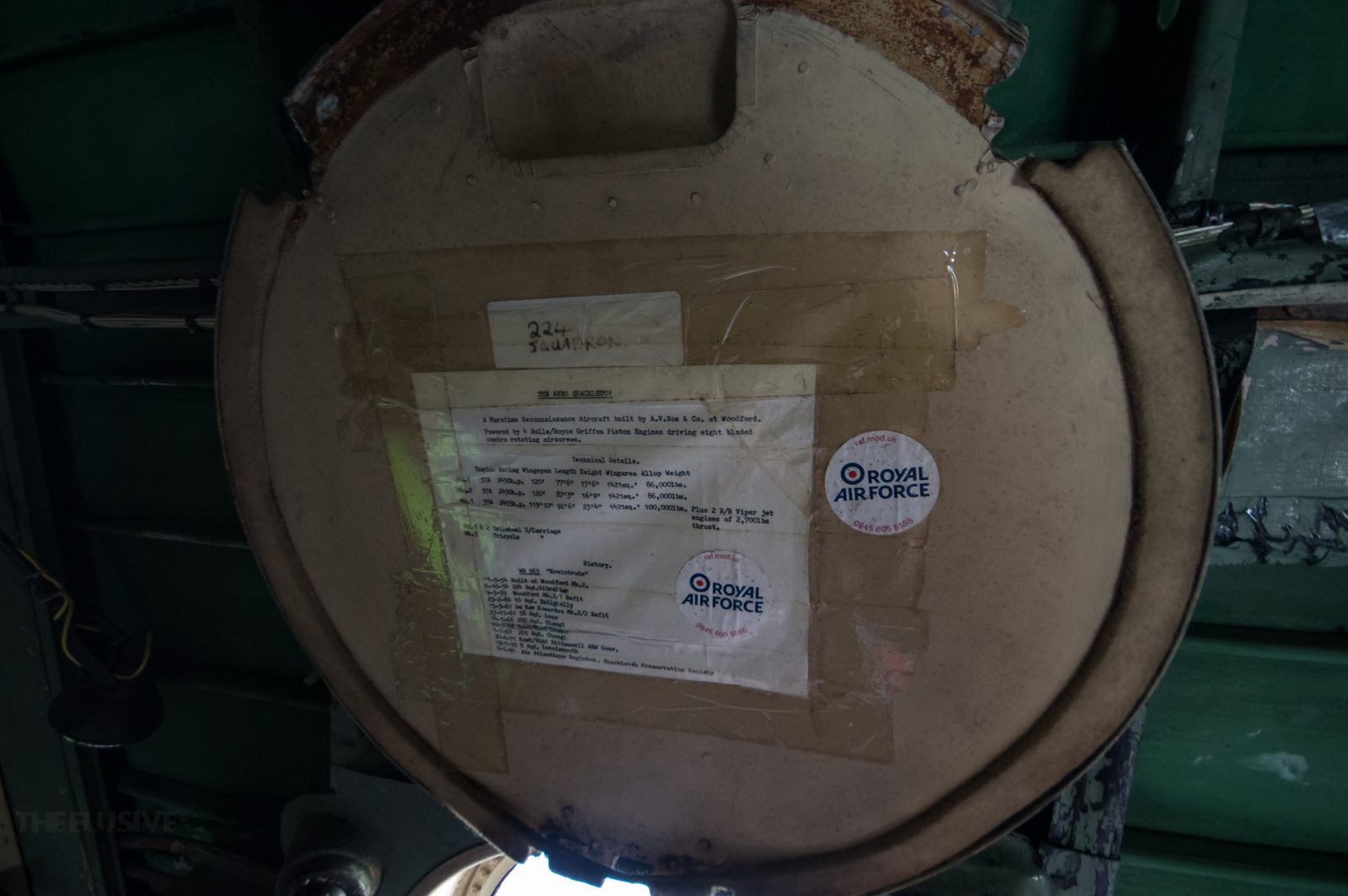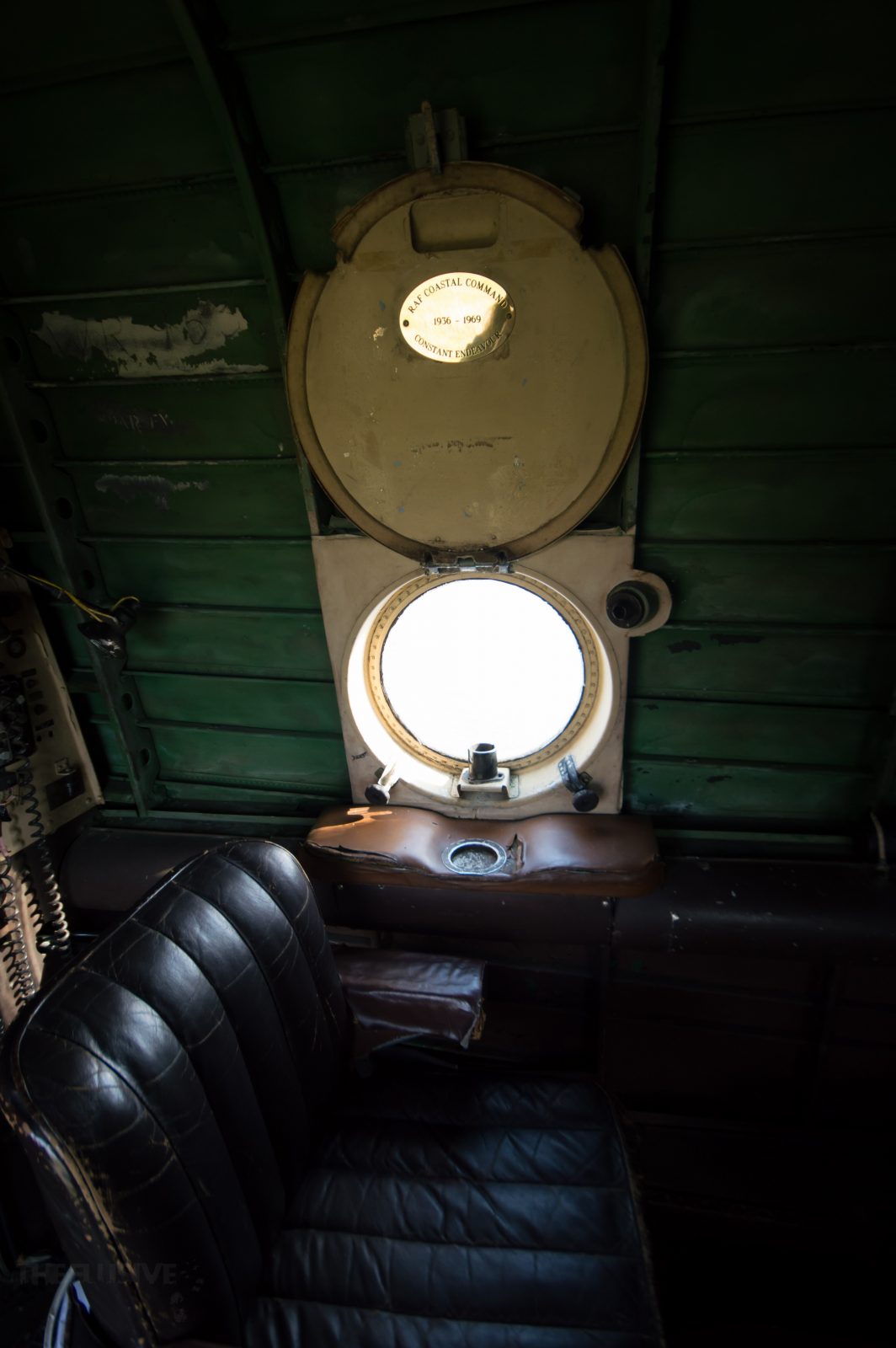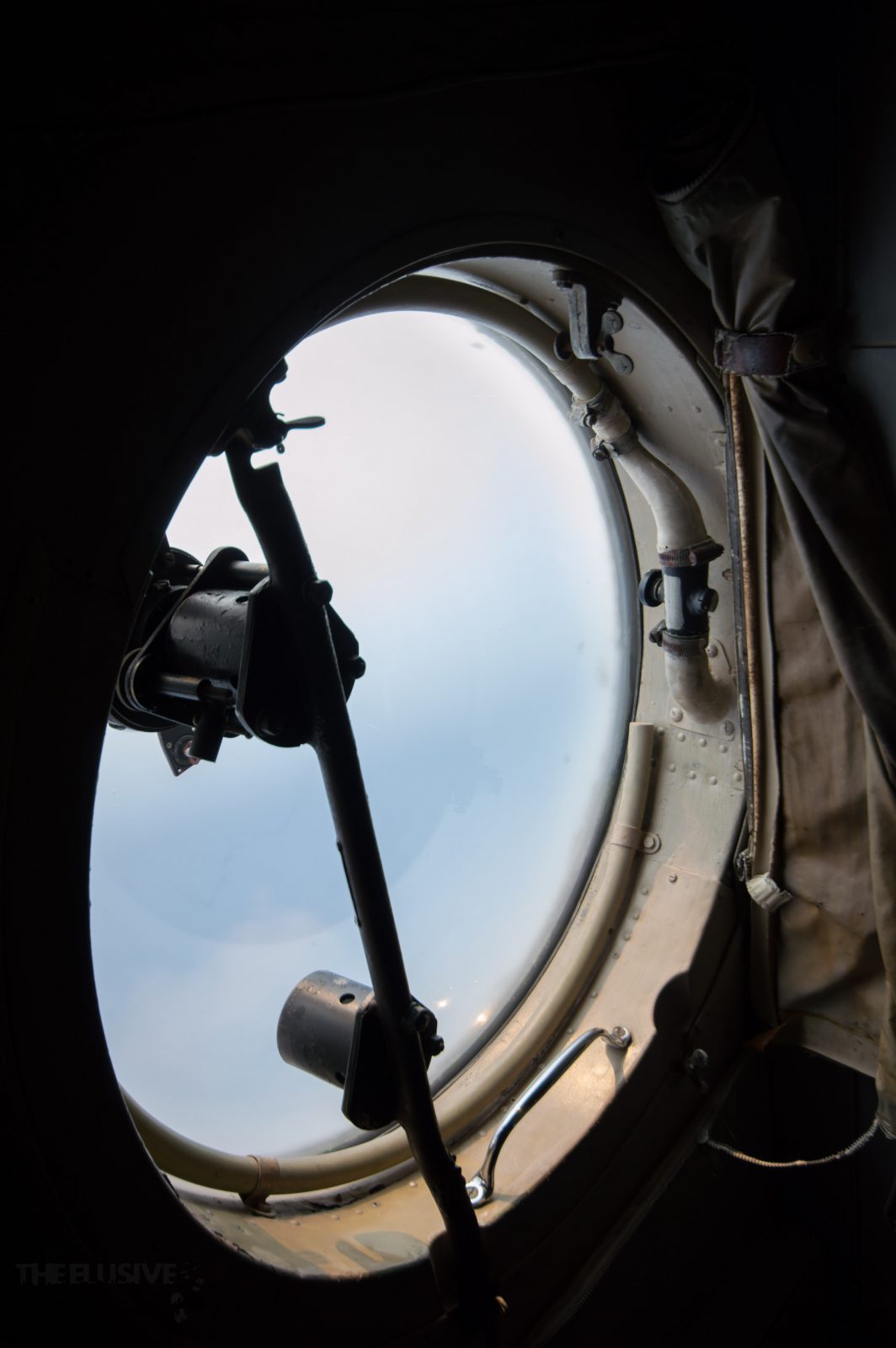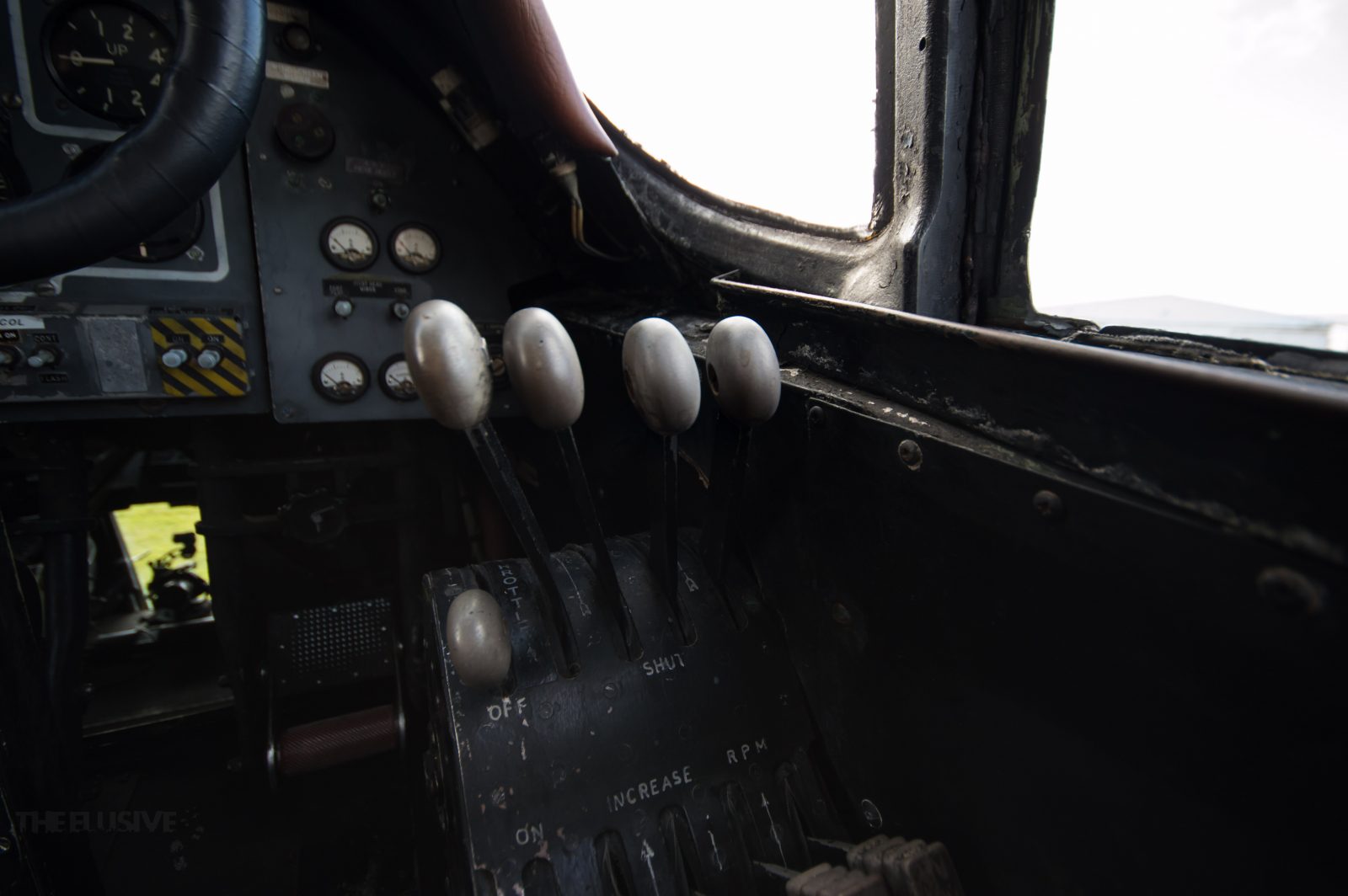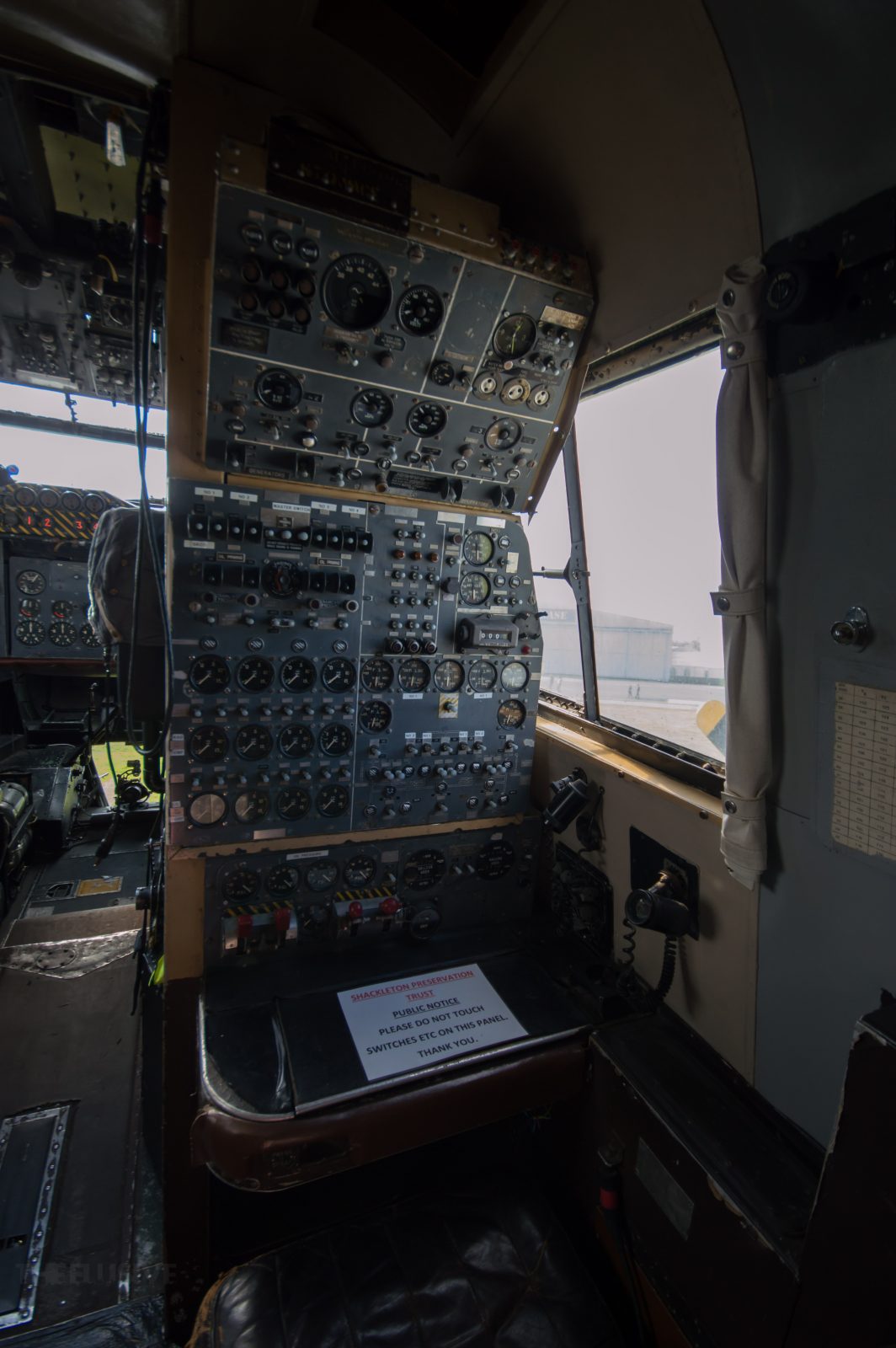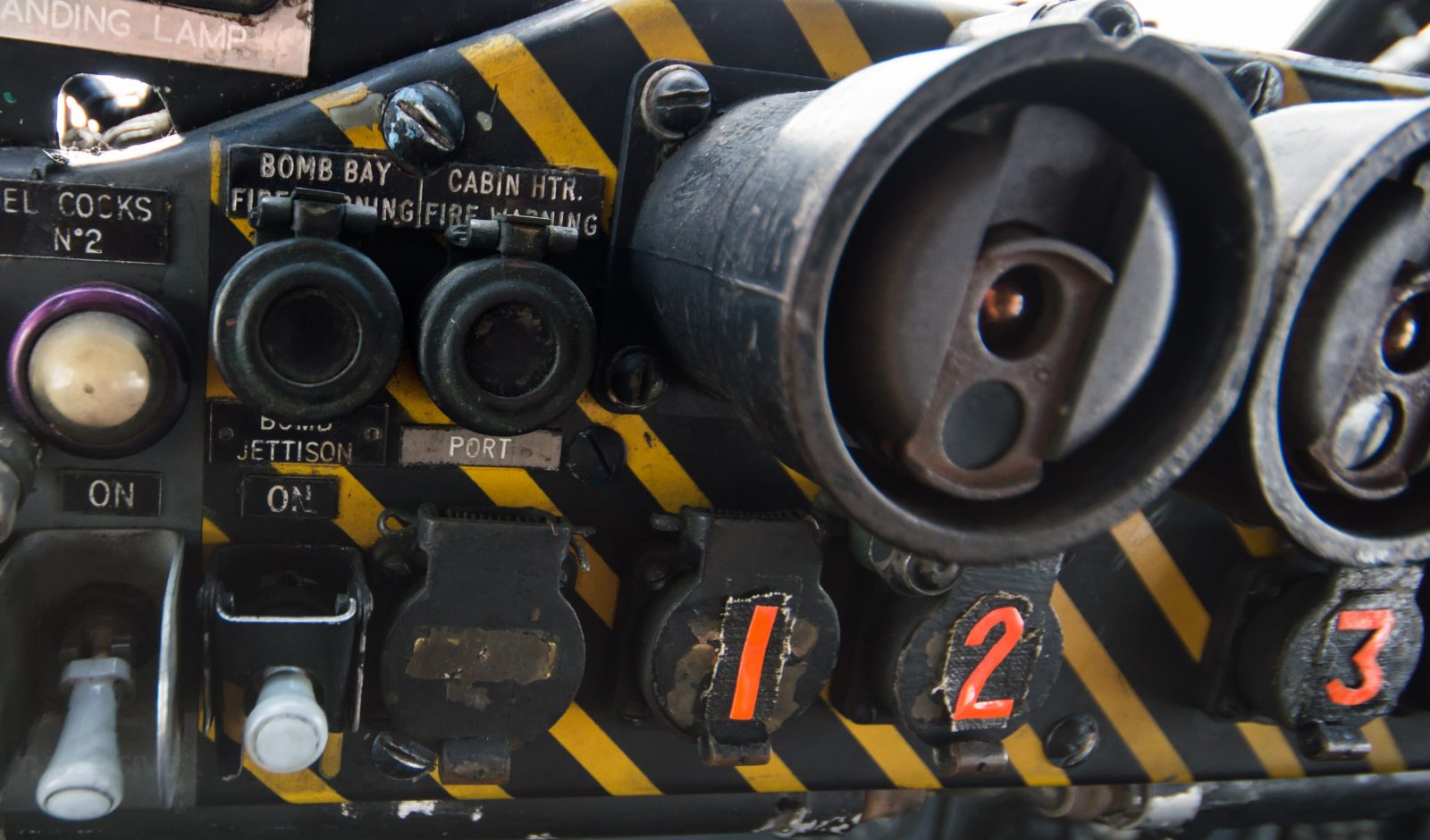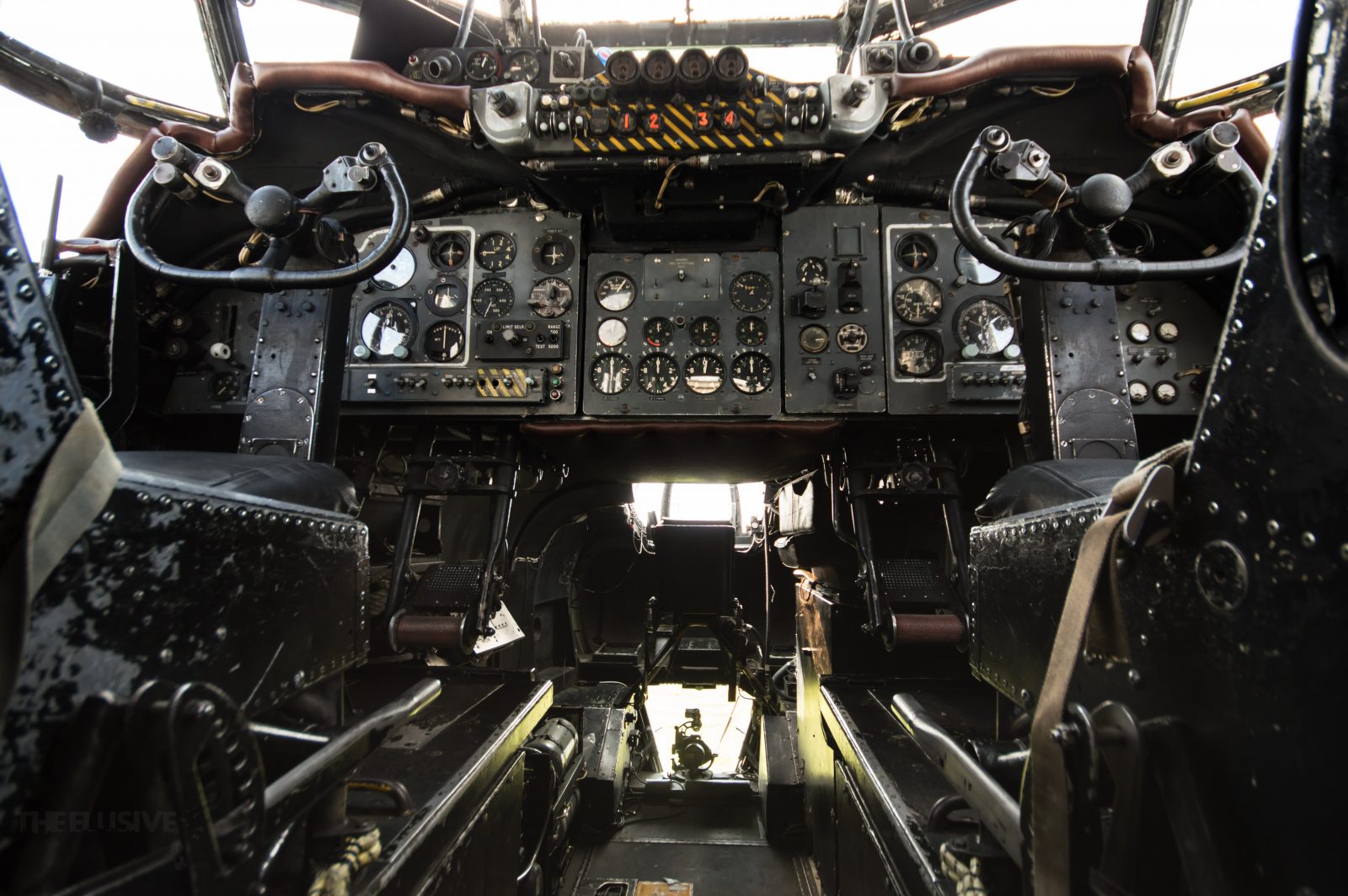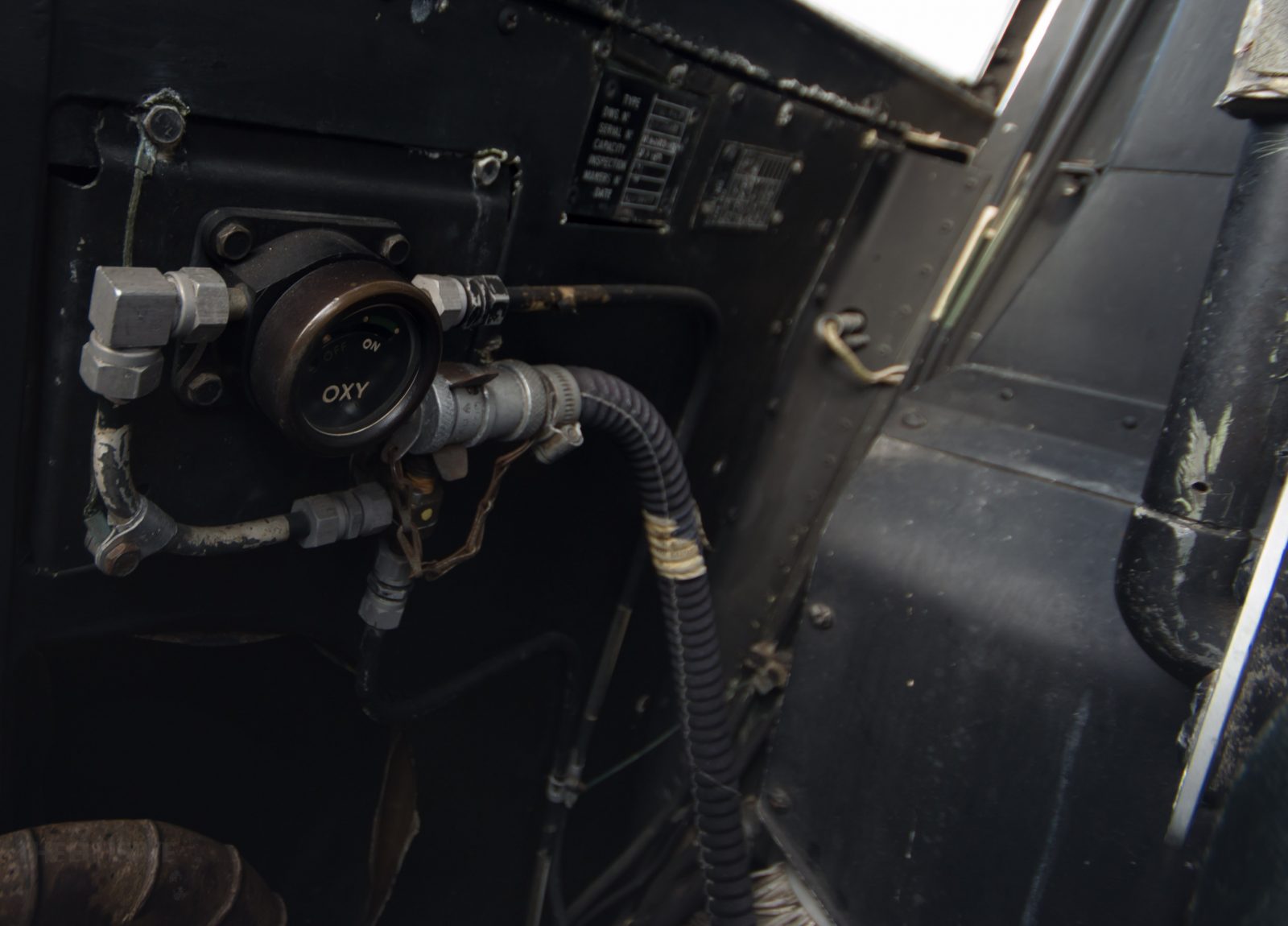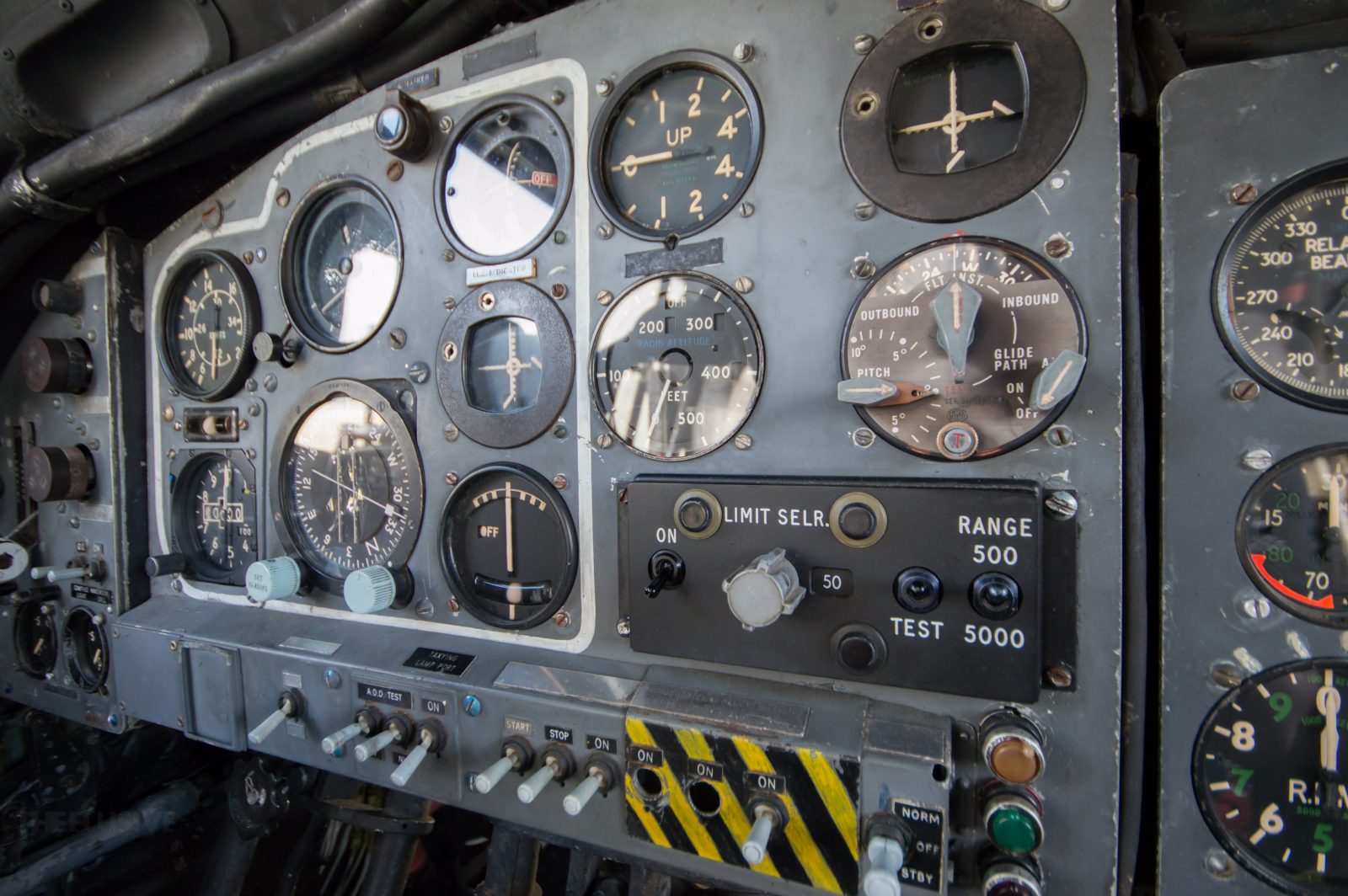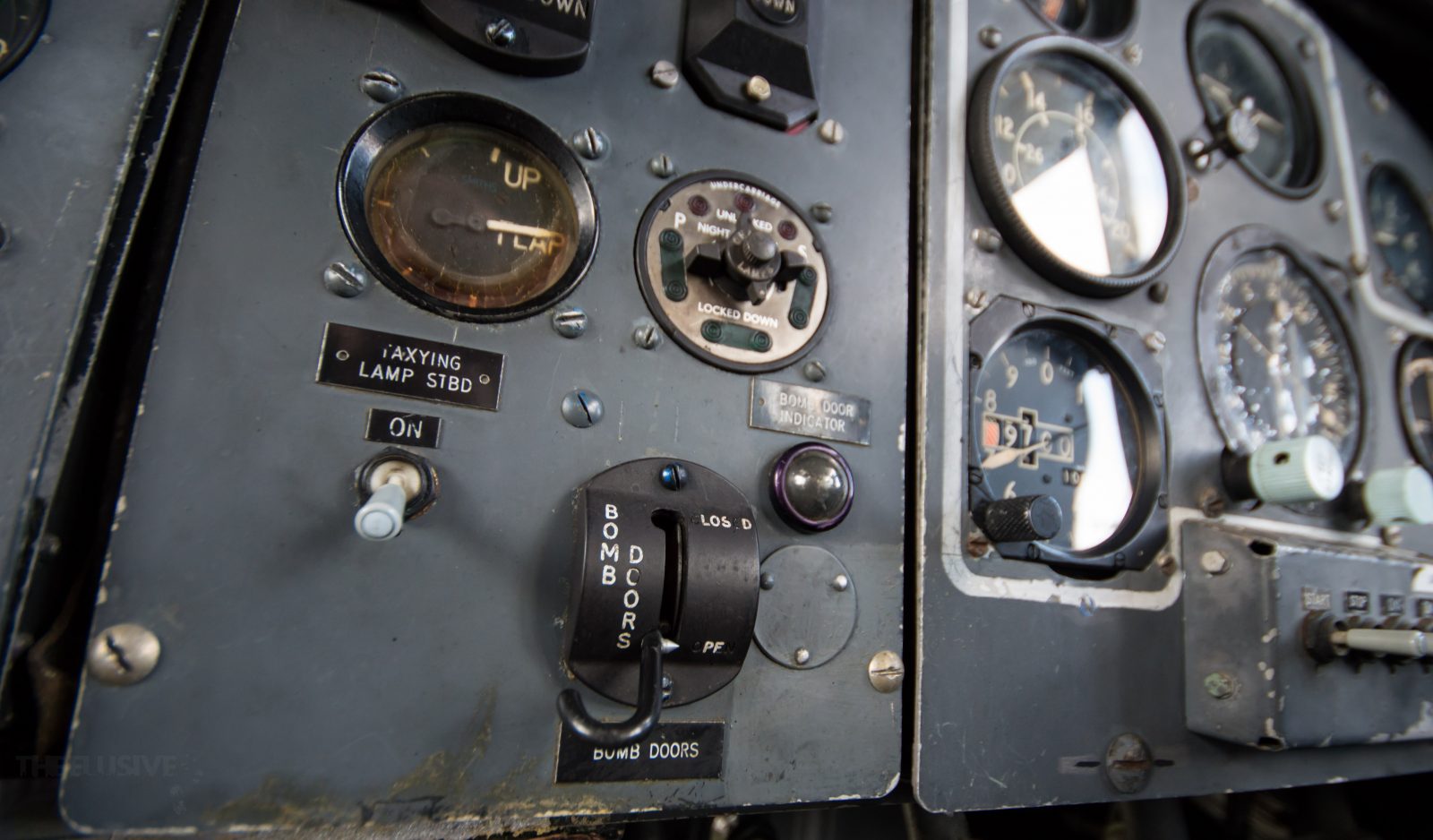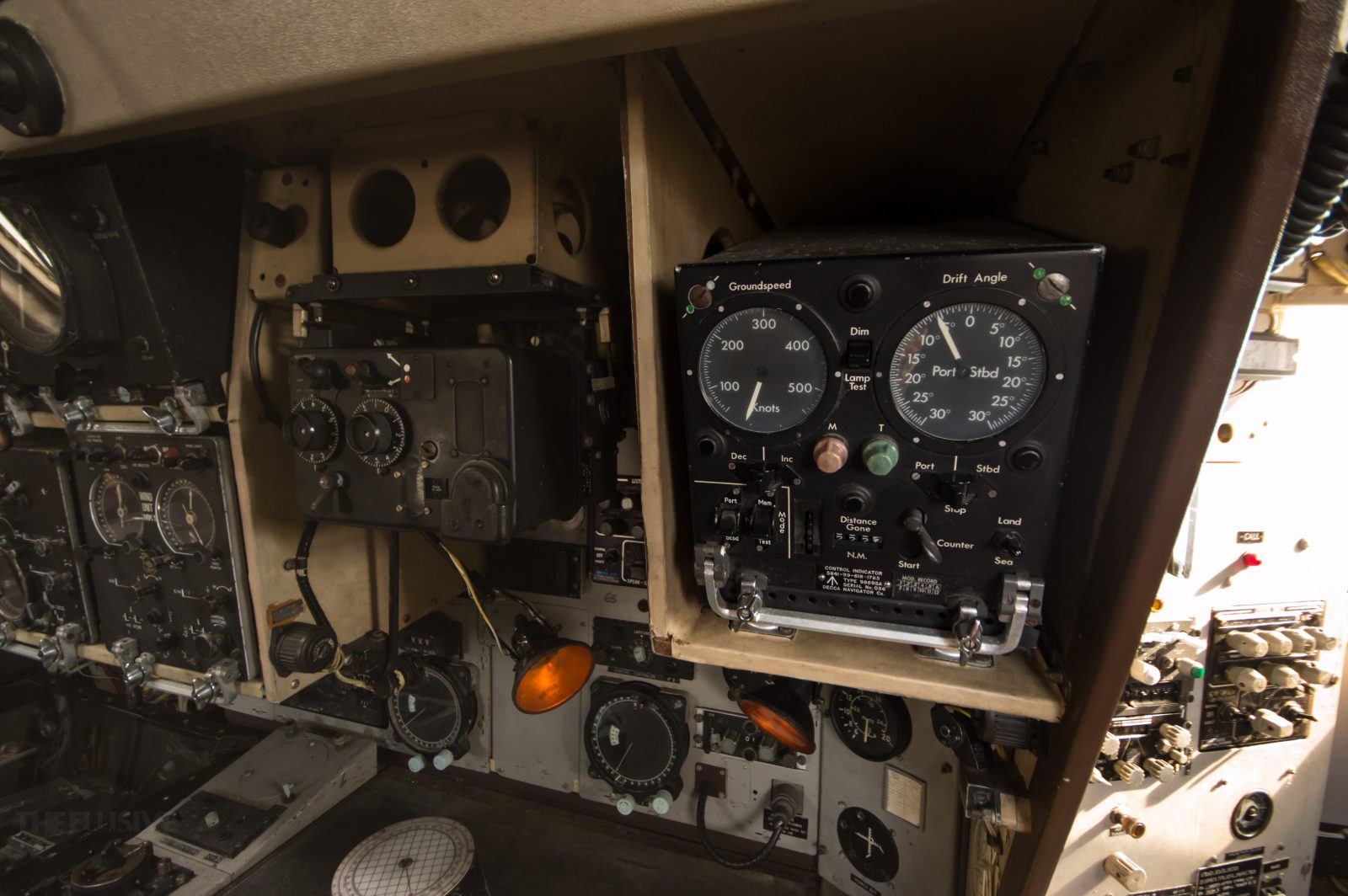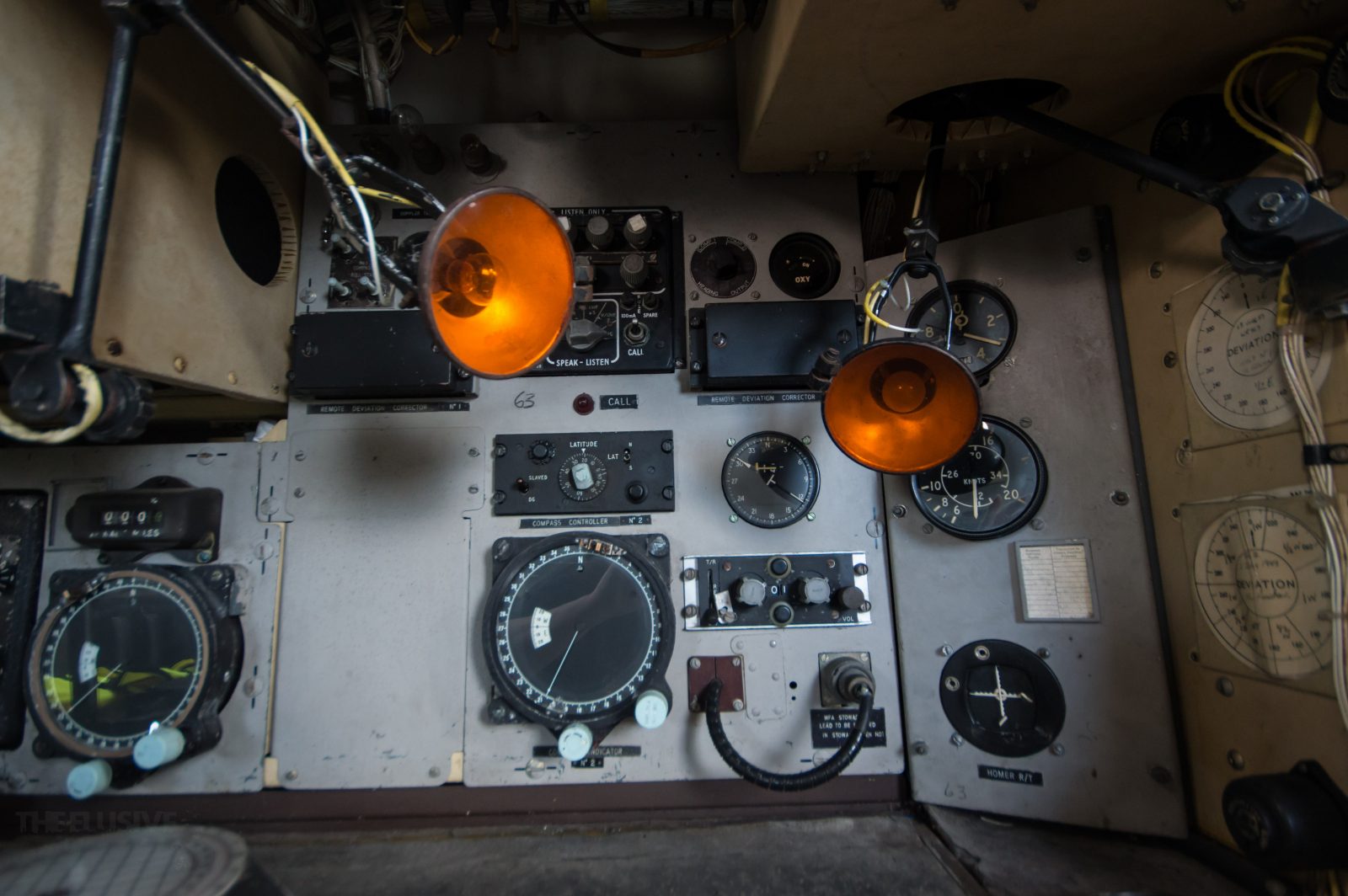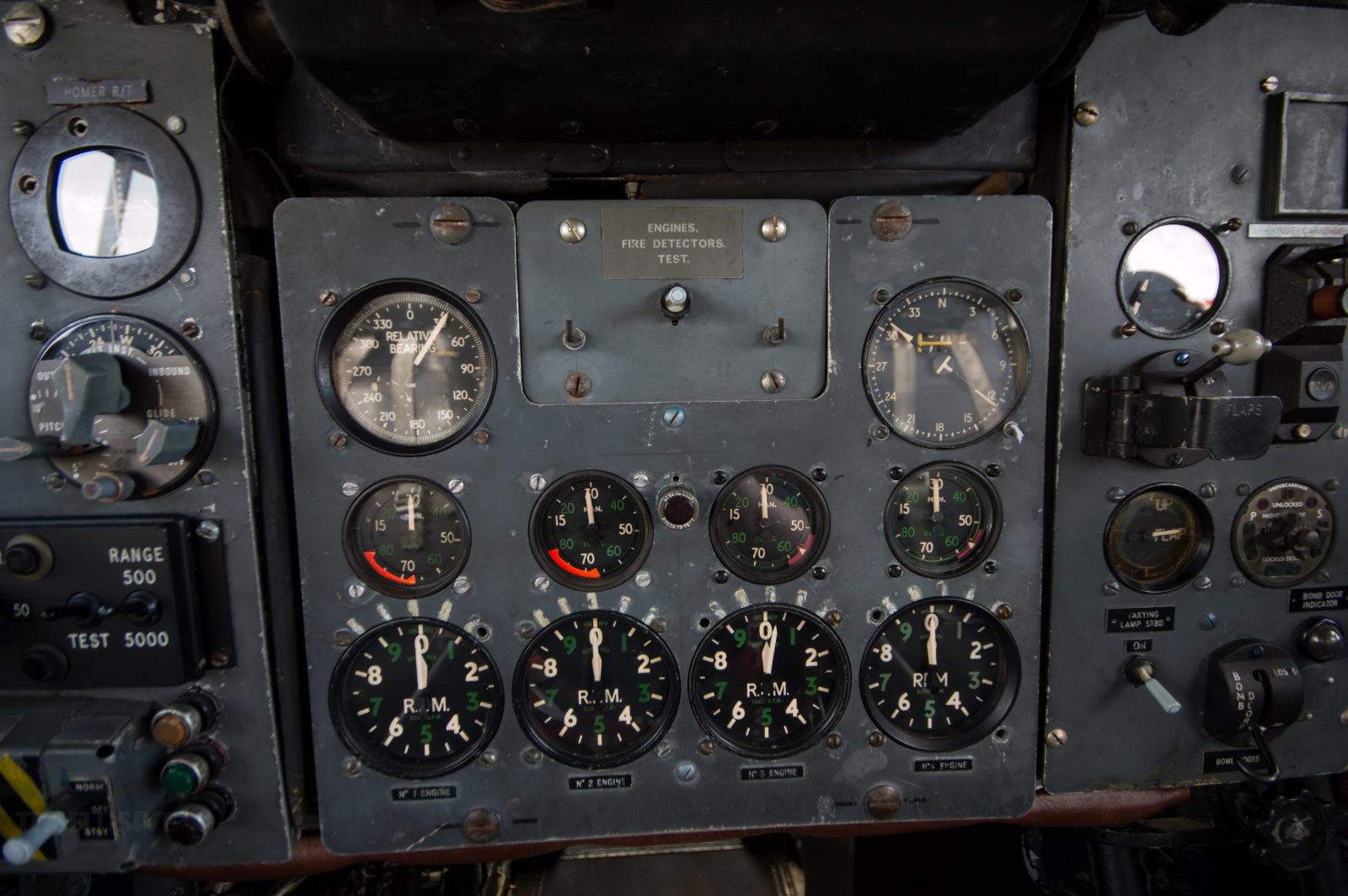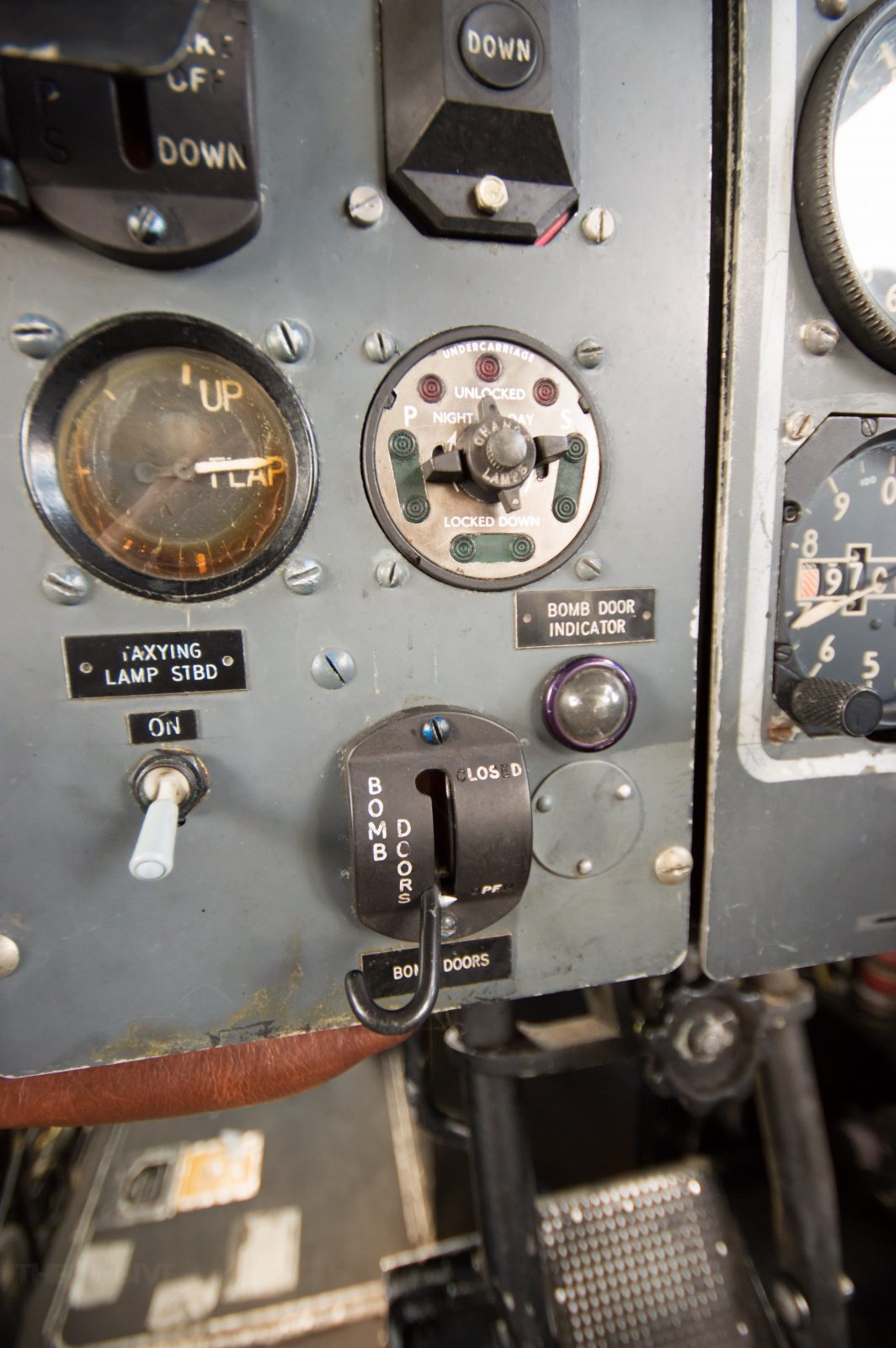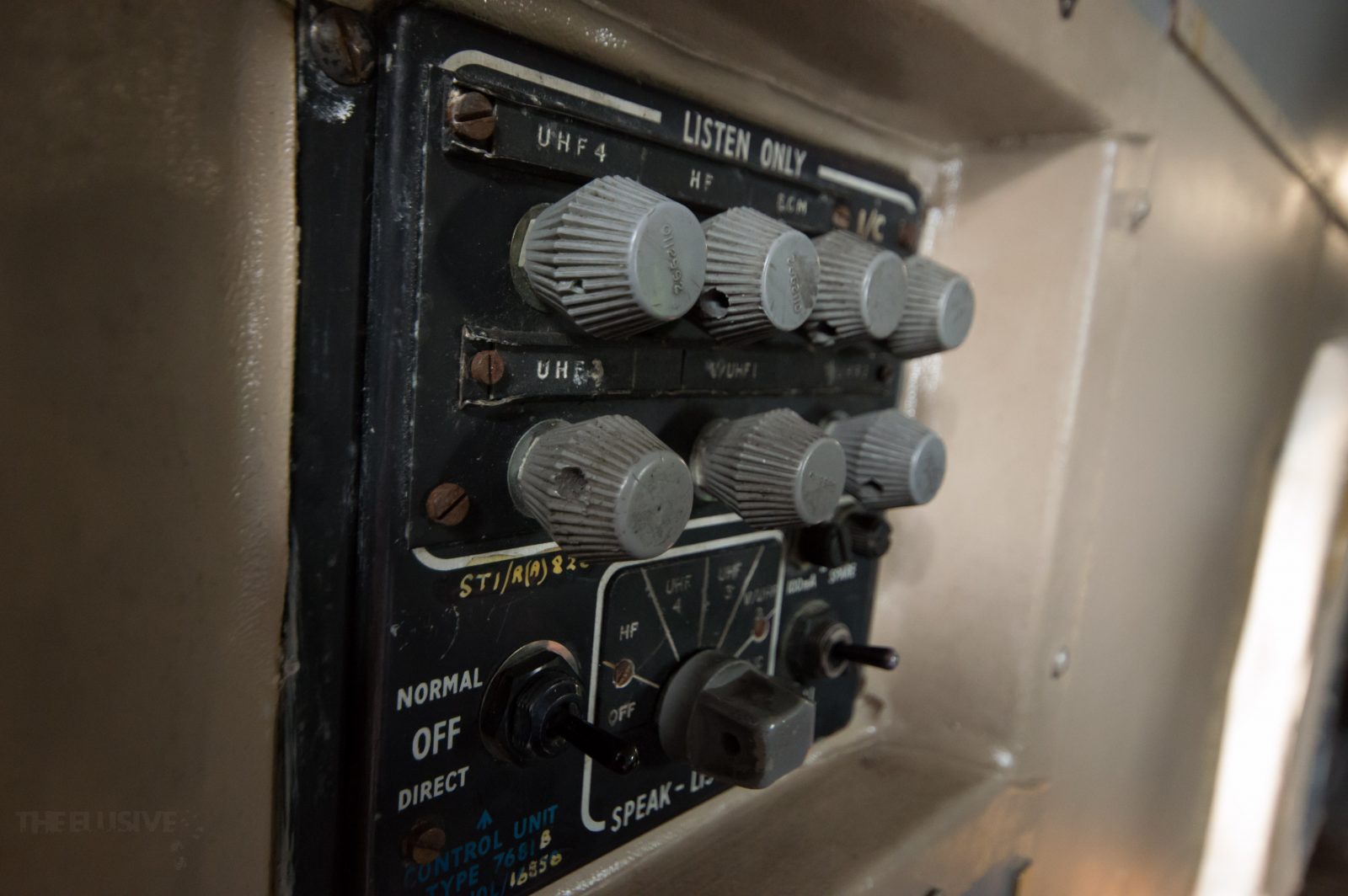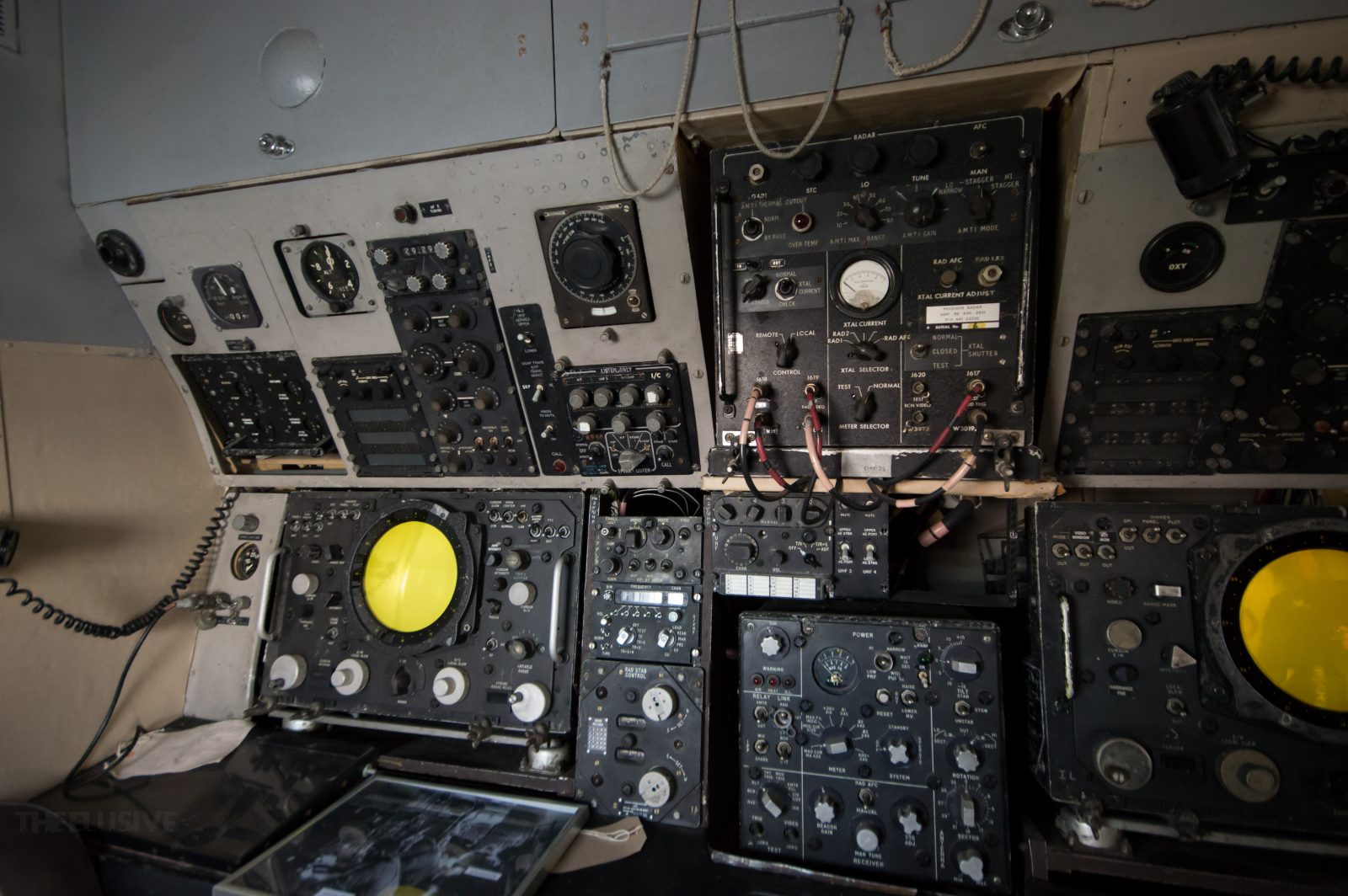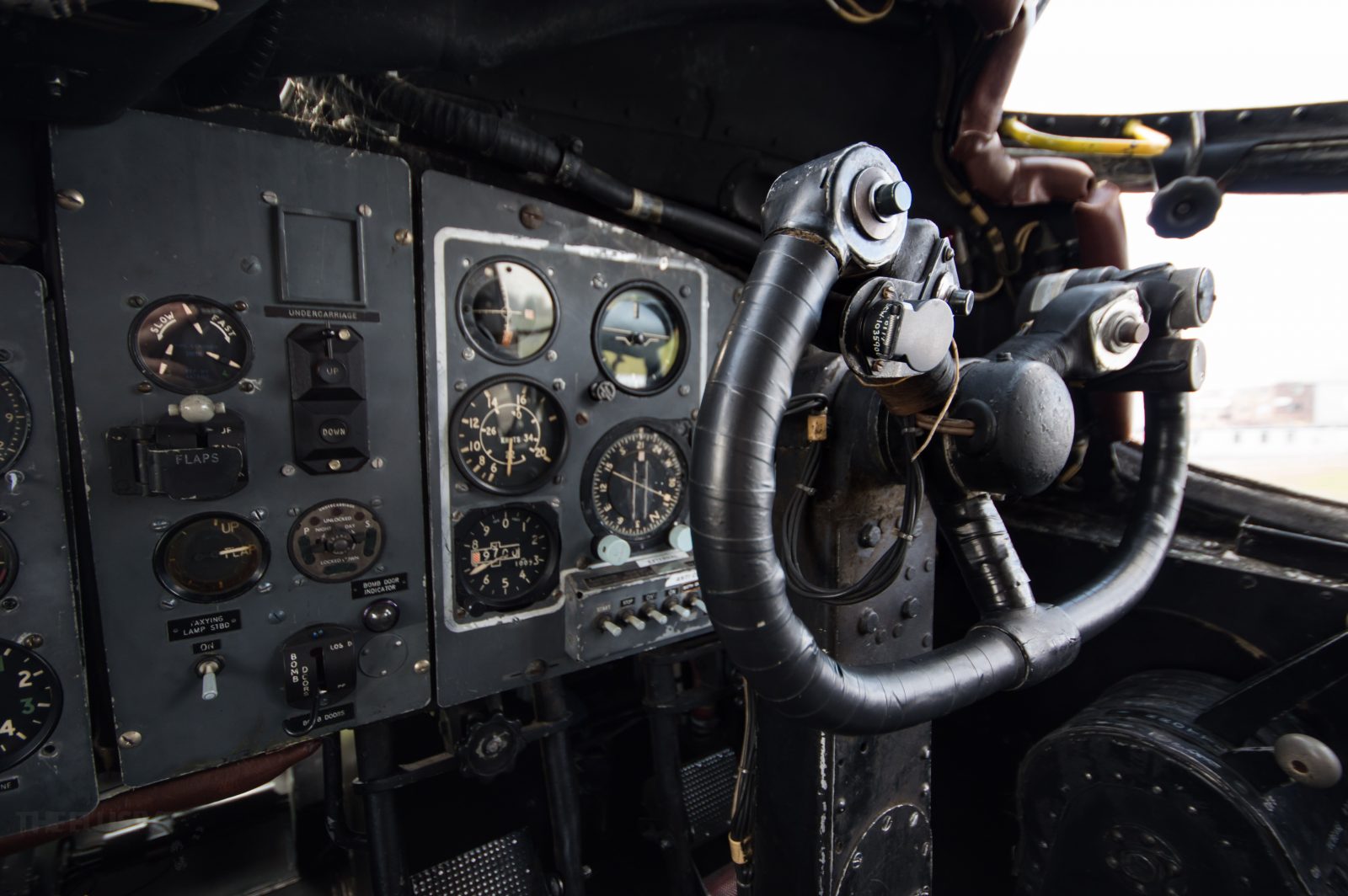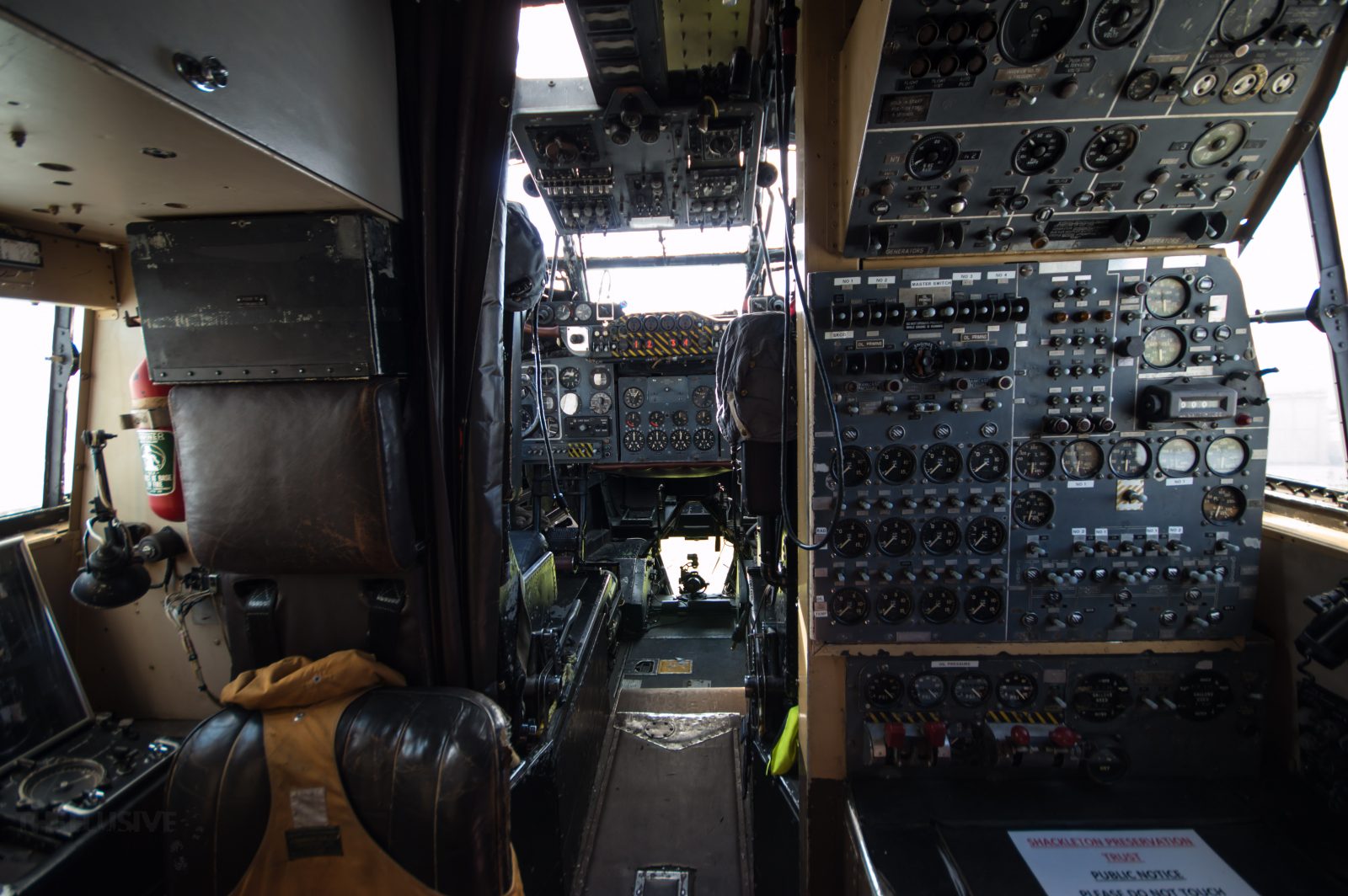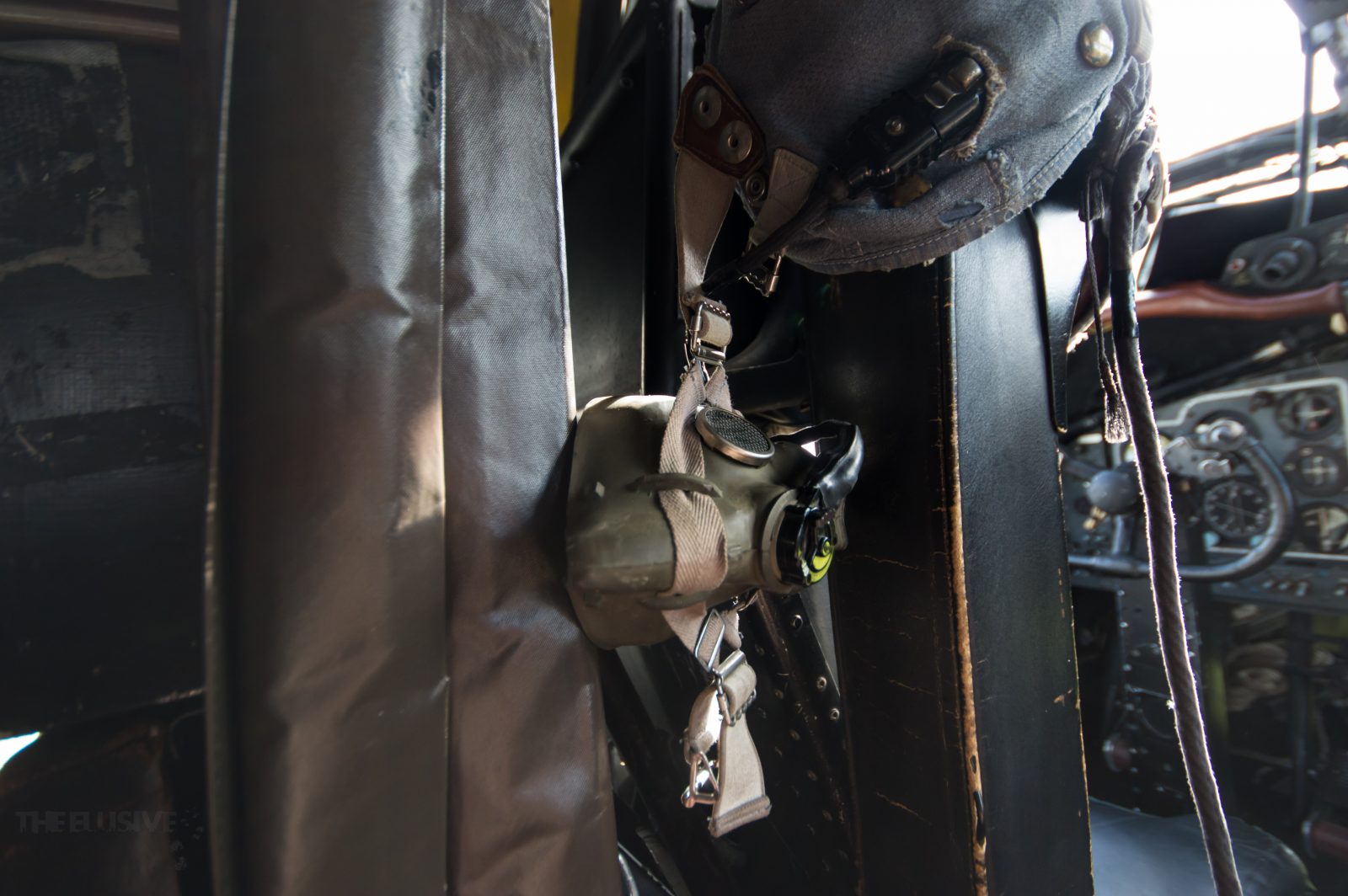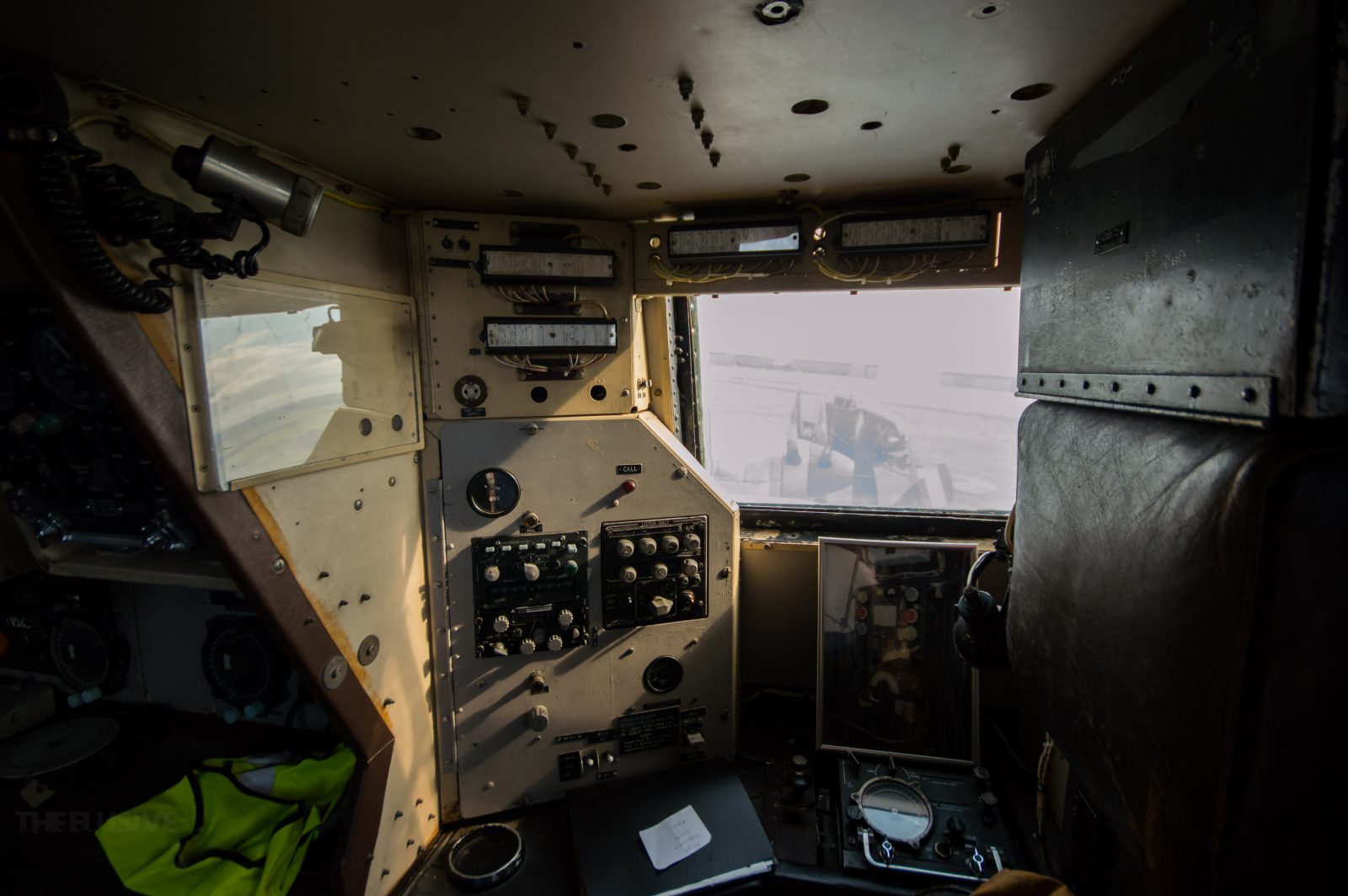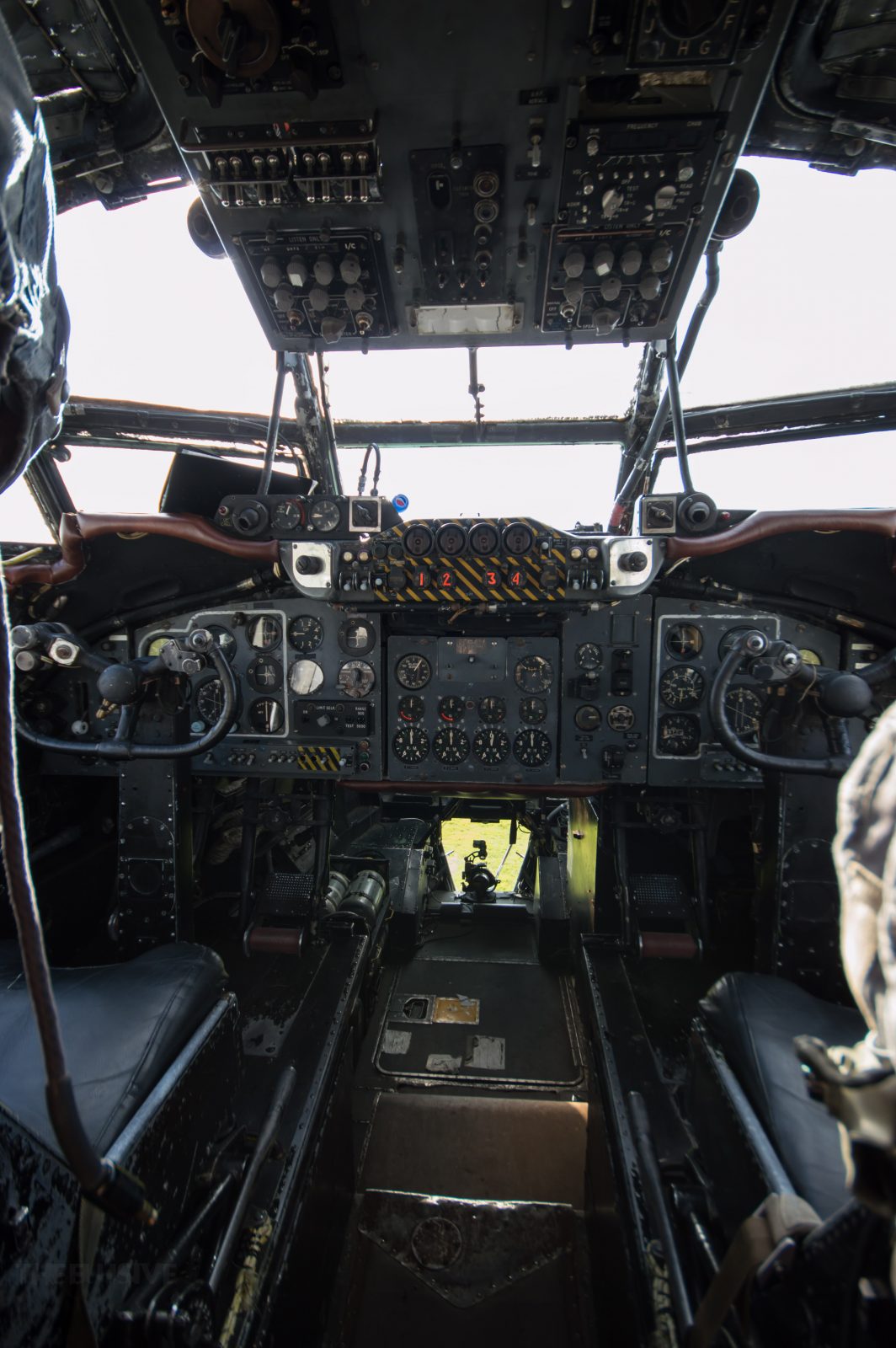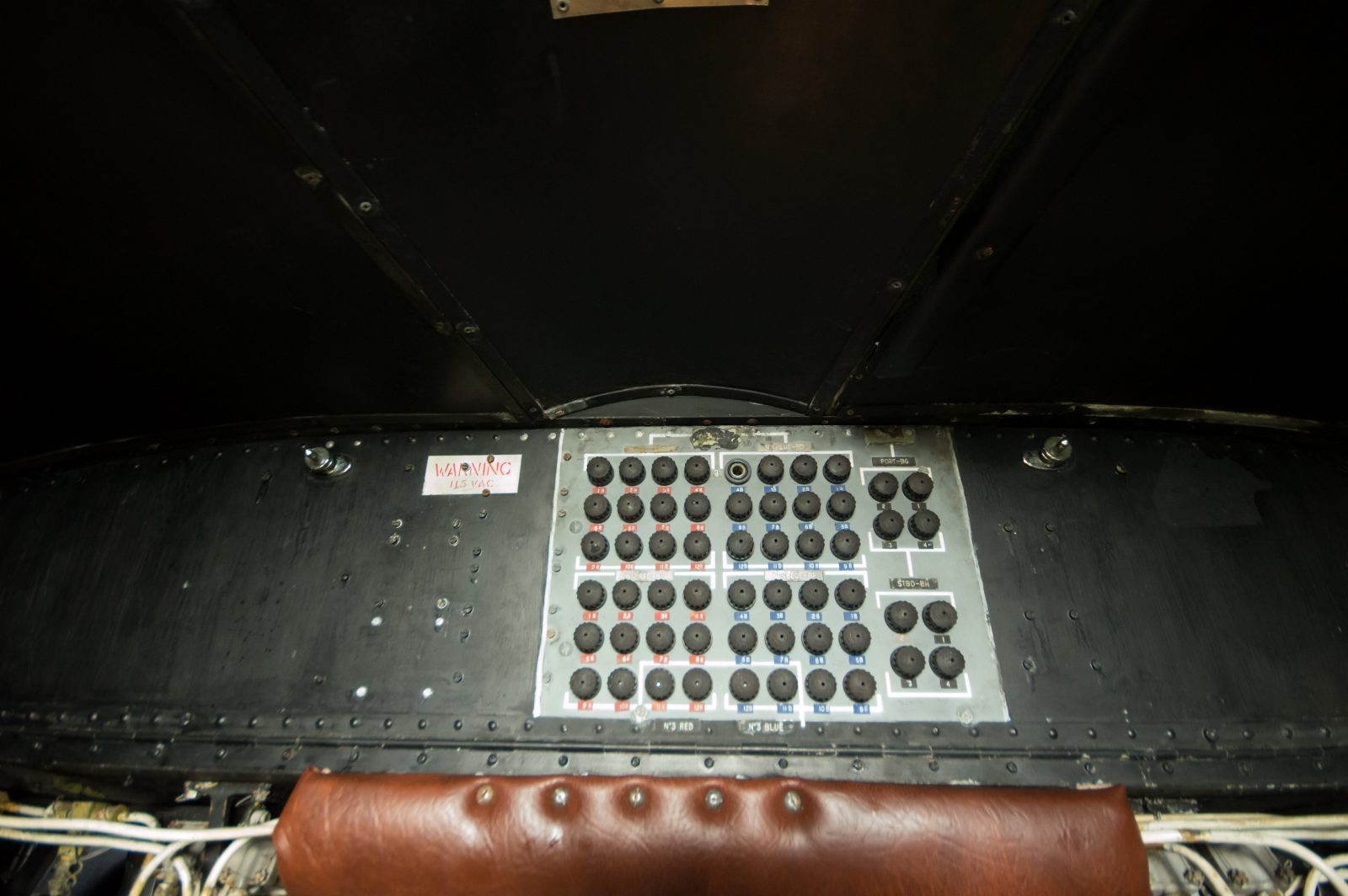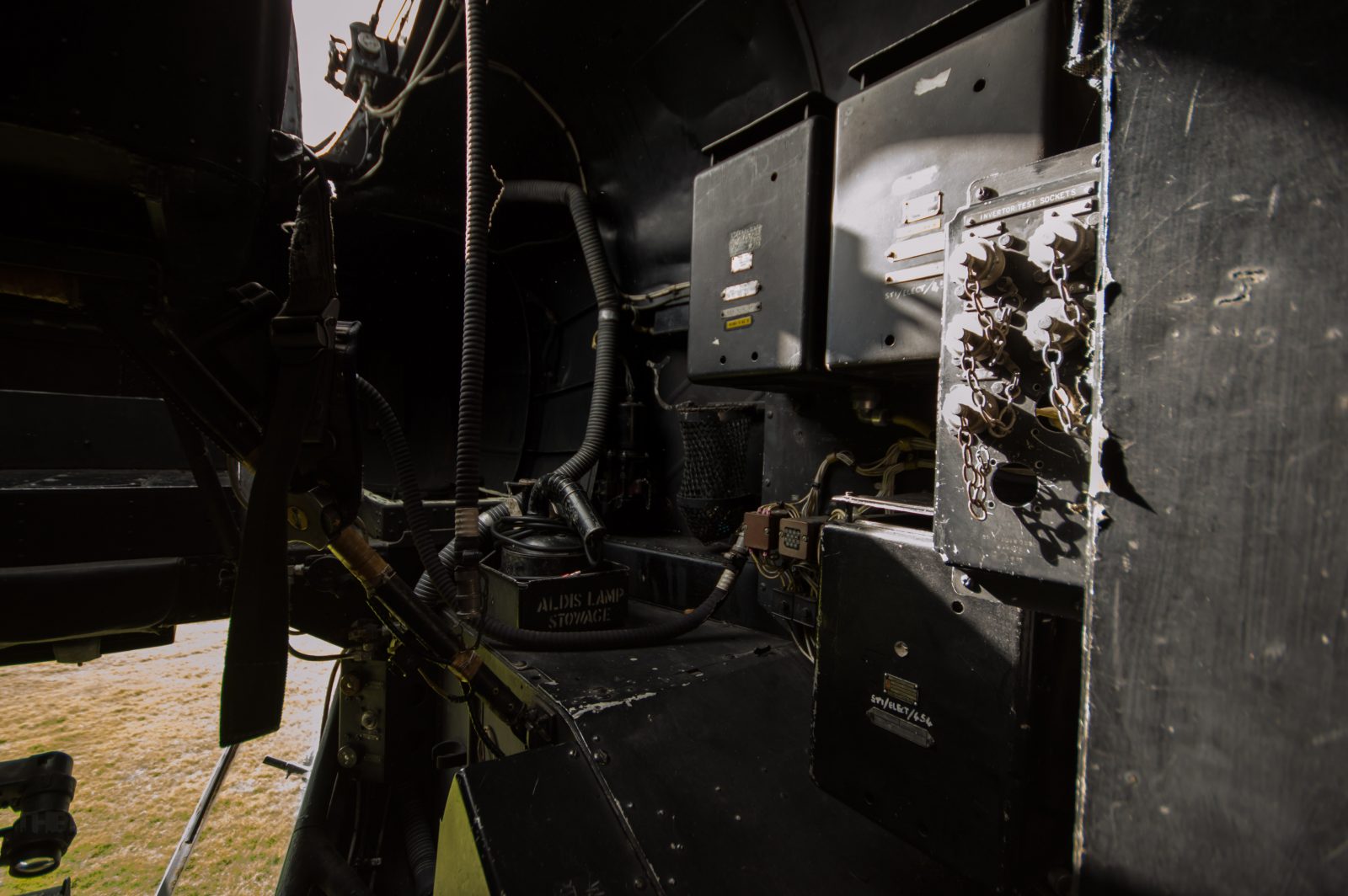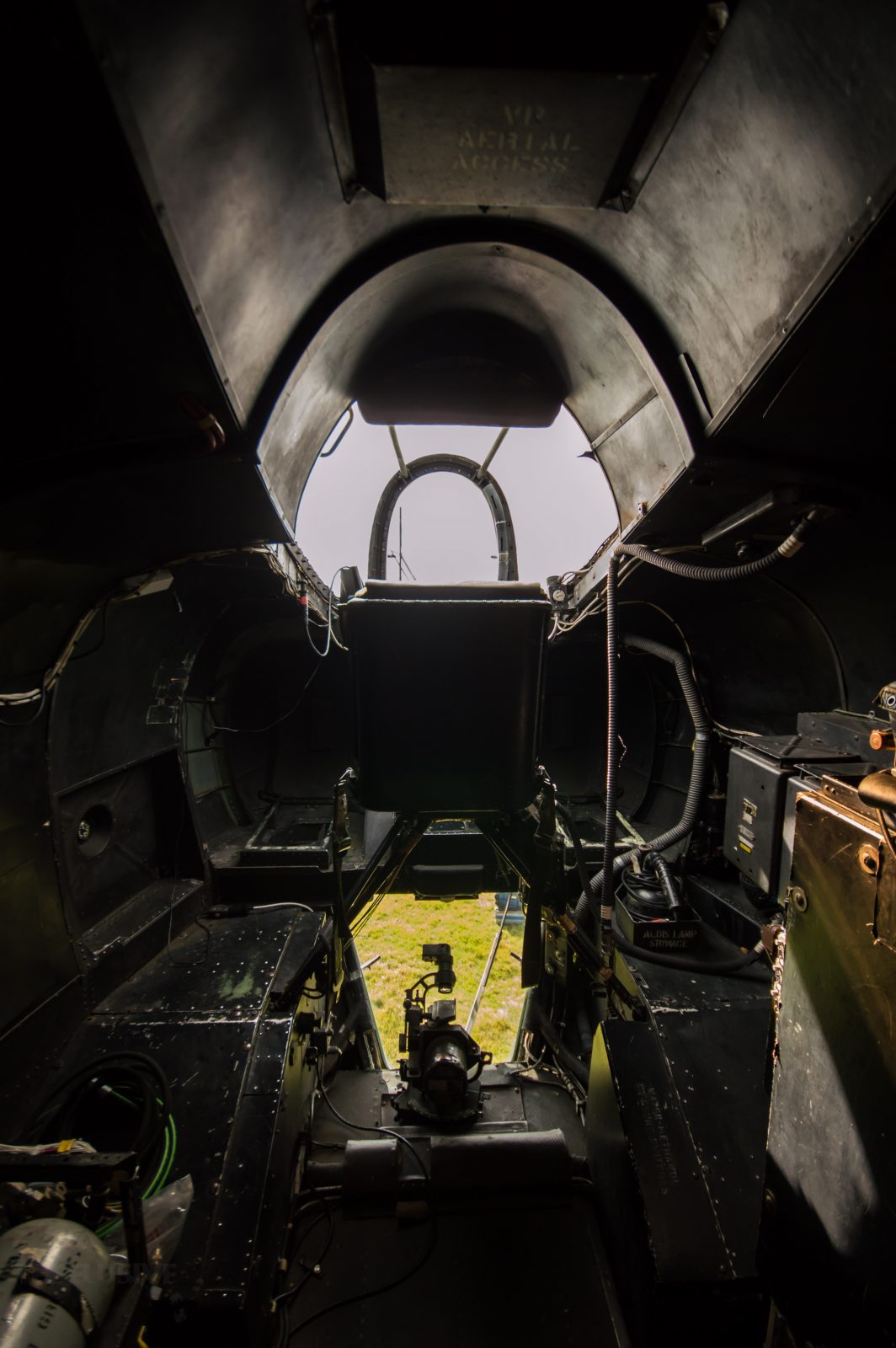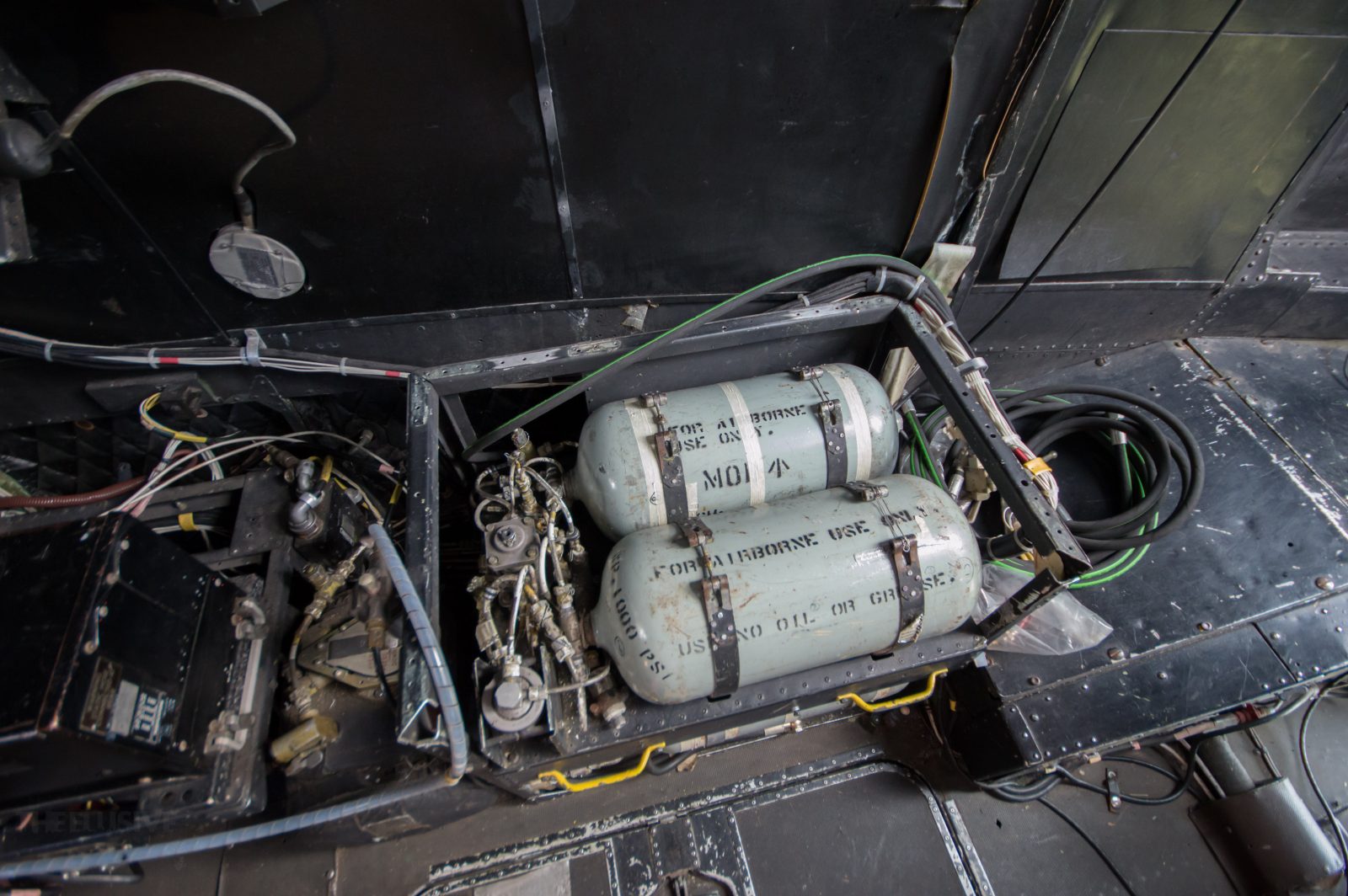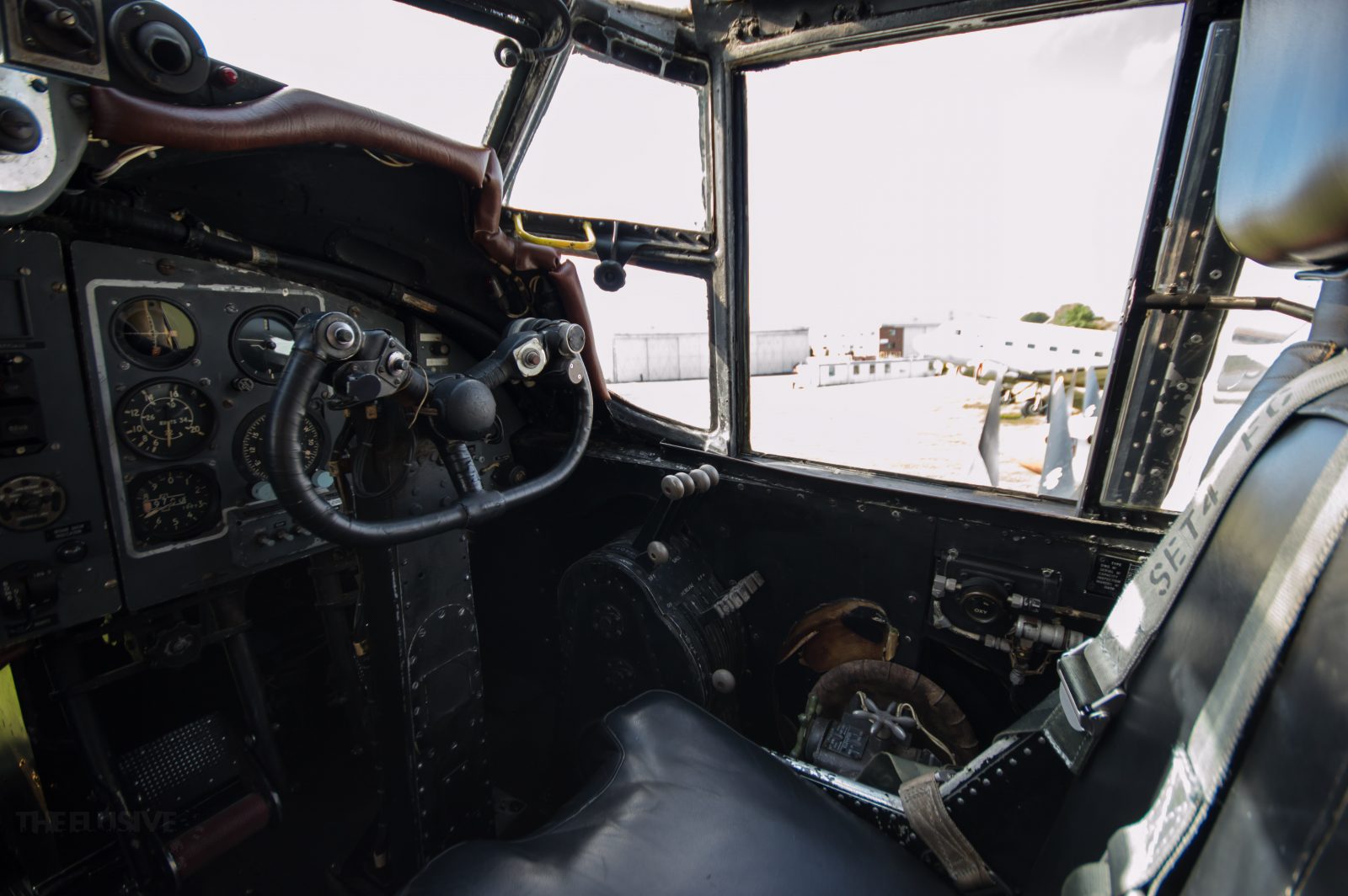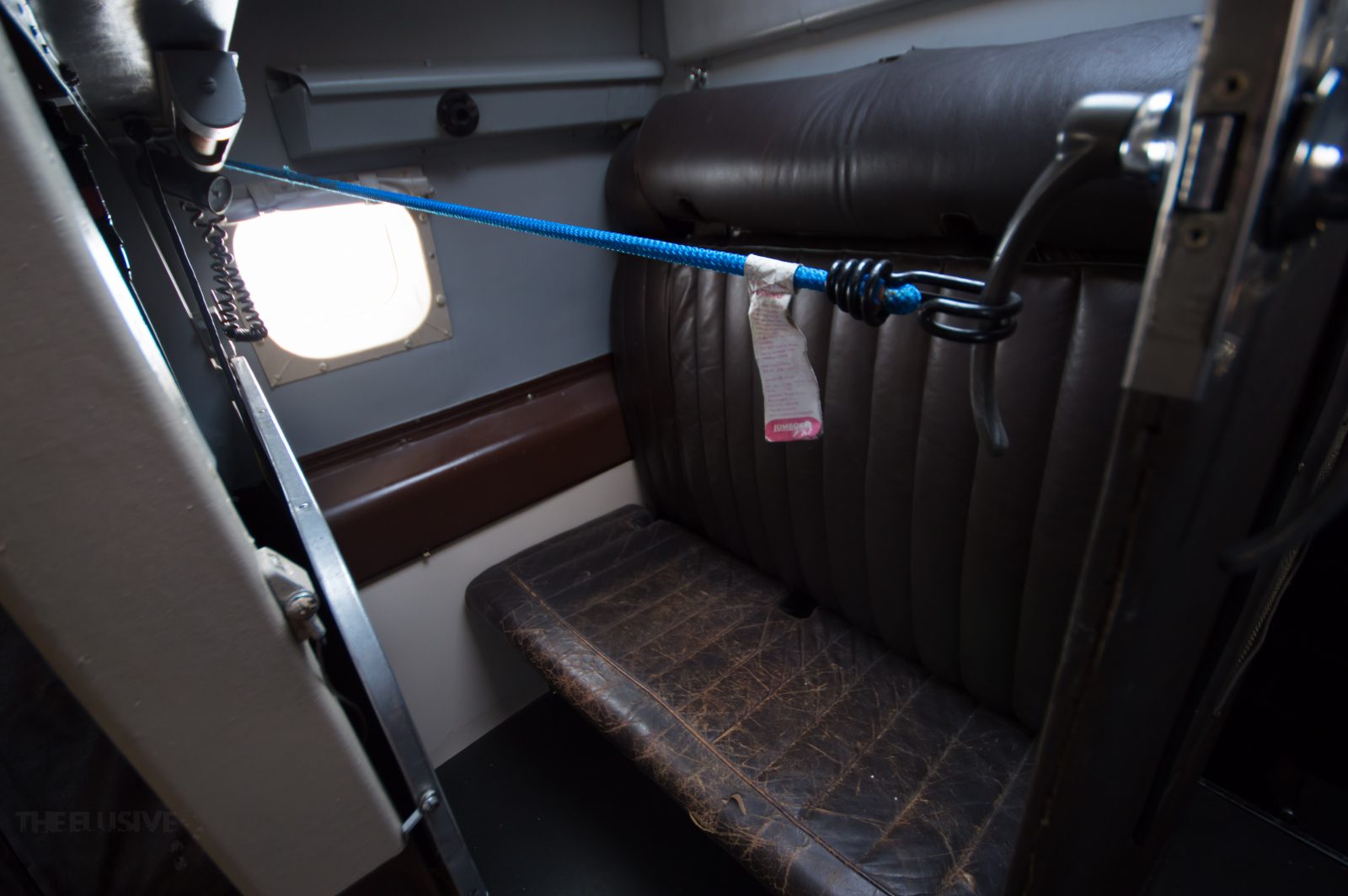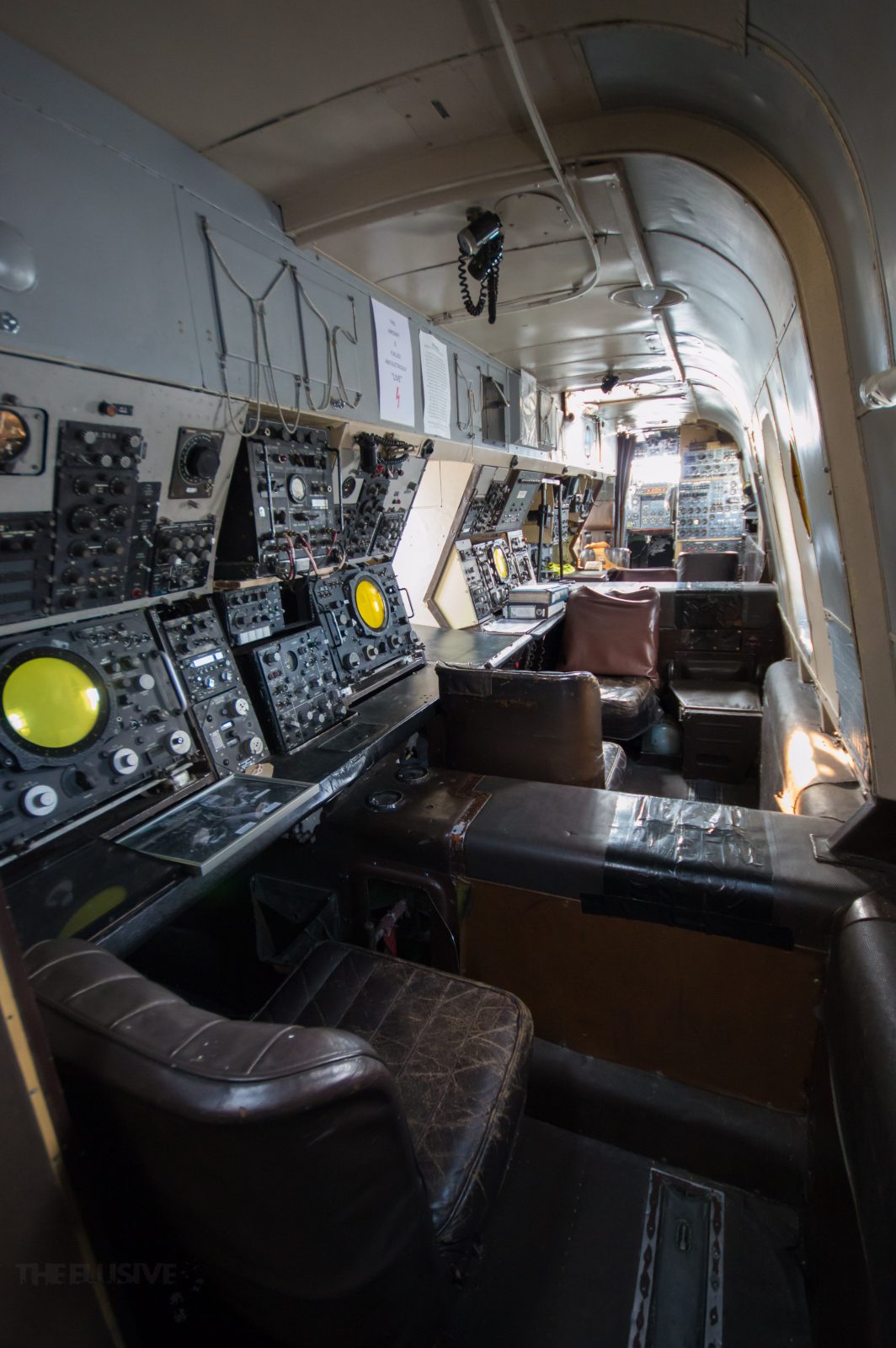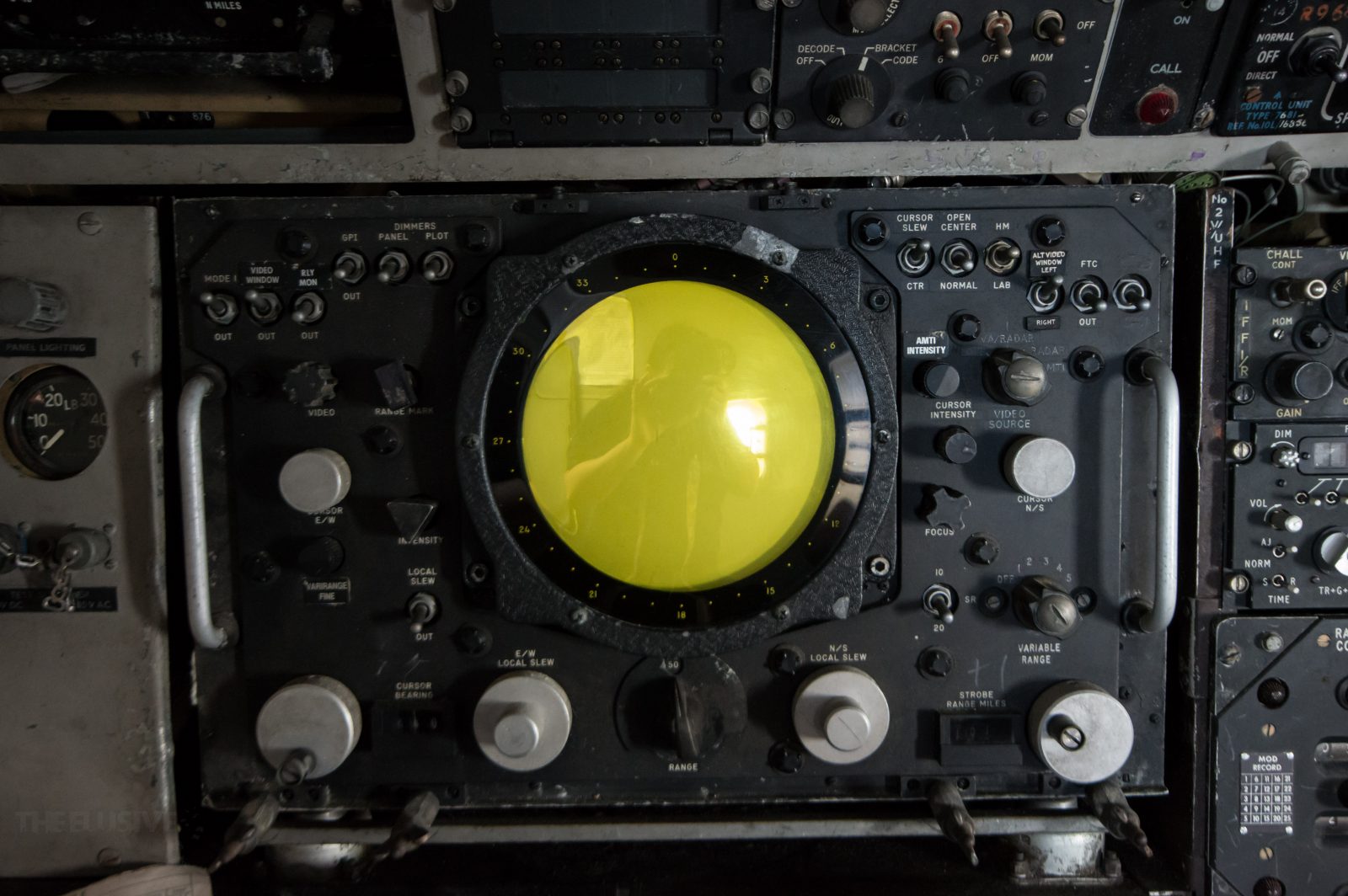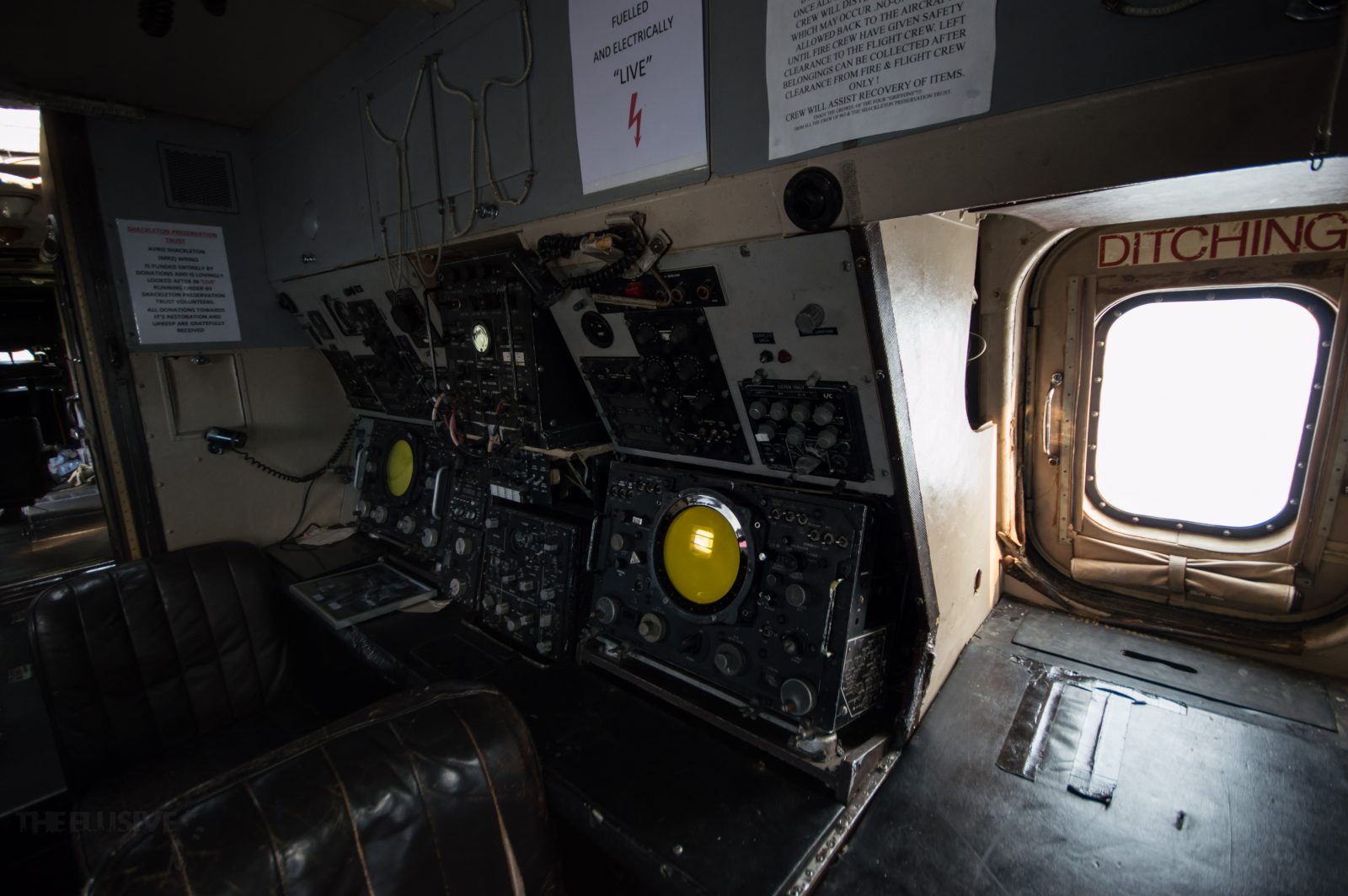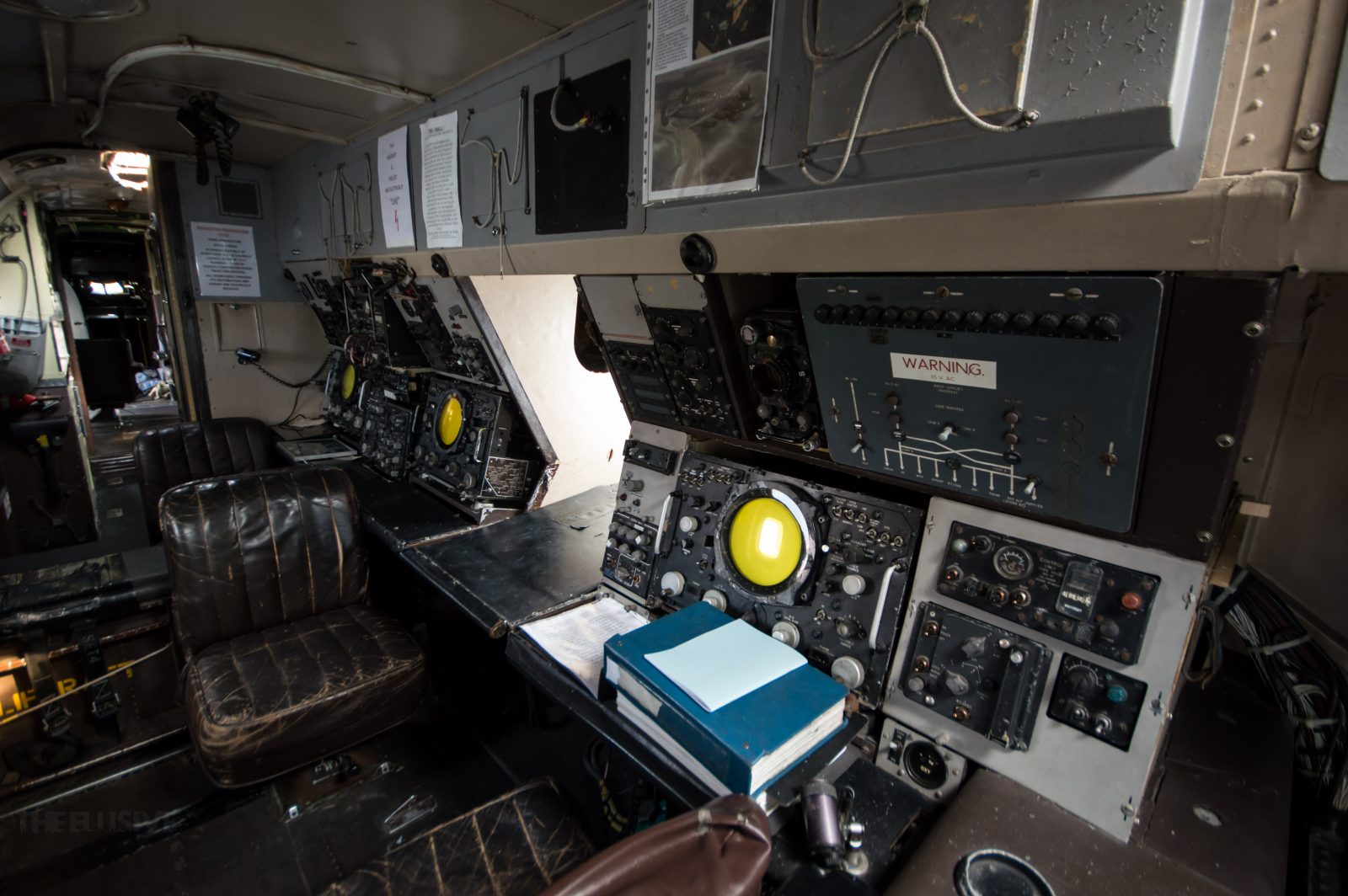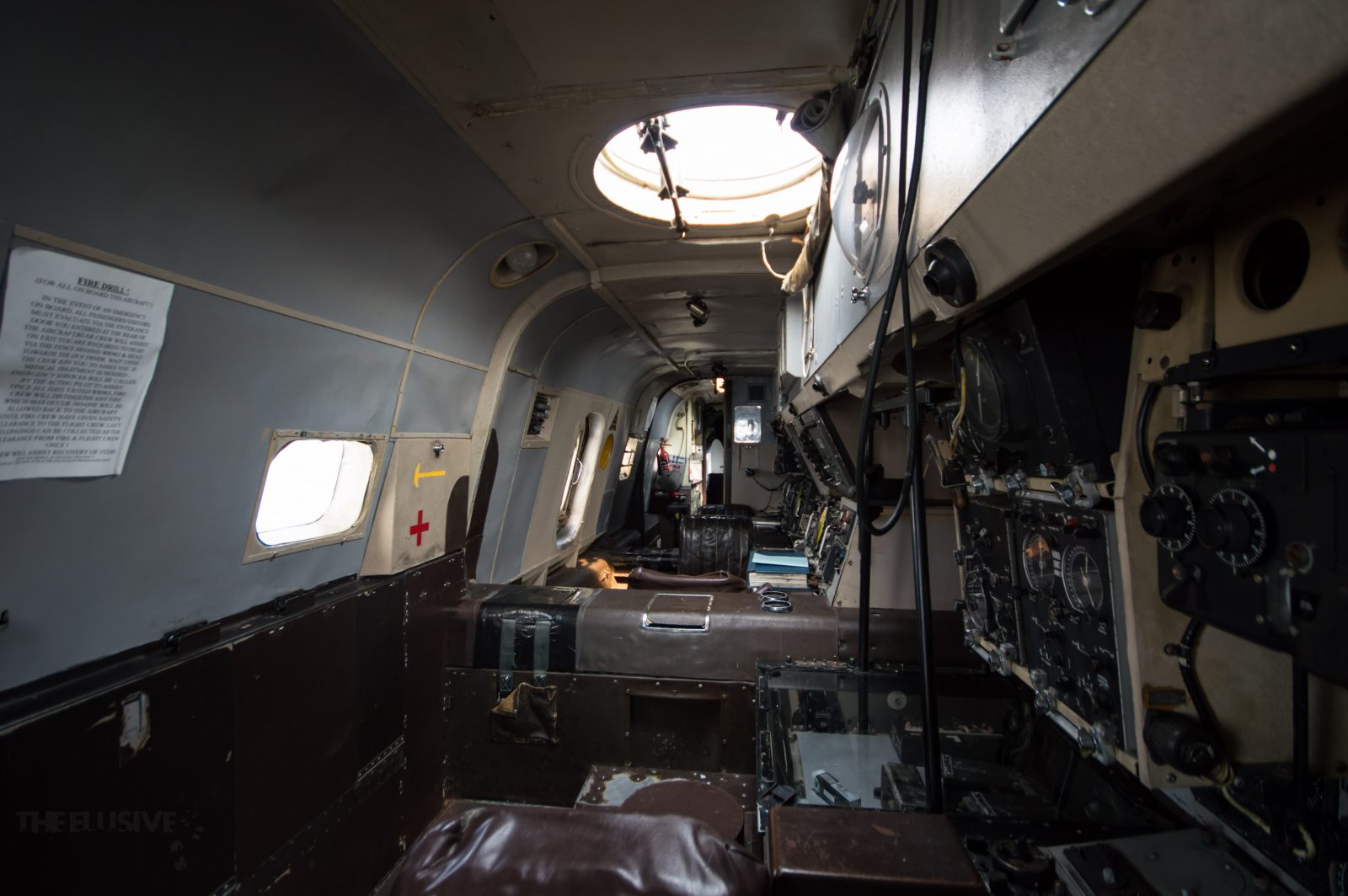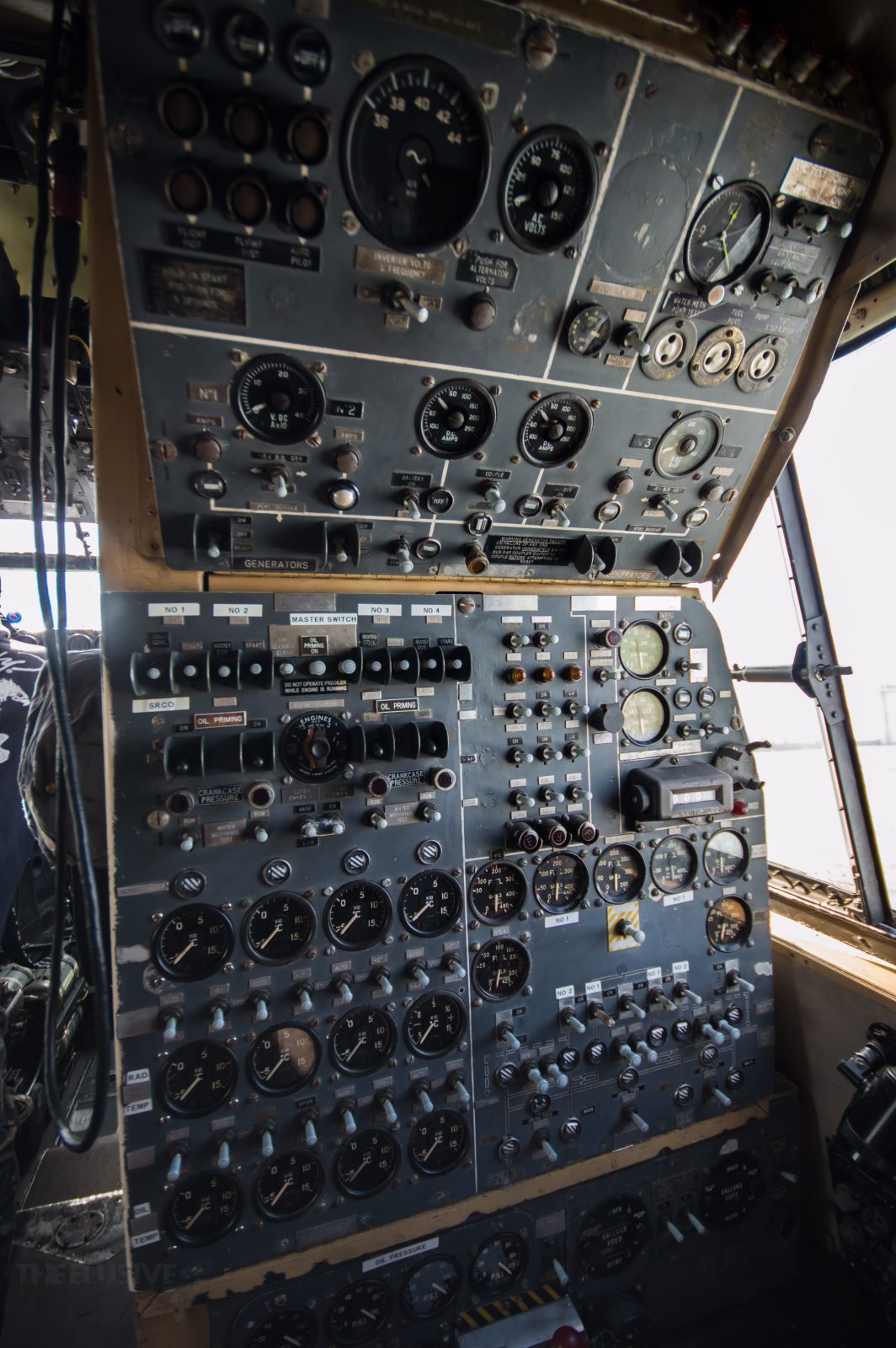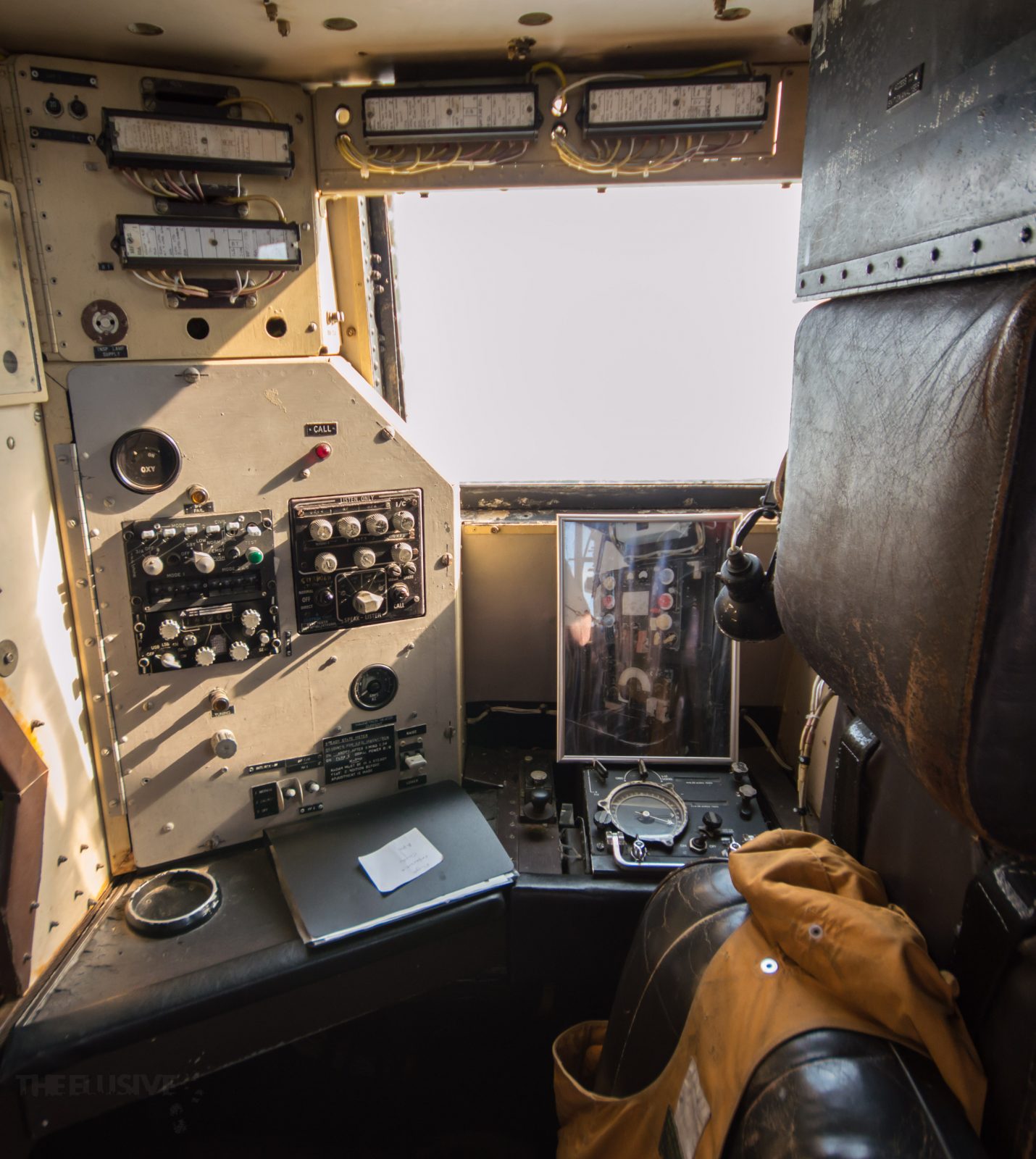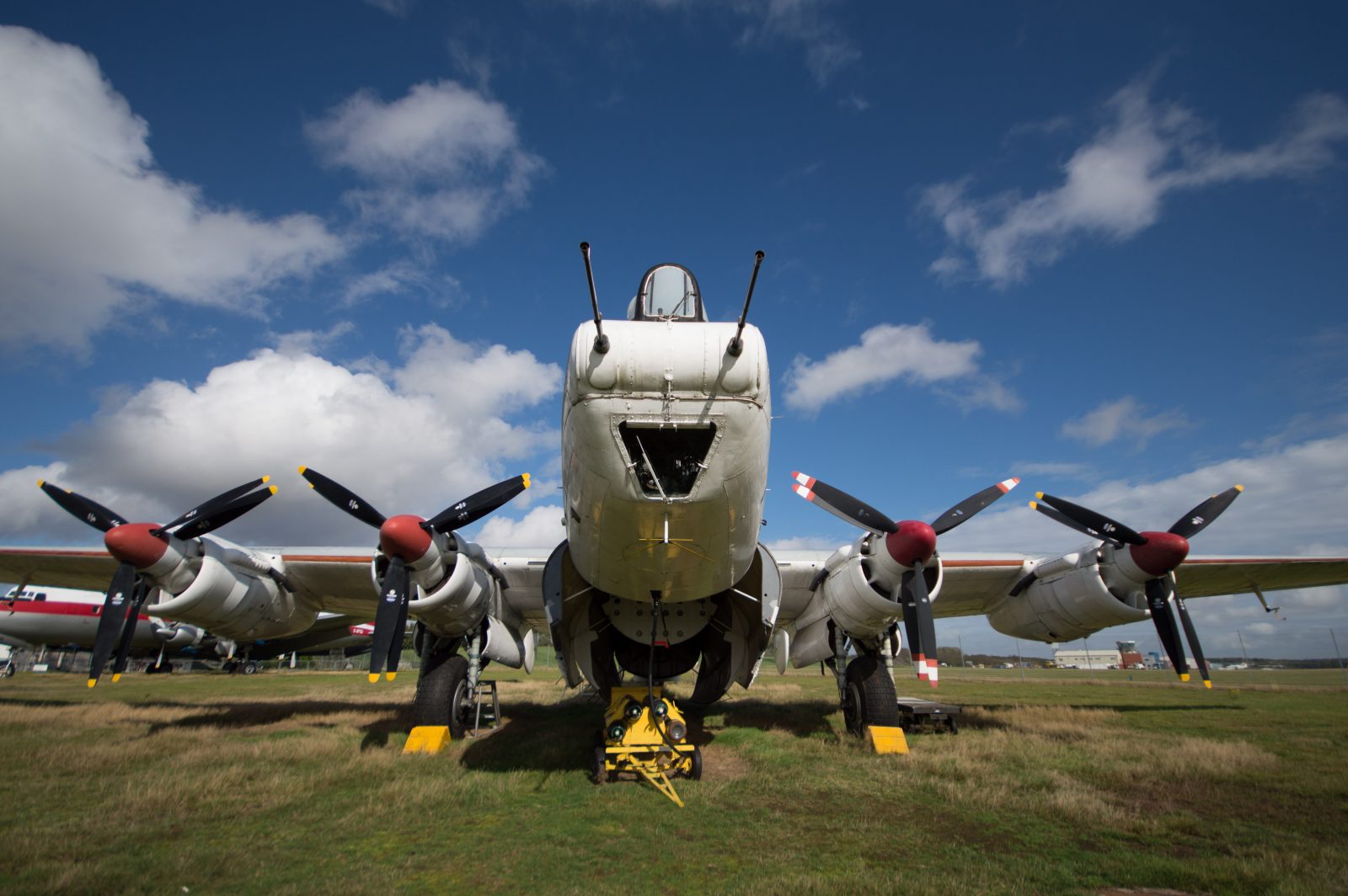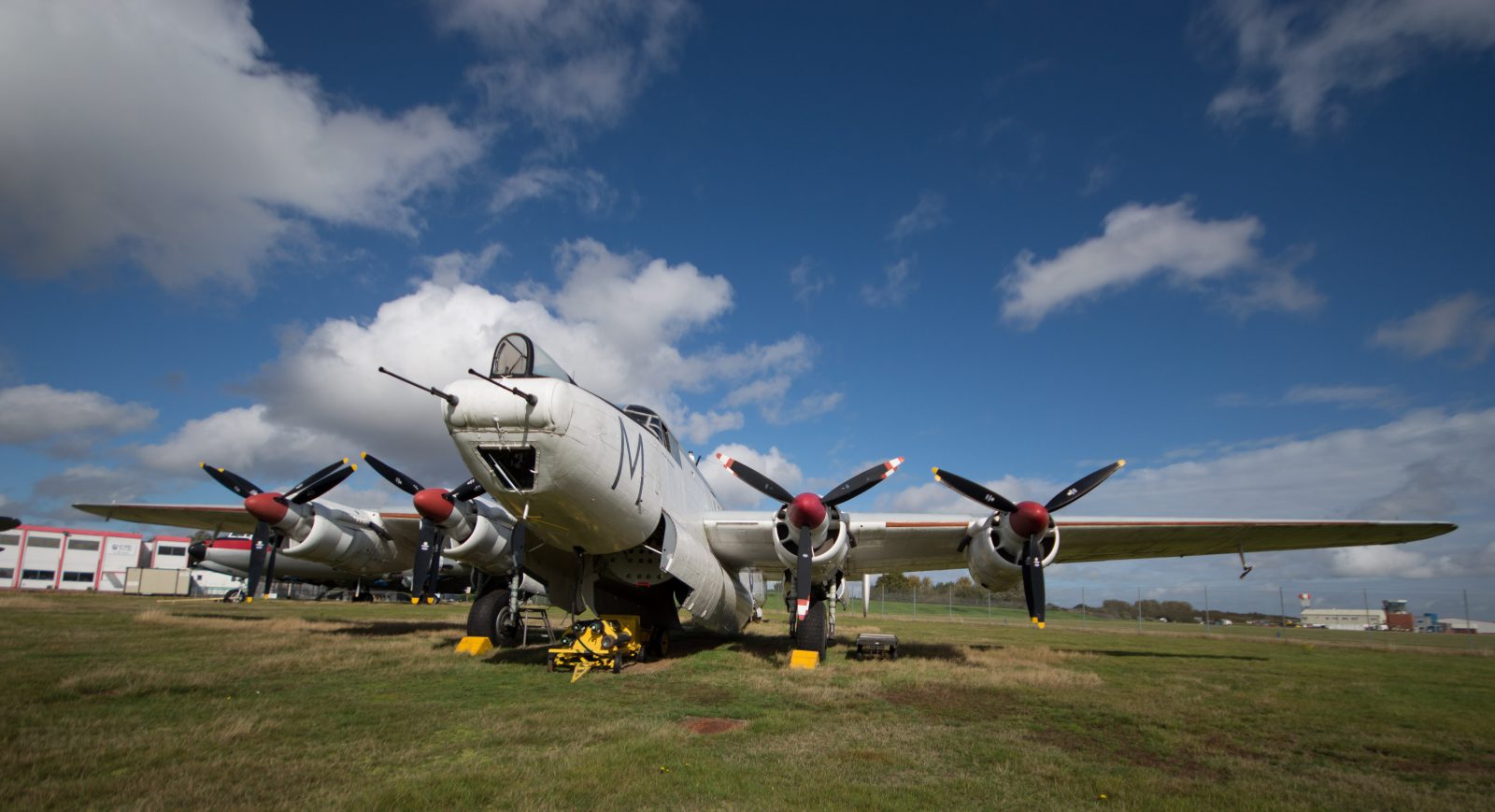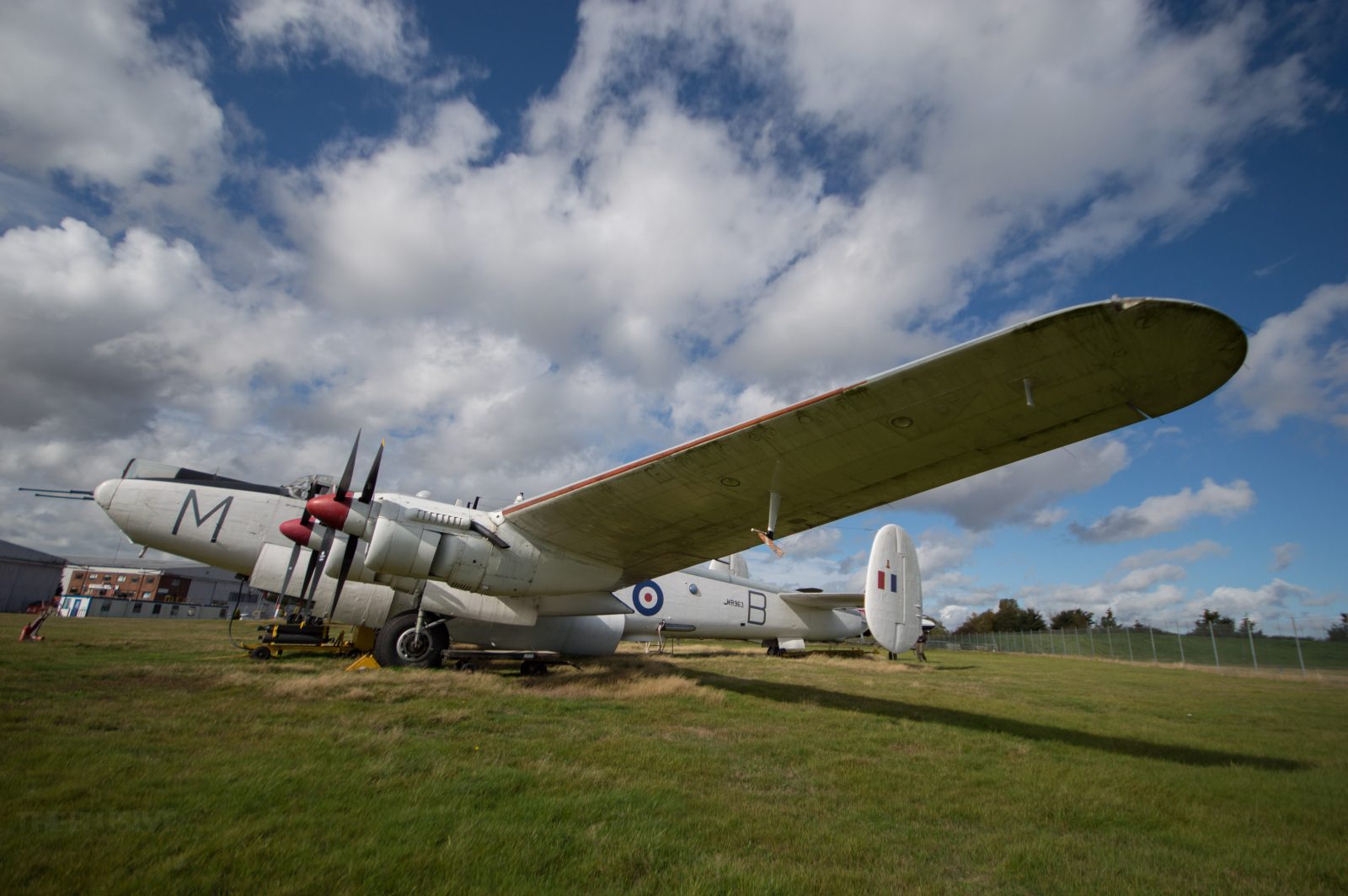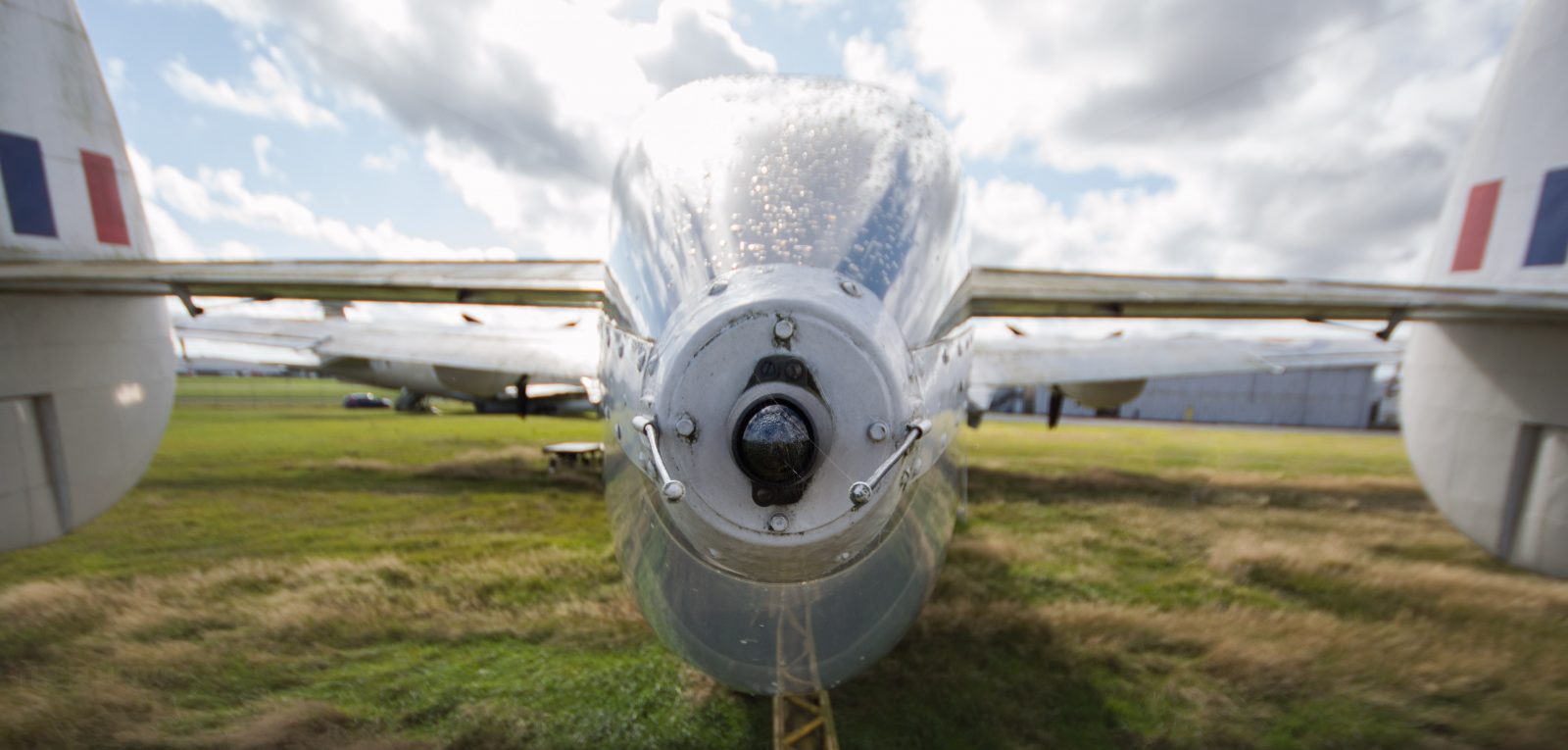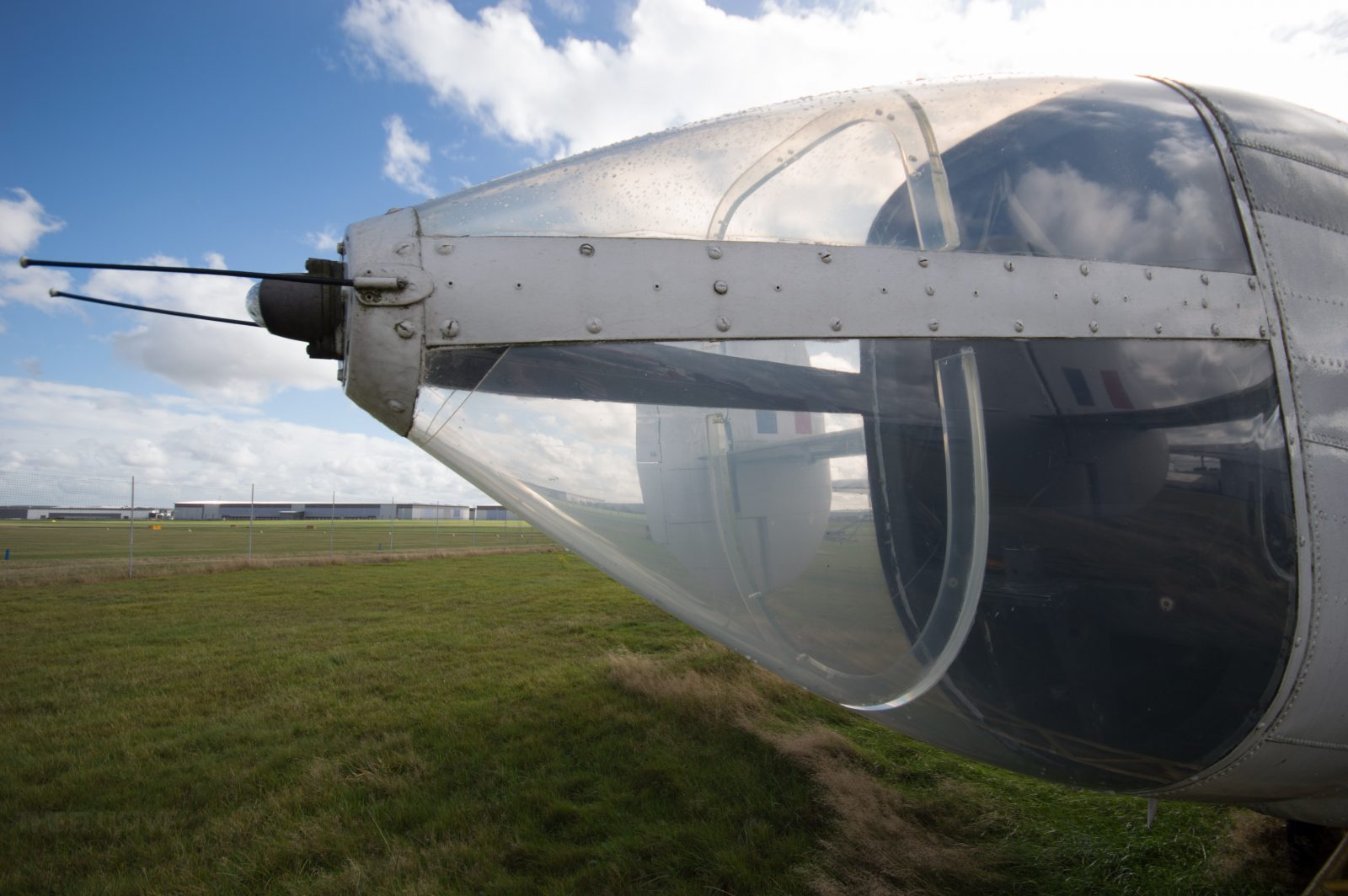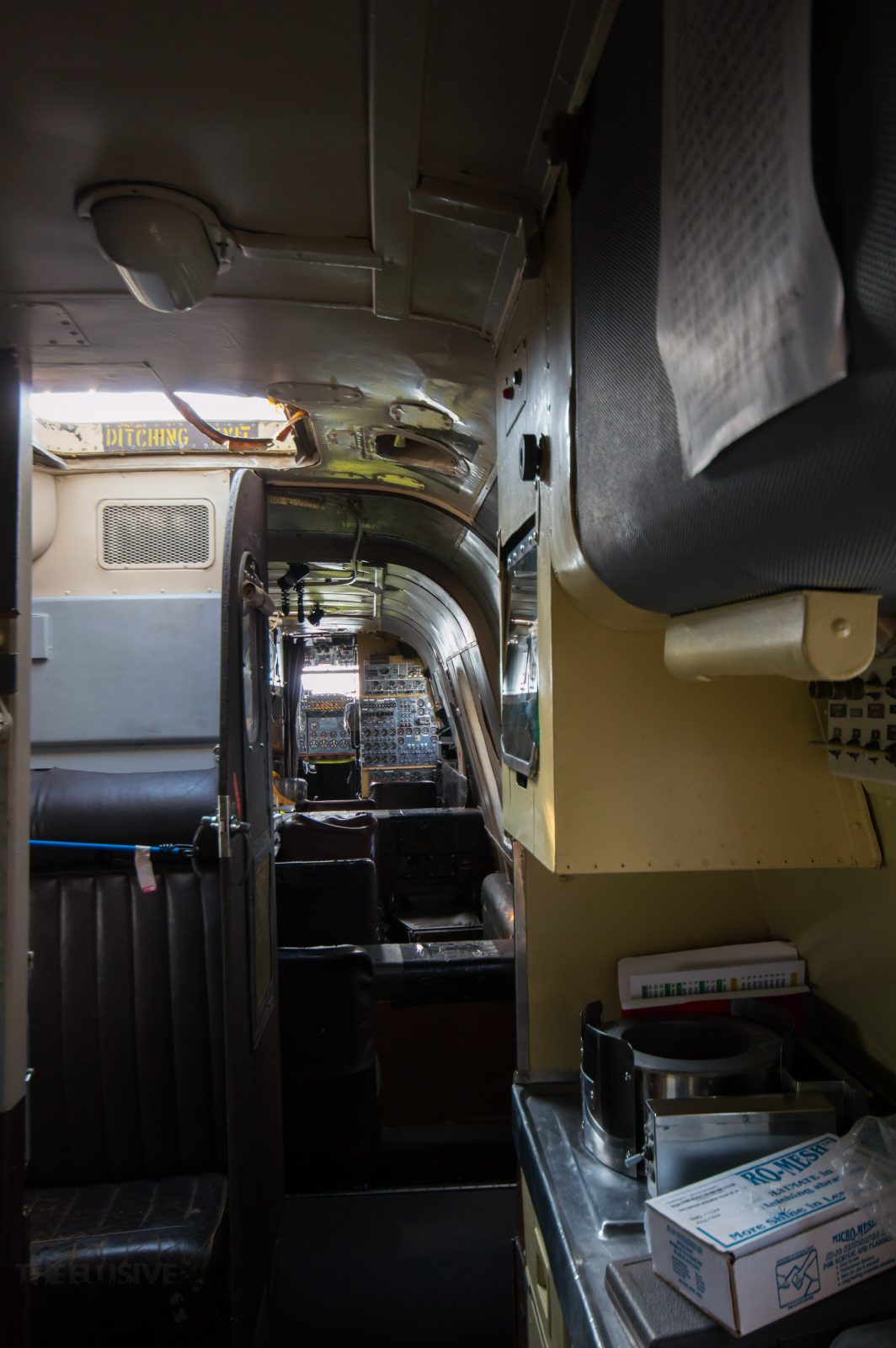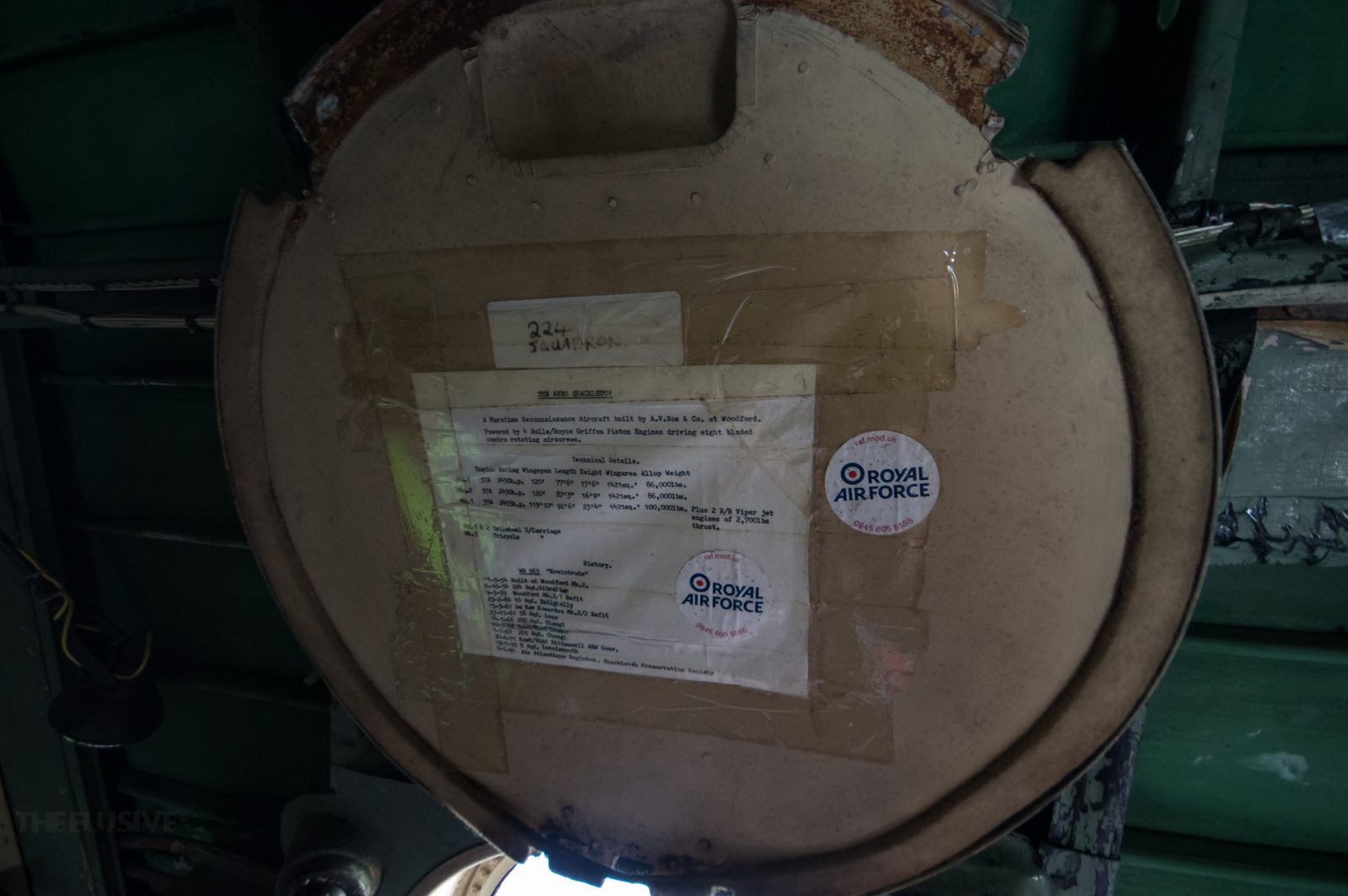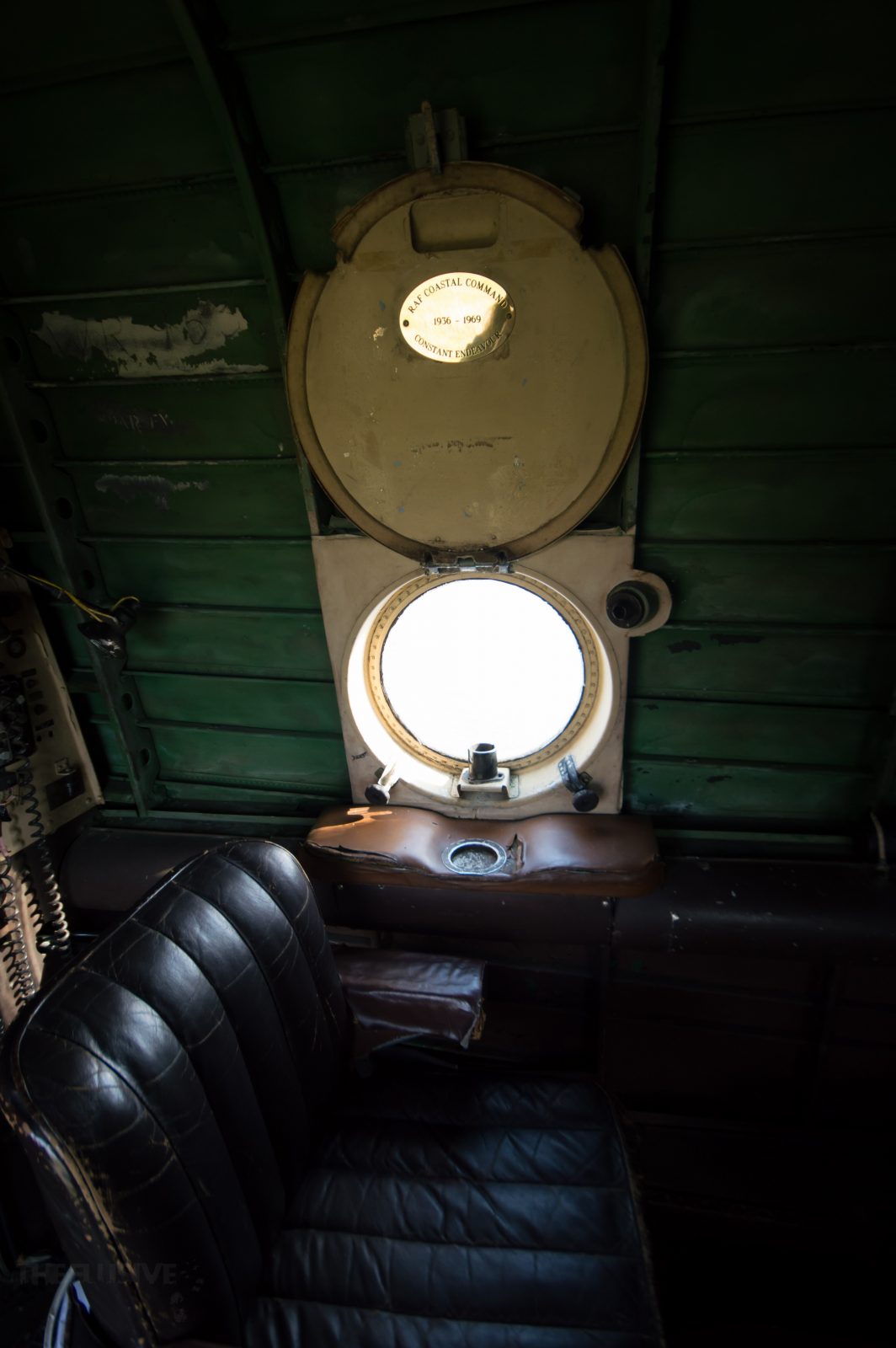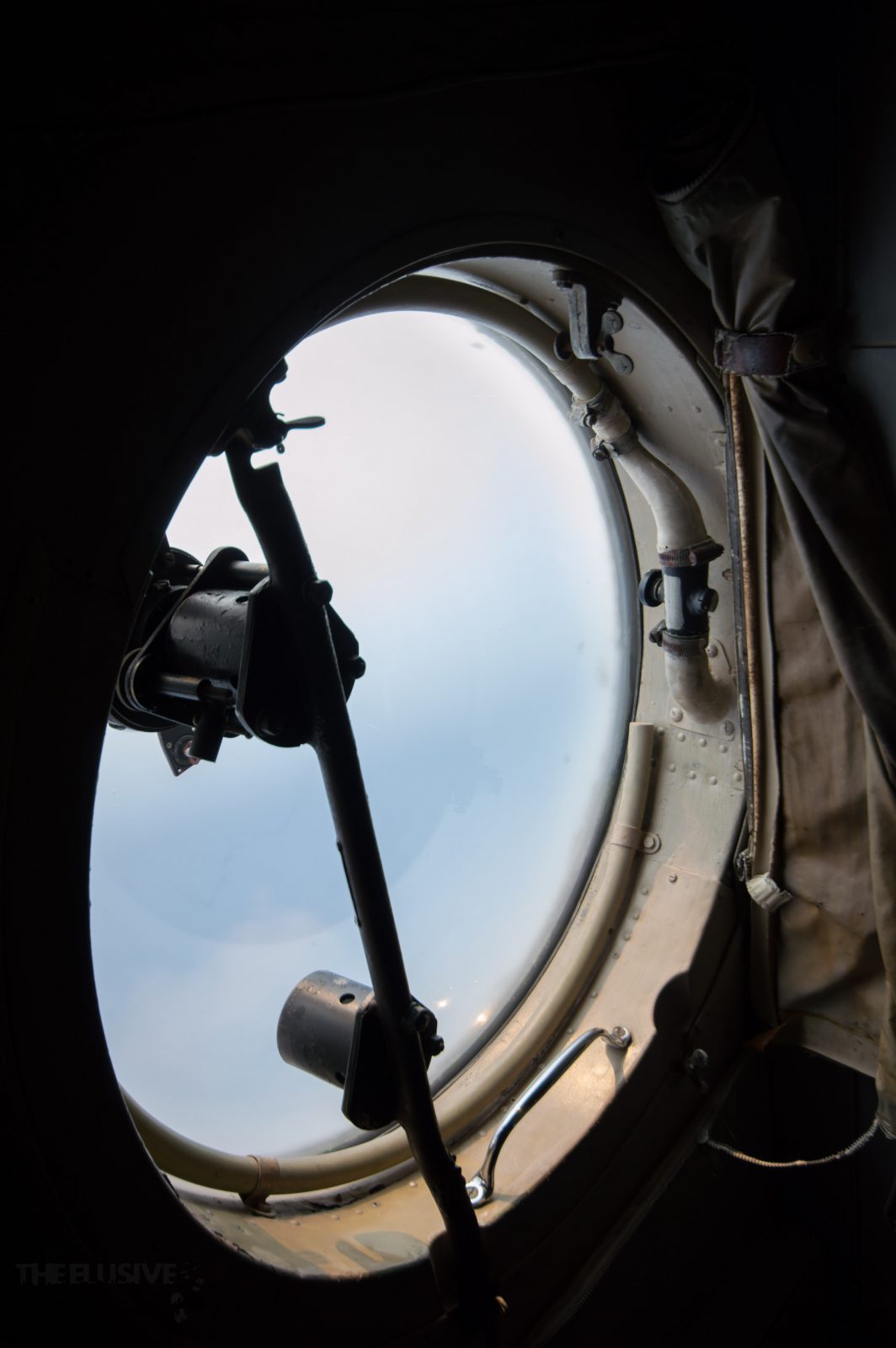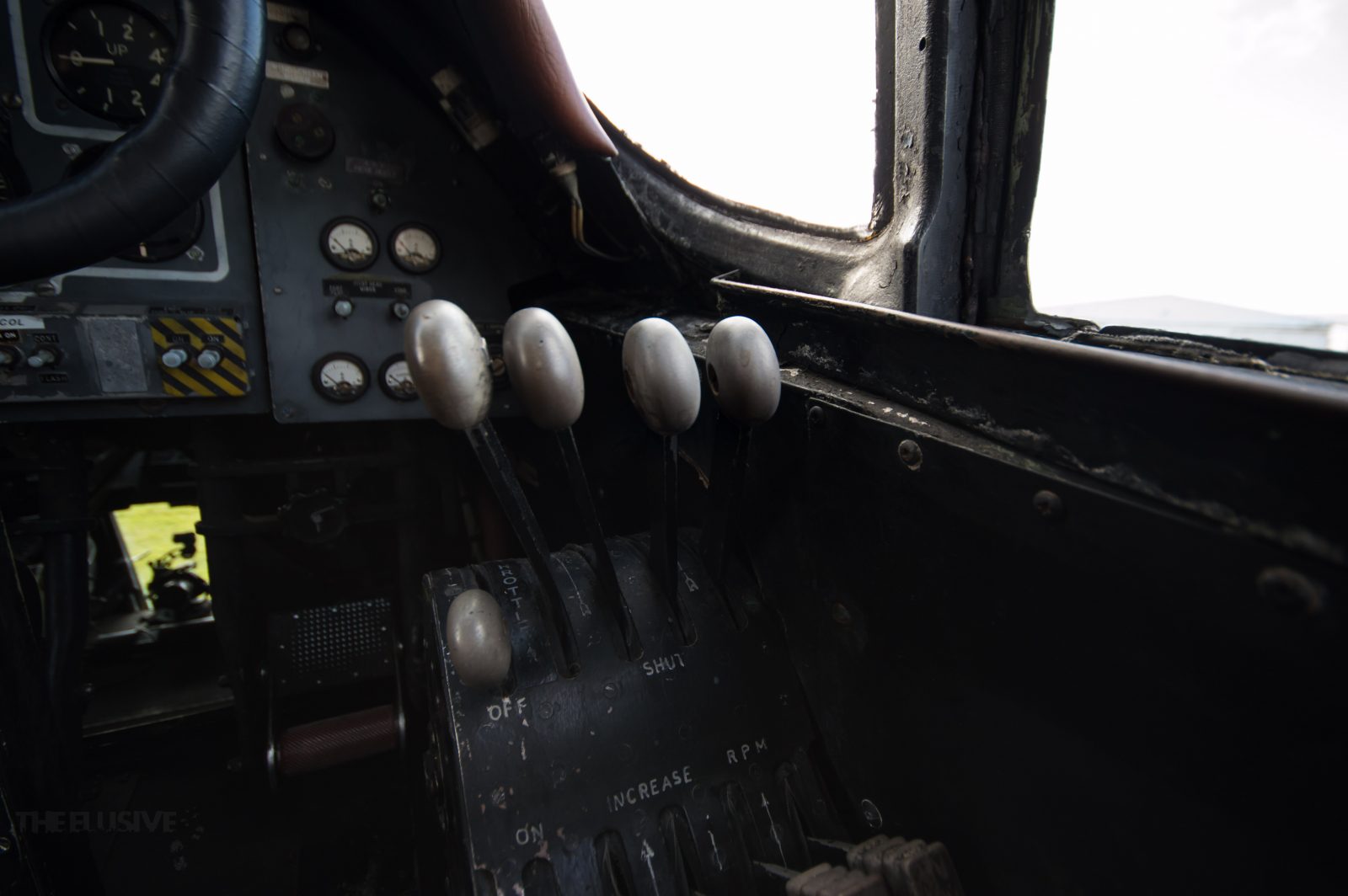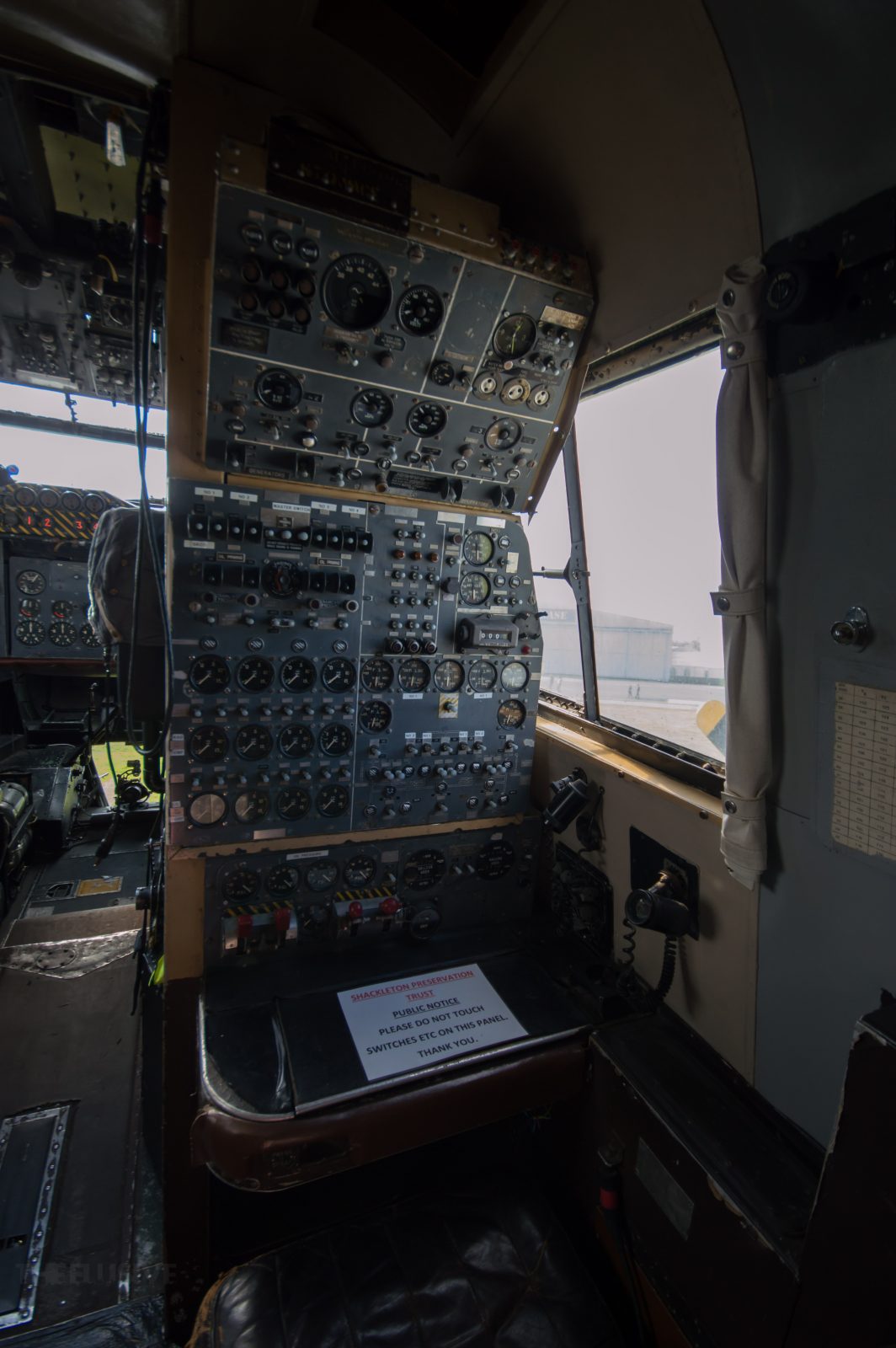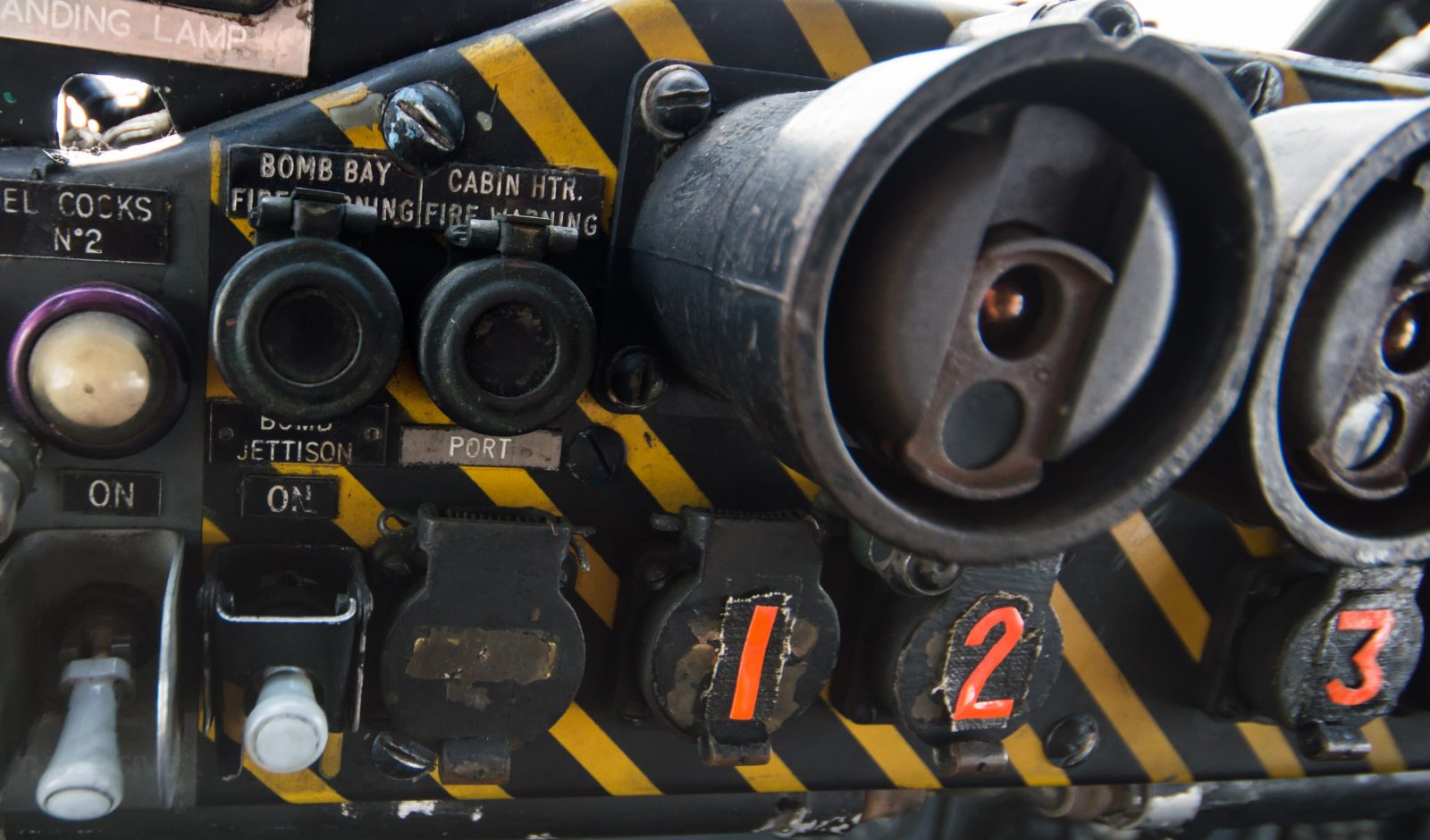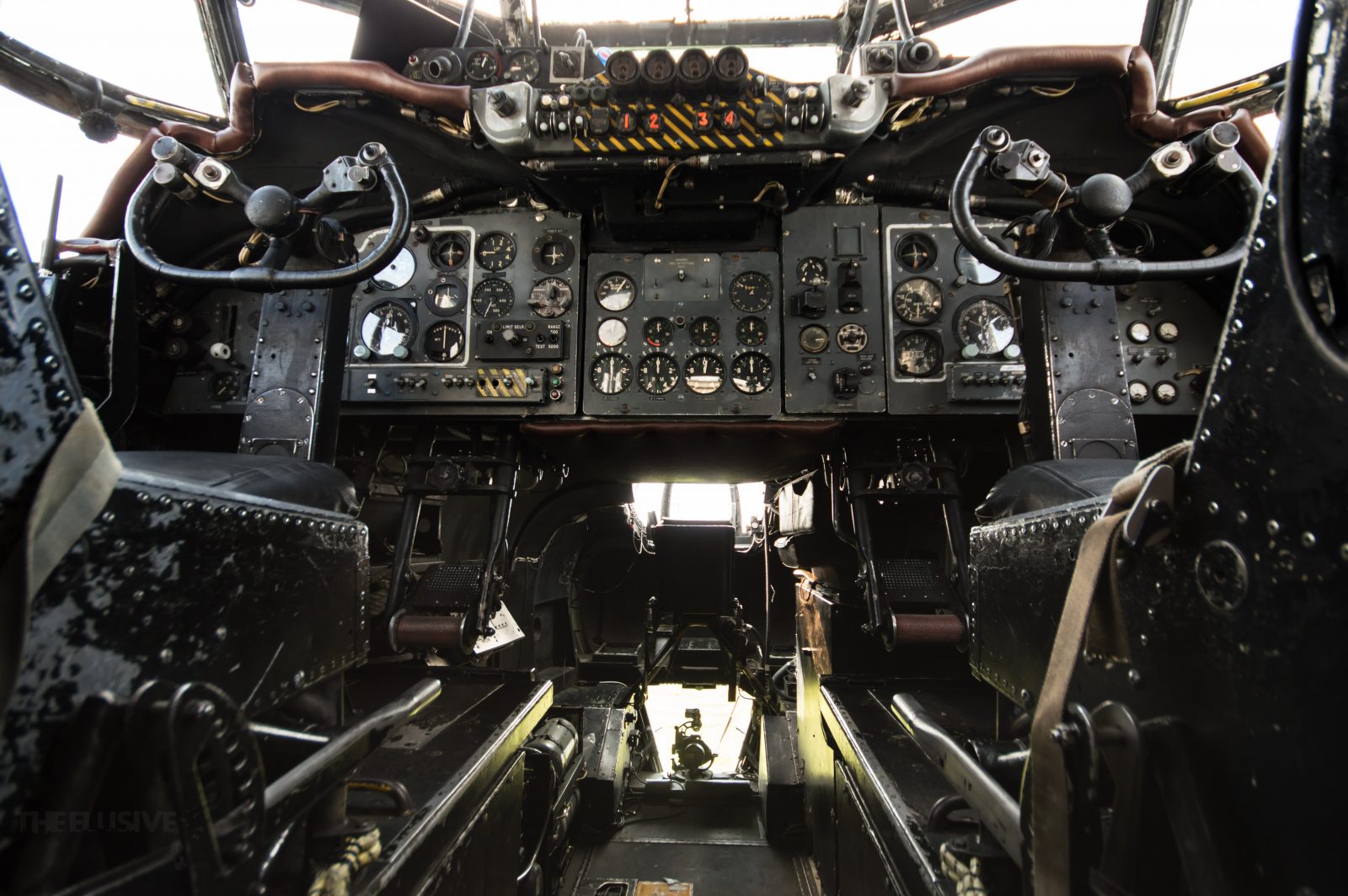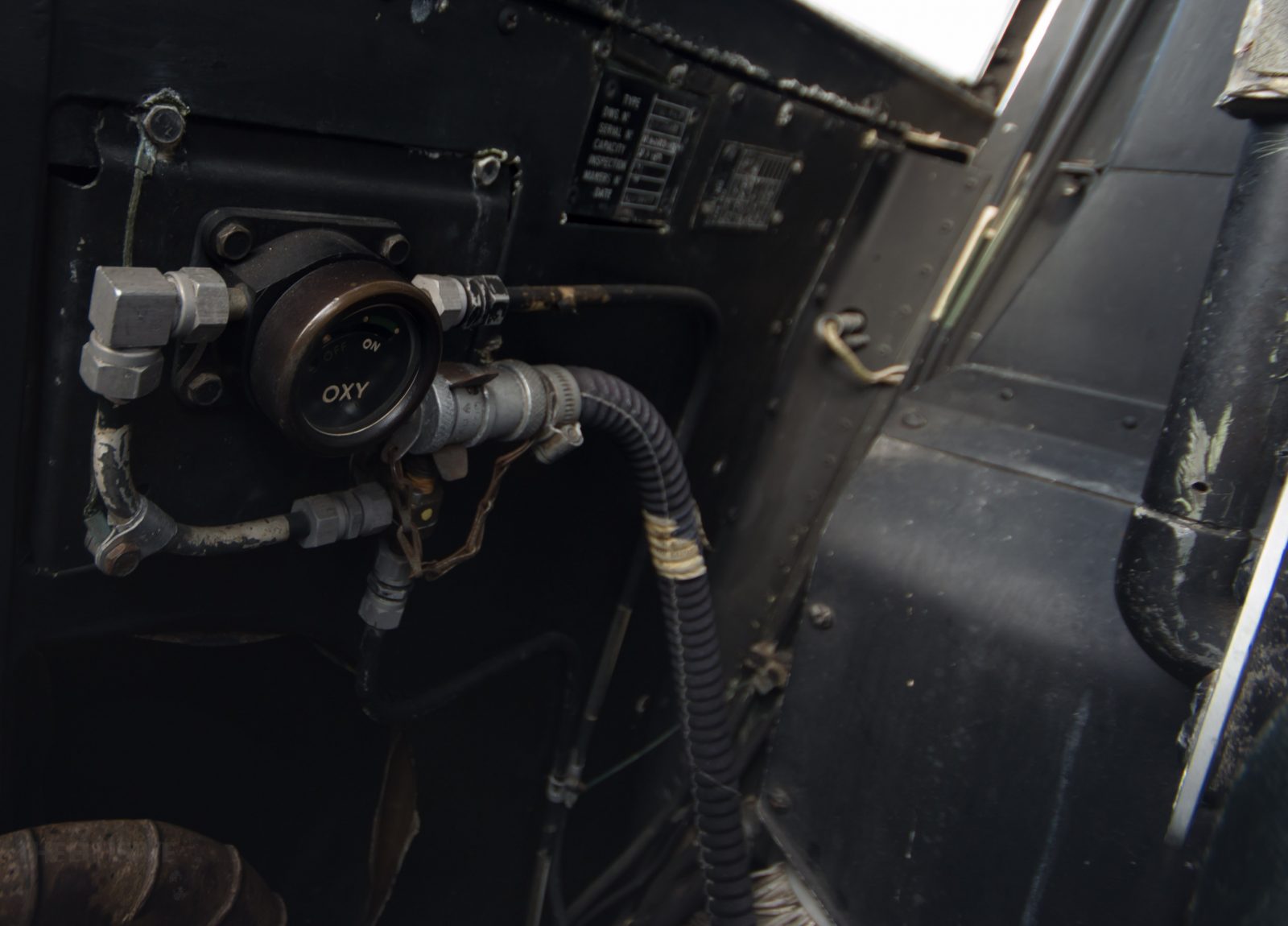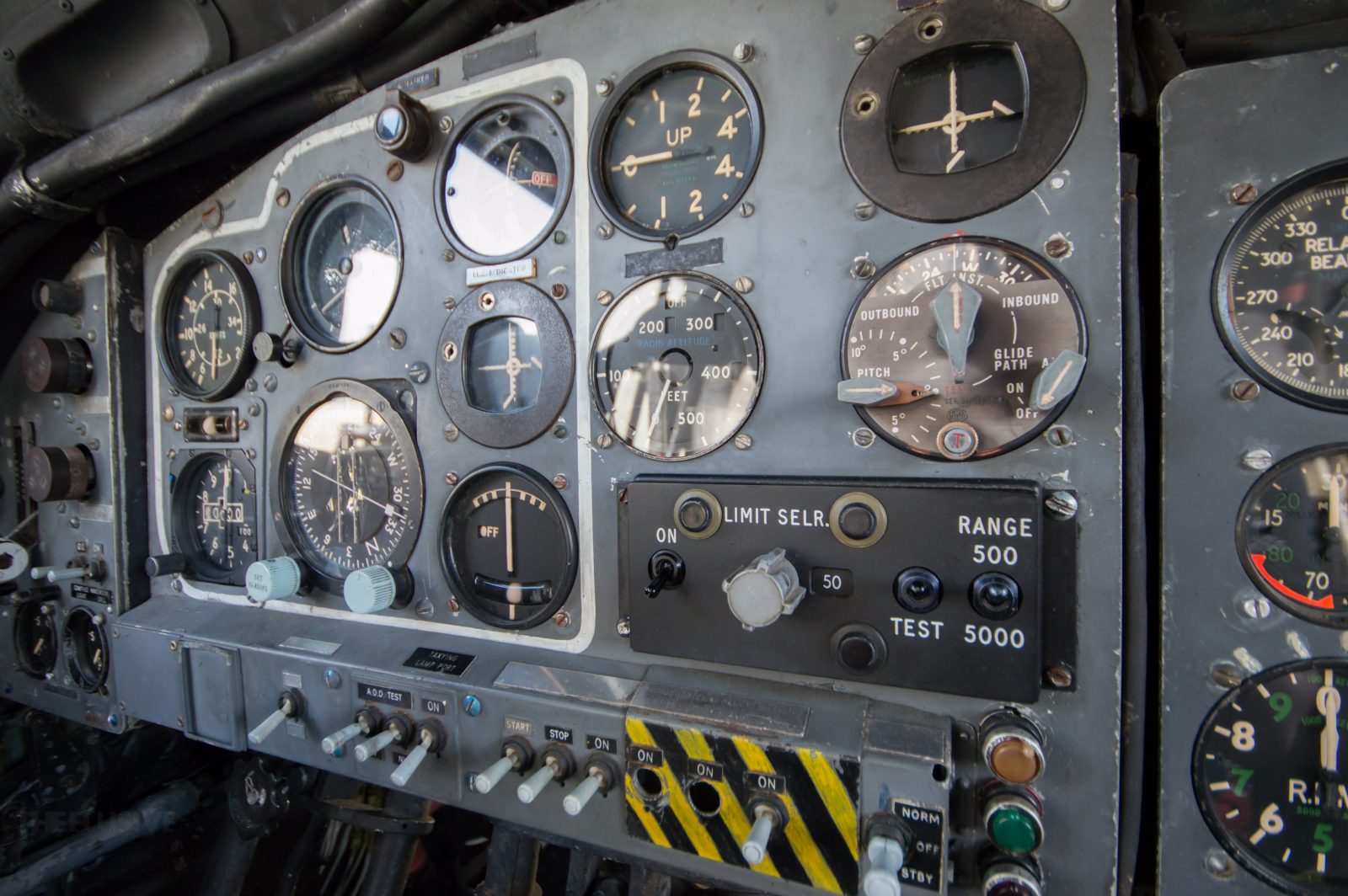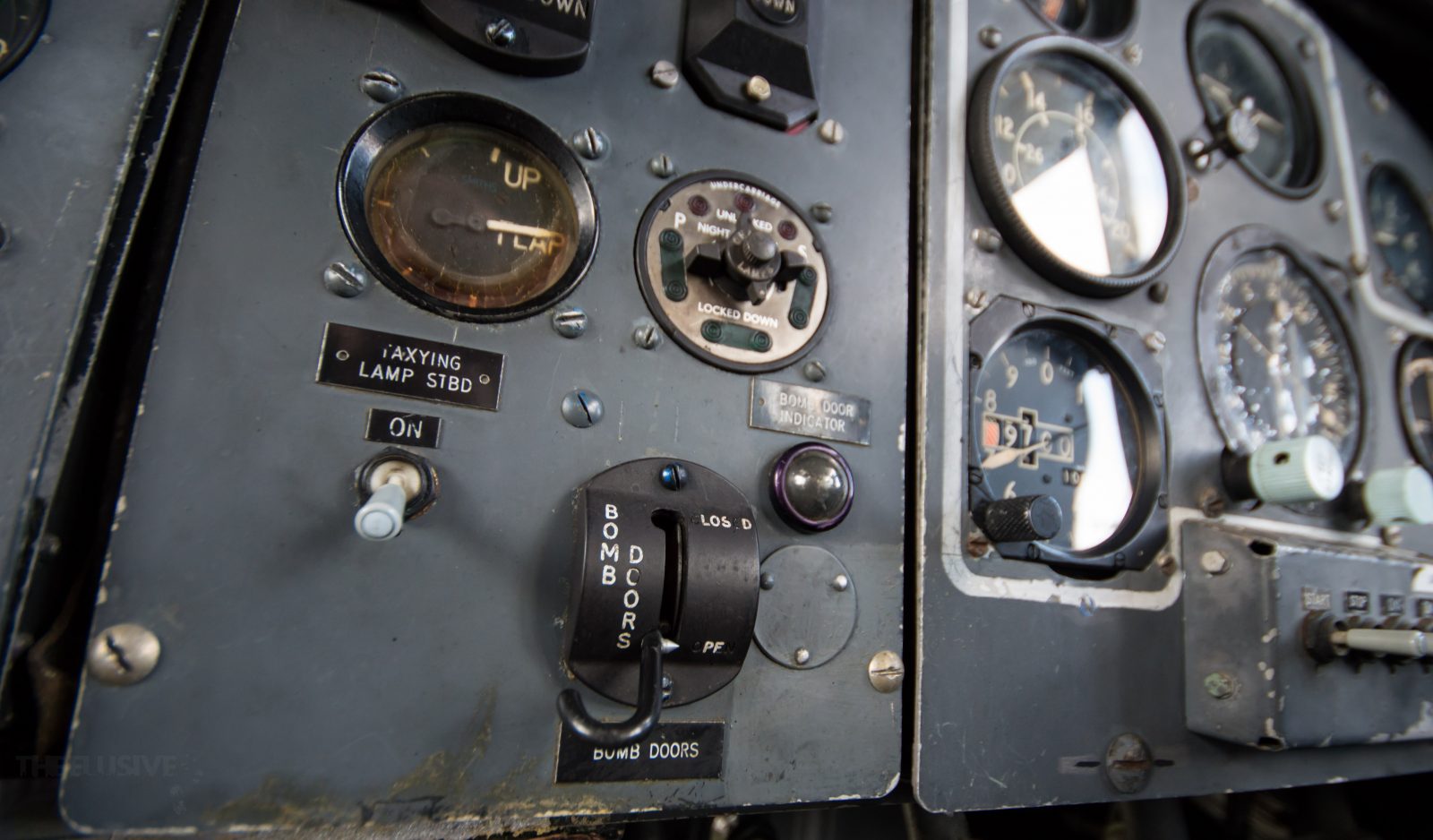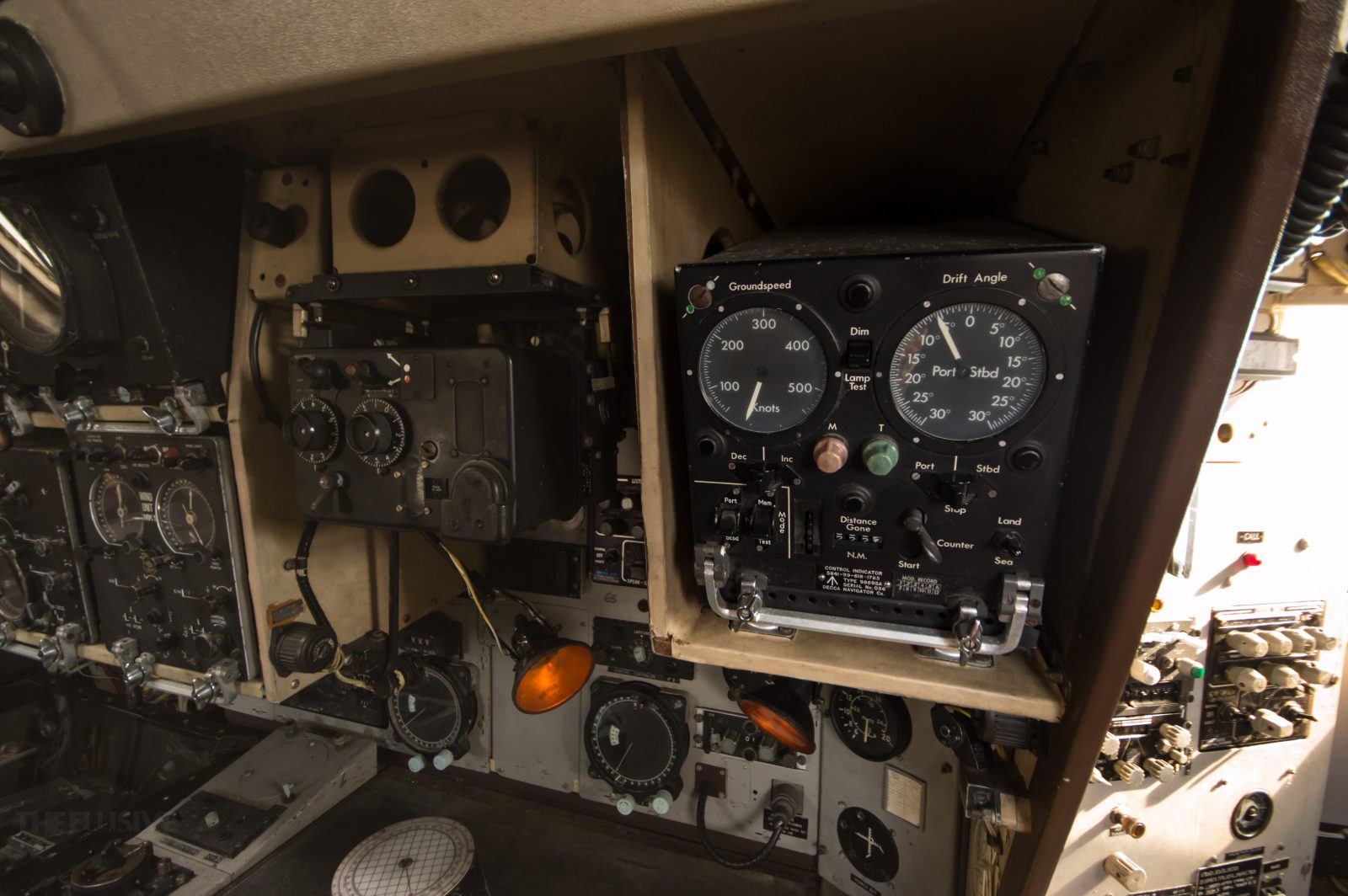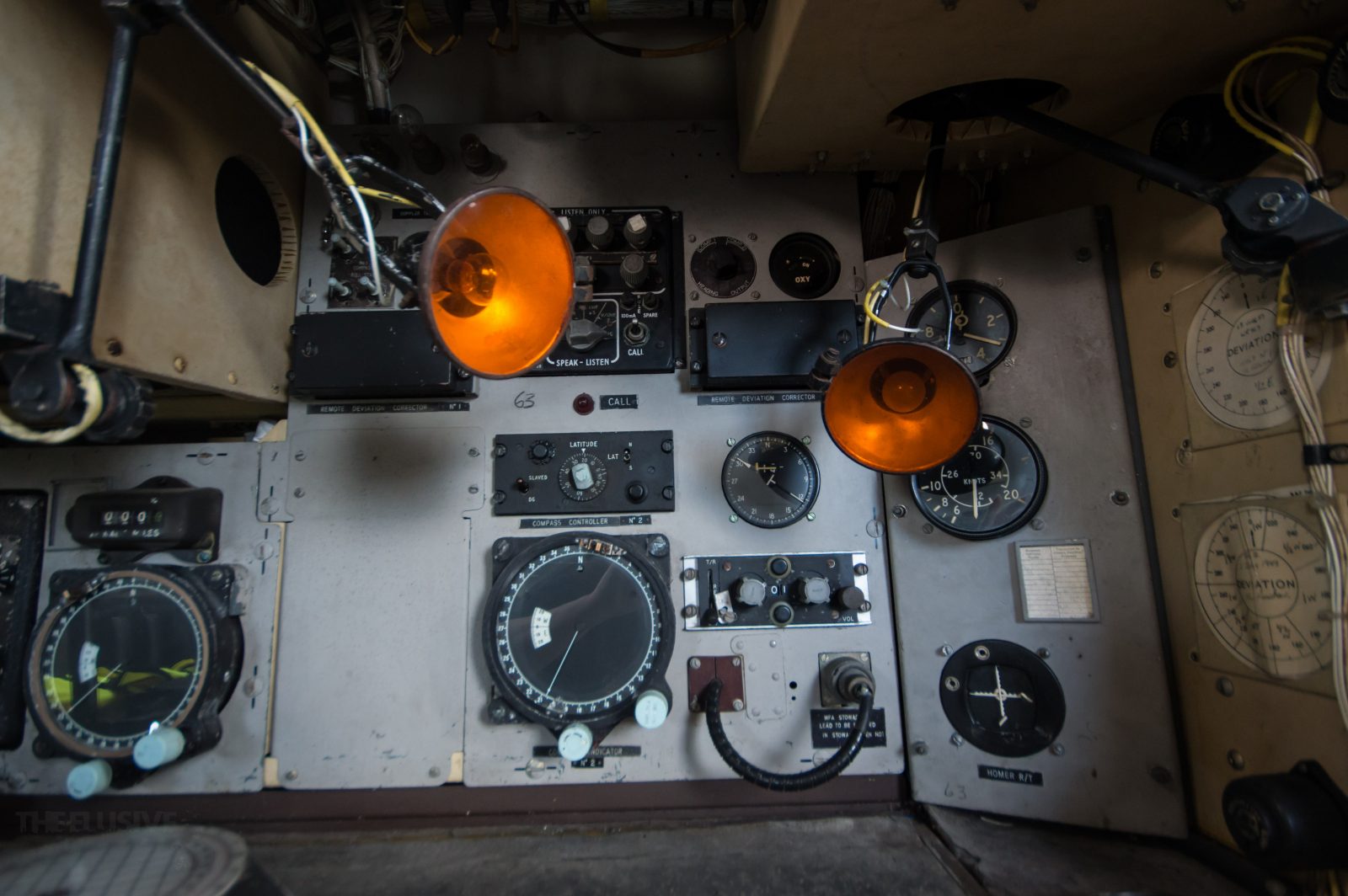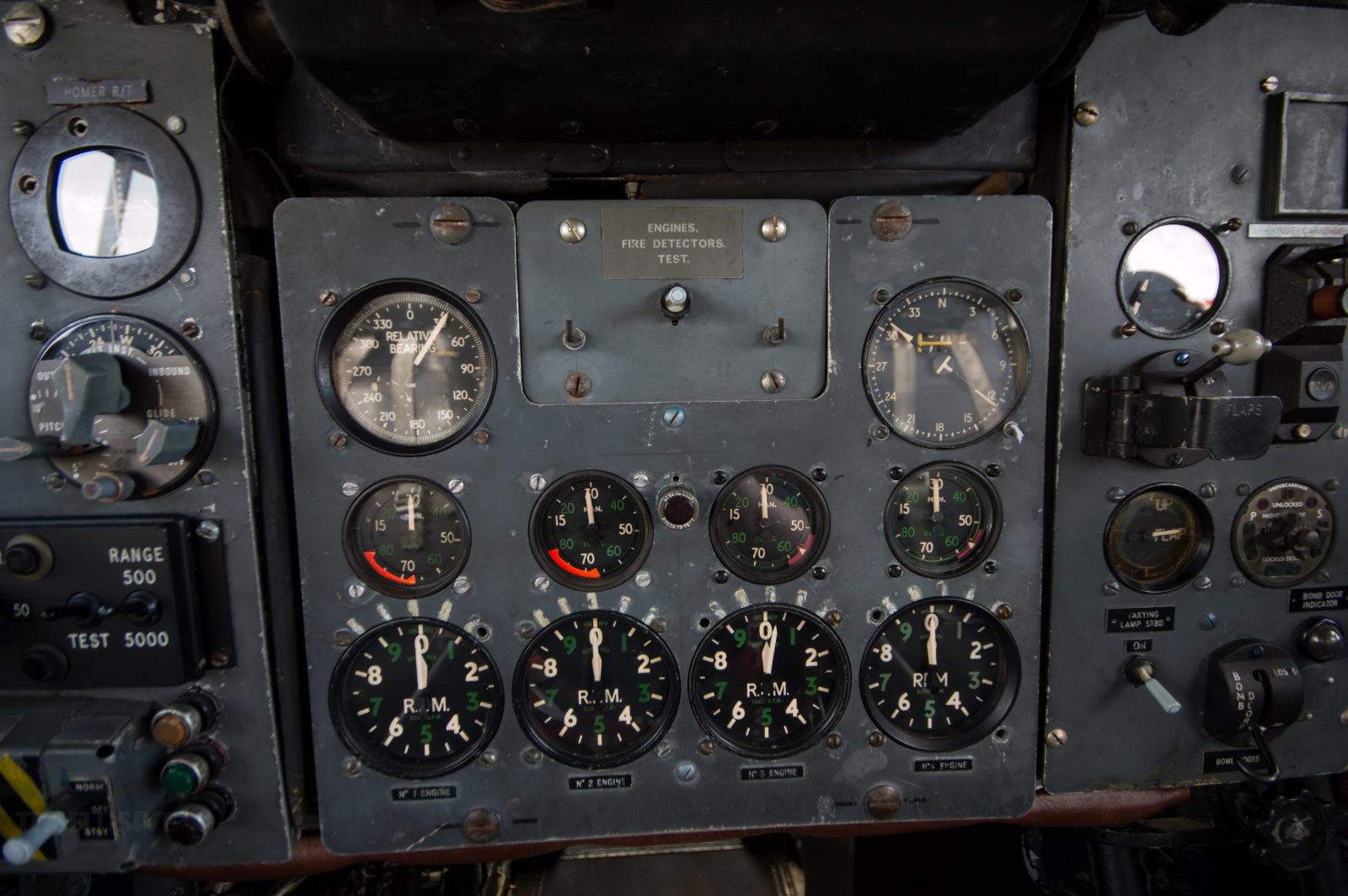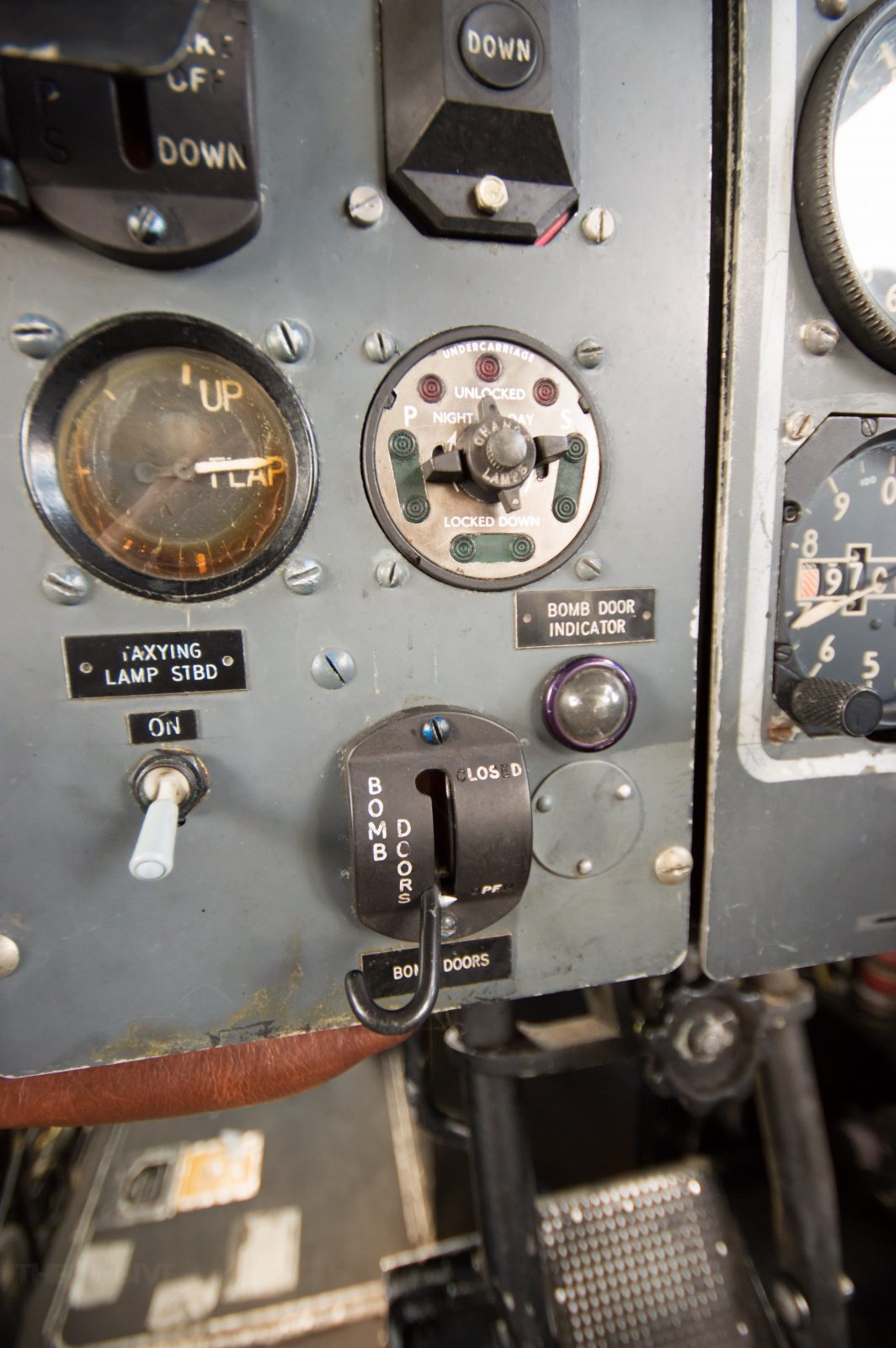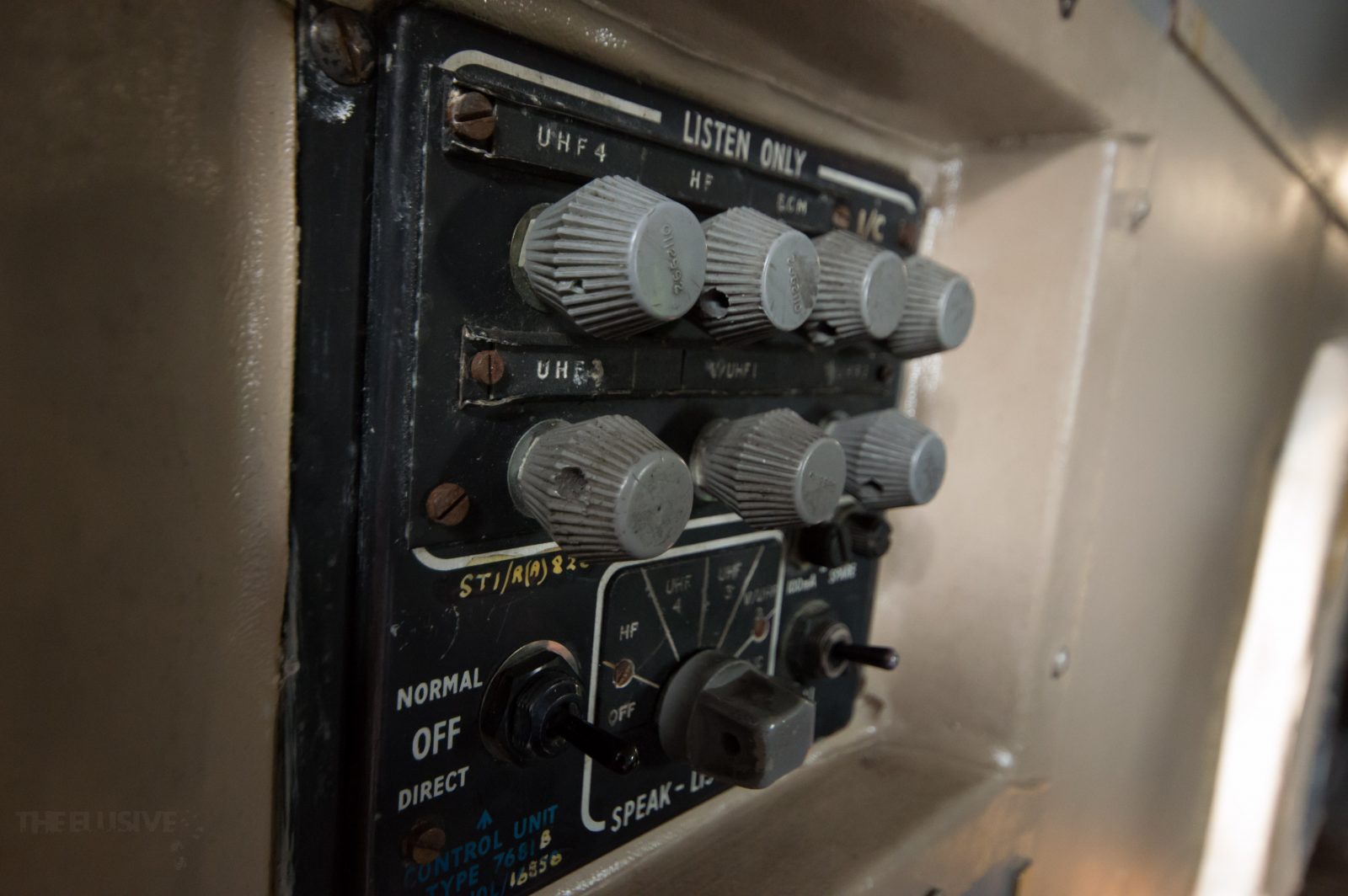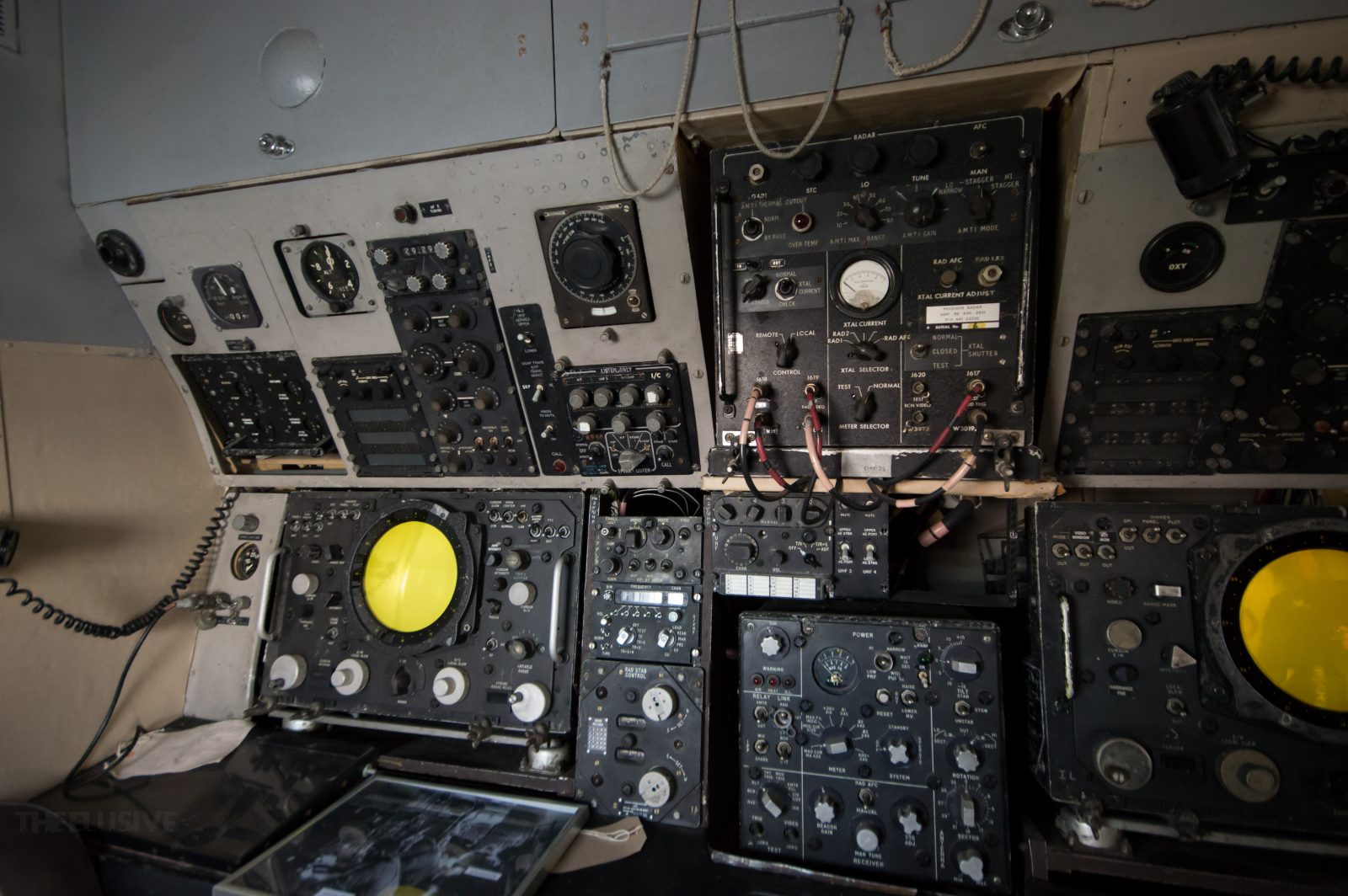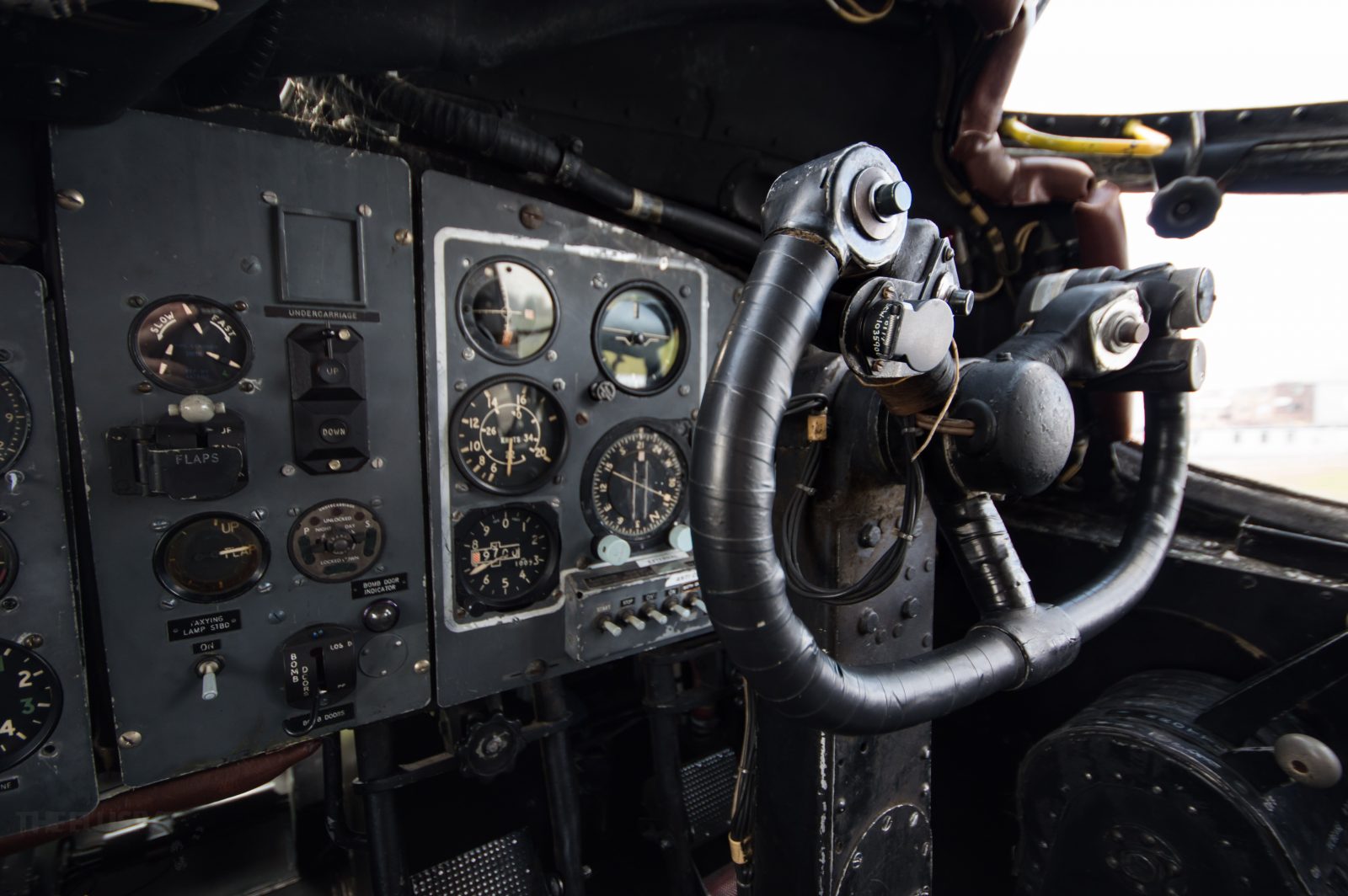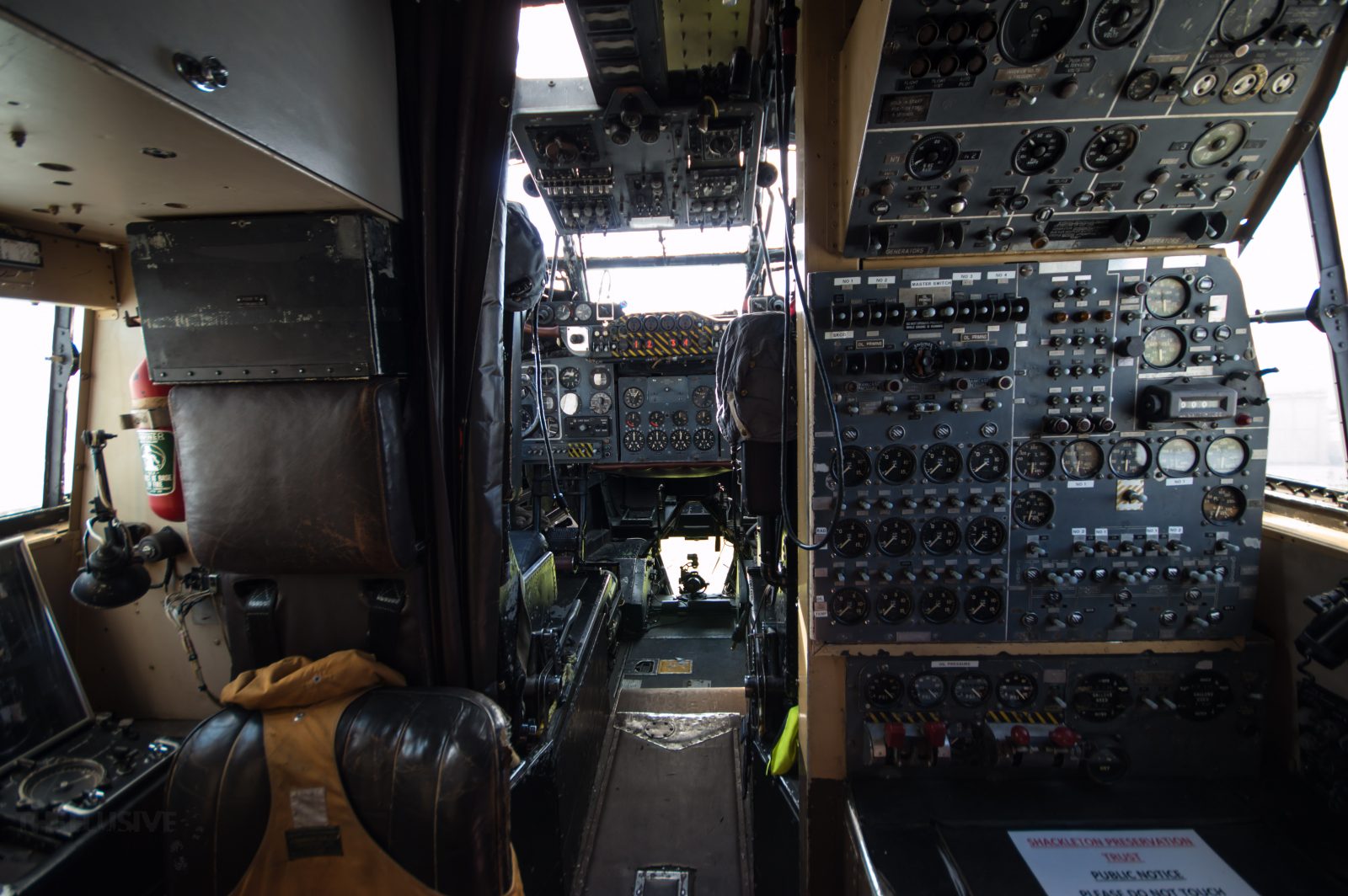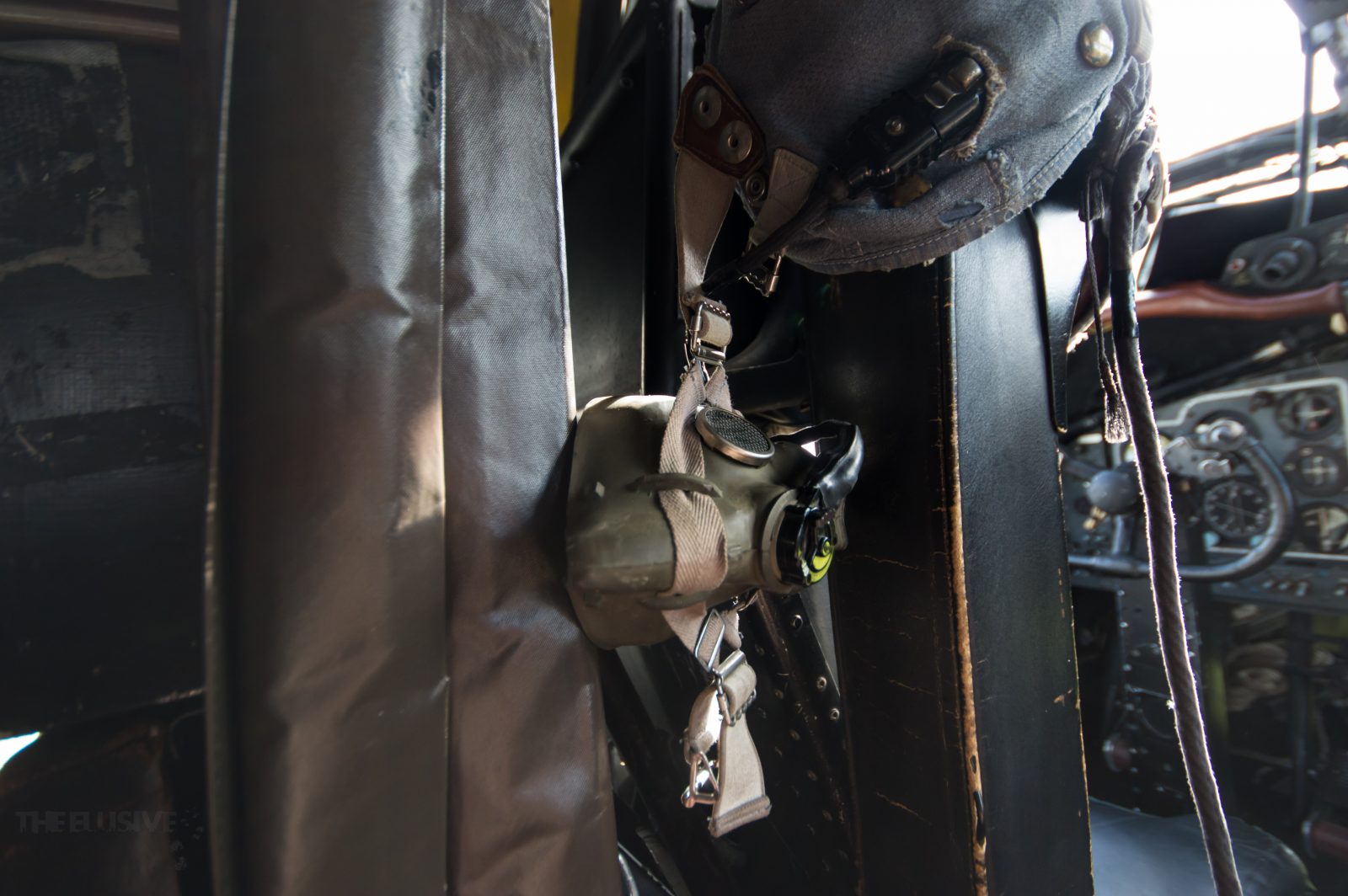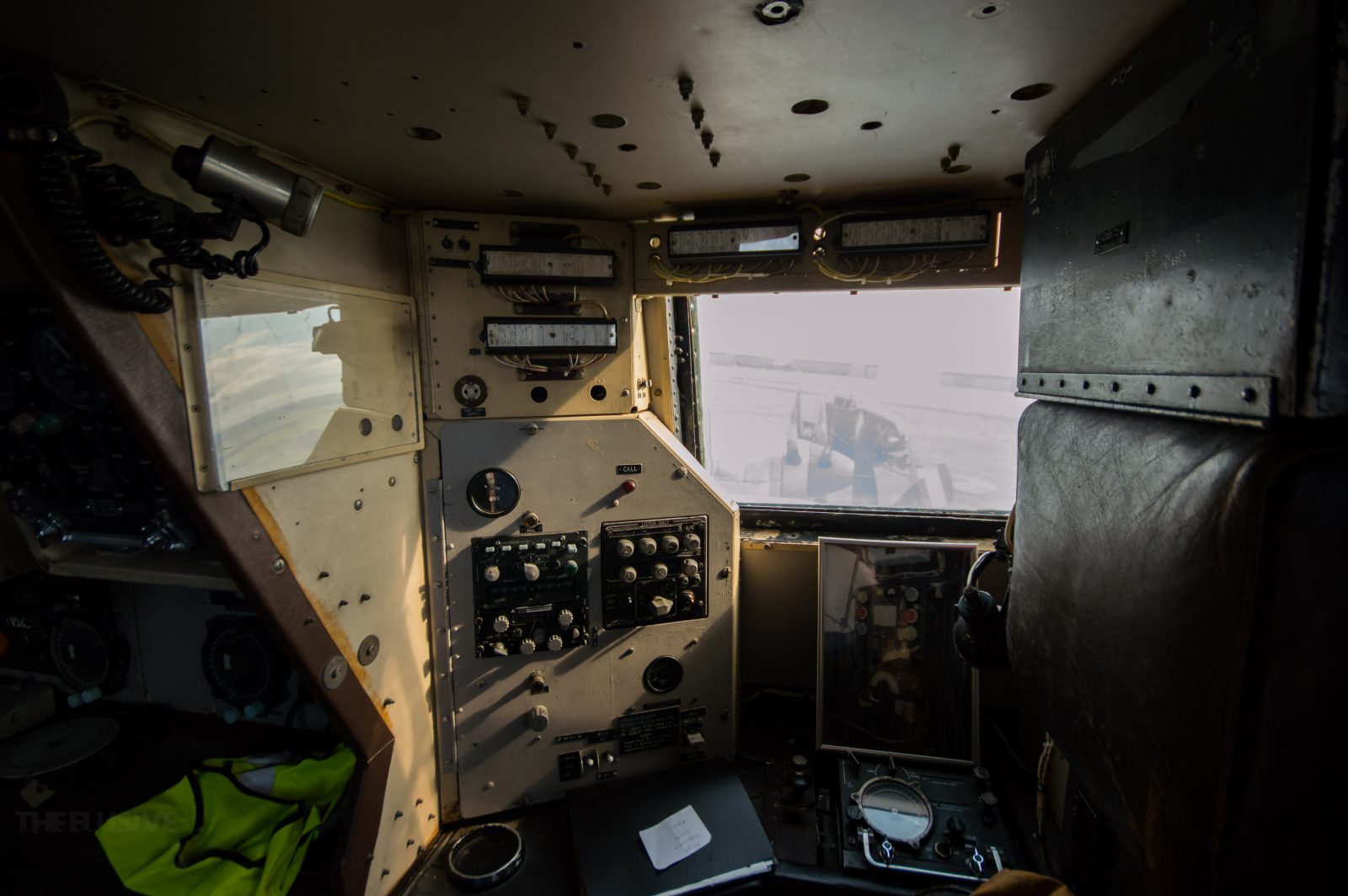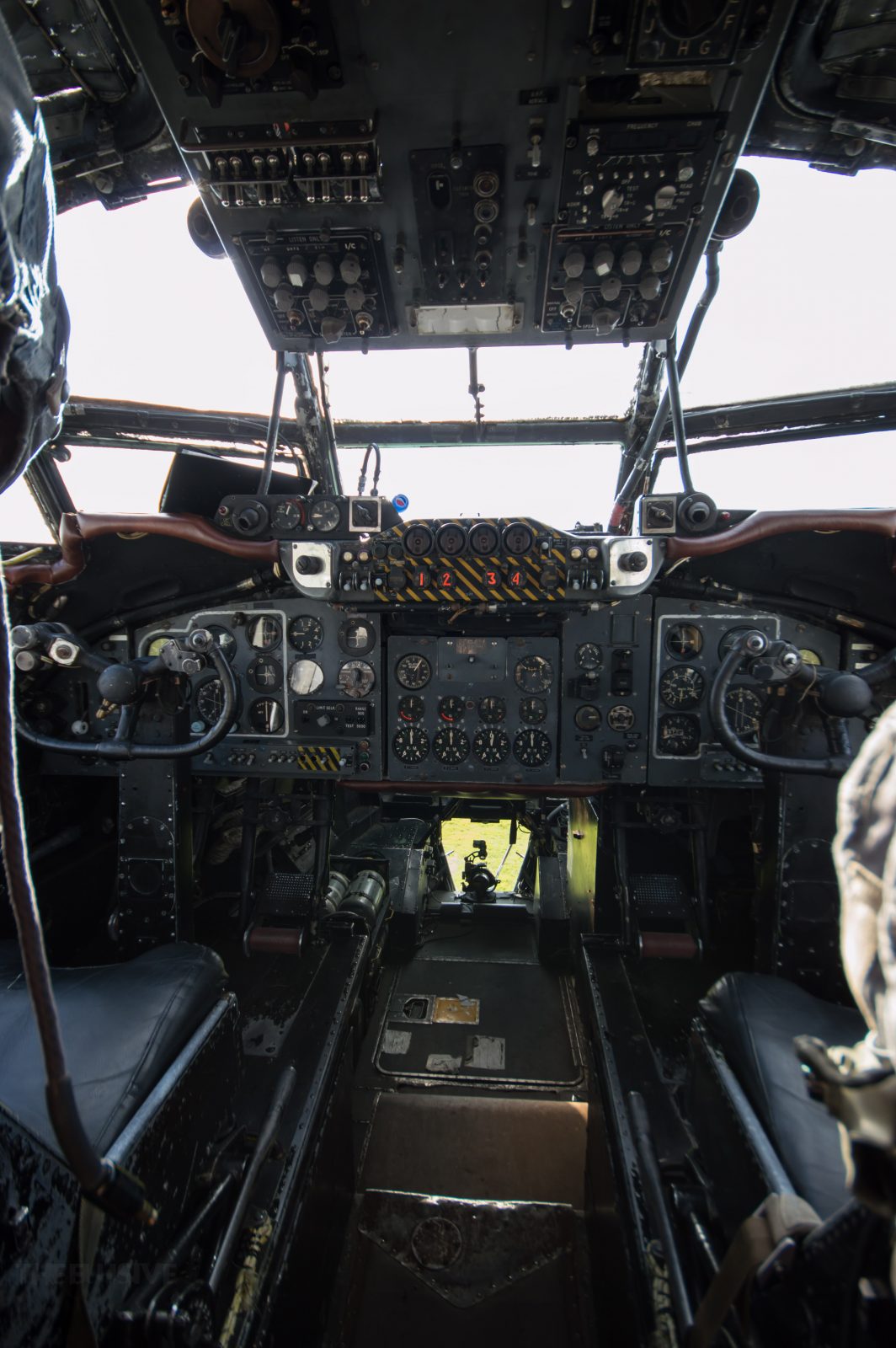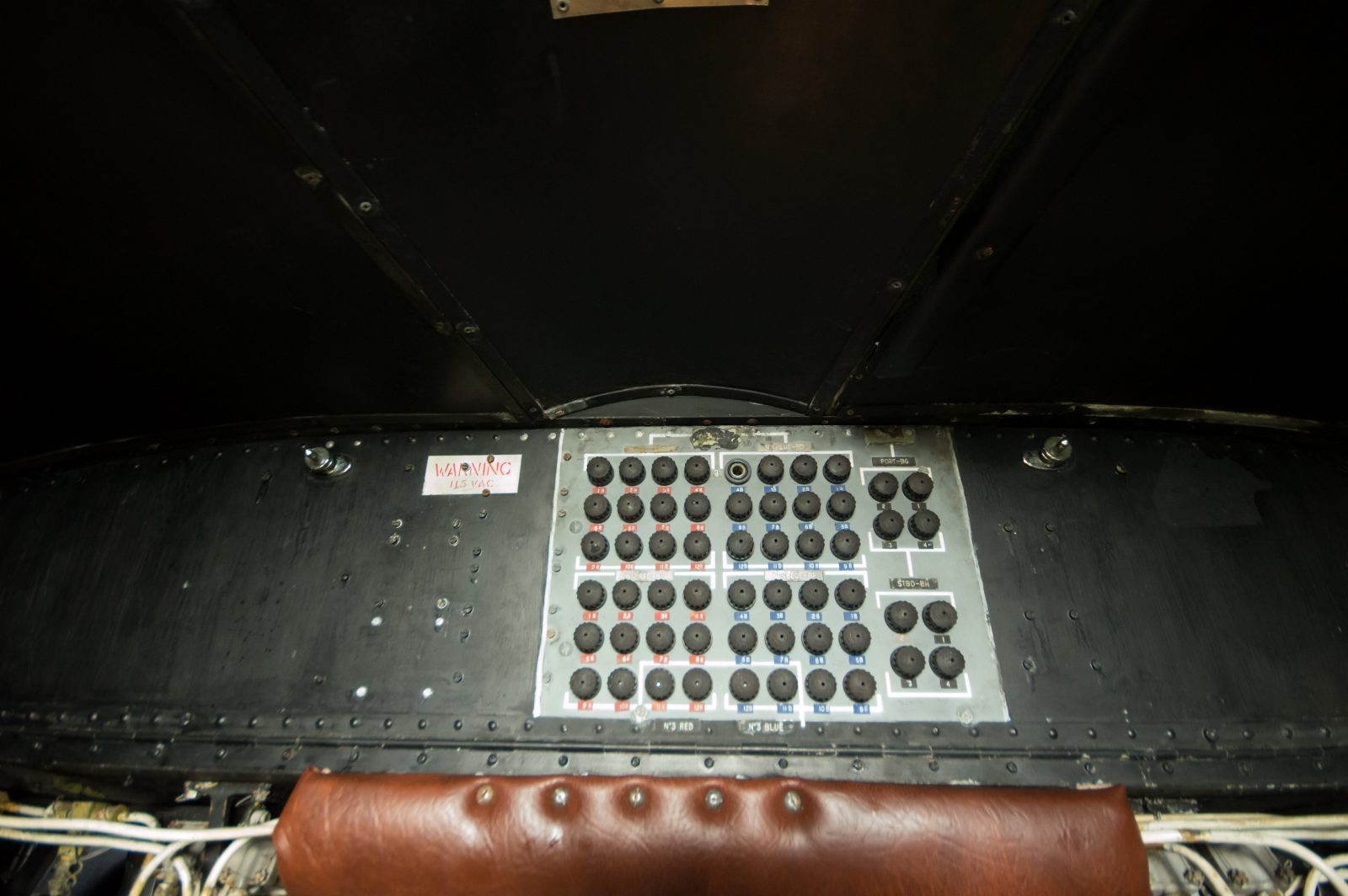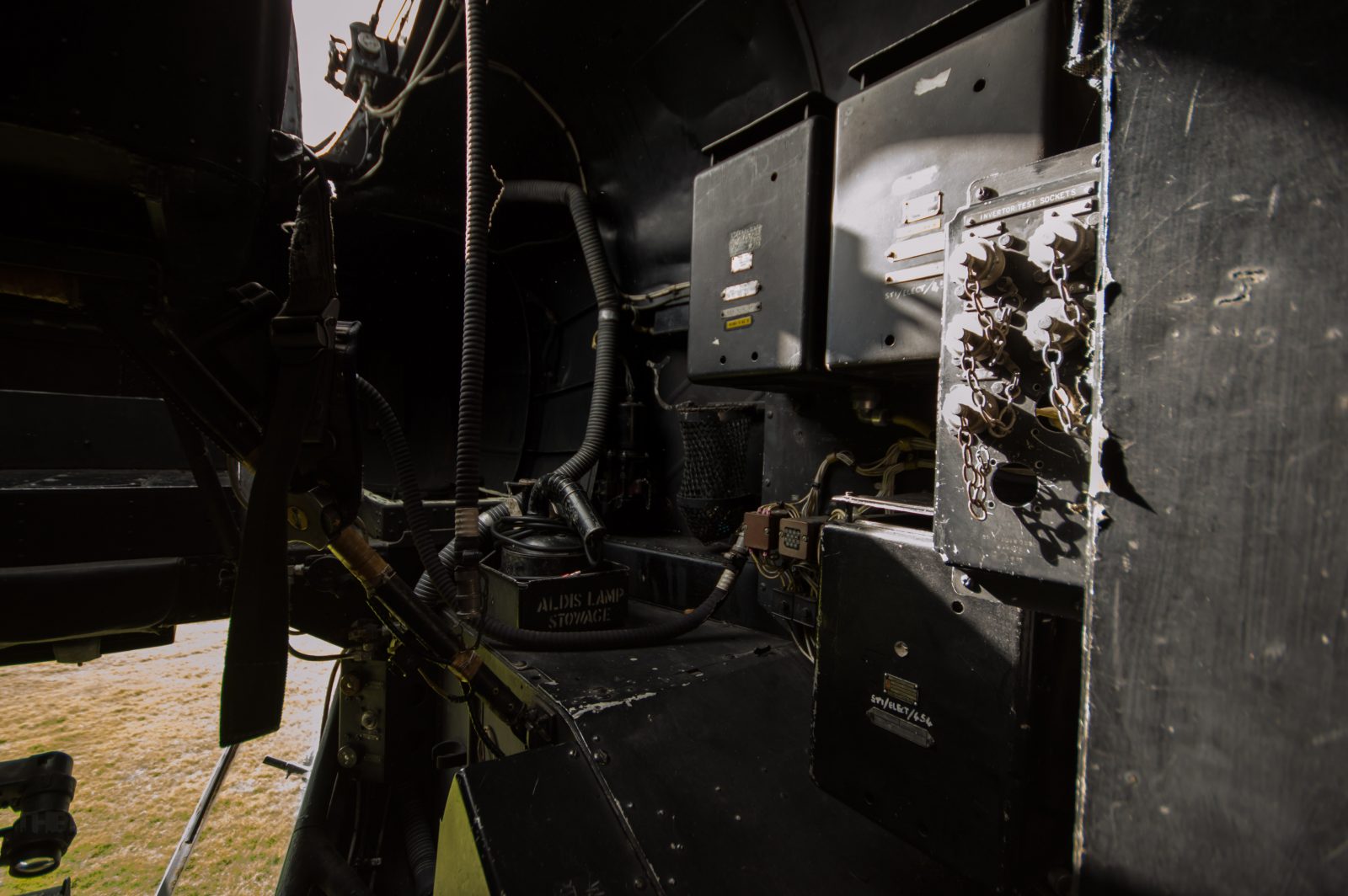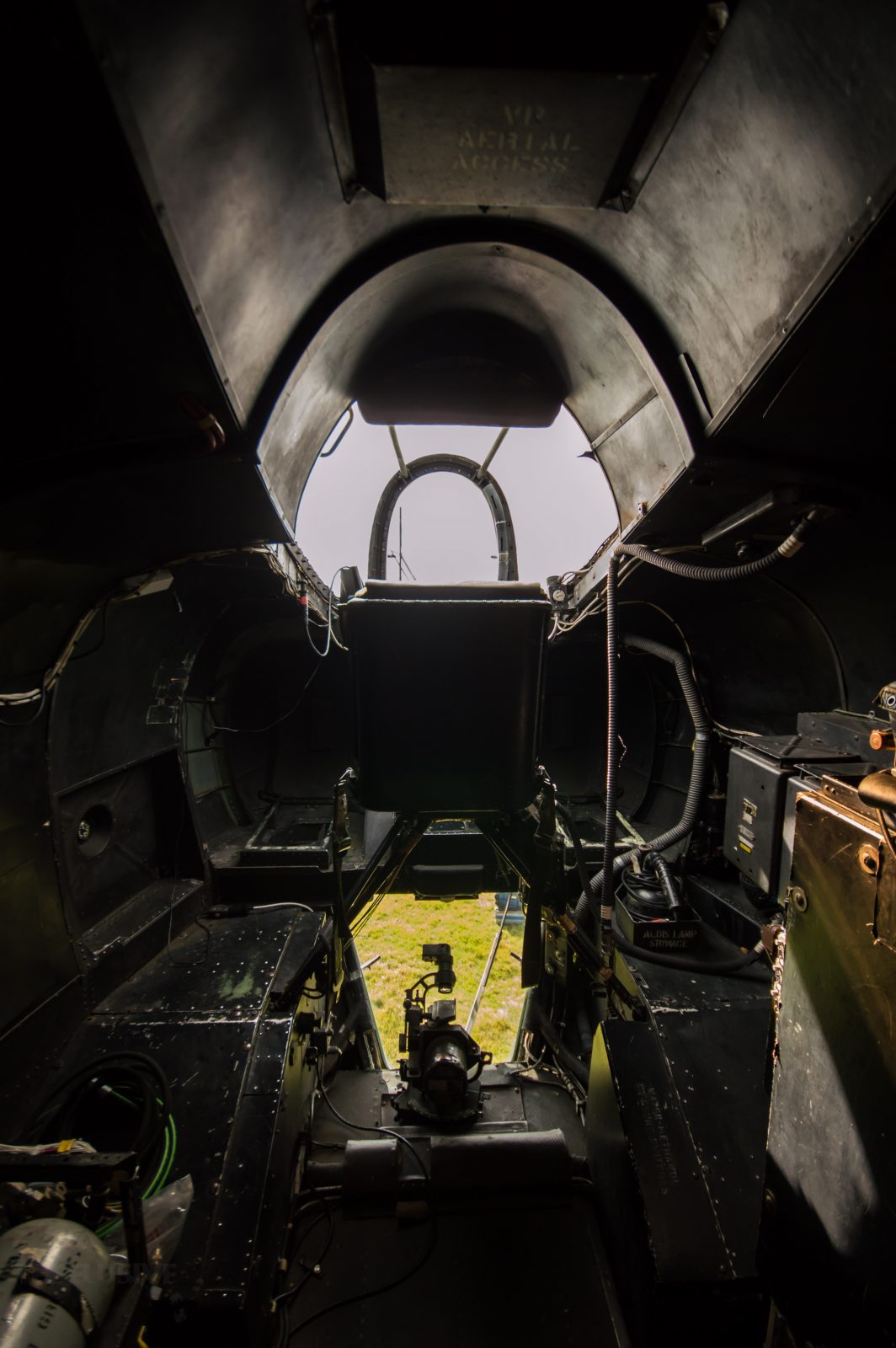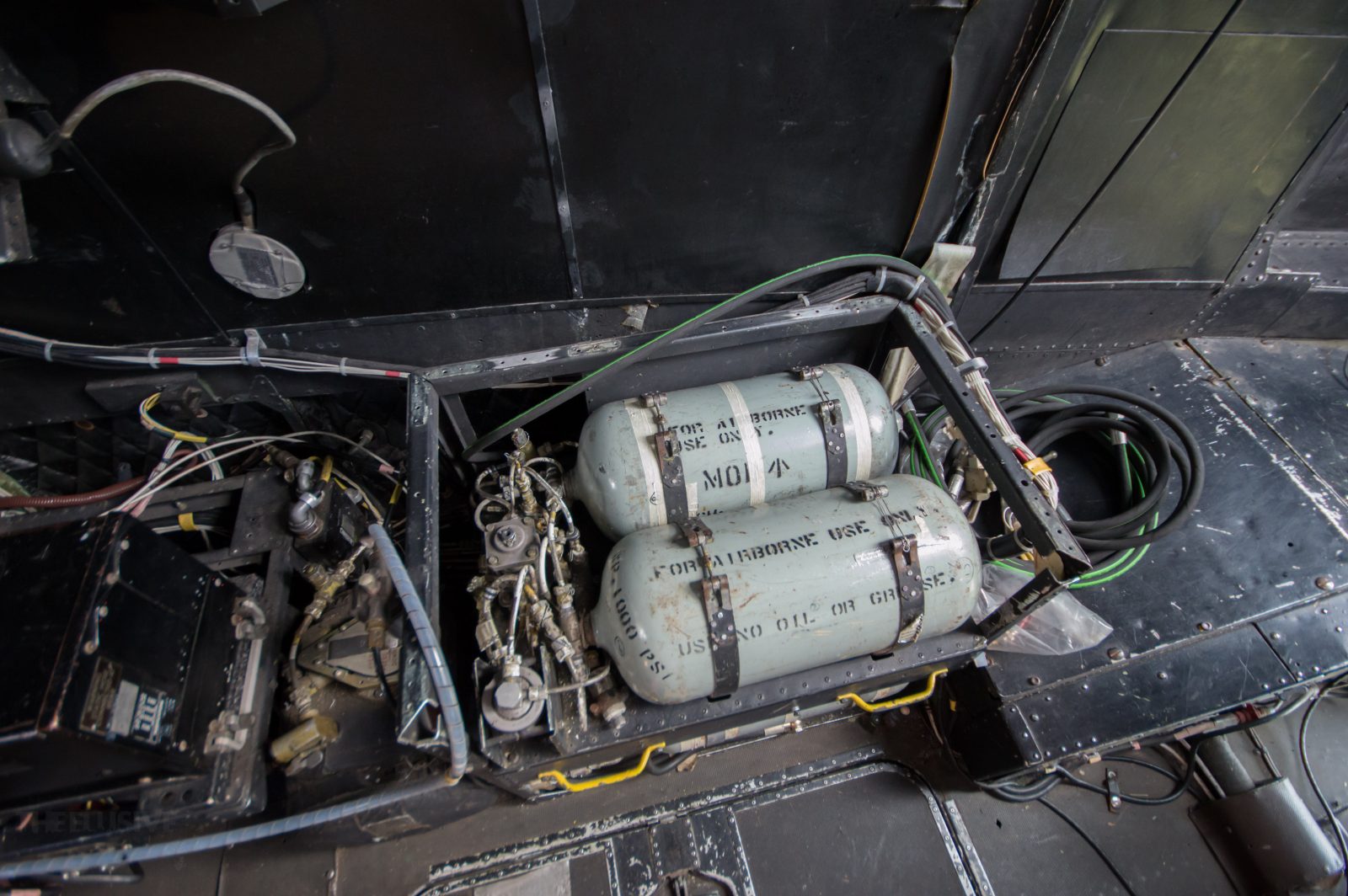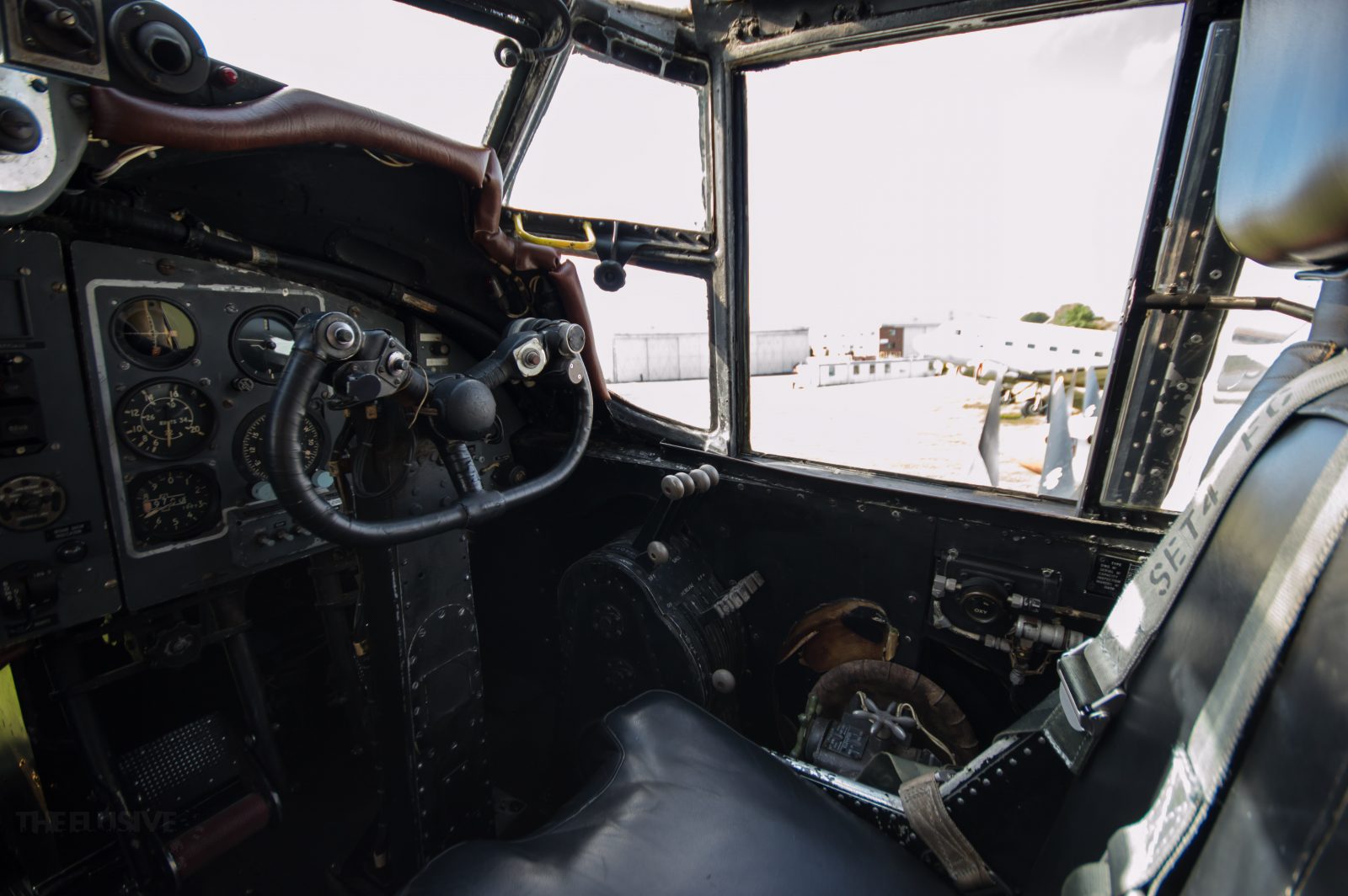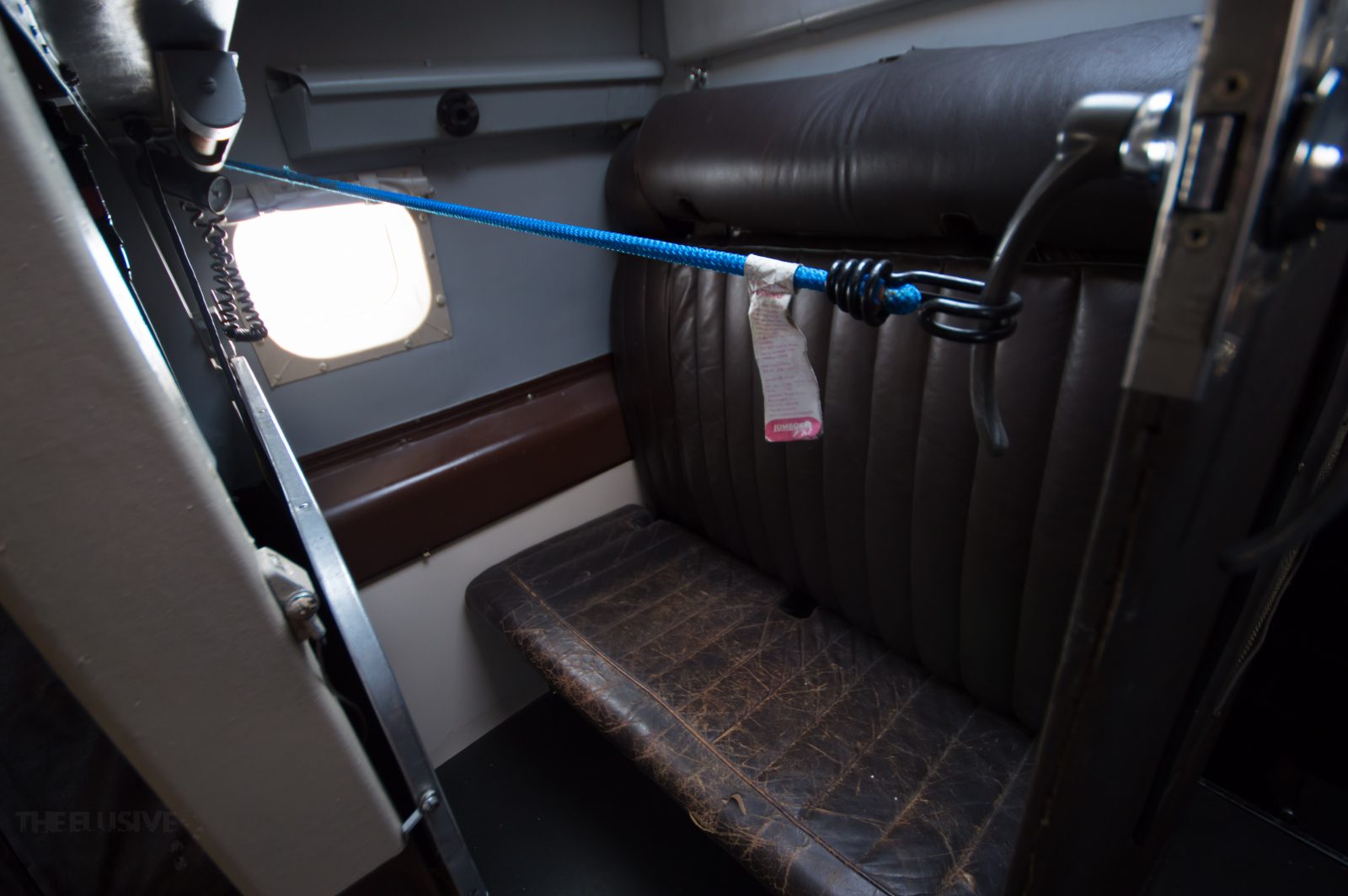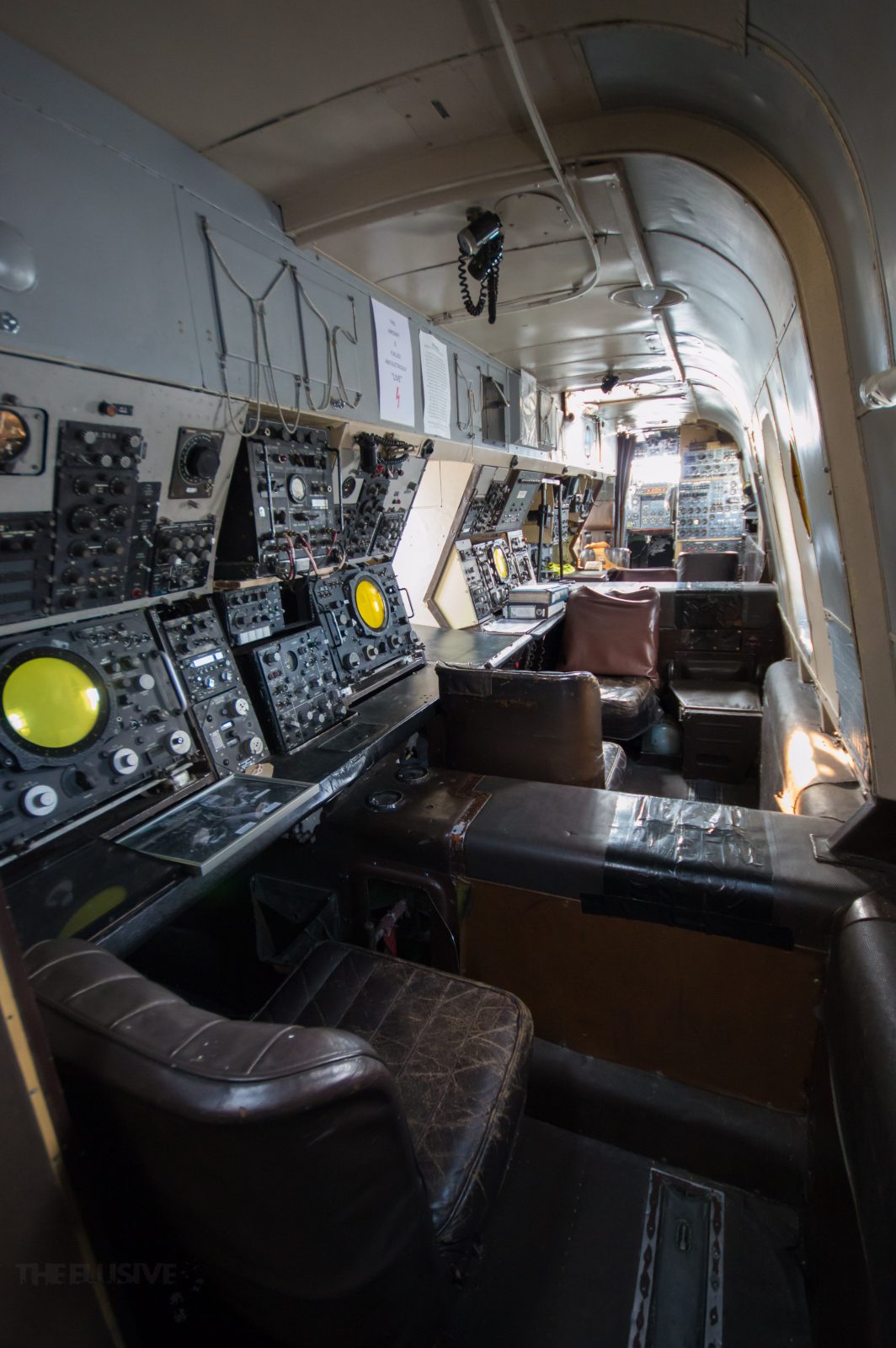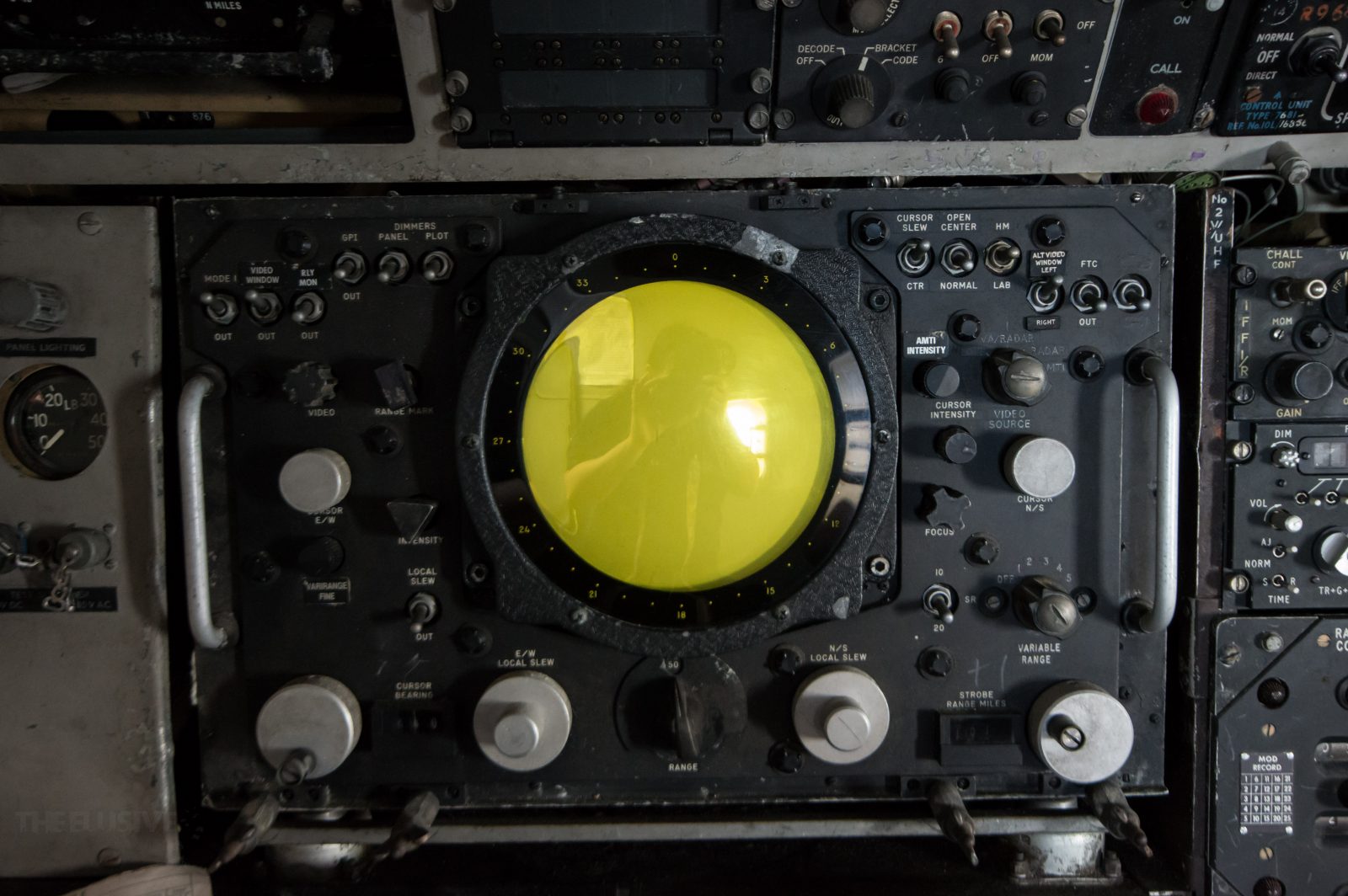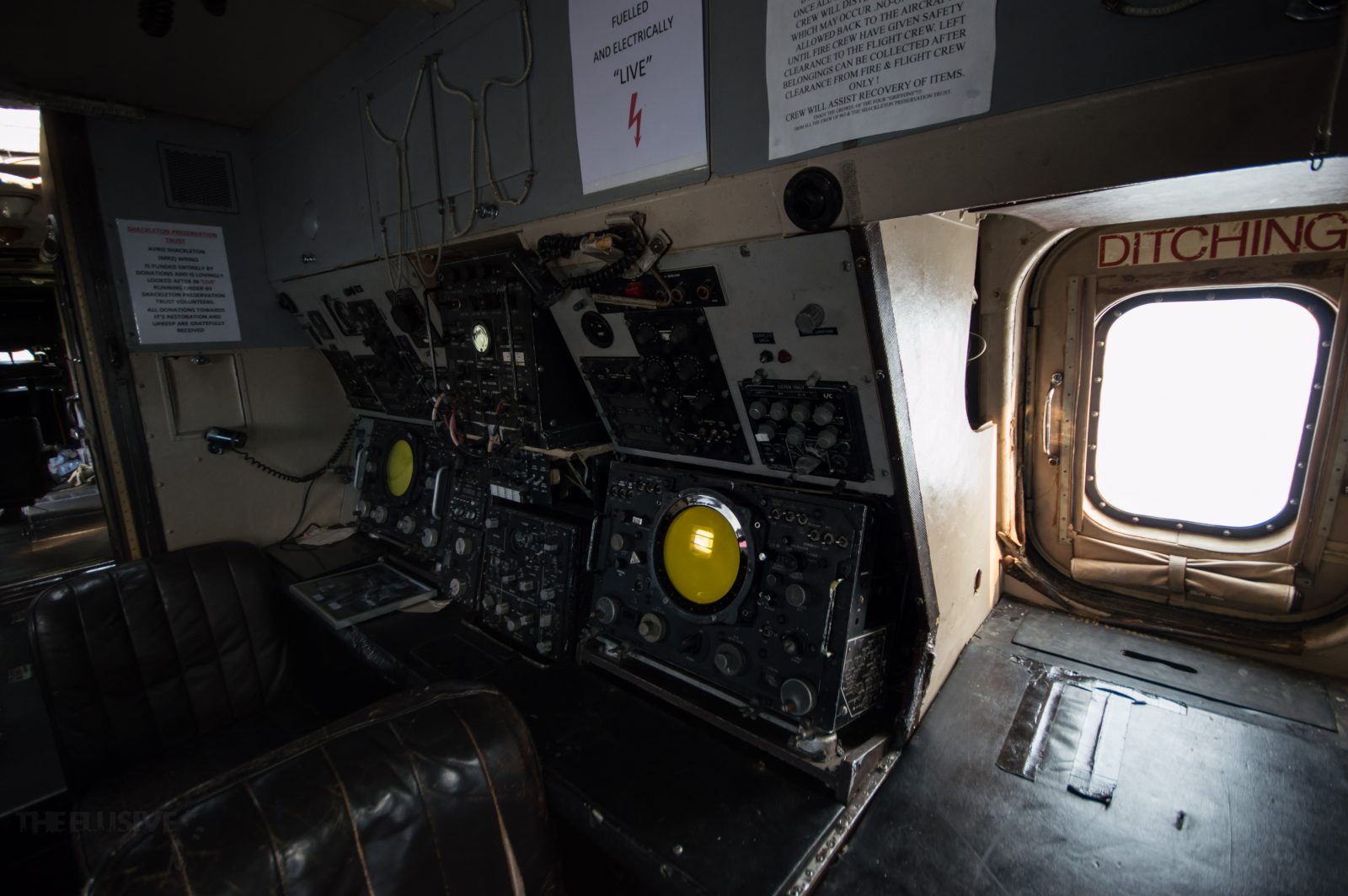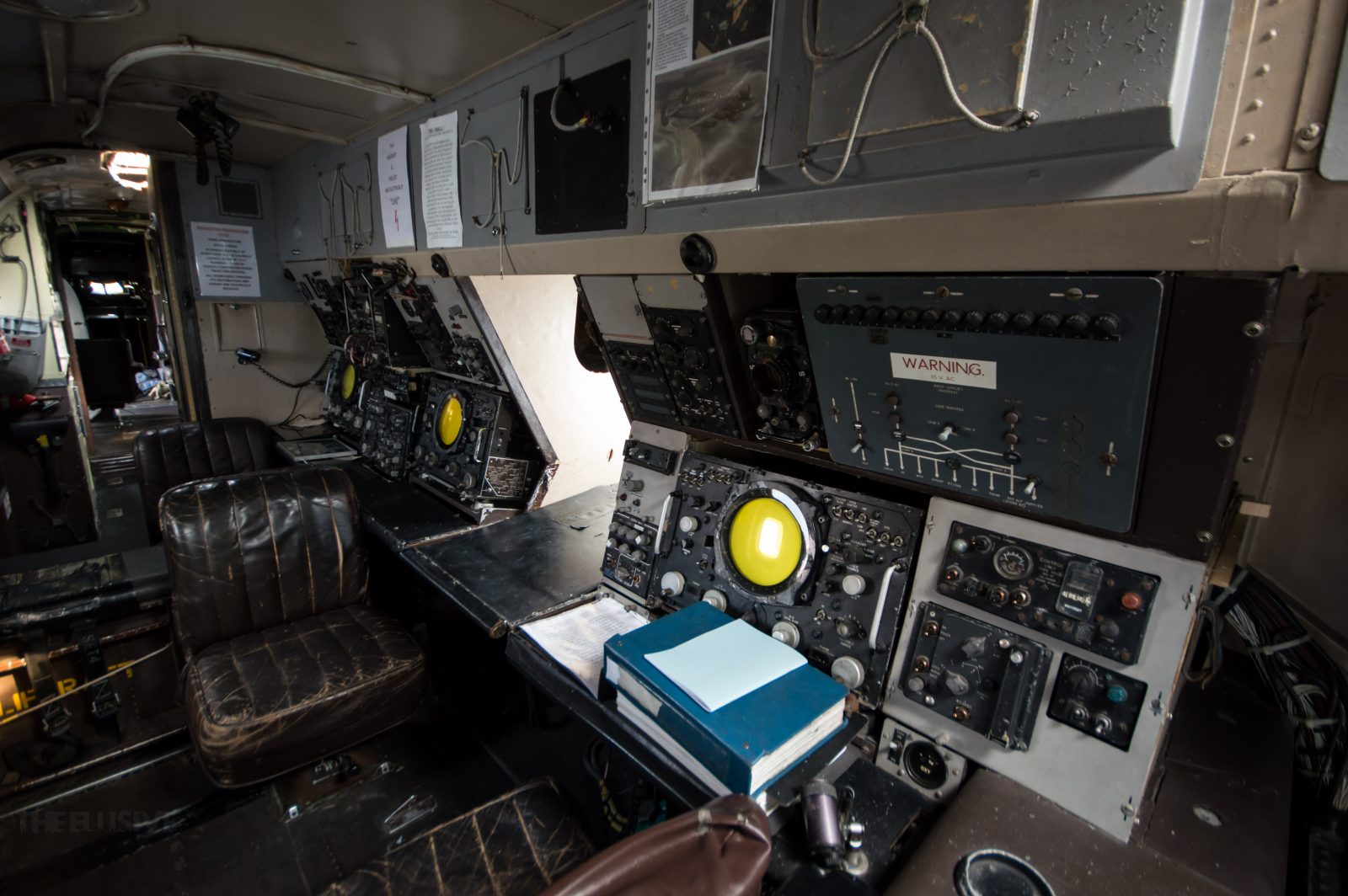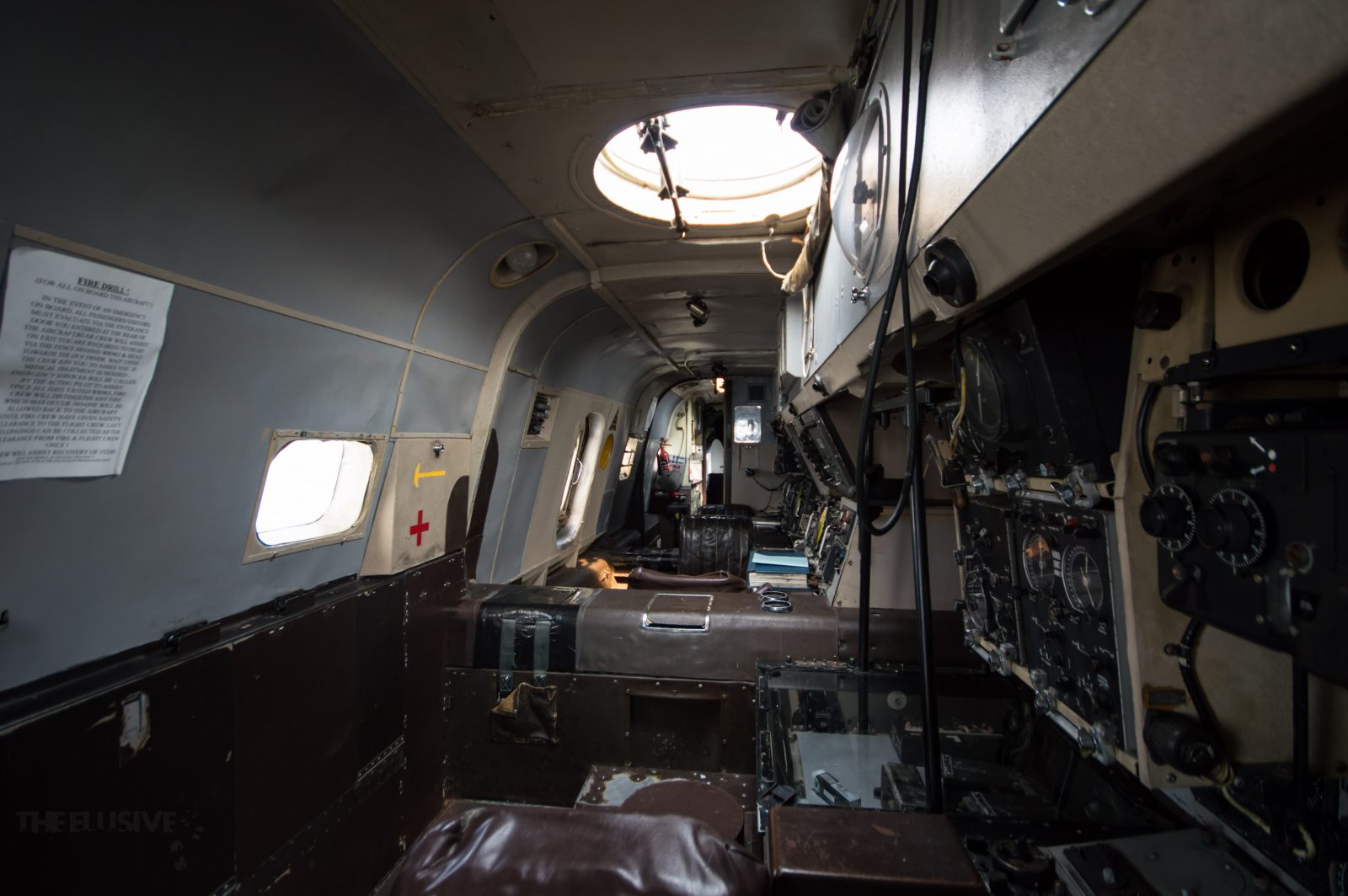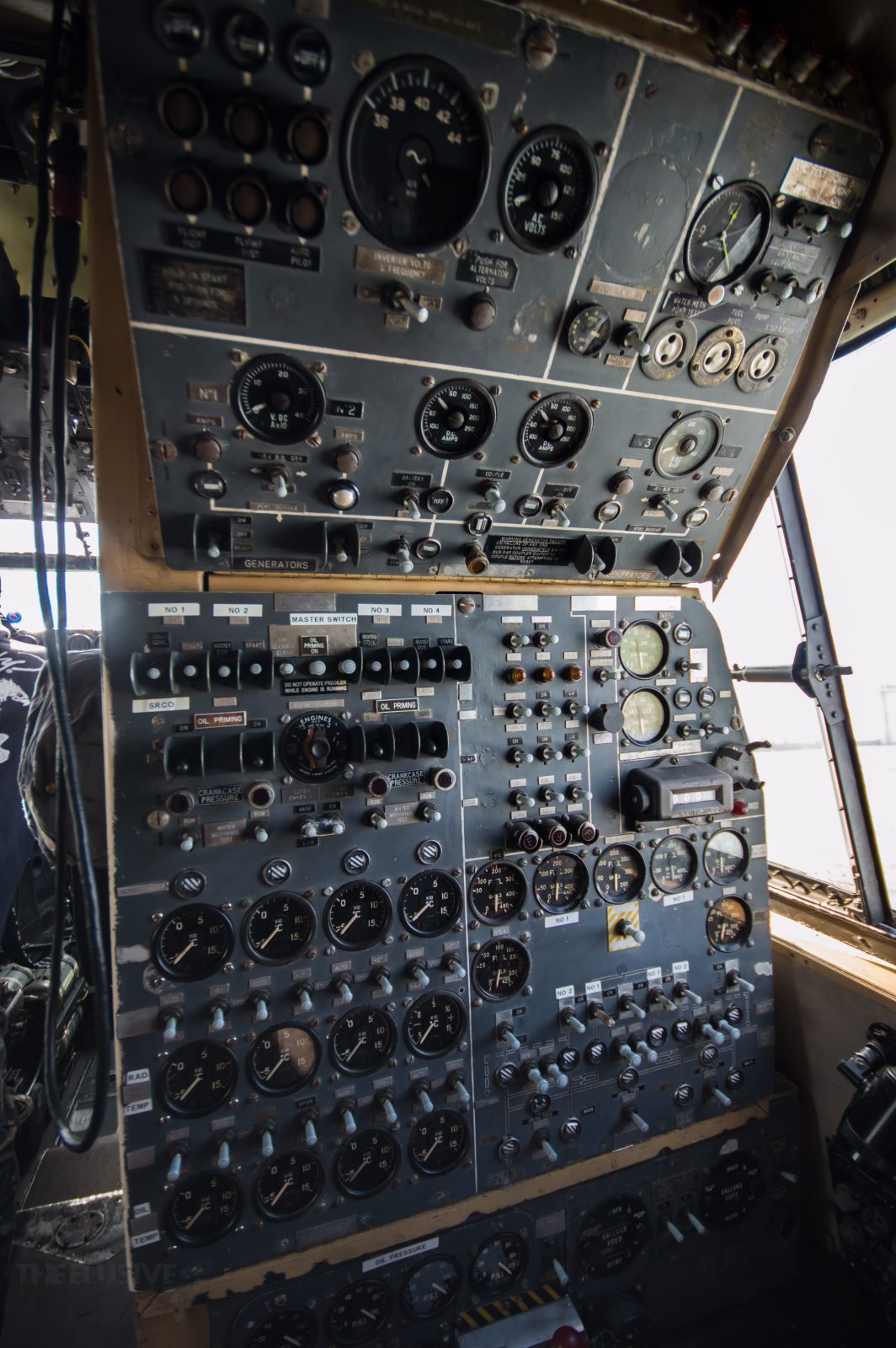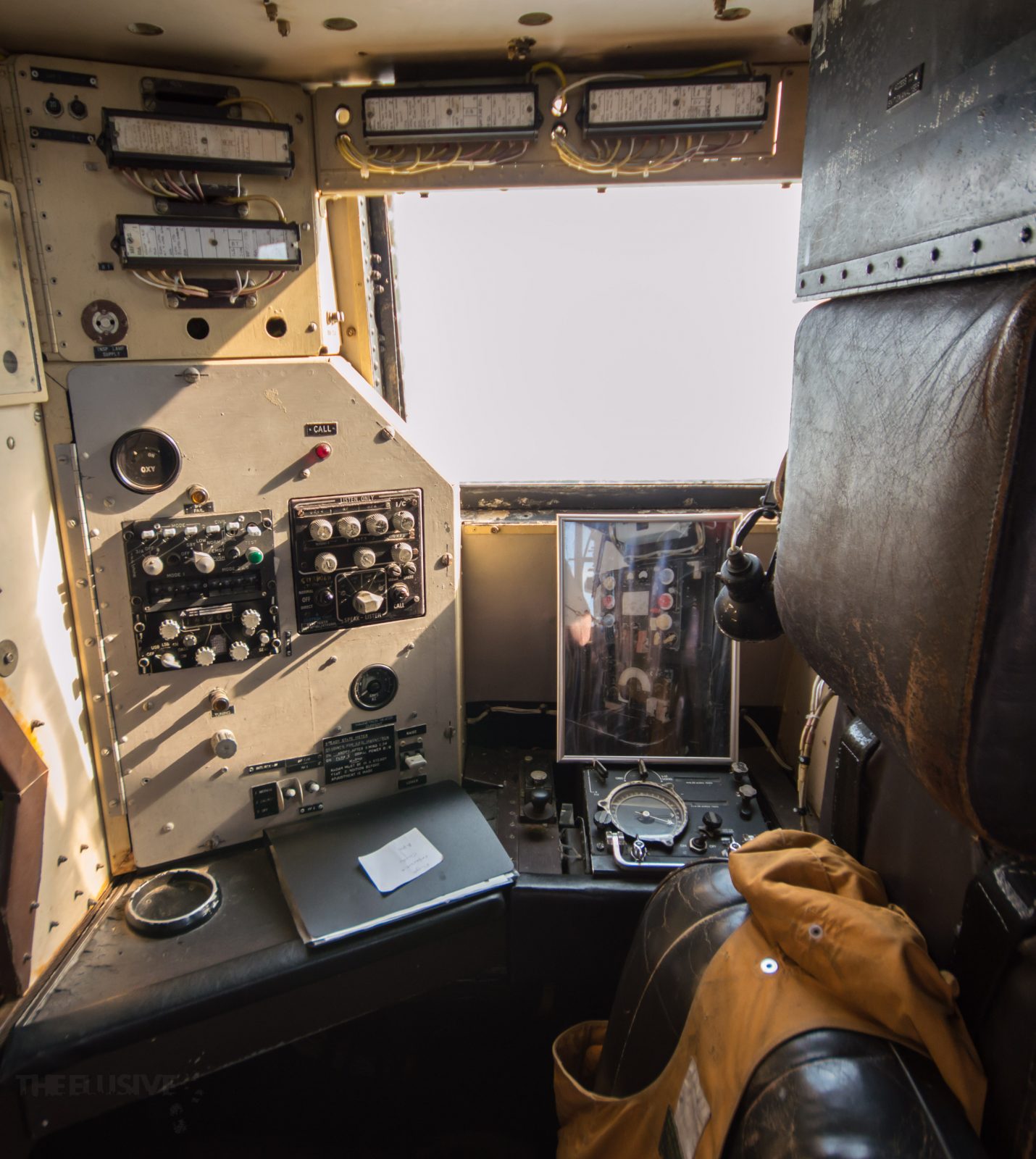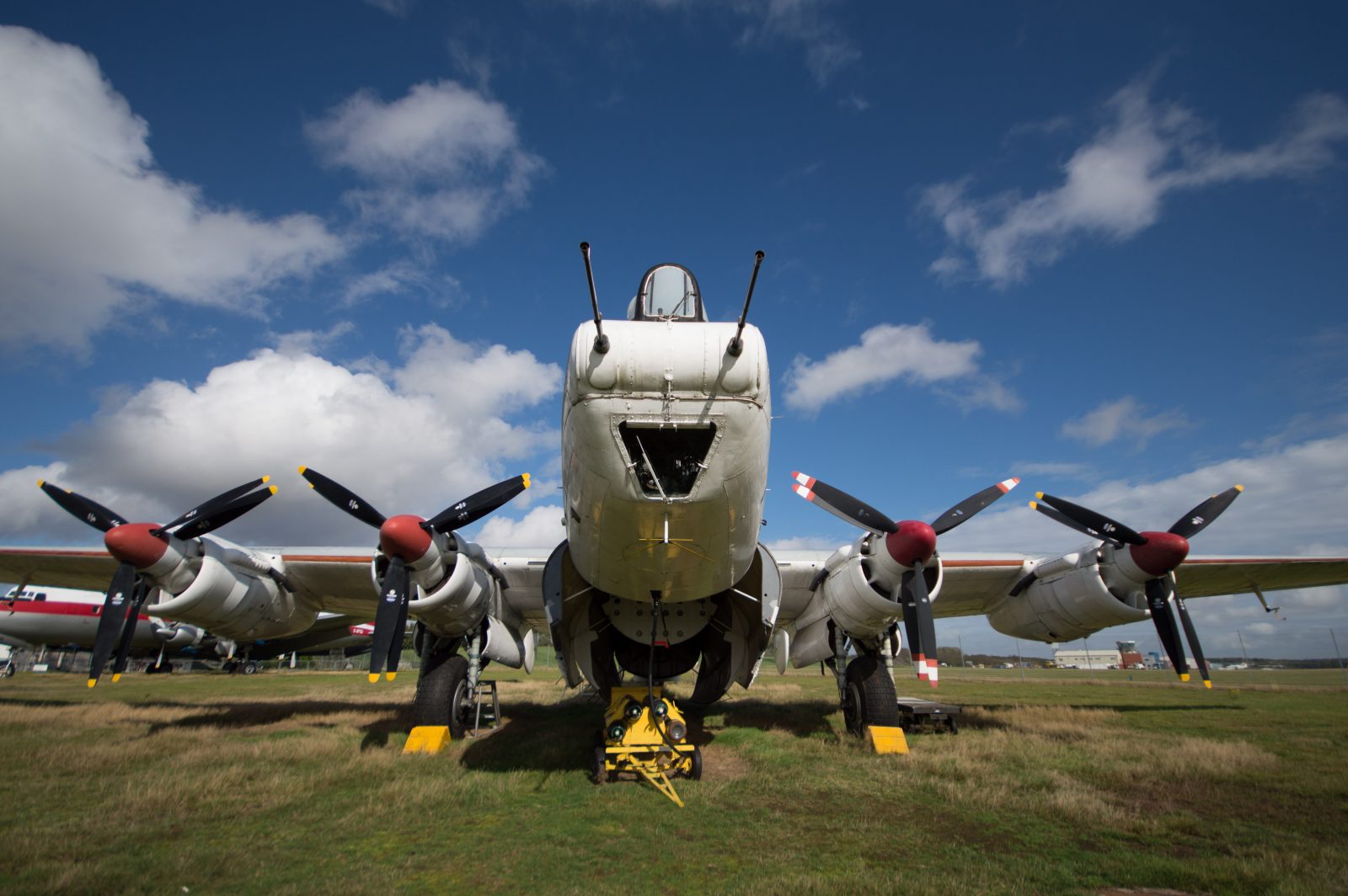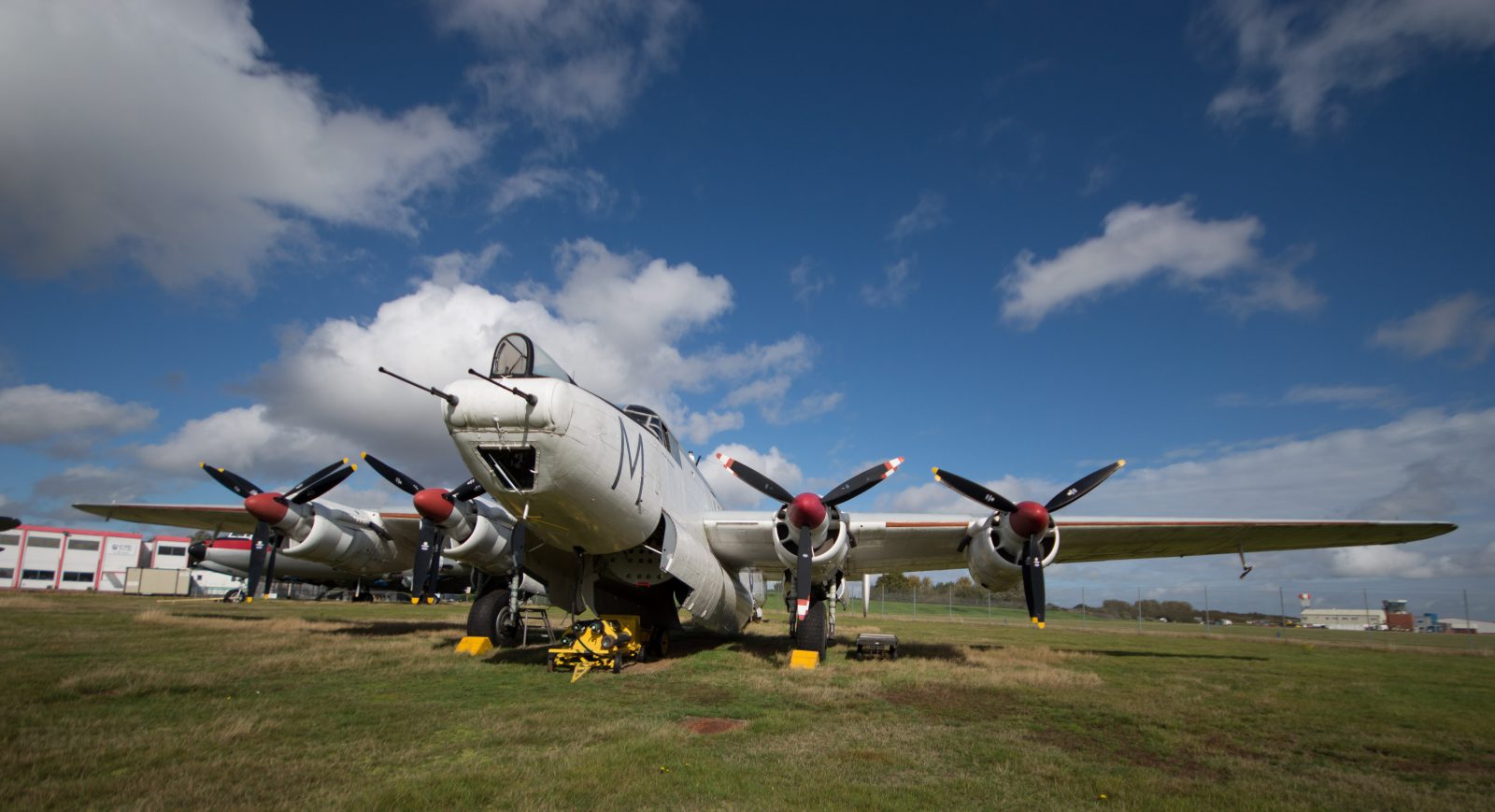 The Avro Shackleton Developed from the Avro Lincoln (itself a development of the wartime Lancaster) the Shackleton came from the pen of Roy Chadwick. The aircraft took the Lincoln's wings and landing gear and mated them with a new fuselage and four Rolls-Royce Griffon engines turning huge 13ft diameter contra-rotating propellers – the distinctive sound of which gained it the nickname GROWLER! The type first flew in 1949 and would serve the RAF until 1991! Although originally designed as an anti-submarine aircraft it would also operate as maritime reconnaissance roles and later as an airborne early warning (AEW) platform.

First flown on 11 March 1954
Allocated to 224 Sqn and delivered to Gibraltar on 05 Oct 1954, coded B – M
Allocated to 210 Sqn on 23 February 1960 and coded Z
Allocated to 38 Sqn on 23 November 1961 and coded X
Allocated to 205 Sqn on 14 January 1966 and coded A
Delivered to Hawker Siddeley Aviation (HSA), Langer in August 1966 for Phase 3 modification. Completed and returned to 205 Sqn, coded H
Returned to UK to 5 Maintenance Unit on 17 December 1970 for storage
Delivered to HSA at Bitteswell on 30 June 1971 for AEW.2 conversion
Returned to 5 Maintenance Unit on 2 June 1972 for repainting
Delivered to Lossiemouth 18 July 1972 for AEW radar installation and allocated to 8 Sqn the following day
Transferred to Kinloss on 01 August 1972 where WR963 was named 'Ermintrude'
Returned to Lossiemouth with unit on 16 August 1973
Flown to HSA Bitteswell on 1 March 1976 for major servicing and wing re-spar
Returned to 8 Sqn on 13 May 1977.
Category 3 damage sustained on 10 August 1979. Repaired by HSA contractors working party
WR963 returned to 8 Sqn's charge on 29 October 1979.
Hours flown 14,957 at 9 March 1989
Sold by Sotheby's at a Defence Auction on 3 July 1991. Privately purchased.
Delivered to Coventry Airport on 9 July 1991 at the end of its service career, hours flown 15,483.

Both WR963 and WL790 were bought at auction by the Shackleton Preservation Trust, founded by David Liddell-Grainger. The intent was that a Shackleton would be flown as a display aircraft at airshow events in the UK and spares were also purchased to support this. Unfortunately at the time there was little co-operation from British Aerospace (who held the Design Rights) and the CAA. The Shackletons were handed over to Air Atlantique to find a way to return one to flight in civilian ownership.WL790 was prepared and flown to the USA in 1994, and flew on for another 14 years – an outstanding job by all concerned. WR963 wasn't so lucky becoming a source of parts to some extent for her more able sister. In 1997 the Shackleton Preservation Trust was reformed to restore WR963, now owned by Dave Woods at Coventry, under the watchful eye of Sqn Ldr John Cubberley.

Nobody could predict then that in less than a decade WR963 would be growling down the runway, almost at the point of flight. It was then that the possibility of flying a Shackleton in the UK was once again looked at seriously, and feasibility studies commenced.

In 2012 the Civil Aviation Authority were approached, and answers found to questions as to the viability of flying a Shackleton. The long standing spar life issue remained the only thing keeping WR963 grounded. However with the recent locating of Shackleton Drawings and WR963's documentation, spare life has become much less of an issue. In fact, '963 has been found to have a considerable number of hours remaining.
​
With this in mind, WR963 was registered as G-SKTN, and fundraising commenced….
In November 2016 there was a restructuring of the Shackleton Preservation Trust, resulting in its disbanment. Subsequently the Shackleton Aviation Group (SAG) was formed as a CIC (Community Interest Company). SAG has since stood up to continue on and improve the maintenance and preservation of WR963.

http://www.avroshackleton.co.uk/
More information here and links!
http://www.avroshackleton.co.uk/
https://www.facebook.com/avro.shackleton2/